Starting to Learn a Foreign Language
People who have learned foreign languages know and  that genuinely learning a language is an intricate work that requires dedication, and perseverance. It is also essential to learn with the necessary tools and with better tips given by people who have already gone through the experience of learning foreign languages. If we do not have love and passion, we may not be struck by wanting to learn a foreign language in our free time. We should probably experience learning a language that resembles our own language depending on each region of the speaker, a dialect or symbologies in the same language. (Article continues below)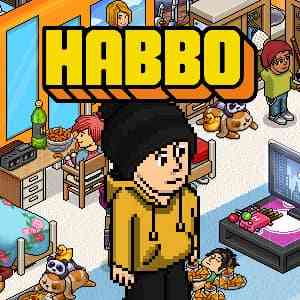 Today, many people who study foreign languages and love languages can ensure that they have tried different specific methods to learn a foreign language and similarly teach it. But it has always reached the point where they determine that one of the most natural ways to learn is by speaking the language and always listening to it to be able to develop four critical skills in the specific language through different forms of learning and start making the brain think about the language being learned.
Focusing on a language is progress that considerably requires a notorious effort that relates much of the learning learned from a foreign language as a practical and natural development where the brain usually begins to create its first conversations based on learned vocabulary, sounds, etc. Each person can master different skills in a language other than the native, in a foreign language, naturally, you can easily manage and develop new skills and be able to understand, speak, and listen to a foreign language with tools used in the learning process.
Consider supporting me by donating here
In each personal process can exist or be present different difficulties when breaking the ice and speaking in the language that you want to master fluently, but what will really help the student to be able to talk is to take on the initiative to increase confidence in the language being learned and use the vocabulary that has been progressively learned to improve over time.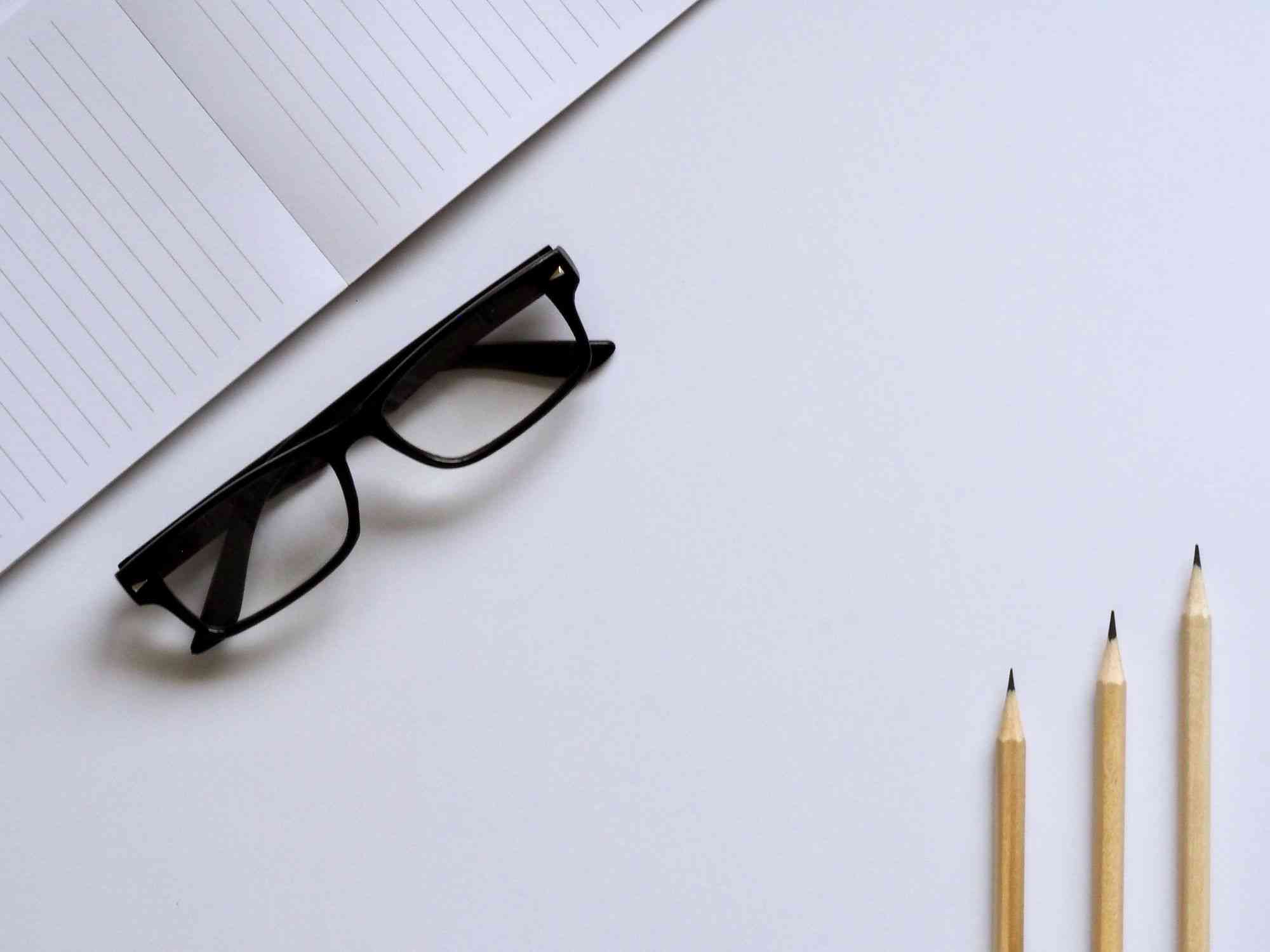 Each human being, reaching the point of being professional in languages, can determine that learning a foreign language is more than a mental process. It can be characterized as a fairly natural process by which students and lovers of some foreign language develop and acquire new skills for stable communication and a key to the knowledge of different cultures, societies, and thoughts totally different from their own. When learning a language, it is essential to know that the speech and use of the language learned is fundamentally essential to communicate with other speakers and to be able to engage in conversations quietly.
Foreign languages are new forms of communication through specific processes
Based on the conclusion that a person studied in the area of languages, it does not need to be learned more than what the person has already learned. It would be wrong because when we learn a language, the process never ends. As humans, we all make mistakes regardless of the intellectual capacity of each person. Learning language can be defined as a process that often requires "practices" or methodologies created and shaped from the comfort of each person by considering learning a foreign language pleasant.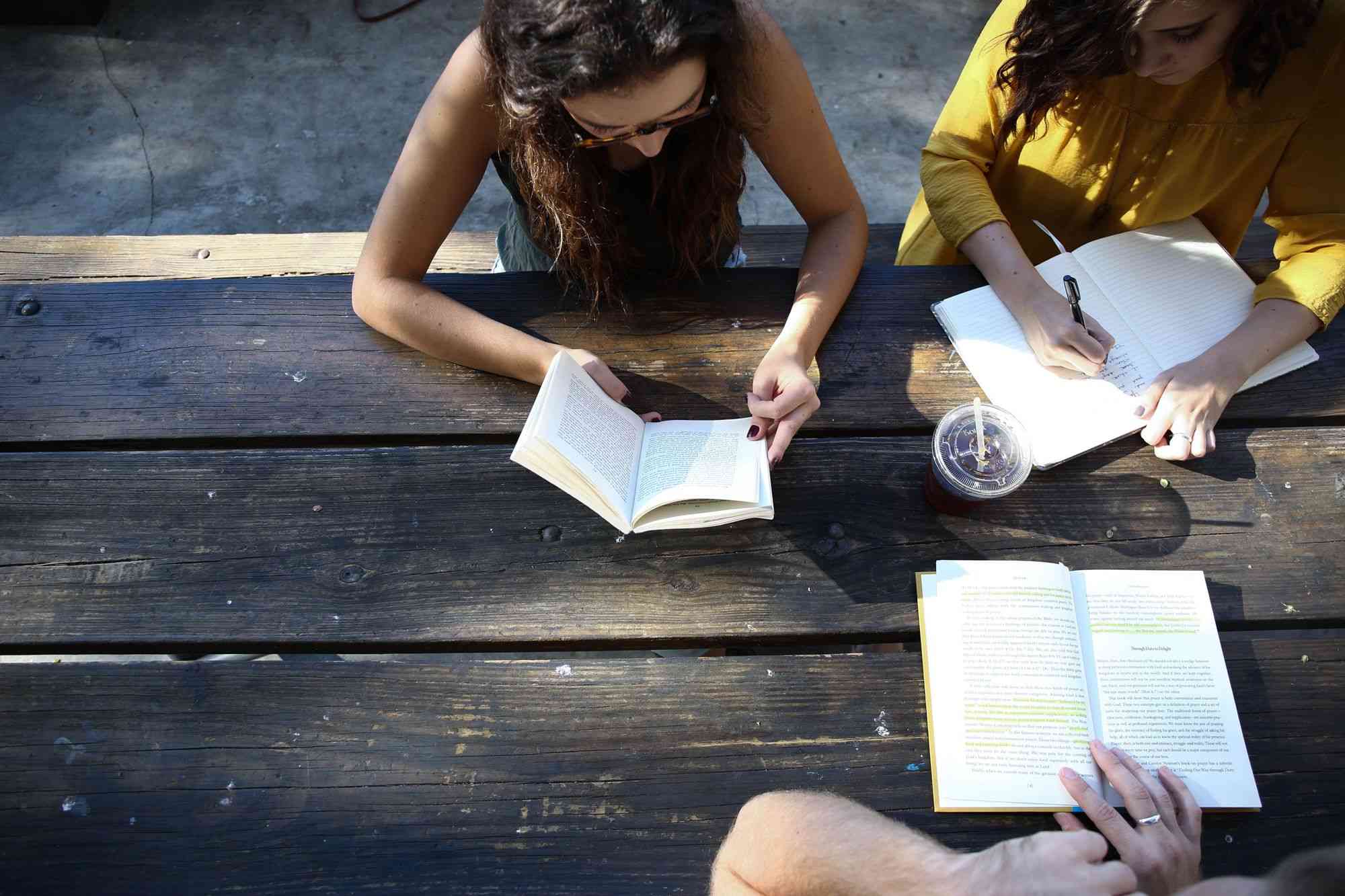 To be more organized when learning a new language, it is crucial to take into account that not all of us learn in the same way and that there will always be methods to be able to classify the different progressive stages of learning. Many people prefer to have informal conversations between friends or native speakers, listen to recordings, songs related to the language being learned and talk about topics of interest to comfortably develop a space in which learning the language in an organized way is easy and simple.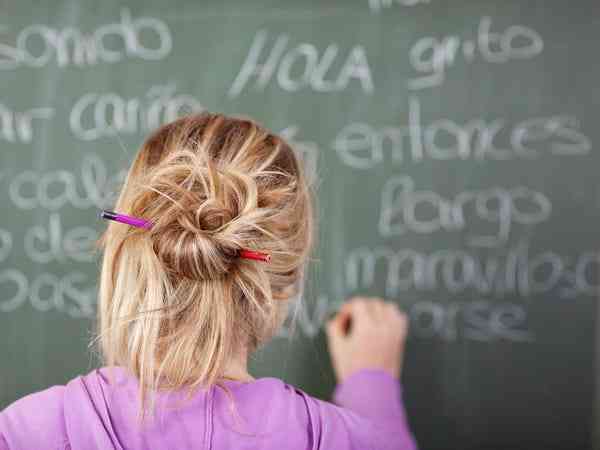 Many people claim that the best way to learn a language in an organized way is to start listening to the language for as long as possible and put into practice everything that has been learned based on what has been heard. Another way that is quite useful when learning a language is to classify new songs from a foreign language and try to understand what they say or what they speak specifically to put the brain to work notoriously.
Fear to make mistakes is a big factor influencing learning a foreign language
Learning a new language requires constant effort and dedication, so many people consider learning a new language to be a difficult job when it comes to implementation.
There are people who, when they are afraid to make mistakes, deprive their knowledge of the world and of people who try to have an interaction with the language being learned.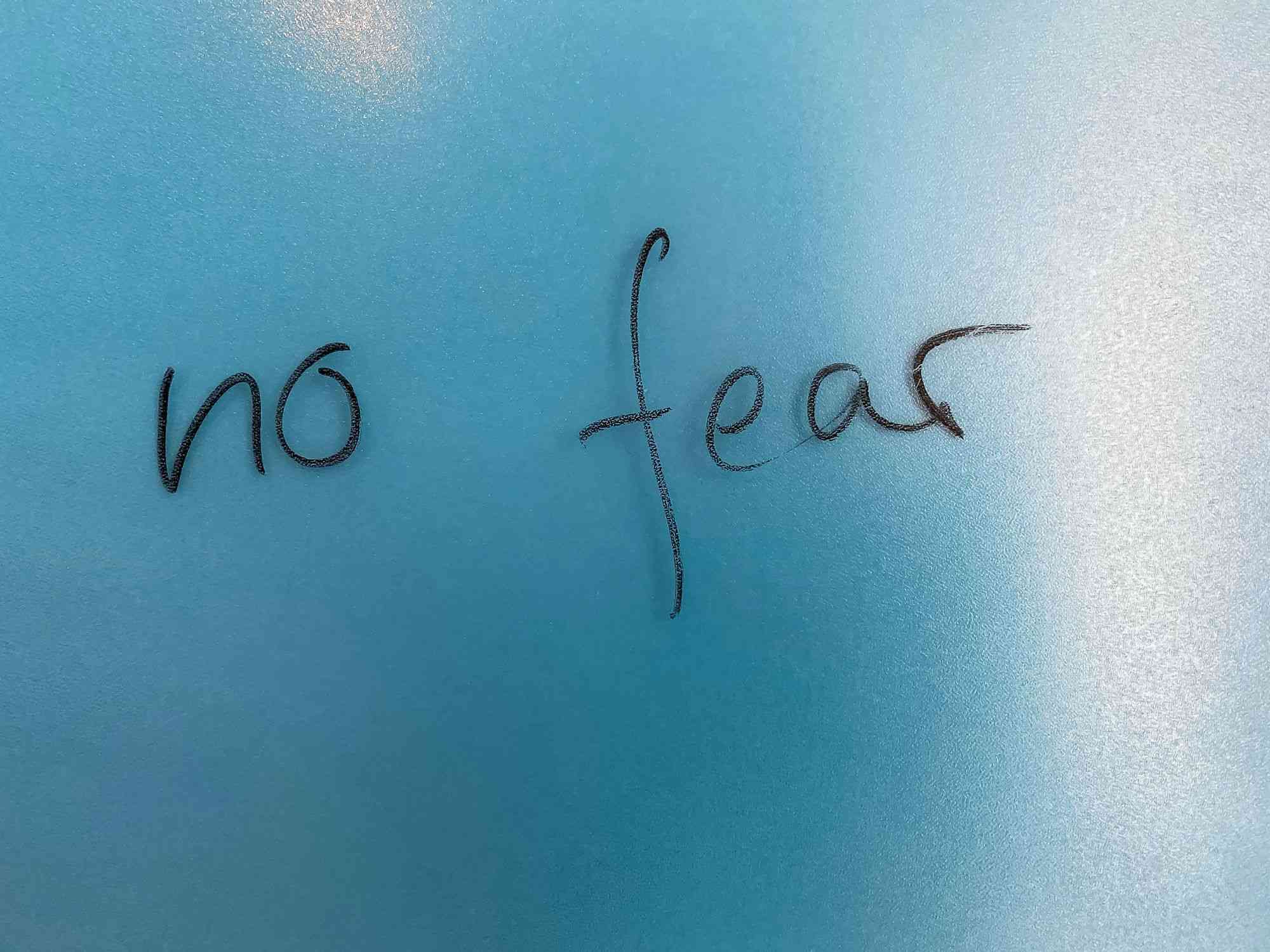 Fear of making mistakes is a big problem because if a person focuses entirely on the self-confidence of breaking the ice and putting into practice everything that has been so that the errors that are made are put into practice as an apprenticeship over time and thus improve progressively. Human beings can work, care and dedication to learn a language to achieve progress and results from what has been decided to learn. If we focus on repeating many times what we learn, sounds, songs, prayers and their variations, we will learn to master a foreign language easily with the help of our minds.
Let's remember that learning a language should be a fun and stress-free process. It's always important to take into account many tips by professionals in the area of languages, including the method verified by several world-renowned polyglots which are "speaking and listening to a foreign language" to be able to handle sounds, new vocabulary and express things that have been learned, play games, and above all do not lose interest in learning the foreign language.
Recommended reading: