When you think of Africa, what images slide through your mind? If it's just smiling faces, poverty, hunger, and starvation, you have allowed yourself to look at just a corner of a fine painting for far too long. You need to shift focus to admire the complete masterpiece as it is a mix of different things. (article continues below)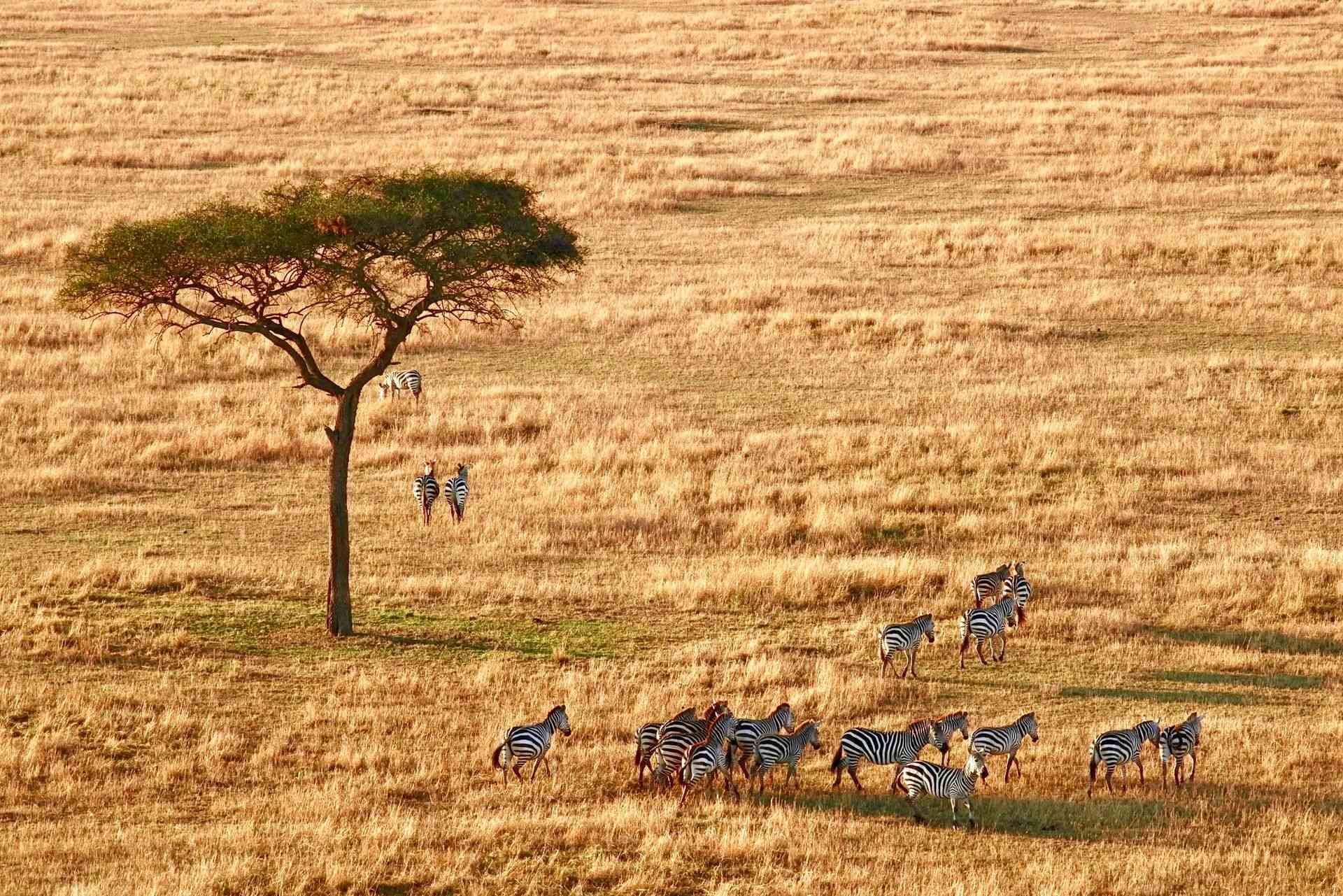 Over one billion people share an interesting reality faced with challenges at different levels. The  African social structure includes an elite class of capitalist businessmen and families, high-rank military officers, religious leaders, and a political class of godfathers who make up the upper class. The only ill of this structure is the very high number of people under the lower class umbrella and how they seem to not matter. If there's anything between the "Africa of today" and an "Africa of opportunity," it is making Africa a fair playground for everybody regardless of their class or ethnicity. If we understood that we can create our tomorrow, we would from today begin to provide the resources needed to build that tomorrow as we all need it.
To describe the lower class, one can't help but be dramatic. If properly "caught," the everyday struggle of this class" is the stuff legends are made of as the everyday reality shares too much in common with insanity. I wish I could help you with a very clear picture, but for this, you have to find a way to see for yourself as words do not do justice to the ugly beauty of this reality. This class does not share many things with the two upper classes. In fact, they have less of everything and are at the risk of losing what they have. The (funny) twist to this story is how it has to be driven by these very lower-class citizens for Africa to grow. As the continent has seen various changes in recent decades, this is the final piece of the puzzle which is supposed to set her on the right course. This is an important time in African history. If we get it right, we get to enjoy a prosperous home in the future. The prosperity that is born from our effort, but if we miss, then God helps us as an implode will be inevitable.
What are the everyday challenges of Africans? What are their needs? Nobody can know this better than the members of communities. This is why members of communities need to begin to find solutions for their problems. Say a local community wants cinemas and dinners. You know your community cannot attract or afford the big franchises; start a local franchise to meet that need. People who can create local solutions are the kind of people Africa needs. There're challenges these people would have to overcome. It is these challenges that deserve our full attention if we intend to support their efforts.
We need to give them access to funding, create favorable business conditions, ease the process of doing business, provide quality infrastructures, have welcoming policies. If Africa wants to be the land of opportunity and turn her fortunes, she needs to provide facilities that provide for her children or lose them to a world that will provide for them. The grass isn't always greener on the other side, as many have come to realize. However, millions in Africa today still want to go search for these opportunities out there. To not lose these millions of people, the possibilities here need to begin to be real, which is why government and its citizens need to find common ground to identify needs, discuss solutions, and solve the problems as soon as possible. Only collective well-calculated efforts can help the continent reach the point of opportunity.
The rest of the world has a significant role in this transformative process as Africa would have to be willing to assist the growth for real impact to be made. Today's world has most of what Africa needs; from the technologies to the skills, machines, materials, and knowledge. If the world is one big engine, it needs all its parts working to run at its total capacity.
Many industries in Africa are stuck on outdated and abandoned techniques/technologies even when the rest of the world already employs better techniques and technology. The few industries where the continent can hold its ground are often minimal of local content or input. The entertainment and fashion industries are exempted as they only improved on their delivery of local content. Today, it has grown farther than any other industry in Africa. This serves as an example of what industries should look like in the continent. What these industries have succeeded in doing should be replicated in every industry in Africa, and we would get the Africa of our dreams.
Where there are too much corruption and poor project delivery, I see opportunities for lawyers to score serious points for communities, poor health care systems? If not the receivers, who else is supposed to demand or even help create better systems? If you started reading this article hoping to find the next big thing out of Africa, trust me, this article was carved just for you. You won't get an investment guide here, but you get something better; how to look for where to make investments that will benefit your community and thus humanity while making you good money. Time and money need to be channeled to solving local problems locally (no stats would be quoted here) as an "African" take a look at your community; which challenges does it face daily, what opportunities do they present?
There are over seven billion people scattered across the planes of this planet, and seventeen percent of this population are Africans in Africa. That's over one billion people spread across 30.370,000km2  going about their lives daily in search of survival. This in itself poses opportunities and threats. If the resources that aids growth are made available for this population, it creates opportunities. It is the lack of these resources that threatens growth. Industries are evolving.
Keeping up with the latest in any field is vital to remain relevant in any industry today, yet growth is the major challenge in almost every African industry. Both skill and tool are constantly being advanced but is that the case in Africa? Where are we when new sectors emerge, and how do we plan to join these emerging industries? To say there's a lack of will to advance amongst Africans would be a lie.
The need to grow is paramount in Africa. It is just the factors and conditions that foster growth that's lacking. Major players in industries need to begin to see the need to aid growth in Africa by making these skills and tools available for their African counterparts the need for. This kind of collaboration cannot be overemphasized her population in the diaspora can help speed the process by returning with the required skills and tools needed and cannot stop there they should be able to transform industries by bridging the gap to help Africa compete in the global market, the opportunities in Africa lies in growth, old and new industries require necessary aids to grow if you can aid growth in agriculture, technology, or any industry then you can help build the Africa of opportunity.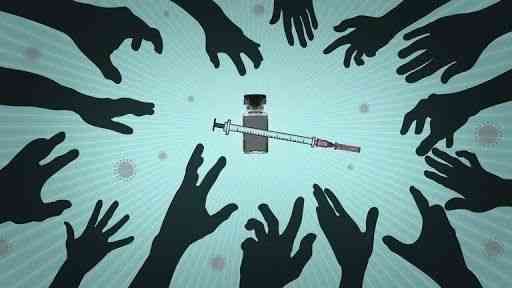 The AU's (AFRICAN UNION) Vision for Africa, "an integrated, prosperous and peaceful Africa driven by its own citizens and representing a dynamic force in the global arena," would never be achieved if local products cannot gain local admiration. Above 94% of the 100 most admired brands in Africa are foreign products, and this is according to an African business magazine research conducted in 2020. Walk by the shelves in stores, visit markets, and you'll find imported products sitting gloriously on display, including foodstuffs and fruits. This shows what we prioritize and doesn't reflect the hard work and tenacity of Africans. Sadly this is the truth, as we have failed to grow. Here's an opportunity for us to reflect and get our priorities fixed.
The world is changing, and this is the time to seize the opportunity and grow. We need to focus on improving local content, promote and support local industries as they improve on their delivery. This doesn't have to mean compromising on quality; players from around the world are welcomed to come to collaborate with our players to help make this journey to sustainable self-sufficiency a really interesting one. This kind of collaboration would immensely benefit both parties. The truth is, the opportunity here is to grow with a market that is capable of sustaining itself. This is your chance to help shape this market. If you are in Africa or have thoughts of investing in Africa, this is the time to help build the Africa of opportunity.
The Africa of opportunity is an Africa where entrepreneurs and their new ventures survive because the necessary growth conditions are met. There's equal access to opportunities for all, this Africa will have drafted policies that encourage entrepreneurs, ban the importation of services and products that can be found in Africa or place heavy charge and duties on such products/services, collaborated with developed economies to find good technology, transfer strategies that work, made funds available.
Provide the basics such as good roads, continental train network, ensure workplace safety etc, (if it's not too much to ask for) the Africa of opportunity is just a working Africa. Truly there are real challenges in Africa; it is the opportunities they present that needs to be seized and managed properly to build the Africa we would all rather have.
It is clear that we have been tasked with building the Africa of opportunity, a task we can very much complete in record time if we take the necessary steps towards completion; we owe ourselves the Africa of opportunity.
Editors Pick