World Post Day is celebrated worldwide every year on 9 October. The purpose of the day is to raise awareness about the role of the postal sector in the lives of people and businesses and its contribution to the social and economic development of societies.
The postal system is the oldest medium of communication. In ancient times, it started its journey on the wings of pigeons and on horseback. It was used as a means of exchanging letters including goods or money. But now, it is losing its own tradition due to modern technology. Now we can send a message within a moment over the internet or mobile phone. But the postal system is a slow process and it takes more time to transfer messages. Nowadays, the postal system is barely used in communication and thus, it is losing its value. However, it is still being used all over the world.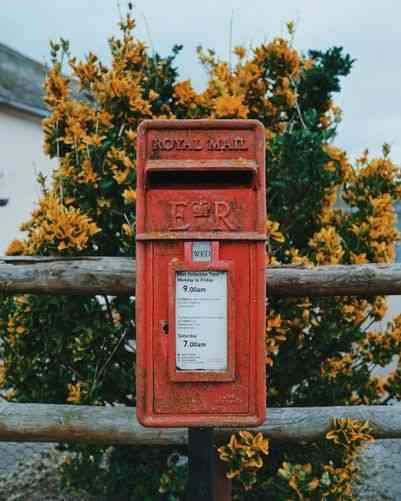 On this day in 1874, the 'General Postal Union' was formed in Switzerland. After some years, it came to be known as the Universal Postal Union (UPI). This day was declared as the 'World Post Day' on 9 October 1969 by the UPI congress in Tokyo, Japan. Shri Anand Mohan Narula, who was a member of the Indian delegation, submitted a proposal. By their declaration, this day turned into an international day. Since then, this day is celebrated as 'World Post Day' worldwide, highlighting the importance of postal service. The aim was to consolidate global communications by making mail exchange easier and prosperous in every country in the world. Every year more than 150 countries celebrate this day in different ways.
The post office lost its importance in the development of modern technology.
World postal is an excellent day to tribute to the postal operators, postal workers and everyone who is involved in mail delivery. This year, celebrations of the World Post Day will be held virtually.
Reference: