UtEd is growing and we are beginning a reading group.
You can join us on our Discord. Perhaps you like to read, and never get to talk about it?
Or maybe you have always wanted to get into reading English books or other language's Books?
Are you interested in all topics so long as it is well explained and well written in a book?
We will have a curated list of books and we will go through the book at a reasonable pace agreed on by everyone.
As the group grows we will add more than one book to the circle per session so we can pick and choose what would suit you.
The first Book we will read and discuss will be:
Indica: A Deep History of the Indian Subcontinent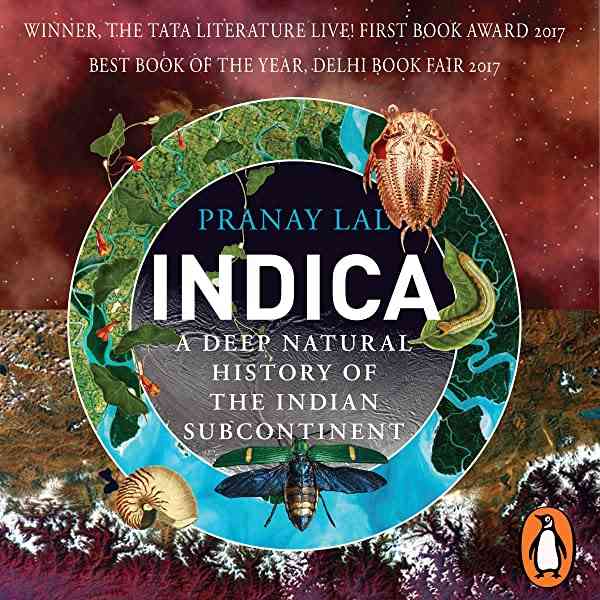 First chapter "WHY ON EARTH" will be discussed next Friday (one week) October 15th in our Discord, everyone is welcome.