Despite of facing a pandemic, Indonesia is having the Election Day today, Wednesday December 9th 2020. There are 9 provinces, 224 regencies and 37 cities who will elect their leaders all at the same time. From the total numbers above, one of them is for the area where I currently live at. As I am living in North Minahasa Regency, the province of North Sulawesi, I used my right to vote for the Regent and the Governor.
There are 3 pairs of candidates for North Sulawesi Governor (according to the candidates number):
Christiany Eugenia Paruntu - Sehan Salim Landjar
Vonnie Anneke Panambunan - Hendry Corneles Mamengko Runtuwene
Olly Dondokambey - Steven Kandouw
There are 3 pairs of candidates for North Minahasa Regent (according to the candidates number):
Shintia Gelly Rumumpe - Netty Agnes Pantow
Joune Ganda - Kevin Willian Lotulung
Sompie Singal - Joppi Lengkong
It has been an issue since months ago where some groups were skeptical if Indonesia can go through this without risking its people to an increasing number of Covid-19 patients.
I am sharing you how my local government prepared: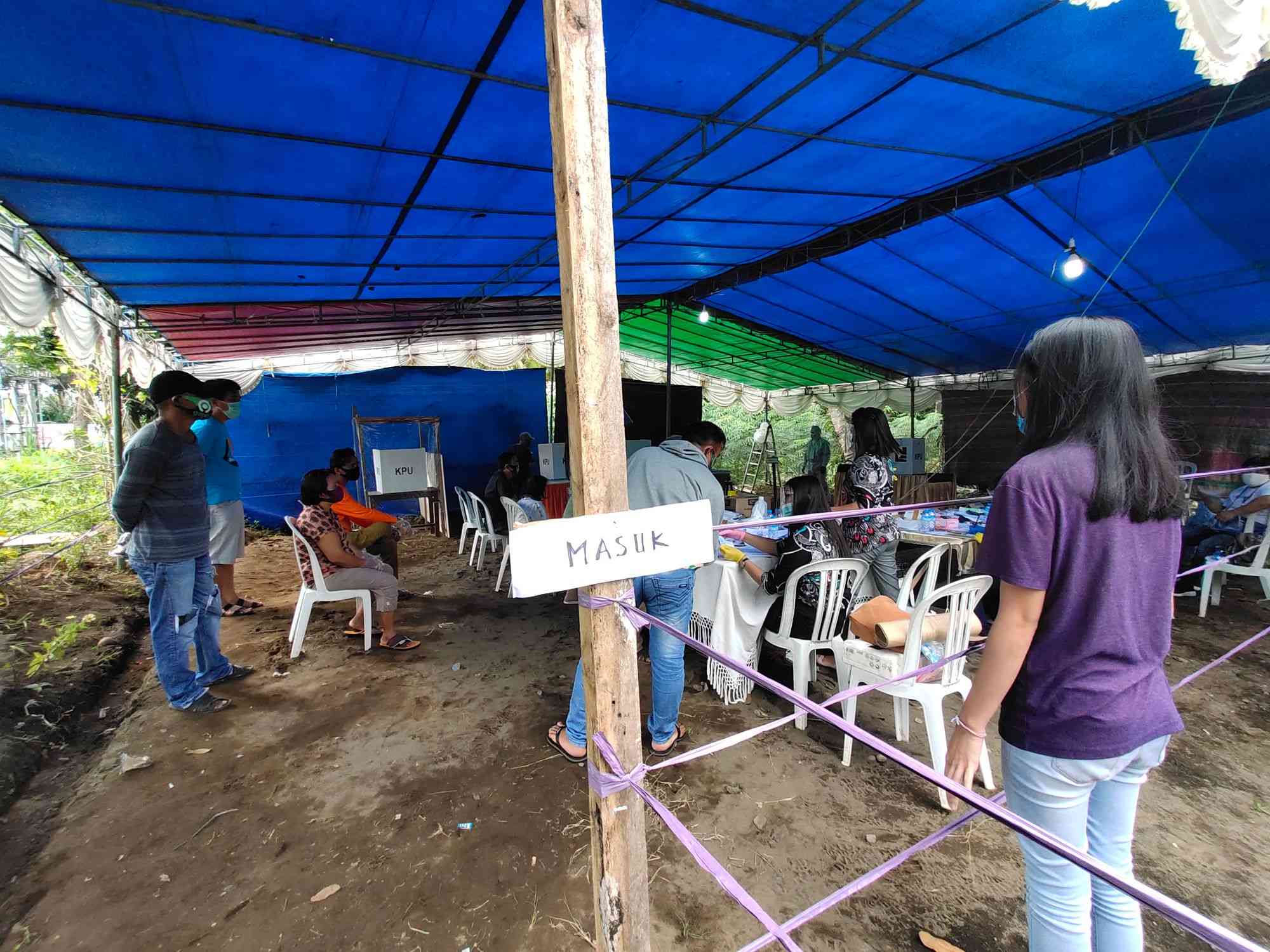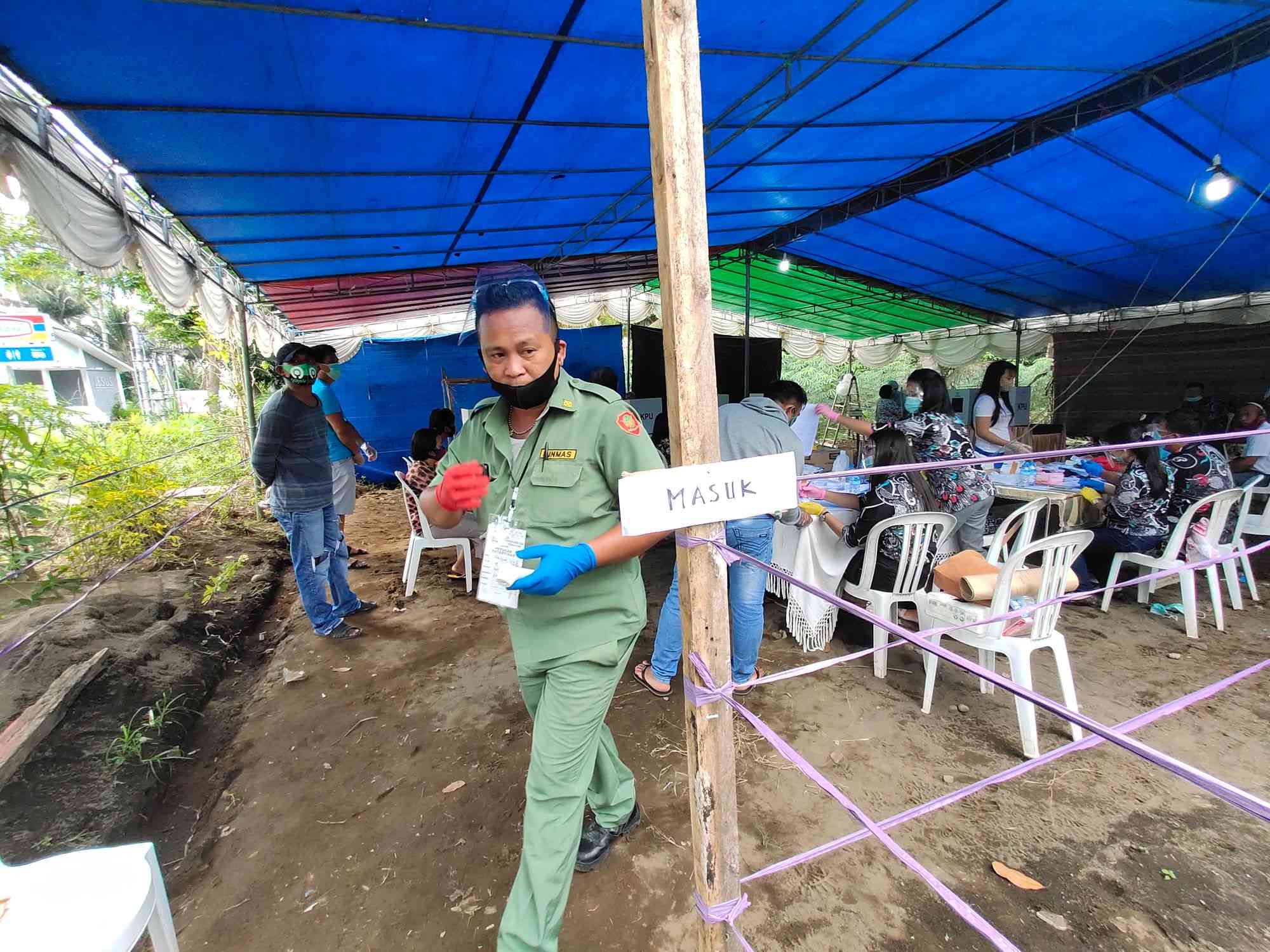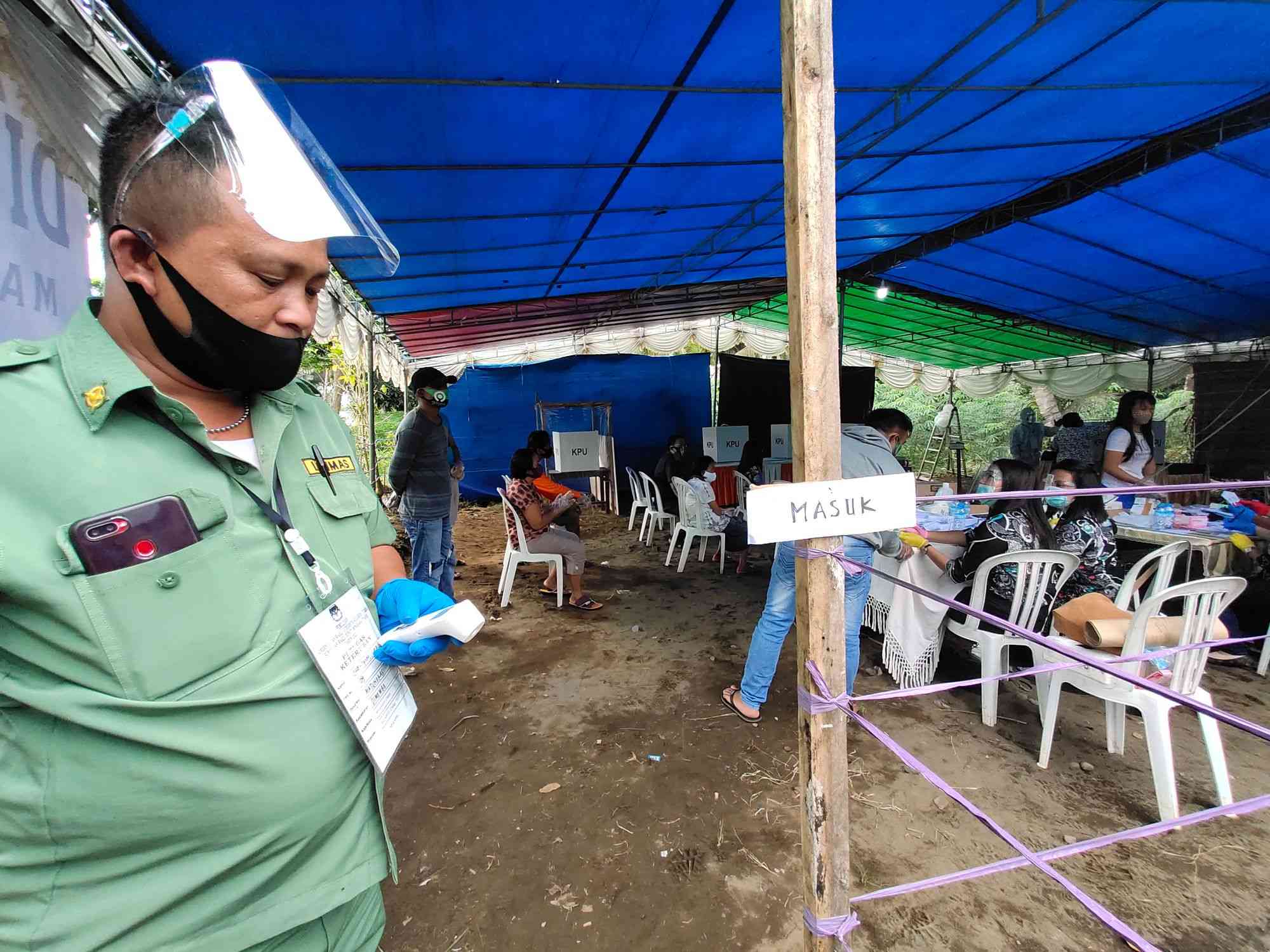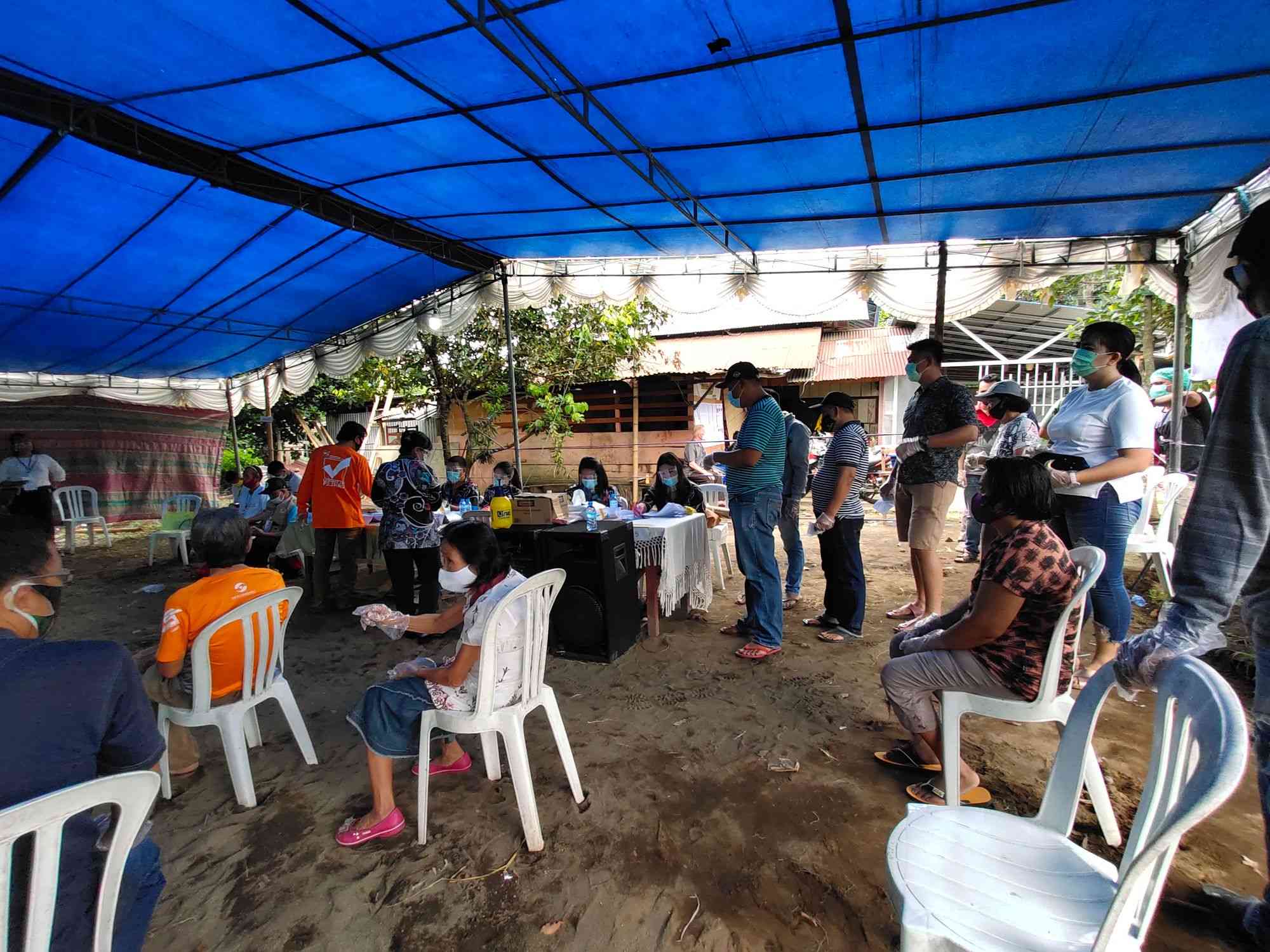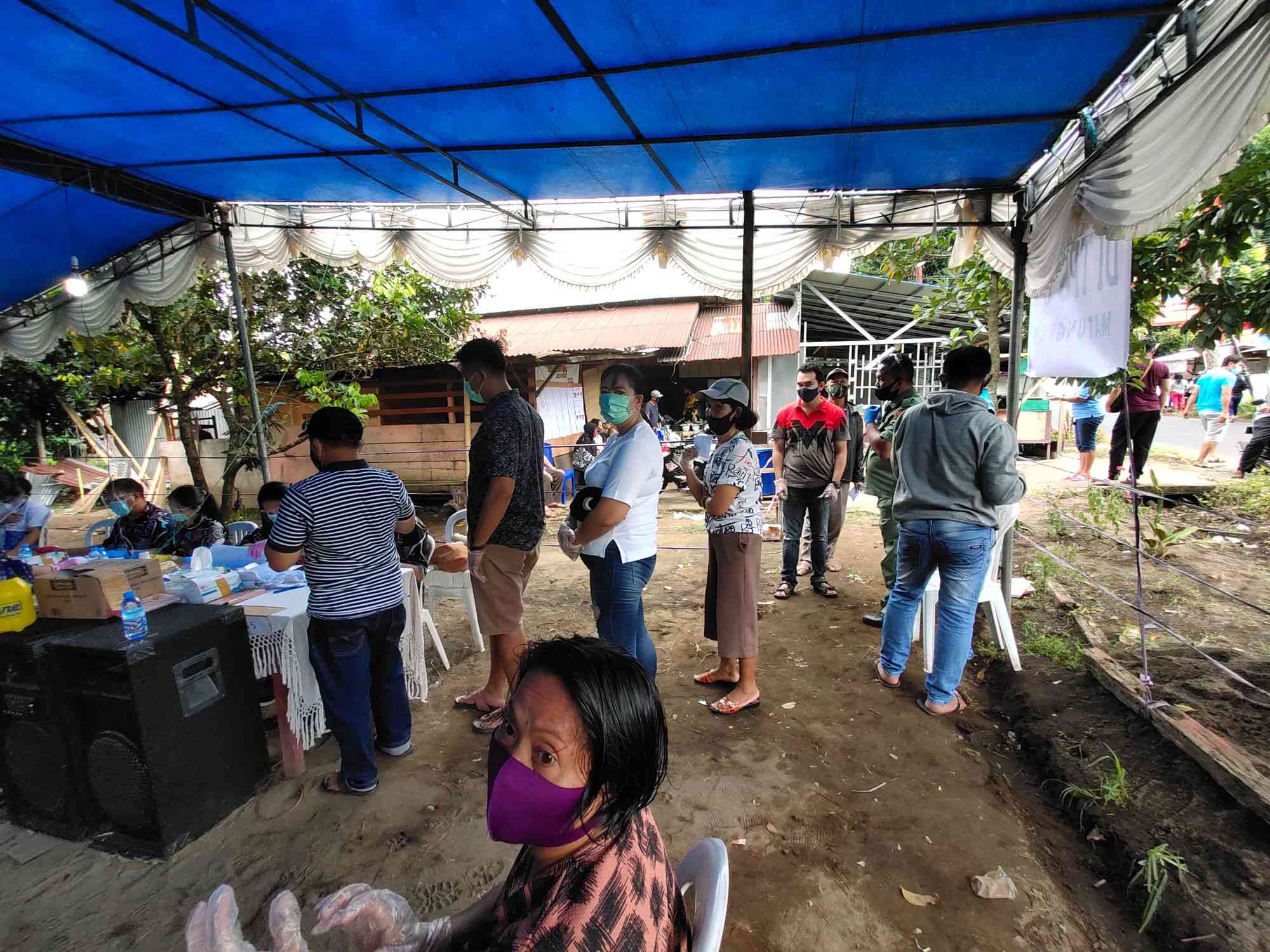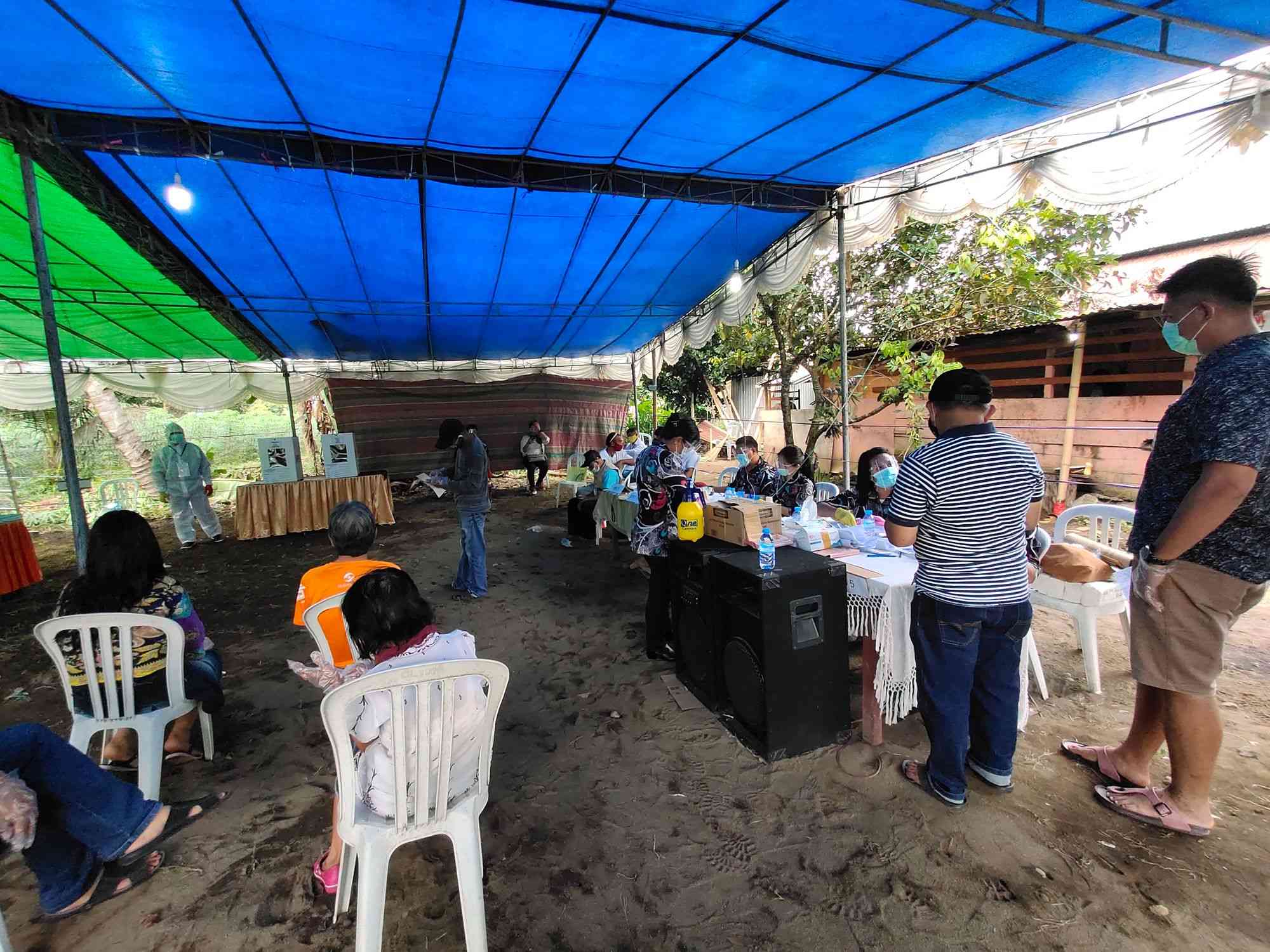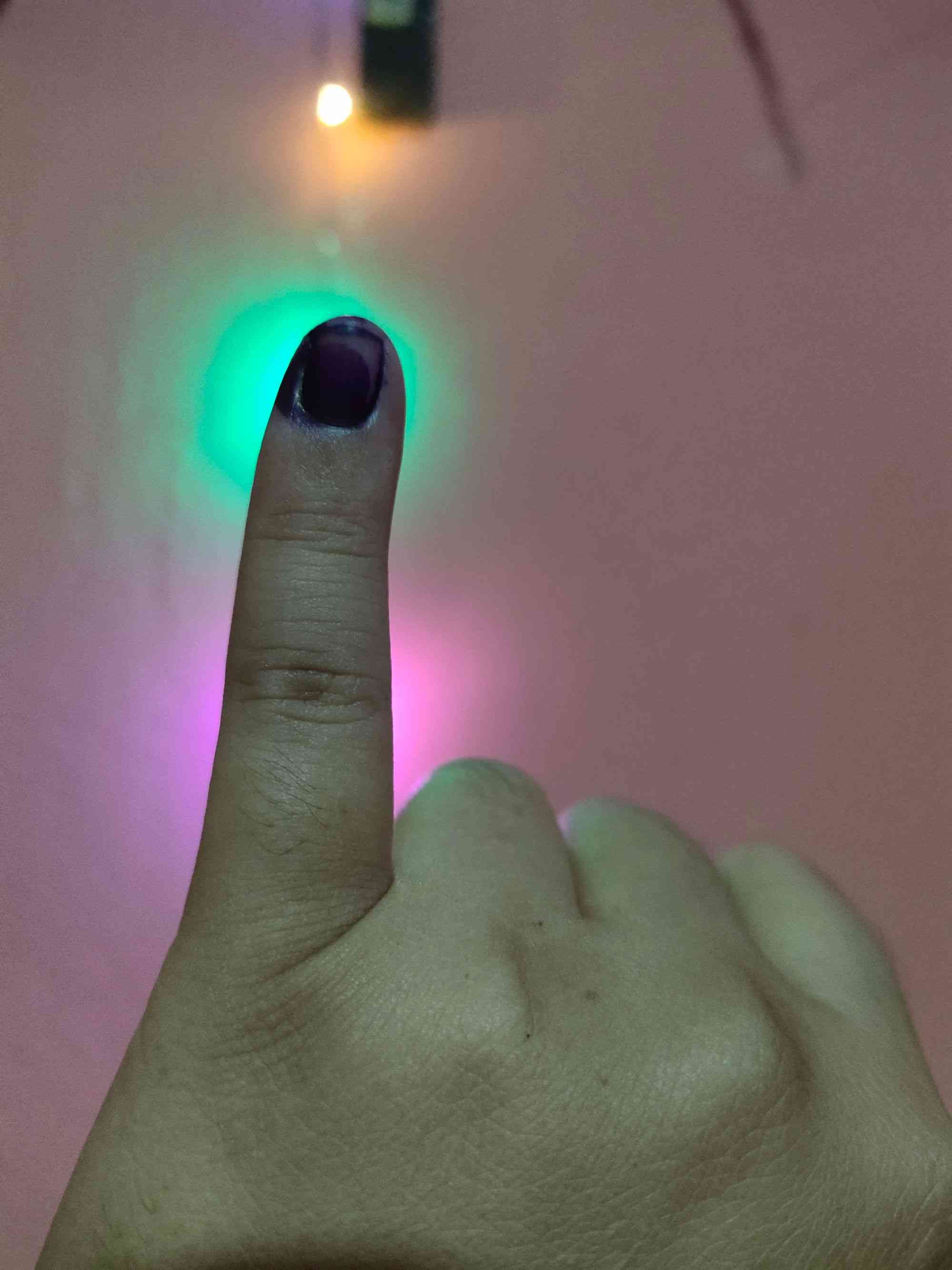 I had to wait until it's pass 01.00PM (Central Time of Indonesia, GMT+8) before I can post this. 01.00 PM is the closing time for people to come for voting.
In general, here are the steps for our voting:
Arrived at the place, get in line, face mask on. No face mask then the police will escort you out.
Wash our hands on the spot.
Get the single use hand glove.
Temperature check, clear to enter.
Handed over the Voters Invitation and show ID as proof, sign the form under our name.
Sit down and wait for your name to be called.
When our name called, the officer gave us 2 ballot papers. 1 for Governor, 1 for Regent. We had to open ballot paper in front of the officers to check if it's clear and no damage.
Continue to voting booth then go to voting boxes.
All clear, go to another officer to get "inked".
Proceed to exit, dispose the hand gloves, hand wash.
While others decide to stay around for a bit perhaps to chit-chat with their friends, my husband and I decided to directly go home. It was for simple but serious reason, we have baby Xavier awaits at home with his godparents. Of course we did not want to get a risk on hanging around with so many people whom I don't know for sure if they are healthy and following the health protocol or not.
We will get the update by this afternoon. While the candidates all around Indonesia are now waiting for the ballots to count, the some people might nervous to see if there will be an increasing rate of people who exposed to Covid-19, some people could not use their voting rights due to human error, some people where decided to stay at home and not using their rights.
Sources:
Images from author's personal property