It was a rainy Saturday, January 9th 2021, 13.25 WIB (06.25 UTC). For some people who were about to aboard on SJ 182 from Jakarta to Pontianak, it was an exciting day. Some passengers were going home from a trip, business tasks, and there were even a newlywed couple who planned to hold a party at their home town. There was also a man who was waiting in Supadio International Airport, Pontianak, West Kalimantan who were anxiously awaits for his wife and children. Because of a heavy monsoon rain, the flight delayed from 13.25 WIB to 14.36 WIB (07.36 UTC). The flight was expected to arrive in Pontianak at 15.50 WIB (08.50 UTC).  It never arrived.
News started to spread, informed that Sriwijaya Air with flight number SJ182, which carried 62 people consists of 50 passengers (43 adults and 7 children), 6 operating crew on the flight (included pilot and co-pilot) and 6 off duty crew were deadheading as passengers, has lost contact with ACT.
14.30 WIB (07.40 UTC), 4 minutes after the take-off, a fisherman reported a crash, said that an aircraft had crashed and exploded in the sea. This report started the long journey of SJ182 search.
What Happened?
Local news and social media platforms were flooded with condolences, shocked, mourning and questions. What caused the crash? Where there any survivors? What went wrong? Was it accident, pure accident? Was the bad weather has somehow affected the plane? Was it a sudden but fatal accident? Was the plane is fit to fly? Were the crew fit to fly?
Komite Nasional Keselamatan Transportasi or National Transportation Safety Board of Indonesia started the search right away ten reported that the crash site was around 11nmi (20km) away from Soekarno-Hatta International Airport.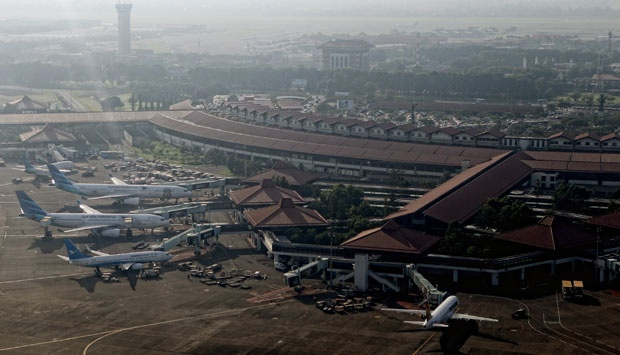 Soon, findings were reported in; body parts, electronic parts, fragments of clothing, personal belongings and wreckage. Also reported that aviation fuel found around the location. Personal belongings were to identified, since most of the passengers posted pictures or stories on their social media accounts on the day before they took the plane.