What's more beautiful than rugged mountains and velvety emerald green lands? Pakistan being flagged as an unsafe country by media is a myth. Wondering to find more about the beauty of Pakistan, we are going to demonstrate to you some of the most awe-inspiring destinations in Pakistan, from unreal lakes to vast and rugged mountains.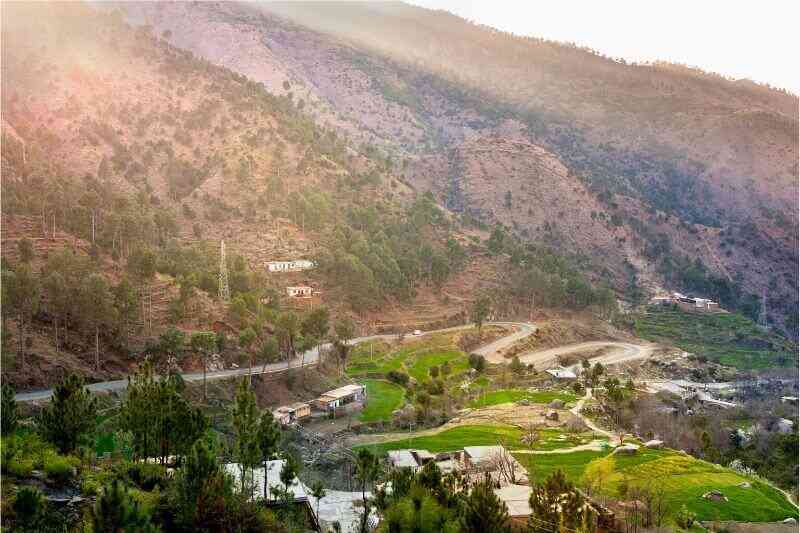 1) Swat Valley of KPK
‌Swat valley which is considered as an unnatural beauty of Pakistan depicting the pure culture of Pakistan. Greenfields are surrounding this valley with mesmerizing forests giving us a glimpse of a fairy tale. You will find out the real beauty in the valley of Kalam, which is providing excellent vibes for travelers and visitors. Boyun village is a beautiful component of this valley, which is present at the uphill of Kalam town.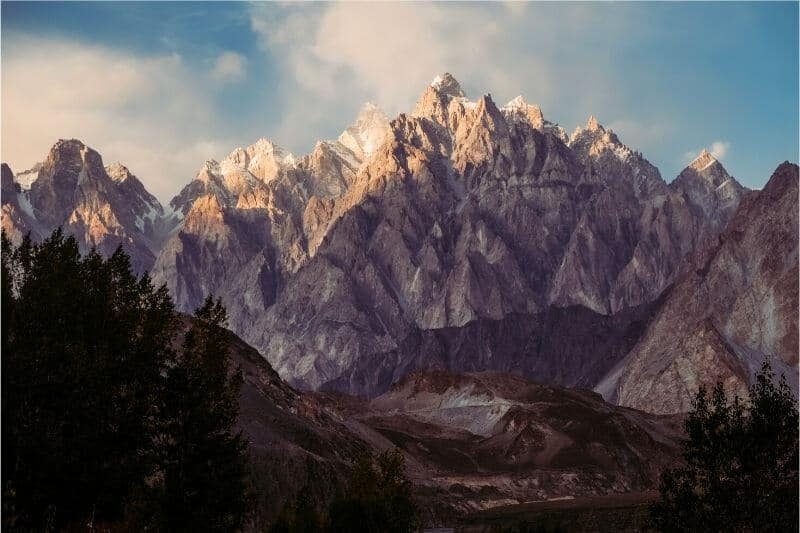 2) Hunza Valley
‌‌If you are a keen traveler and have come across different countries, especially Pakistan, you must have come across Hunza valley. Don't confuse yourself with the word valley in Hunza as it is way broader and comprises several shorter valleys and towns. The top locations in Hunza to visit are as followed: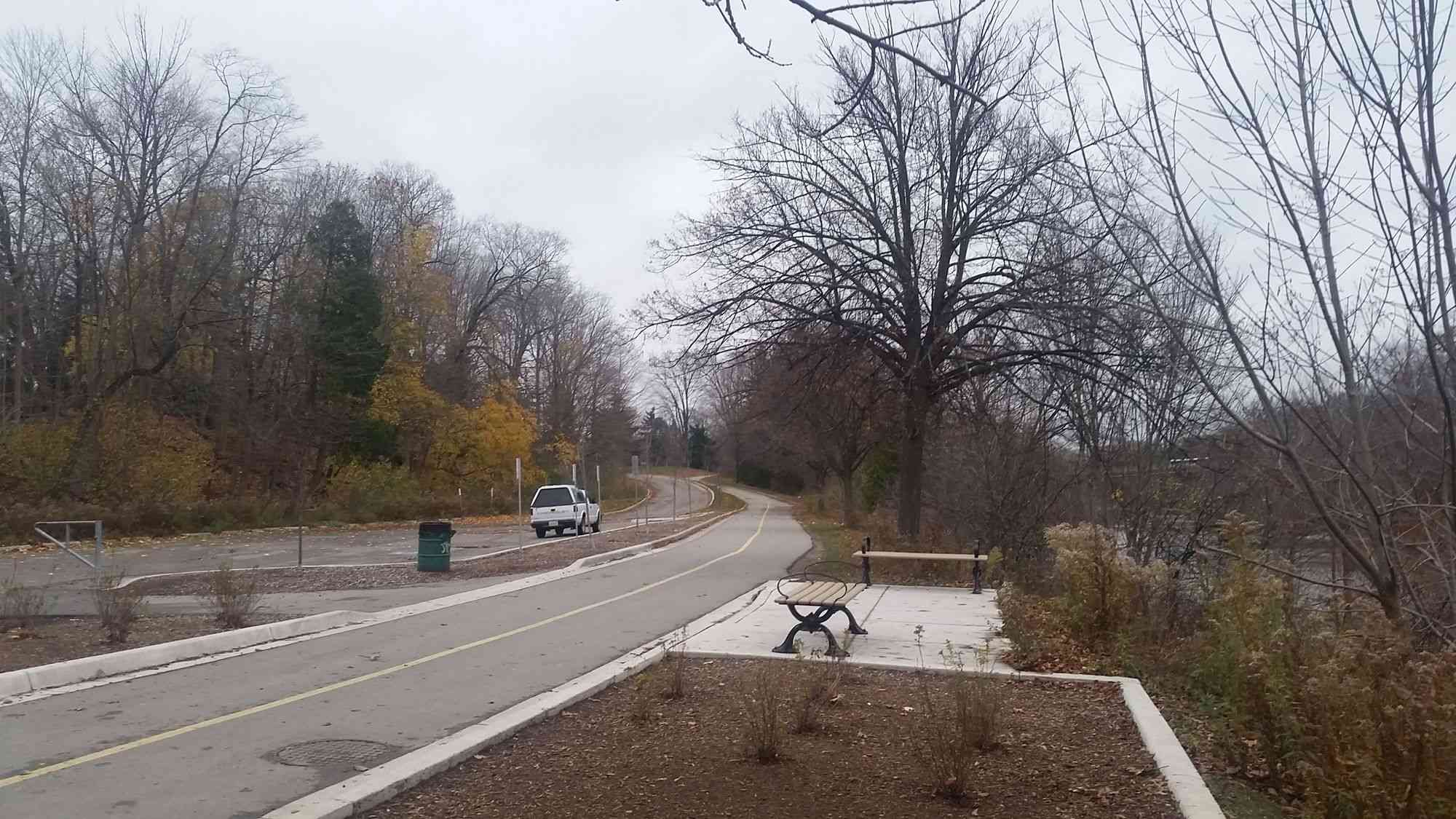 Attabad Lake‌‌
Wondering about witnessing an unreal lake, you must visit Attabad lake. This lake came into being due to a significant tragedy and landslide that occurred in 2010. Attabad lake depicts the real beauty of Pakistan due to its blue-turquoise waters that are calling us to have a glimpse of this otherworldly beauty of God—highly recommended for those who are going to visit this beautiful state.
Eagles Nest‌‌
Eagle's Nest is a hotel which is located in Hunza Valley. Near this place, you can witness the most spectacular sunset you can ever imagine. You didn't need to stay at that hotel, just need a little drive, and you there you go.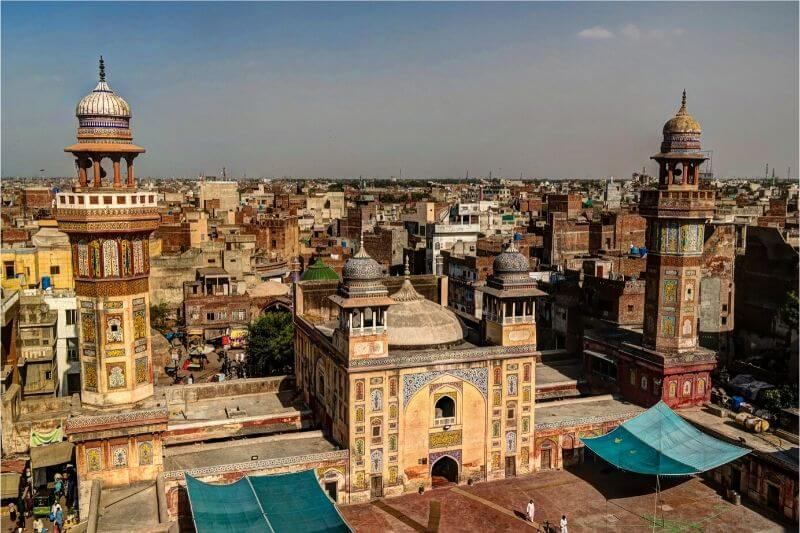 3) Lahore‌‌
If you are fond of history and antique stuff, Lahore is the best destination for you to visit in Pakistan. You wonder how this city can proffer you much valuable stuff to behold, let me exemplify this by giving specific examples. Lahore is the city of Mughals, and these Mughals have left tons of history behind them. This article is not enough to describe all the places in Lahore, but there are a few ones that I would like to share. Badshahi Mosque and Minar-e-Pakistan are one of the most fundamental destinations to visit in Lahore. Several other places are also worthy of visiting like Lahore Fort, Wagah Border, Jahangir's Tomb, Wazir Khan Mosque, etc.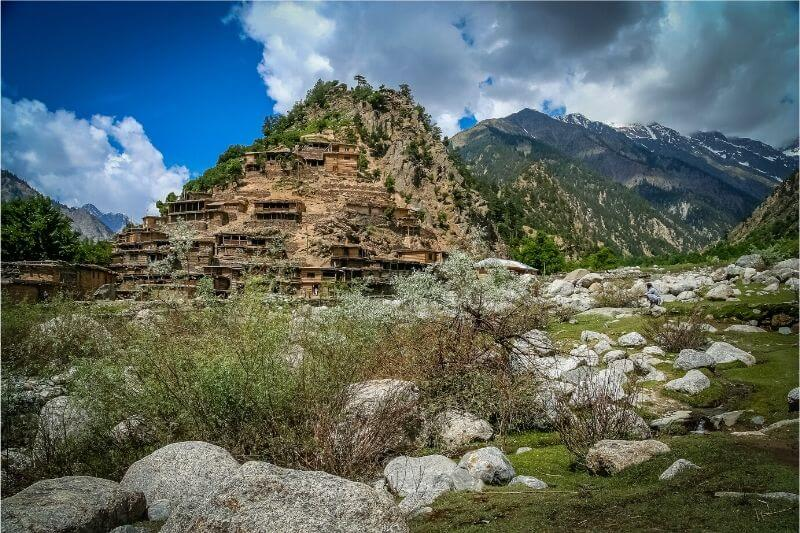 4) Kalash Valley‌‌
Kalash valley keeps its place if we talk about the beauty of Pakistan. This valley has its own culture, traditions, and religious beliefs, but despite all these factors, this valley is worth having a glimpse of this beautiful scenery. Especially the most beautiful part of this valley is the traditional dress of the women in this valley. You will not find such a dress code in any part of the country and especially the headwear of these women that is hand made and rich with their culture.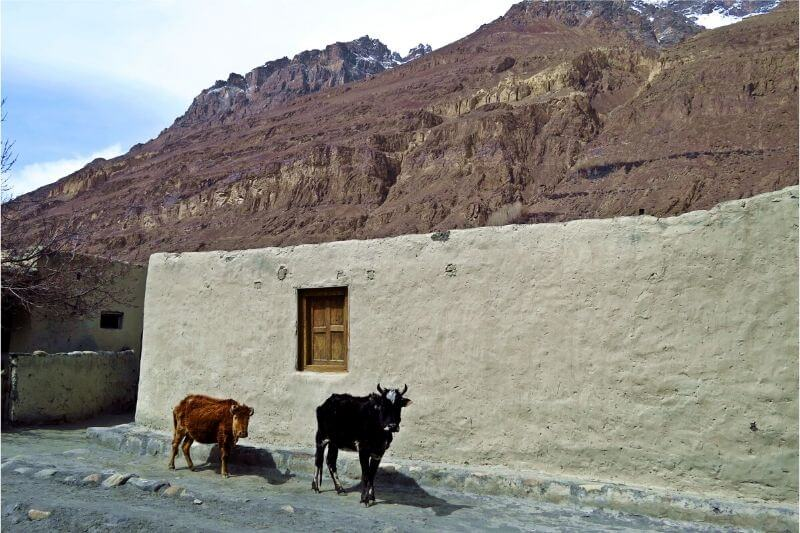 5) Gorakh Hills‌‌
Gorakh hills are the best spot to stay if you are probing to pitch your tents. Gorakh hills are located in Sindh. However, they are two to three hours away from Dadu. You can commence your journey from Dadu if you want to stay at this place. You will surely get eye-catching experience from these hills and mountains. Talking about public transport then it is said there is no public transport opportunity, but you will indeed find some excellent guest house to get your back relaxed. These hills are considered as the beauty of southern Pakistan.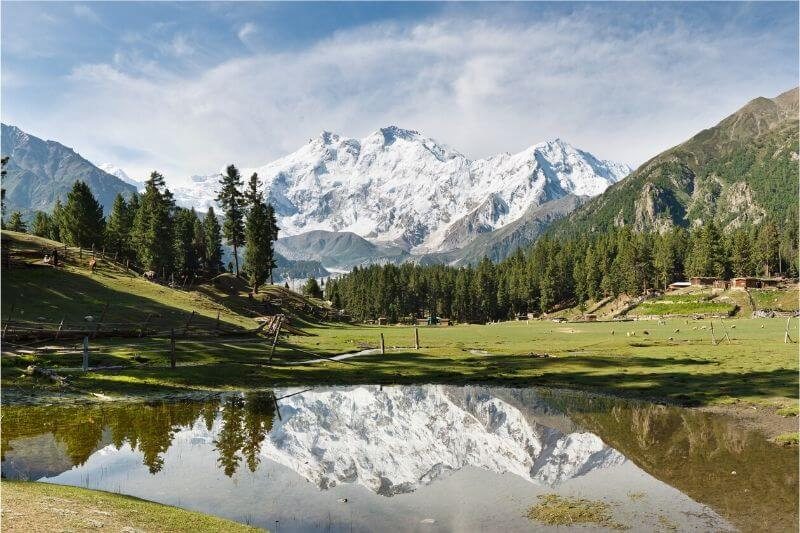 6) Fairy Meadows‌‌
Fairy Meadows must be in your bucket list if you want to relish the real beauty of the world. Although due to tourist attraction and a massive out load of tourists, this place becomes pricey, still, I will rank this place in the world's top-notch places to visit. You can behold one of the most fantastic views of Nanga Parbat from these places.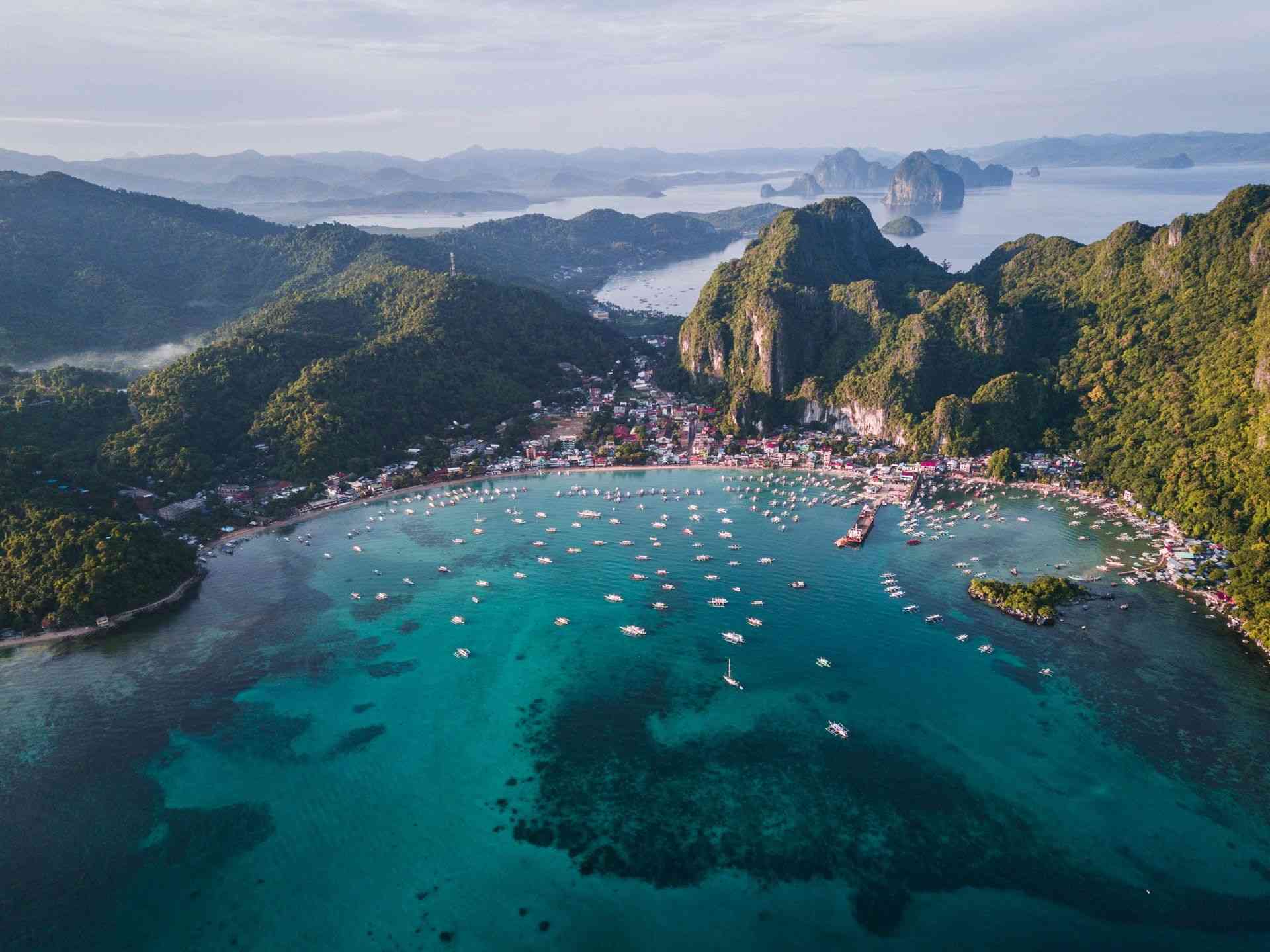 For your knowledge, Nanga Parbat is the 9th most prominent mountain peak in the world. You can imagine how awesome the view will it be when you witness this with your own eyes. Trek to fairy meadows is a challenging task, but you can do it with some efforts and support from local dwellers. You can hire a jeep to visit these locations and rent a campsite to relish the moments of fairy meadows with the night view.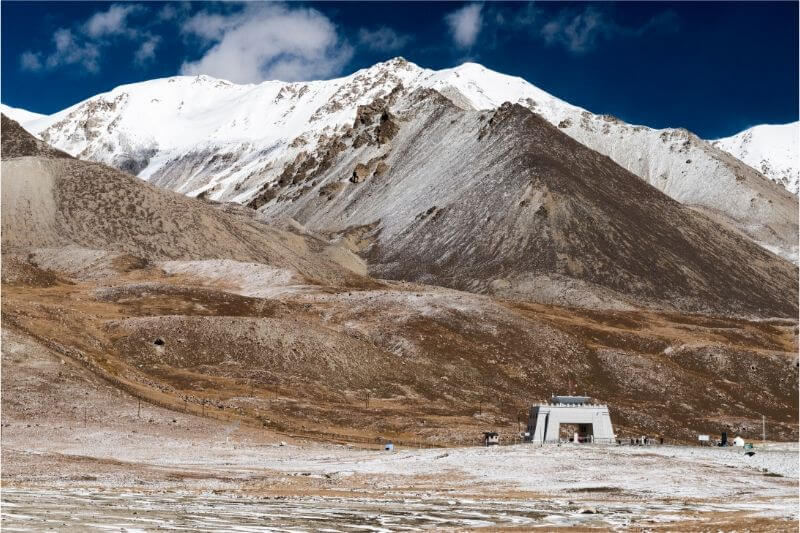 7) Khunjerab Pass‌‌
Last but not least, khunjerab pass stands amongst the top locations in Pakistan. If you are a person with a faint heart, then it is not a suitable place for you. Having a height of 4600 meters, this place makes a juncture between two nations called China and Pakistan, which is considered as the highest paved crossing border in Pakistan. Hundreds of tourists visit this location to take selfies and photographs of this beautiful border.
Recommended reading: