What do we know so far?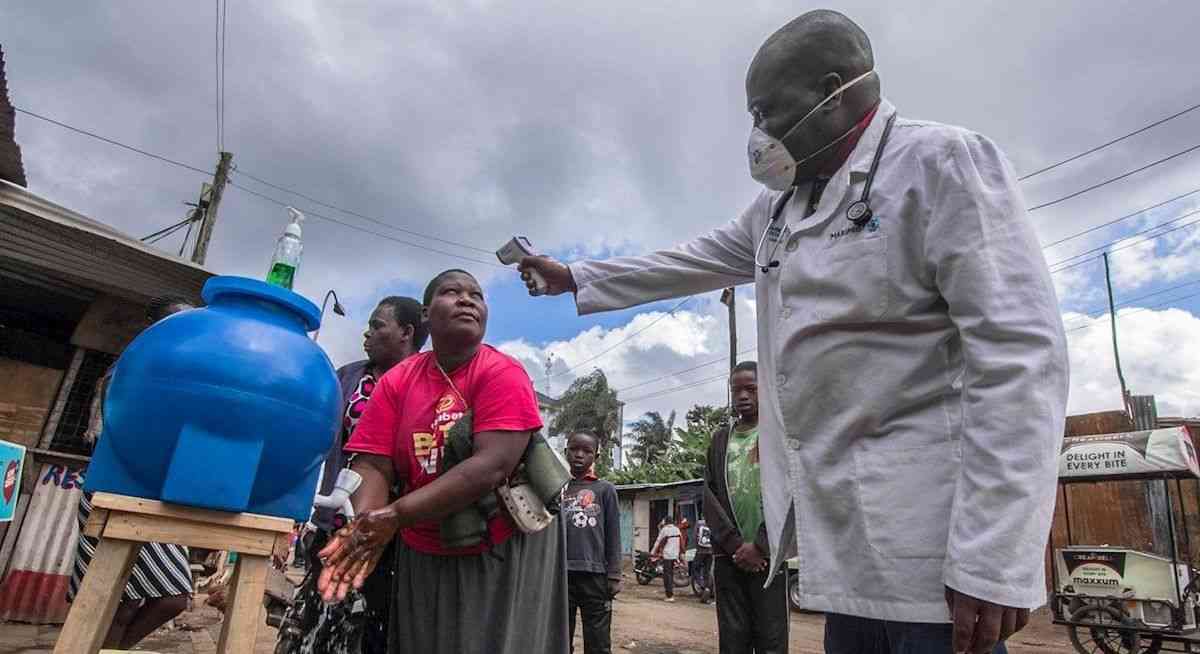 Tanzanian President John Magufuli Magufuli declared Tanzania in East Africa totally free of "COVID-19" according to local media.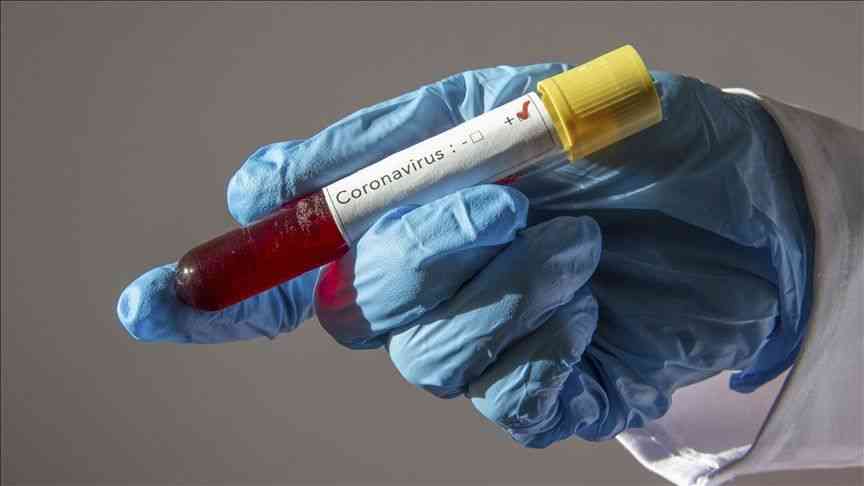 President Magufuli gave credit and attributed the success of the global pandemic to prayers and fasts that the entire people of Tanzania have offered to God."It gives me joy to be the leader of a country that puts God first, God loves Tanzania," the president said.

"The devil's works will always be defeated in Tanzania because Tanzanians love God and that is why even the coronavirus has been defeated by God", he explained in a Catholic congregation.

Many Tanzanian natives on social media have emphasized Tanzania's president for his defeat against coronavirus by saying this will open up the economy and create many more jobs and quite a few open doors, business opportunities for the people of Tanzania.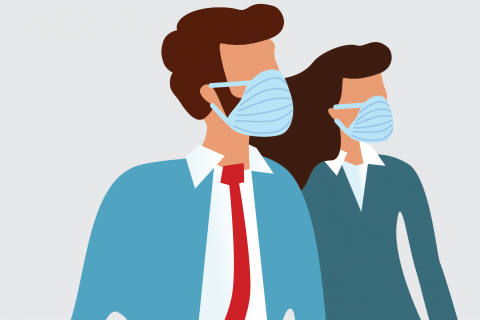 The world health organization has stated that Tanzania is delayed from any data on coronavirus-related infections today.Tanzania has 509 confirmed cases of coronavirus with 21 deaths according to the centers for the control and prevention of African diseases.
Kenya closed its borders with Tanzania and Somalia due to increased cases of coronavirus.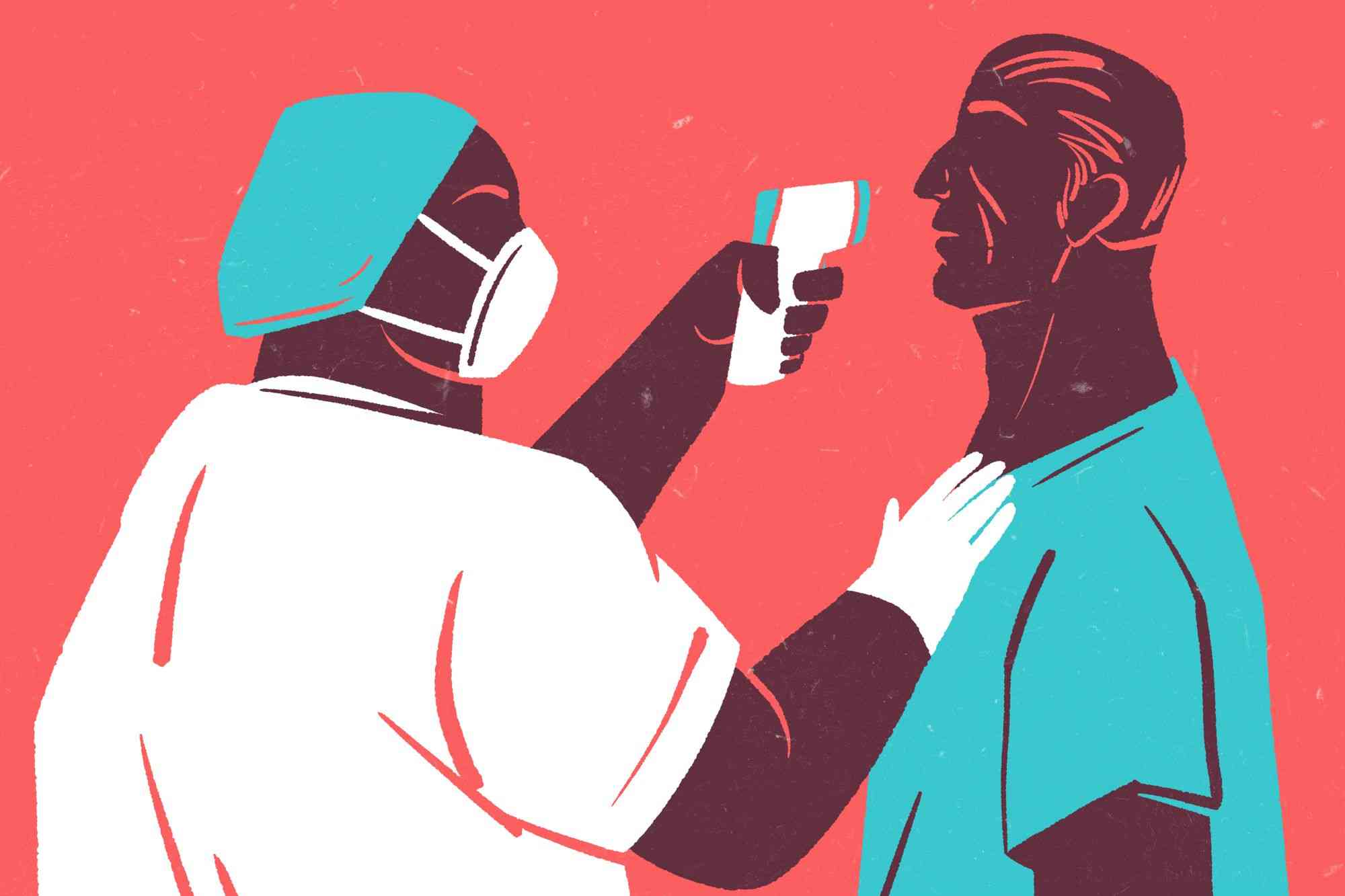 President Magufuli was able to explain that through the country's security bodies, samples of goats, sheep and other animals were sent that were labelled with human names without notifying laboratory experts.The results on some of the animals were "positive", the president said. And he emphasized: "If this is true, then the world health organization has a great role to play."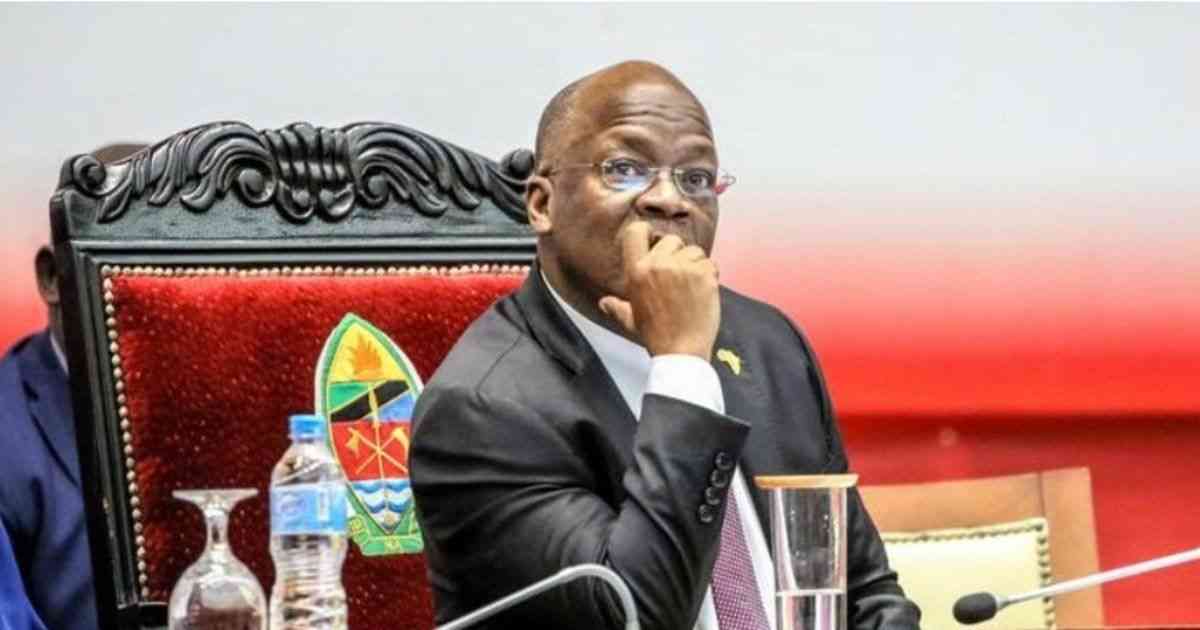 The president implied that there are some people who have tested positive but have not developed any symptoms and warned that coronavirus is generating "fear among the population". "Many people could die because of the great anxiety of the information they receive," he confirmed.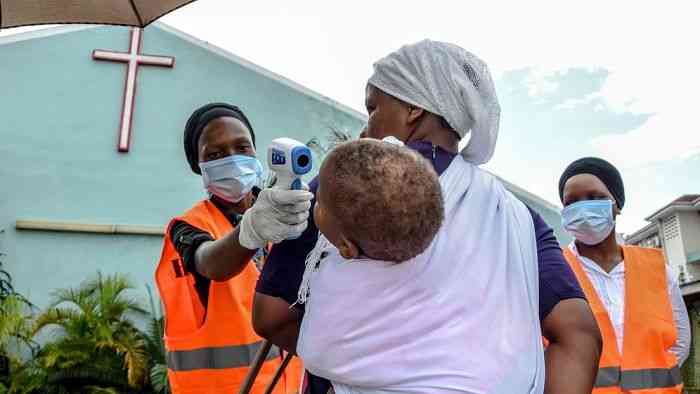 On the other hand, the Tanzanian president has ruled out taking restrictive measures that are severe as many other countries on the continent have done to stop the pandemic by winning criticism of the opposition, he opposed that this is not Tanzania's first epidemic, as he claims they had:
measles
tuberculosis
HIV
AIDS
but they managed to fight them and life went on. Why are we generating fear with this pandemic then?" he asked.
The President of Tanzania also announced that he has managed to establish many contacts with the Government of Madagascar to provide the coronavirus remedy that is being supplied in many places. "They say they've discovered the coronavirus medicine, we'll send a plane to bring that medicine to Tanzania so that Tanzanians can benefit from it."
For other information, Tanzania has recorded 480 confirmed cases of coronavirus and 18 fatalities according to the latest balance sheet published by the Africa office of the World Health Organization.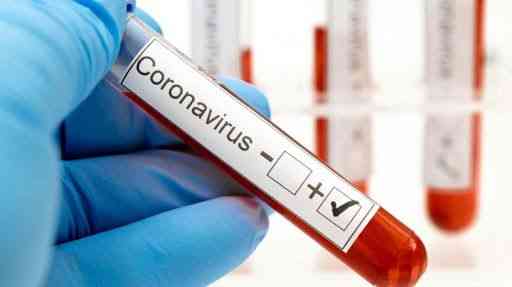 Coronavirus disease 2019 is a respiratory condition that can spread from person to person. It was first identified in an outbreak in Wuhan, China, last December, and has spread to nearly 213 countries and territories.

The World Health Organization declared the outbreak a global pandemic on 11 March.
Of more than 7.1 million cases that have managed to be confirmed, more than 3.5 million have recovered from the disease, while deaths exceed 408 thousand, according to data collected by Worldometer, considered one of the best reference websites to follow global pandemic statistics.The nations where the most victims have left the coronavirus are: the United States, with more than 113 thousand; United Kingdom, with more than 40 thousand; Brazil, with more than 37 thousand; Italy, with more than 33,000 deaths; France, with more than 29 thousand, and Spain, with more than 27 thousand.
Despite the increasing number of cases, most infected people suffer only mild symptoms and recover.
Thanks for reading this article!
-Emmanuel
Click here to read more interesting articles :D!