I learned how to grow Shiitake and Oyster mushrooms from a Paul Stamet school graduate, David Falkowski at Open Minded Organics in Sag Harbor, NY.
I met David on a Phish forum Phantasytour.com.
Humidity: Mushrooms need constant, high humidity to develop properly. This requires a humidifier and a means of keeping a constant Relative Humidity (RH) between 80-90%.
Source
He was great to me and taught me the whole process. He had a control panel to mange the humidity of the room, and cleanliness is important in the room as well as a face mask if you are doing this for extended periods in any large quantity as you don't want to develop the sensitivity in your lungs to the spores.
Things to note are you'll need a completely temperature and humidity system or the perfect environment for extended period of time, which is nearly impossible unless you are in a Eastern Pennsylvania Valley and other regions. David's environment was a aluminum military style insulated Quonset building like below.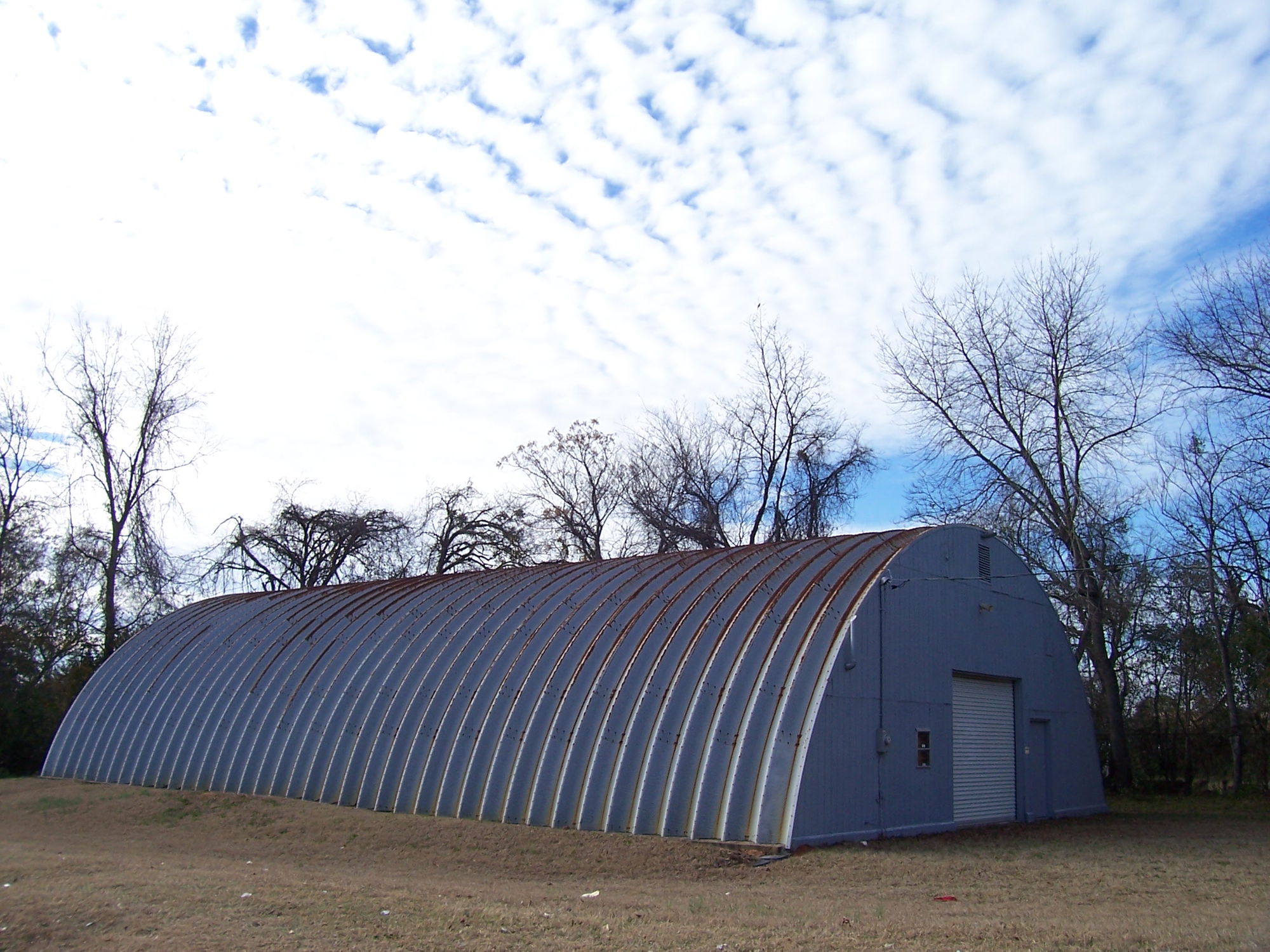 Ingredients
Pasteurized Straw Substrate
Oyster spore agar mix (this site will also explain similar complete detailed steps)
Spawn Bags
Inoculation Bags
Steps
Grow oyster colonies in petri dishes of agar
Seperate a small chunk of the agar into the spawn bag substrat
Pastueurize the straw.
Allow the agar to innoculate at Room Temperature for about a week then they should be ready to deploy into the pasteurized straw.
Spread the spawn bag over the slightly cooled straw and stuff the straw into the innoculation bag.
Poke small knife holes into the inoculation bags
Hang in a dark room with constant RH of 80-90%
Be patient and then throw some fresh ones on the grill with a little olive oil or in any stir fry! I had never loved mushrooms so much until I learned how they were cultivated. They literally can be grown on any homestead with a small investment.
David had advanced equipment like a pasteurization machine specific for mushroom growing. This isn't necessary and you can heat straw in water to temperature to sanitize and kill off any organisms.
They are a great fresh product for any farm and I advise you to contact Open Minded Organics if you would like to pursue this or buy fresh mushrooms when you are in the Hamptons.
I met Liv Tyler at the Sag Harbor Farmers market, at least she looked at me in a really hot way. She's more beautiful in person. I also got to try some of the best coffee on the planet grown on the Blue Mountain in Jamaica.
Rock on Utopia Educator's readers and Hivers!
Enjoy this album by Infected Mushroom so I can get to 500 words for my natural medicine post. In all seriousness, if you read this far a comment or questions would be awesome. Thank you for the love NaturalMedicine.io. I also give love.
Return to the Sauce of your choice and try to grow some mushrooms!