It would not be wrong to say that modern medicine is used as an alternative to natural medicine. Everything we need exists in our nature. Our current modern medical system has made all these components readily available to us. But in the distant past, Ayurveda treatment was meant to be an advanced medical system. Ayurvedic ingredients were collected entirely from nature. These ingredients are called natural medicine and basil leaves are one of them.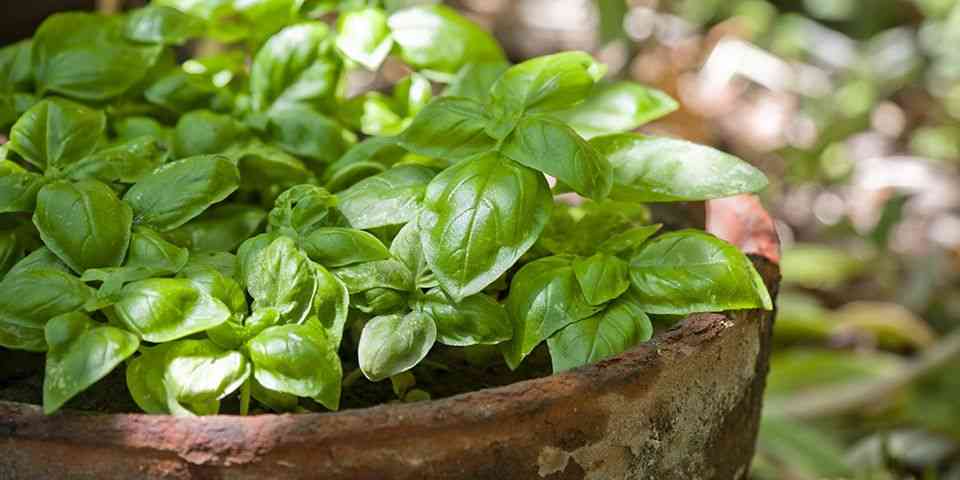 When it comes to basil leaves, it is not just a medicine but a part of Hinduism faith. At one time, a basil tree could be seen in the yard of every Hindu house. It is difficult to say how old the use of basil is. However, in India, basil is cultivated commercially. This natural medicine is found in a wide area of ​​South Asia.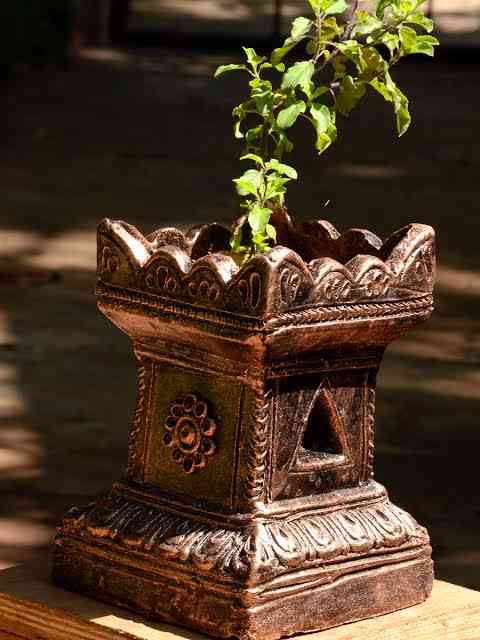 Generally, 15 species of Basil are known to be used all over the world. However, 8 species of basil trees are found in India and Bangladesh. But "Sweet Basil" is the most used in the basil spices. However, Basil is Known as "Tulsi" in Bangladesh and India.
Basil is widely used as an antidote for common disease like colds, coughs and colds. Juices, leaves and seeds are used as useful parts of this medicinal plant.
Nutrition
Medicinal plants usually contain a variety of beneficial ingredients. According to the USDA food data 100g raw Basil contains[1],
| Nutrition | Value |
| --- | --- |
| Energy | 23 kcal |
| Protein | 3.15 g |
| Carbohydrate | 2.65 g |
| Fiber | 1.6 g |
| Calcium | 177 mg |
| Iron | 3.17 mg |
| Magnesium | 64 mg |
| Phosphor | 56 mg |
| Vitamin C | 18 mg |
| Thiamin | 0.034 mg |
| Vitamin B-6 | 0.155 mg |
| Choline | 11.4 mg |
Health benefits of Basil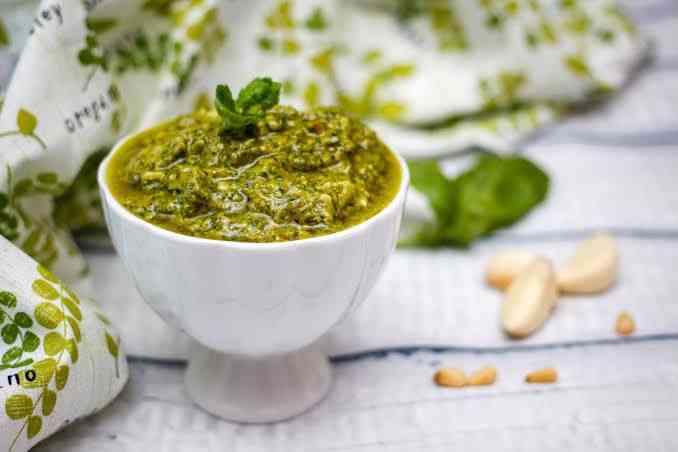 Basil is known as a medicinal plant due to its various properties. Basil leaves have anti-inflammatory and anti-oxidant properties. And having these properties builds immunity against diseases like cancer, diabetes or heart disease.
Helps to weight loss
The use of basil leaves plays a very effective role in weight loss. One of the causes of weight gain is an increase in blood sugar levels and cholesterol. But use of basil leaf can control this sugar level and cholesterol. In recent study a 250 mg capsule made with basil, which can be taken daily to control obesity and lipid profile[2].
Helps to reduce stress
Naturally, people are often under stress. Any  work can't be done properly under stress. Regular use of basil leaves helps in relieving fatigue and human stress throughout the day. Due to its anti-inflammatory properties, its leaves can relieve fatigue and stress in an instant. In addition to this, basil leaves also provide benefits from various chemical stresses in the body [3].
Helps to prevent and kill cancer
Basil is not limited to its use as an antidote to common diseases. Basil is very useful as an antidote to the deadly disease cancer. Basil leaves contain radioactive ingredients that help kill tumor cells. Due to which the cancer cannot spread. Phytochemicals, such as rosmarinic acid, retinal, lutein, and epigenin, which are remarkably effective against cancer, are present in its leaves[4].
To cure heart disease
Heart disease causes various problems such as Hypertension, high blood pressure or cholesterol etc. At present, heart problems are getting worse. Regular use of Basil can be an easy way to get rid of heart problems. Basil leaves also play an important role in preventing other heart problems[5].
Basil for the skin care
Nowadays we understand cosmetics to mean artificially made cosmetics. Which is now very readily available to us. There is a large part of the side effects of its use. But this basil leaf, known as a natural medicine, is also used for skin care. Basil leaves have anti-microbial properties which are effective against acne, skin infections, etc[6].
Uses of Basil leave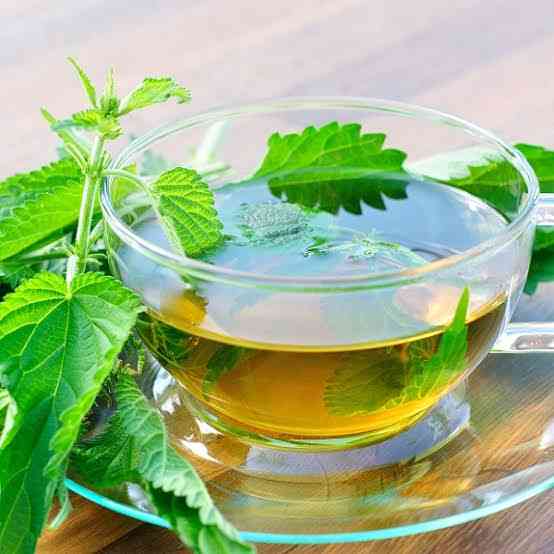 Basil leaves can be used in many different ways. Basil leaves can be eaten on an empty stomach in the morning. In this way, it is possible to stay away from common diseases. Basil leaves can be used as a spice in its curry every day. This will increase the nutritional value and taste of curry. Basil tea is also very popular. Basil tea can be drunk every day.
Some Risk
Although basil is very beneficial, it has some side effects.  sometimes it's better to avoid Basil or Tulsi. Eating extra basil leaves during pregnancy or breastfeeding after motherhood can lead to various complications. Eating extra basil leaves increases blood flow to the body, which can lead to excessive bleeding. Uses and benefits of Basil is known by everyone. However, it is better to take the advice of experts before take or leave anything.


Reference
1. USDA food data: https://fdc.nal.usda.gov/fdc-app.html#/food-details/787787/nutrients (4-1-2020)
2. Effect of Tulsi Supplementation on Metabolic Parameters : https://link.springer.com/article/10.1007/s12291-016-0615-4 (16 September 2016)
3. Experimentally induced oxidative stress: https://pubmed.ncbi.nlm.nih.gov/17922070/
4. Tulsi and its phytochemicals in the prevention and treatment of cancer: https://pubmed.ncbi.nlm.nih.gov/23682780/
5. Tulsi – A Herb For Heart: https://saaol.com/2019/04/05/tulsi-a-herb-for-heart/#:~:text=Tulsi%20or%20basil%20leaves%20are,headache%2C%20common%20cold%2C%20fever.( 5 April, 2019)
6. Evaluation of in vitro antimicrobial activity of Thai basil: https://pubmed.ncbi.nlm.nih.gov/18492147/