To begin with this post, we will have a brief description of what is happening in many countries due to the coronavirus outbreak. It is primarily characterized by severe economic depression in different parts of the planet where different financial-economic functions of the Administration and general development have been seen in an enclosed space and stagnant without achieving progressive developments or progress.
Due to the sharp decline of the global economy and the large changes in public stock markets that are affected by the worldwide pandemic situation, many people are forced to look for ways to sustain the up and hold their own well-being afloat.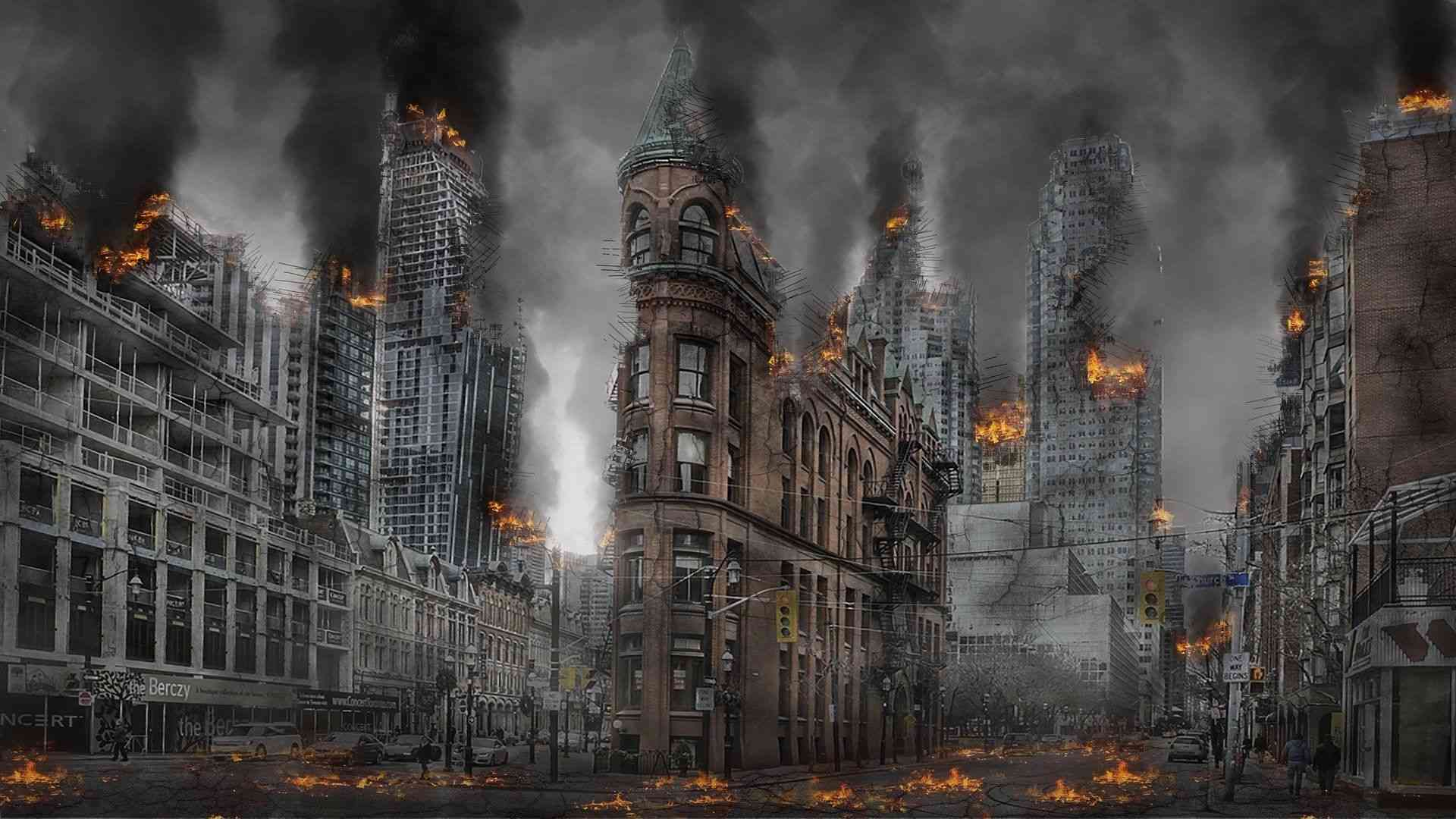 According to different sources, the spread of coronavirus has managed to shrink the growth and progressive development of the economy, leading many people to close bank accounts, plans and create ways or idealize forms of new jobs and locate different priorities. Many people go bankrupt without access to a fixed salary or a favorable amount of money in difficult times.
The coronavirus pandemic has also managed to damage the travel industry, as it has been severely damaged in recent months, which is because airlines have been strongly forced to cut many of the flights that were pending. Some countries also closed their borders due to the pandemic; coupled with this, many governments around the world have introduced travel restrictions and banned all flights abroad to handle, treat and contain viruses and prevent it from spreading.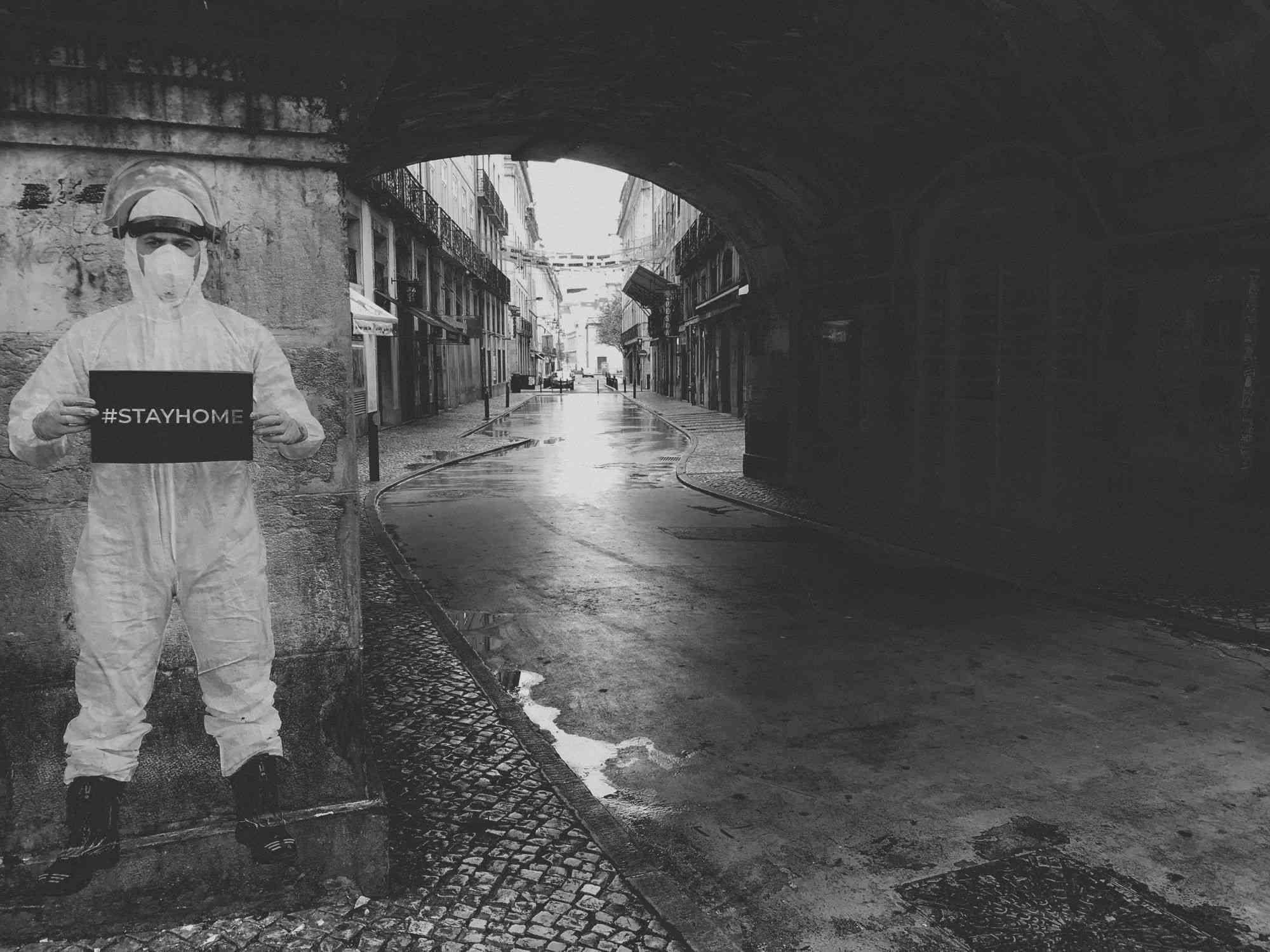 With coronavirus, more than 100 countries globally imposed restrictions and banned flights according to the European Union, prohibiting the entry of travelers from many countries without permits or previous reasons. Borders are sealed amid the crisis in different countries. Fear in part and the government of many countries giving as advice not to leave the houses has had an incredible impact on many hotels and restaurants.
In Asia, in China, one of the factors that have influenced the economy the most is the decline in the country's production. In China, industrial and domestic production first appeared stale, which is a general and fairly common thing that resulted in low sales and investment being significantly lowered in the first two months of the year as the first cases of coronavirus appeared in many places within the country.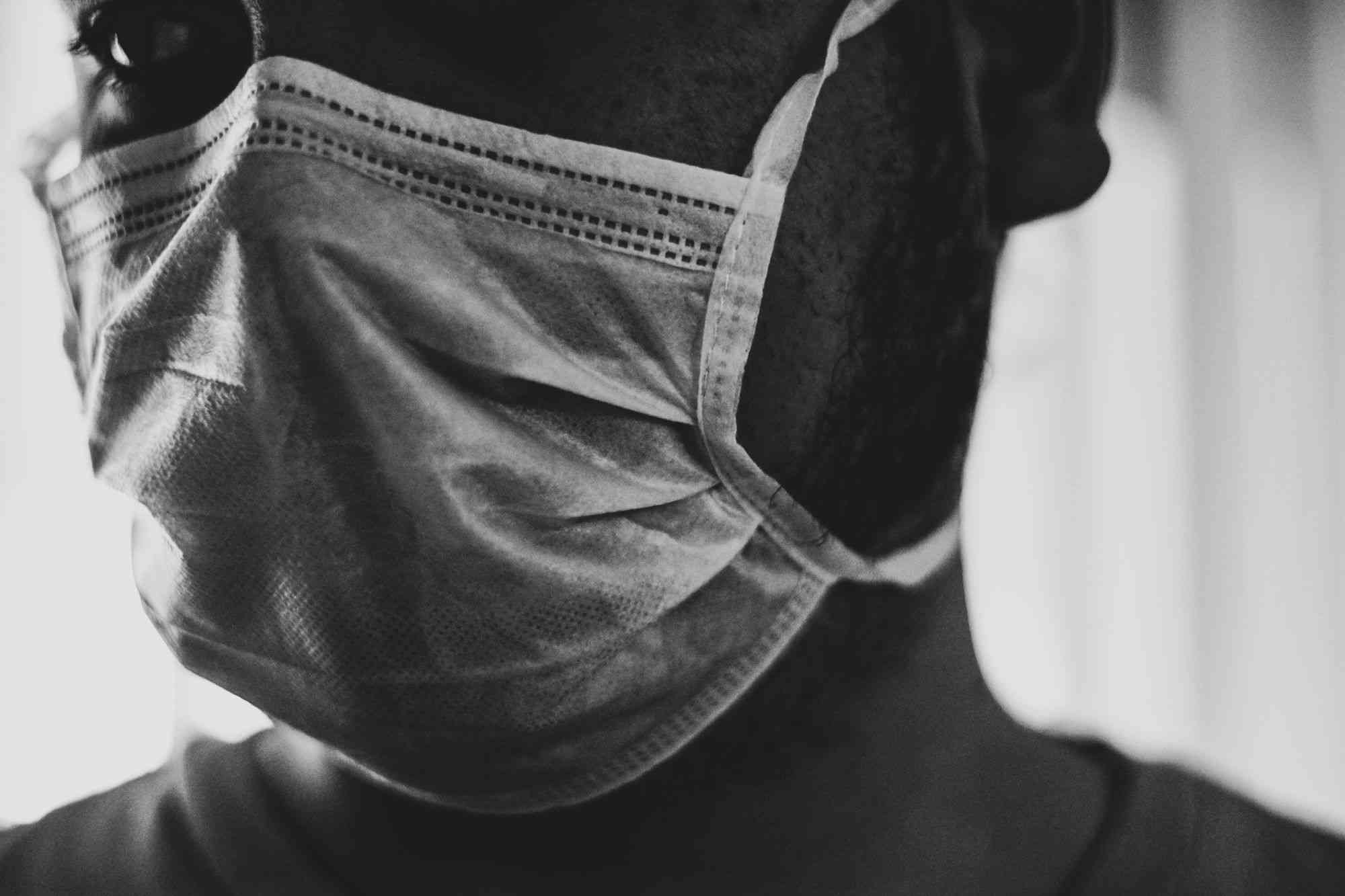 In China, with the destabilization of large polluting companies before the pandemic, nowadays, they are quite noticeable by different satellites responsible for monitoring pollution from space. NASA managed to assert and detect a significant drop in nitrogen dioxide with evidence suggesting that it was due to pollution from many companies in China, pollution due to this decreased, and with this, the production of many companies is closed together with enterprises having vast quantities of merchandise, such as many restrictions and companies loathing due to the impact of the Covid-19 affecting its passage by many food chains and supplying large companies internationally.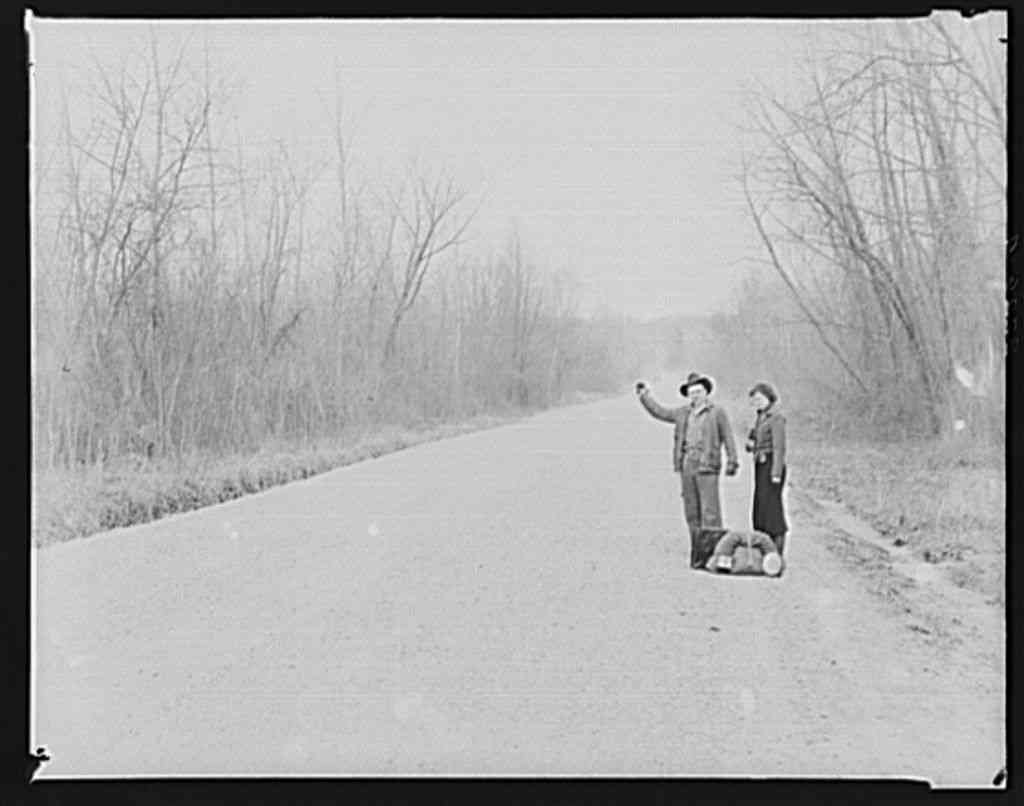 Many of the investments during the coronavirus that was safer were hit by times of crisis. Gold is generally and traditionally regarded as a safe haven for investment in times of uncertainty and difficult times until March of the current year, the price of gold managed to increase but now, today, with investors increasingly fearful for development and even progress the price of gold has declined.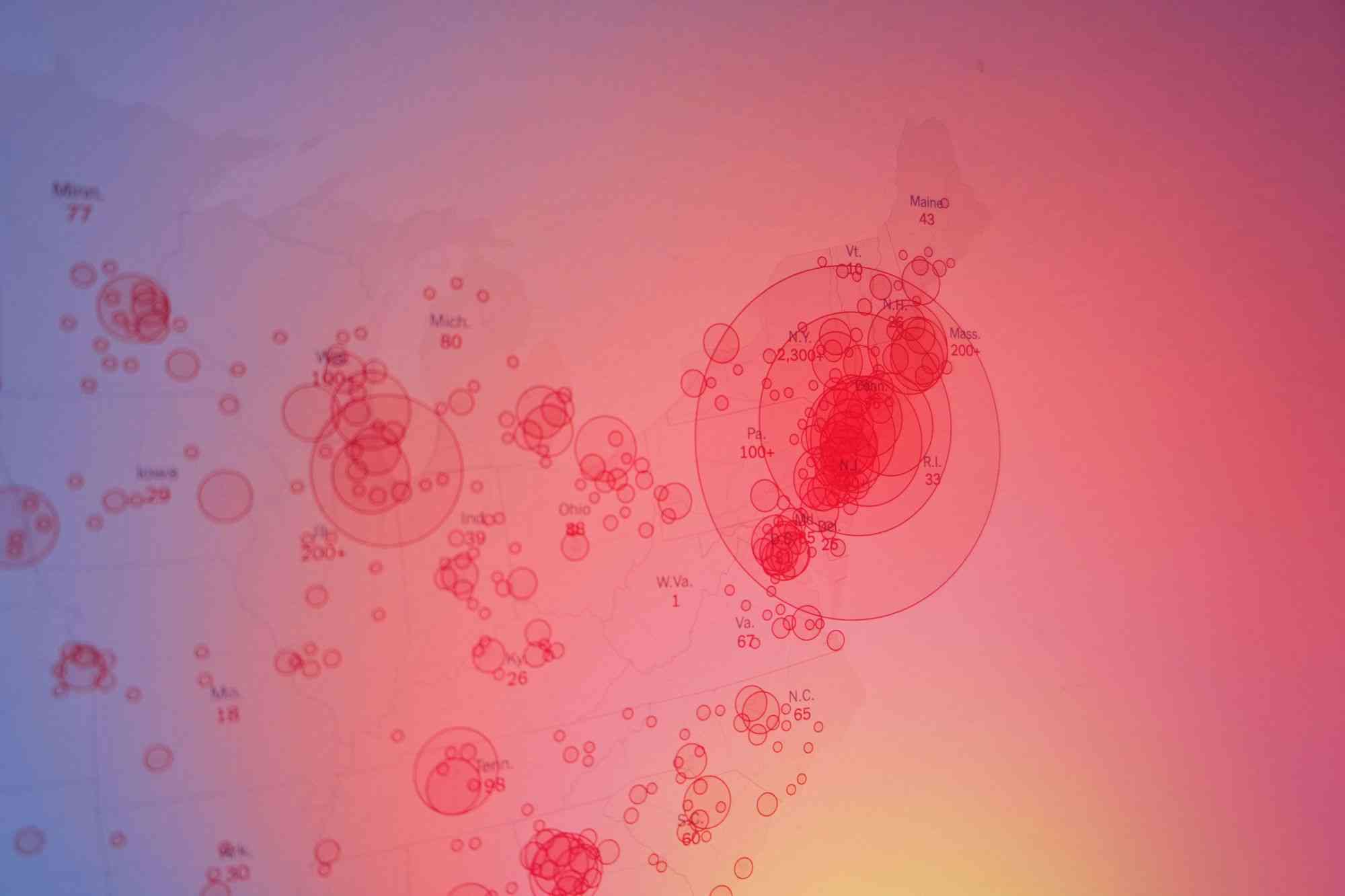 If the economy is growing this usually means that there will be much more wealth and more jobs globally. Economic growth is measured through gross domestic product, the value of goods and services produced in an economy. How we would identify the economic and global impact of coronavirus to understand the economic and political responses that manage to demand an unprecedented situation from a worldwide pandemic. It is quite early to be able to determine and know what the scale economic impact of a global epidemic will be international! In many of the countries that become the most affected, the key could be whether the virus can be controlled and maintained over time or year. On the contrary, all the effects that are corresponding to the coronavirus and the sectors of a pandemic have to become much more lasting and are accompanied by additional economic complications especially in many primary economic production and development finance sectors.
Currently, economic and general news regarding the coronavirus has explicitly focused on the fall of stock exchanges and stockbrokers and on apostolate analyses of the existing macroeconomic impact that necessarily have a high speculative component due to the current situation facing and corresponding to the coronavirus. Thus being radical uncertainty in which many of the national and international financial markets are added. Increased exhibit behaviors that generate fear people, many people take refuge in gold or are afraid of debts related to international currencies exchanged to a country's local currencies. If contagions are controlled, no measures are taken that contribute specifically to the development and process of increasing the confidence of people afraid to become infected. Movements could be taken in the opposite direction so many people will need to prepare for high weeks of volatility in terms of negative economic impact and economic growth.