The US state of Louisiana was shaken by yet another hurricane named Delta during the early hours of Friday evening. The Delta Hurricane landed not very far from where Hurricane Laura landed, which landed in August. Flooded roads, uprooted trees and damaged property are what the Delta Hurricane has left behind for the people of Louisiana. Delta Hurricane made landfall near the town of Creole in Cameron Parish...
With an approximate Wind speed of approximately 100 miles per hour inflicting the shivers of turmoil and devastation to the parts of Louisiana. The Delta is said to be a Category 2 hurricane on n the Saffir-Simpson scale. The calamitous Hurricane Delta sent the parts of Louisiana affected from it in the state turmoil which had not yet recovered from the destruction caused by Hurricane Laura in late August. The violent winds and water threw the affected areas into a 'mess' as debris and water-filled streets.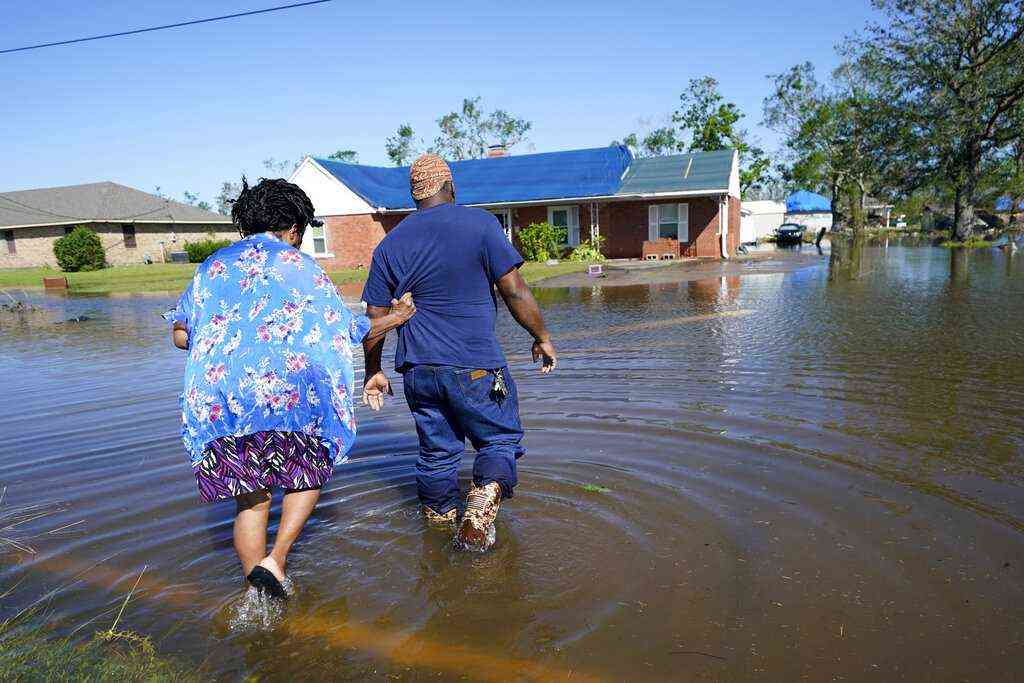 Governor John Bel in his briefing at Baton Rouge, said, "even if it wasn't quite as powerful as Hurricane Laura, it was much bigger." He further added that "3,000 National Guard troops had been called up to distribute relief supplies, clear roads, and conduct search and rescue operations".