He was the son of former Iranian army chief Fadlallah Zahedi, who was the spearhead of the American-British coup that overthrew former Iranian Prime Minister Muhammad Mossadegh in 1953, and took over at the time as prime minister. Zahedi son was born in 1928 in Iran where he studied primary and intermediate classes before moving To Beirut, where he finished high school in 1946. From Beirut, Ardeshir moved to the United States to study agriculture at Utah State University, where he obtained a diploma in 1949 and is equivalent to a BA in Iran.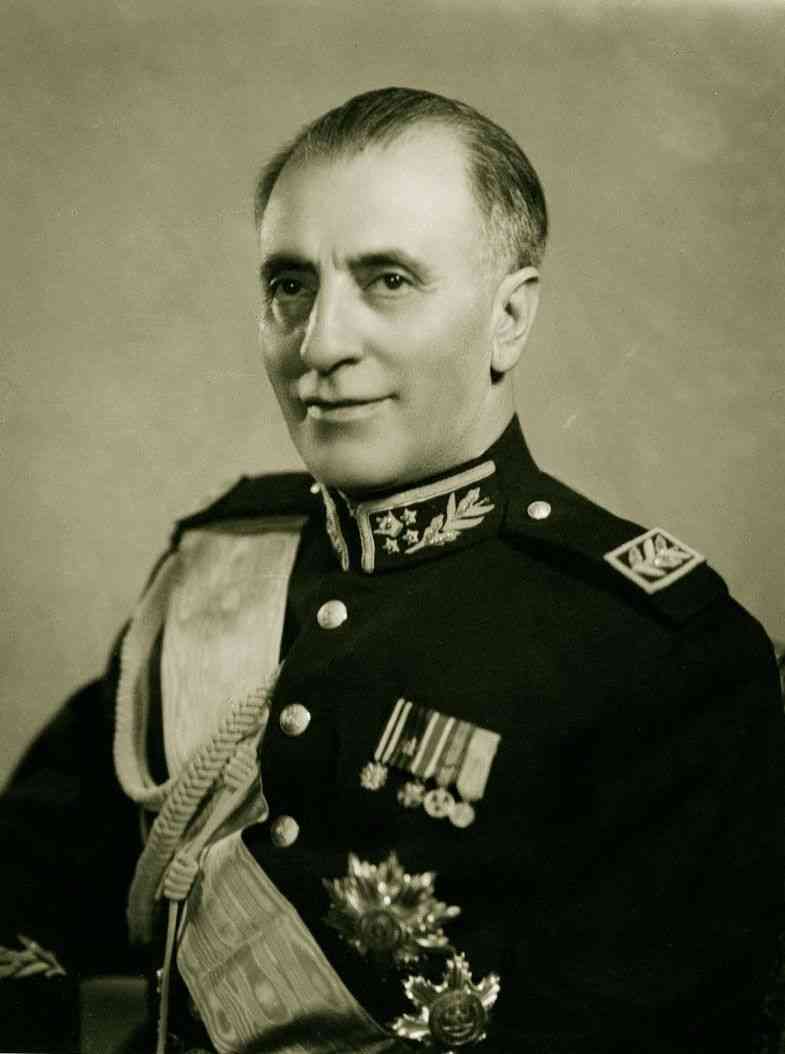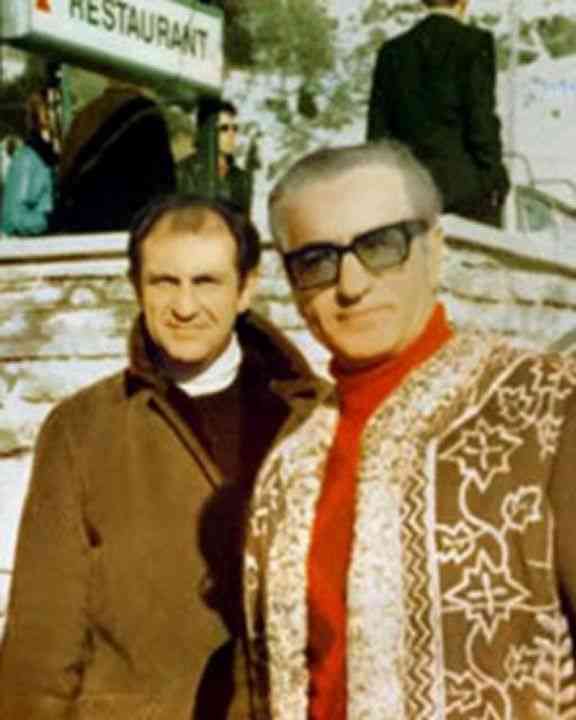 Ardashir Zahedi, the Iranian Foreign Minister during the royal era and the last ambassador of Tehran in Washington, is considered one of the closest personalities to the Shah's family and the Pahlavi regime in general, as he played many roles in that era as a representative in which Iran sought to strengthen its international position by strengthening its relationship with the West, in particular United States of America.
After the fall of the Shah's regime, Ardashir left Zahedi, the Iranian embassy in Washington, and stayed for a short time living in the United States, after which he moved to his father's house in Switzerland to settle there, to this day.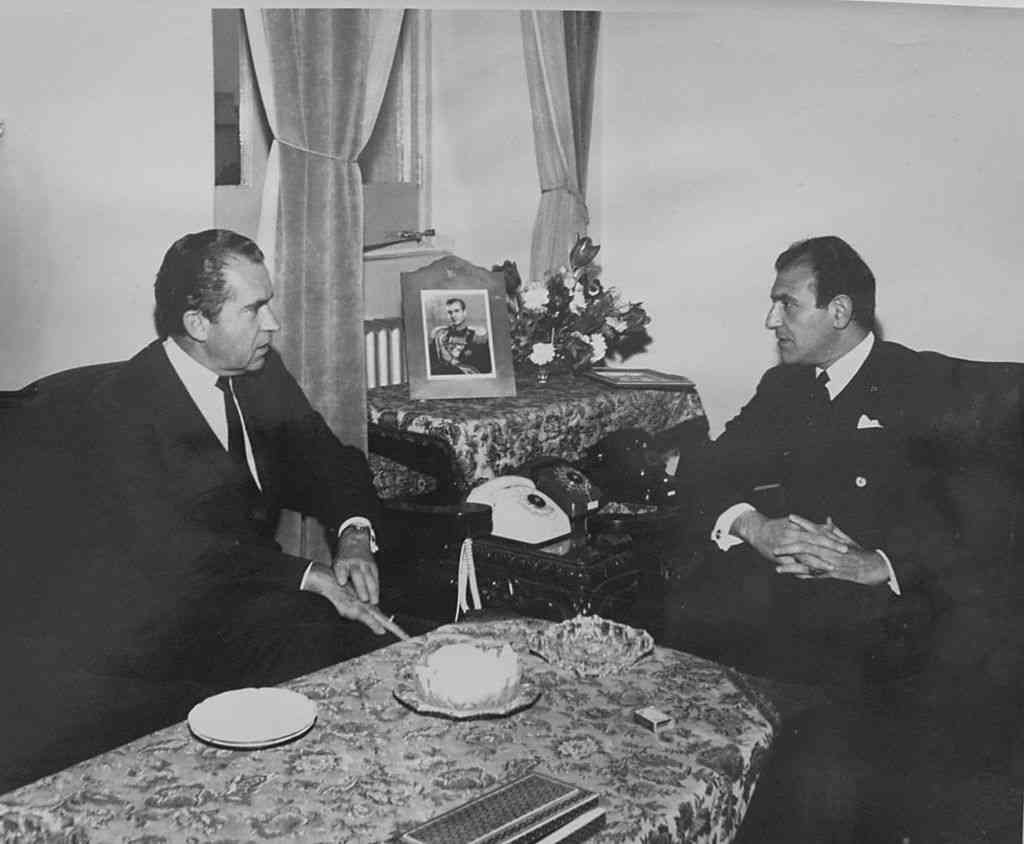 Zahedi's controversial statements  :-
In statements published in the New York Times, he criticized the American administration and its policies towards Iran, describing them as being rational and that their punitive policies towards Iran would create disturbing pressures for the Iranian people.
He also talked about the assassination of Qassem Soleimani by the United States in an interview with the BBC Persian: Qassem Soleimani was an honorable national soldier and son of Iran" the Savior "and went on to describe him as one of the leading political and military figures in the world, such as General de Gaulle, Montgomery, Rommel Eisenhower.
Zahedi declared that the Islamic Republic is capable of building planes, cars and weapons, unlike the Pahlavi regime that imported everything.
The last of these statements appeared in a televised interview with Russia Today channel, during which he described the Iranian opposition abroad as living delusions and that its leaders are "traitors" and "corrupt" "they receive money from abroad" saying in this regard that "the idea of ​​toppling the regime in Iran is just Dreams.
The Iranian opposition abroad launched an attack on Zahedi and considered his statements misleading when he considered "Iran's Islamic leaders loyal to their country and brave men."
Check our Iran tag for more information.
~ EnRi