Fazrul Rahman Khan was one of the best Structural Engineers and Architects who introduced critical structural systems for skyscrapers. He invented a tubular structural design in the '60s that made it possible to build very tall buildings efficiently and economically. The tubular system revolutionized the construction industry. Thus he is considered the 'Father of tubular designs. (article continues below)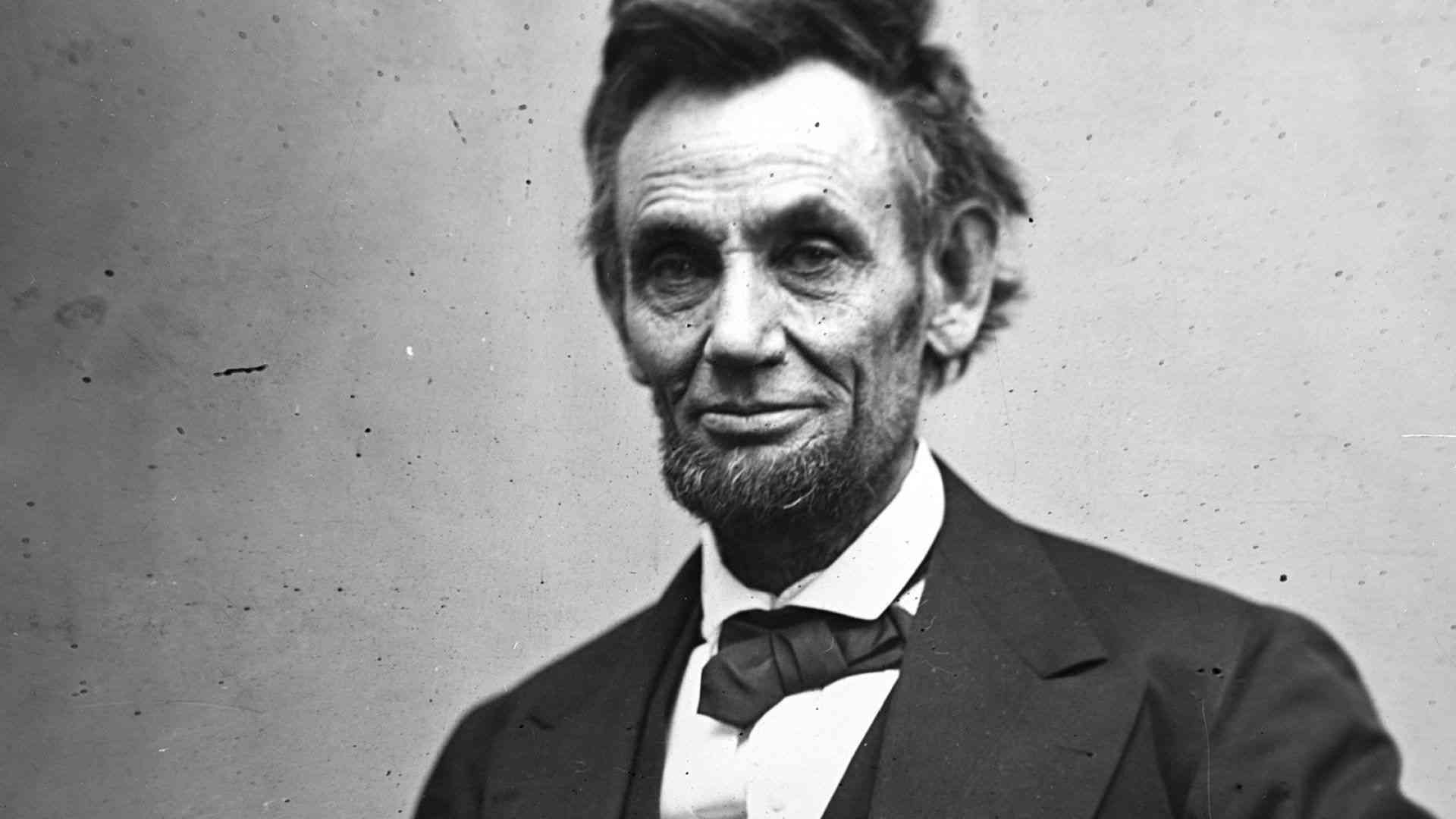 Childhood:
Fazlur Rahman Khan was born on April 3, 1929, in Dhaka, Bangladesh. He grew up in Bhandari Kandii of Faridpur district near Dhaka. His father's name is Abdur Rahman, who was a high school mathematics teacher.
Education:
He passed his matriculation degree from Armanitola Government High School in 1944. Then he was admitted to Presidency College, Kolkata, and passed Higher Secondary examination in 1947. Then he studied Civil Engineering at Bengal Engineering and Science University, Shibpur, India (now Indian Institute of Engineering Science and Technology, Shibpur). He returned to Dhaka during the final examination due to communal riots in the 1950s. Then he earned his Bachelor of Civil Engineering degree from Ahsanullah Engineering College (AEC) in 1950 (now Bangladesh University of Engineering Technology). He obtained the degree with a first-class. He received a Fulbright Scholarship and a Government Scholarship in 1952, which helped him study in the USA. He studied at the University of Illinois at Urbana- Champaign. Fazlur achieved two master's degrees in 'Structural Engineering' and 'Theoretical and applied Mechanics' within three years in 1955.
Career:
After his graduation, Fazlur Rahman Khan was appointed as a professor in Ahsanullah Engineering College (AEC). In 1955, he joined Skidmore, Owings, and Merrill (SOM), Chicago, as a project manager. After earning his Doctorate Degree, he returned to the country in 1956 and rejoined the Ahsanullah Engineering College (AEC). Later he joined Skidmore company in the Chicago office as a manager. He was also a professor in the Department of Architecture at the American International Institute of Technology. There he later became Emeritus Professor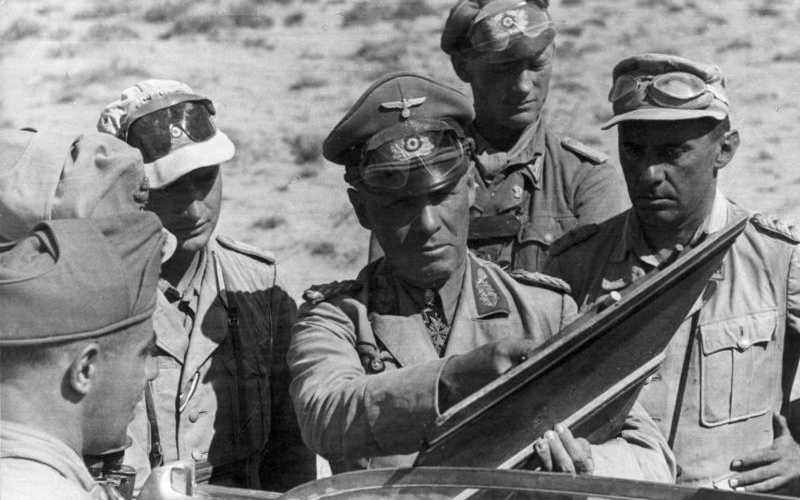 Contribution:
Sears Tower ( Willis Tower):
Sears Tower (Willis Tower) is a skyscraper building located in Chicago, USA. Its construction was completed in 1983. Since then, it was the tallest building in the 90s. It is a 110-story building. It was designed and constructed by Fazlur Rahman Khan.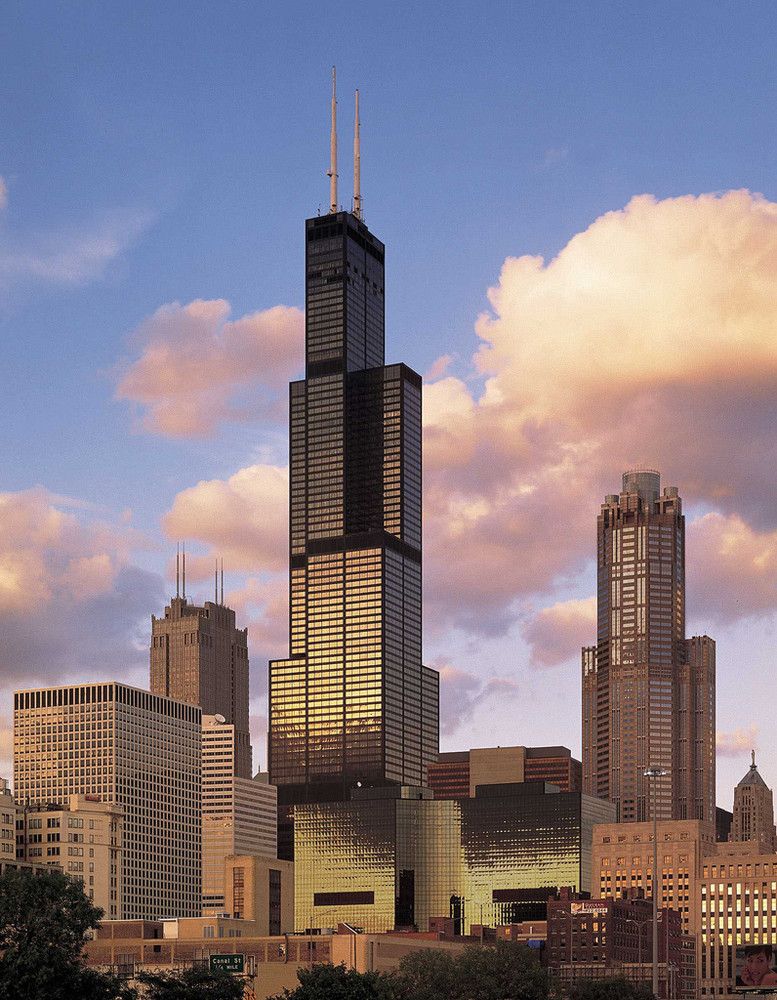 John Hancock Center:
The John Hancock Center is a skyscraper located in Chicago, USA. It was constructed under Skidmore, Owings, and Merrill and designed by Fazlur Rahman Khan and Bruce Graham. It was the second tallest building during that time and it is a 100-story building.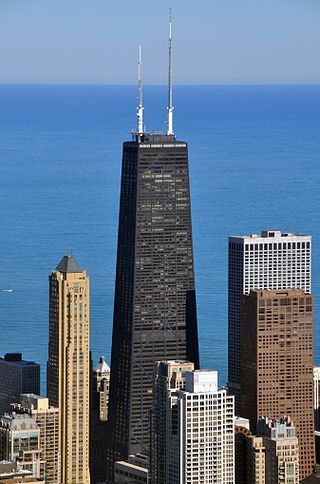 Jeddah International Airport:
Fazlur Rahman Khan designed the traditional Arab Bedouin Tent and Hajj terminal with modern technical skills at Jeddah Airport in Saudi Arabia where 60000 Hajj pilgrims can rest together for 36 hours continuously. The airport was opened in 1981. It is the busiest and third largest airport in Saudi Arabia.
He also designed many buildings like De-Witt Chestnut Apartments, Brunswick Building, One Shell Square, King Abdulaziz University, United States Air Force Academy, Hubert H. Humphrey Metrodome, Ontario Center, and many more.
Innovation:
His innovation revolutionized skyscraper construction. He invented Tube Structural System Framed Tube system, a Trussed tube, and X-bracing, Bundle Tube, Tube in tube, Outrigger and belt truss, Concrete tube structures, Shear wall frame interaction system etc.
Honors and Awards:
He has received several awards from different organizations and institutions for his outstanding contribution to Architectural and Engineering. This includes:
FR Khan received honorary Doctorates Degree Northwestern University (1973), Lehigh University (1980), and the Swiss Federal Institute of Technology, Zurich.
He received an Alumni Award from the University of Illinois at Urbana- Champaign in 1972.
He received the highest honor for an engineer at the National Academy of Engineering in the United States in 1973.
Fazlur Rahman Khan has been named five times in 'Engineering New Records' who have worked in the best interests of the construction industry.
He was honored 'Construction man of the year' in 1972.
He was awarded  AIA Institute Honor from the American Institute of Architects in 1983.
He was awarded the 'John Parmer Award'(after death) from the Structural Engineers Association of Illinois in 1987.
He received the 'Aga Khan Award' for designing Hajj Terminal, Jeddah in 1983.
The Junior Chamber of Commerce awarded him the 'Chicagoan of the year' award in Architecture and Civil Engineering.
He received the 'Wason Medal' in 1971, 'Alfred Lindau Award (1973) from the American Concrete Institute (ACI).
He also received the 'Thomas Middlebrooks Award' in 1972 and the ' Ernest Howard Awards' in 1977 from ASCE.
He was awarded the 'Kimbrough Medal' in 1973 from the American Institute of Steel Construction and also awarded the 'Oscar Faber Medal' in 1973 from the Institute of Structural Engineers, London.
He received the International Award of Merit in Structural Engineering from the IABSE.
The council on tall building and Urban Habitat named one of their Chair CTBUH Skyscraper Awards the FR Khan lifetime Achievement medal after him.
He was awarded the Independence Day Award ( Posthumously) in 1999.
In 1999, the Bangladesh Postal Department issued a Postage Stamp in memory of Fazlur Rahman Khan.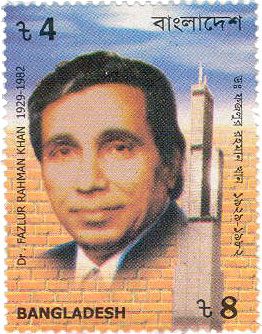 Moreover,  he has received many awards and rewards.
Contribution in the liberation war of Bangladesh
He played a glorious role in the Liberation War of Bangladesh in 1971. His contribution to the movement for the establishment of Bangladesh is memorable. He led the movement of Bangladeshis living in America in support of the Liberation War. He created two organizations to help Bangladesh during liberation named 'Bangladesh Emergency Welfare Appeal' and 'Bangladesh Defense League.' These organizations collected relief and diplomatically presented the liberation war to the world.
Death
Khan died of a heart attack while traveling in Jeddah, Saudi Arabia, on March 27, 1982, at 52. His body was returned to the US and buried in Graceland Cemetery in Chicago, USA.
Editors Pick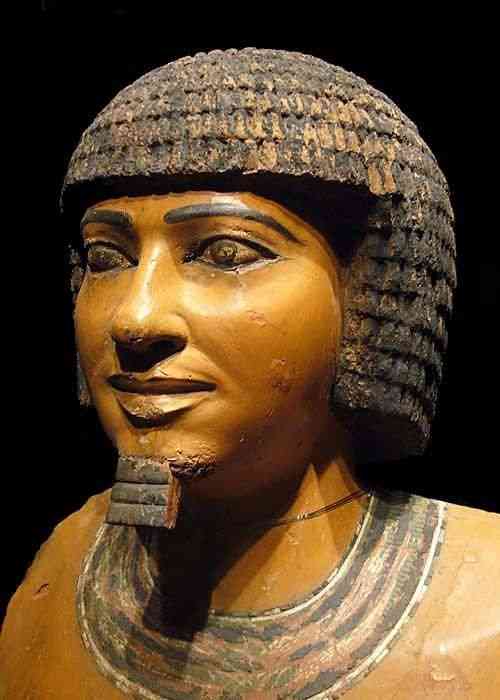 References:
[1]. https://ce.buet.ac.bd/dr-fazlur-rahman-khan/
[2]. খান, ফজলুর রহমান১
[3]. ফজলুর রহমান খান
[4]. Fazlur Rahman Khan