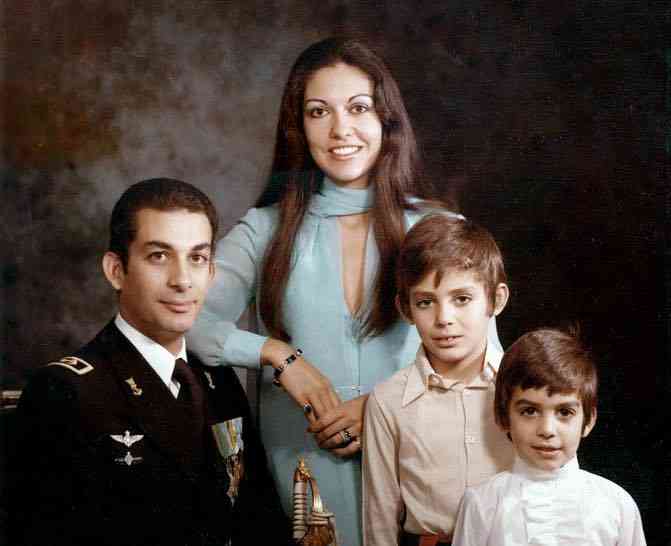 General of the Iranian Imperial Army in the Marine Corps, born in 1945 in Cairo. He is the son of Princess Ashraf Pahlavi, twin sister of Shah Muhammad Reza Pahlavi, from her husband Ahmed Shafiq, who received his military education at the Royal Naval College in Datmouth, UK.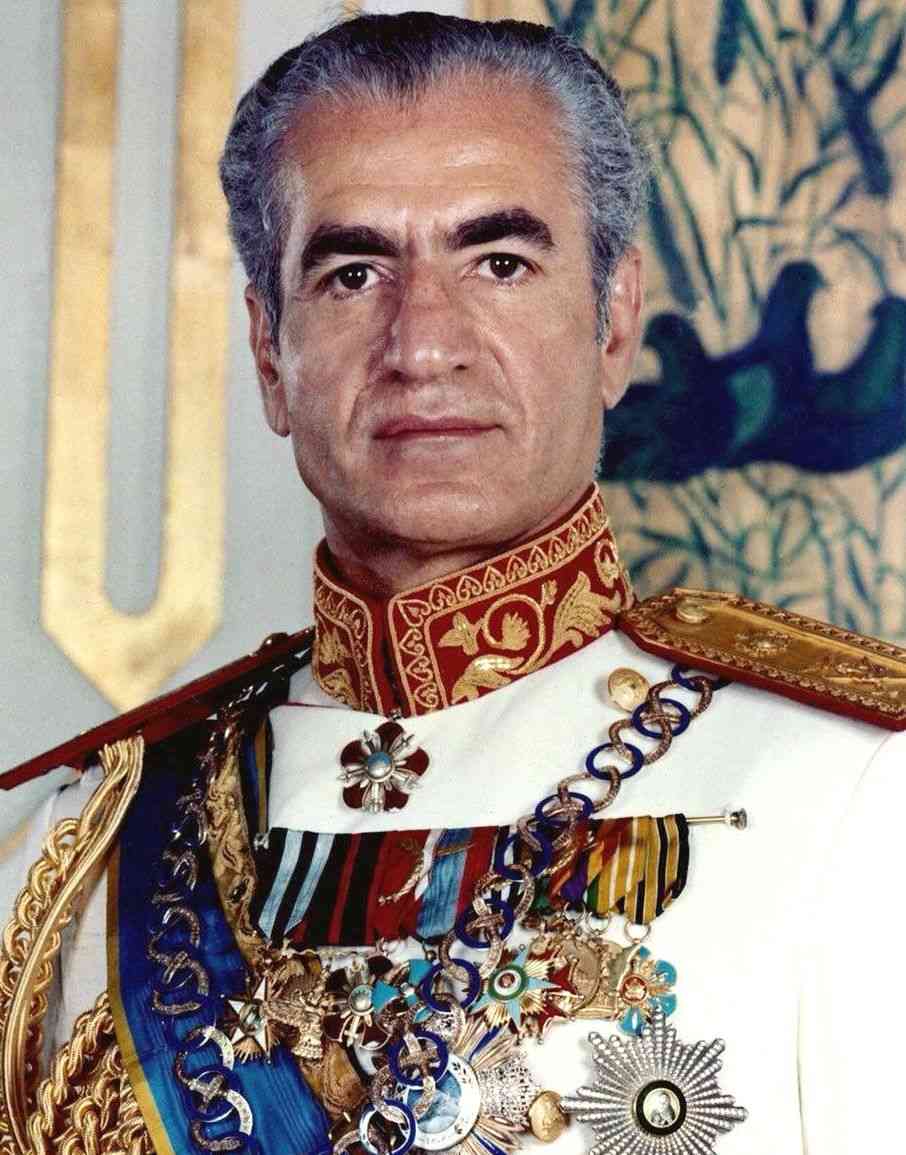 In 1967, he married the daughter of the then Prime Minister of Iran Manouchehr Iqbal, whose name is Maryam and she has a son and a daughter (Nader and Dara).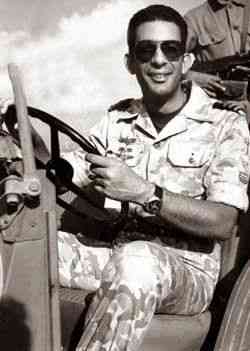 His military life continued until the outbreak of the Islamic revolution in Iran, where he remained the only member of the royal family fighting the rebels until the last moment, until he was forced to flee in a small boat and across the Persian Gulf arrived in Kuwait, and from there to the United States of America, where he joined his family in Paris.
In November 1979 he began organizing a resistance movement against the Islamic Republic. He founded a group of fighters known as "Free Iran", and his sister (Azad) was the official spokesman for this political-military group.
In the spring of 1979, Sheikh Sadiq Khalkhali, President of the Revolutionary Courts, sentenced Shafiq and his sister to death in absentia.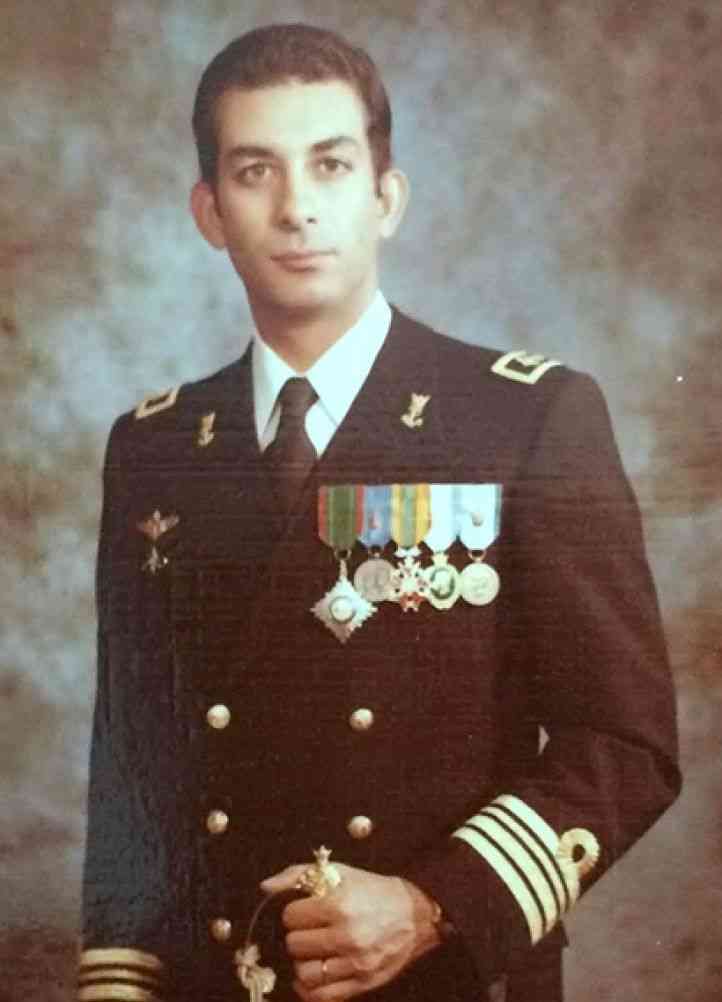 A few days after Khalkhali's rule, in December 1979, he was shot with two bullets from a handgun in the head by a group of Pro-Islamists, on Bergerizy Street near the home of his mother, Princess Ashraf, and died as a result.
Sheikh Sadiq Khelhali claimed that a special group affiliated with him carried out the mission in France, and Shafiq is considered the first victim abroad from among the opponents of the Islamic Republic.
General Shafiq was not buried, but was embalmed and transferred to New York, where his mother, Princess Ashraf, kept him.
Check out our Iran tag for a more Iranian information!
~ EnRi