Alzheimer is a progressive neurodegenerative disease. It mainly affects memory, but also other cognitive functions, related to knowledge, language, reasoning, learning, etc.  It is one of the main causes of disability and dependence in the elderly and represents the first cause of dementia syndrome.

However, according to WHO , 3.1% of people with Alzheimer's disease are under 65 years old, affecting nearly 900,000 people in France. A new Canadian study has shown that due to the prolongation of life expectancy, this disease is more and more frequent. It is estimated that within 20 years, the number of people affected will double in Canada.

Currently, there is no treatment against the proliferation and toxicity of the two proteins TAU and beta-amyloid; both are responsible for the formation of amyloid plaques causing the death of neurons, which explains the irreversibility of the damage. Nevertheless, four drugs are actually used:
Donepezil (Aricept)
Rivastigmine (Exelon)
Galantamine (Reminyl)
Memantine (Exiba)
They aim to treat the cognitive symptoms, they do not, however, prevent the spread of the disease in the brain, but are still effective from a clinical point of view.
What's New?
Immunotherapy:
A recent study of 856 participants with a mild form of Alzheimer's disease, observed the effects of the BAN2401 molecule, an antibody against amyloid plaques.
At the end of an 18-month period during which many groups were tested, the results of the study revealed that the group that received the highest dose of antibody experienced a slowdown in cognitive decline due to use of those antibodies. Unlike a vaccine, these anti bodies are not administered just once or twice; rather, the treatment is repeated over months or years, allowing an immune response to prevent the formation of plaque in the brain over time.
This disease is not a normal or natural evolution which occurs with advanced age, it is rather an accelerated growth which encourages us to protect ourselves and take our precautions. Starting with the hygiene of life, let's talk about "nuts" and physical activities: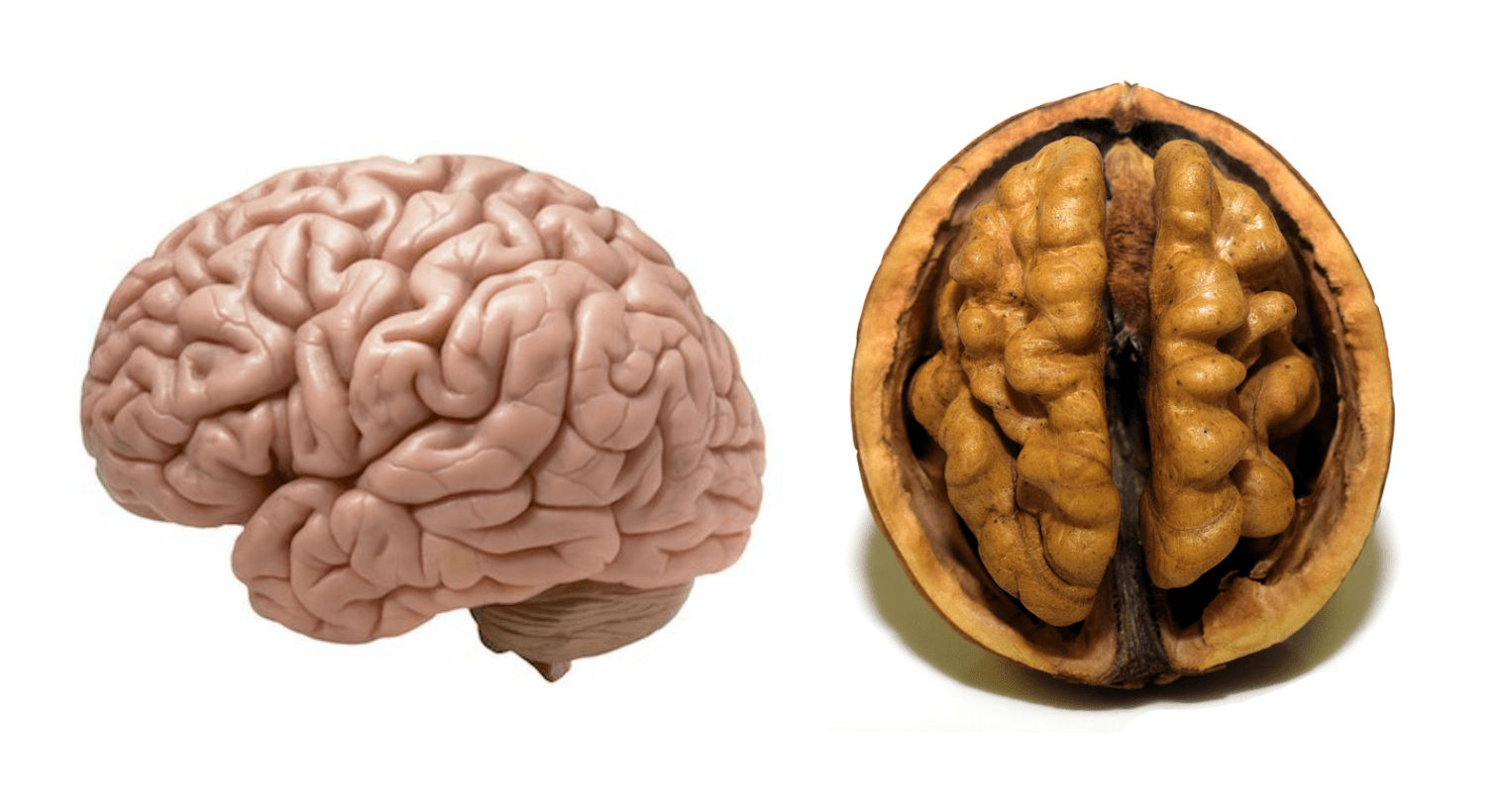 The nut and the brain exhibit a big similarity in shape, often pointed out by naturopaths. An American study, published on November 15, 2017, showed that nuts strengthen brain waves, increase the ability to learn, to remember, to solve problems and to perceive. Knowing that what Americans call "nuts" is not limited to our nuts. They are actually talking about all oilseeds, cashew, walnut, pecan, pistachio, peanut and almond.

Other food to feed the brain include berries, celery, avocados, and broccoli.
Now, how does physical activity help patients with Alzheimer's? Several studies published by WHO have shown that patients can have an improvement in their motor performance due to regular physical activity: improvement in walking speed and thus, they will have less motor function decline.

These are 10 Ways to Help a Family Living with Alzheimer's :
Educate yourself about Alzheimer's disease. Learn about its effects and how to respond.
Stay in touch. A card, a call or a visit means a lot and shows you care.
Be patient. Adjusting to an Alzheimer's diagnosis is an ongoing process and each person reacts differently.
Offer a shoulder to lean on. The disease can create stress for the entire family. Simply offering your support and friendship is helpful.
Engage the person with dementia in conversation. It's important to involve the person in conversation even when his or her ability to participate becomes more limited.
Offer to help the family with its to-do list. Prepare a meal, run an errand or provide a ride.
Engage family members in activities. Invite them to take a walk or participate in other activities.
Offer family members a reprieve. Spend time with the person living with dementia so family members can go out alone or visit with friends.
Be flexible. Don't get frustrated if your offer for support is not accepted immediately. The family may need time to assess its needs.
Support the Alzheimer's cause.
And remember, they may not be able to remember who we are, but they feel us just the same.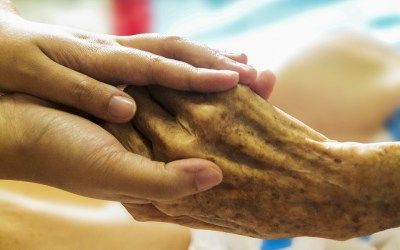 SHARE SUPPORT, SHARE LOVE.