What is better news for football fans than this! Argentina and Brazil are going to face each other in the final of Copa America 2021. This is the most high voltage match in international football. The final match will be held Sunday, 11 July 2021. Football fans all over the world are eagerly waiting to watch the fight.
The excitement is already at its peak with this final. Various posts are being made on social media by fans.
Argentina beat Colombia in the Semifinal by penalty shootout (3-2) where Emiliano Martinez was the hero as he saved three penalty shots. Argentina has been trophyless for 28 years. They lost three major final matches in the last few years including the world cup (2014). Lionel Messi also couldn't win any trophy for his country. Can he bring a trophy for his country? Or he will end his career without an international trophy ( On be half of the national team).
While Brazil beat Peru in the Semifinal to advance to the final. Brazil is in good form and most of the players are in good form. They are confident that they will win the final. Brazil will miss their forward Gabriel Jesus in the final as he received a red card in the quarter-final match between Brazil vs Chile.
Lets see the face to face statistics between Argentina vs Brazil:
This is just statistics. the final match will be high voltage and its not sure who will win the match even if Brazil are ahead than Argentina in head to head.
This is the last chance for Lionel Messi for wining a major trophy. He is in good form in this tournament. He scored 4 goals and 5 assists. He scored most goals and assists in the tournament. Argentina fans are waiting for Messi magic. Hope Messi will win the trophy.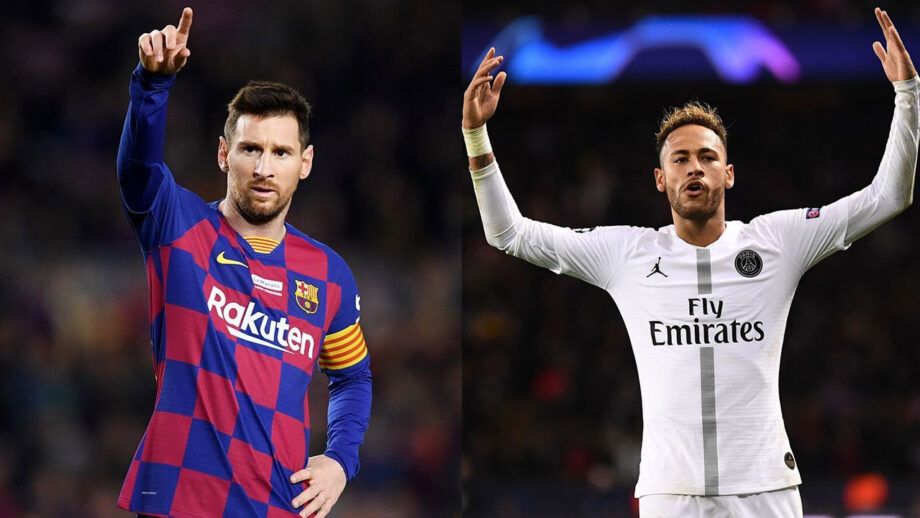 Messi and Neymar, the two current superstars of football, will face in this year's Copa final. Around the final match, the third war has moved among the supporters. Fans are writing different types of posts on social media by supporting their team.