Original by @johnlambrechts
---
Circle A Garden      Montrose, CO        Owner: Betsy and Jean Austin

Open Minded Organics         Sag Harbor, NY           Owner: David Falkowski
Circle A Garden - Montrose Colorado
My first garden I learned from was Betsy's in Montrose Colorado. Circle A Garden has been around for about 60+ years on their land and has been a staple of Montrose Farmers Market and is known all across Western Colorado. She runs an awesome operation that could use help always. So if you are ready to work hard and help this family it would teach you a lot and you will learn from the best Master Garderner.
I was 19 years old and decided I wanted to learn how to grow my own food. I decided to start with a market vegetable garden with a little fruits. Well, wow! I was blown away right when I got there after the ride from Montrose, CO Airport with Betsy. I had no idea what I was getting myself into, I had never even been to Colorado, and know I'm living on this property with the most majestic San Juan Mountain Views on Earth.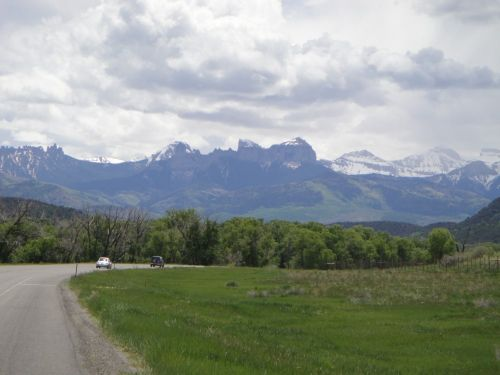 Betsy had a sister Della, and has a dog Oreo. Her Mom is Jean and she still helps wash potatoes being almost 100 years old. She still has a lot of life in her. I worked on the farm with 2 other girls and we had a blast and debated, had fun with other farmers, and it was amazing! On my free time when I wasn't gardening I would take my motorcycle through those mountains and to town. It was great!
I learned how to harvest almost every vegetable, from lentils to kohlrabi to tomatillos. She had about 90 different varieties going at once that year and it was a bountiful harvest.
After Betsy's I went to work at another place in Colorado at a Restaraunt in Lake City, CO. Check out these views of Lake San Cristobal: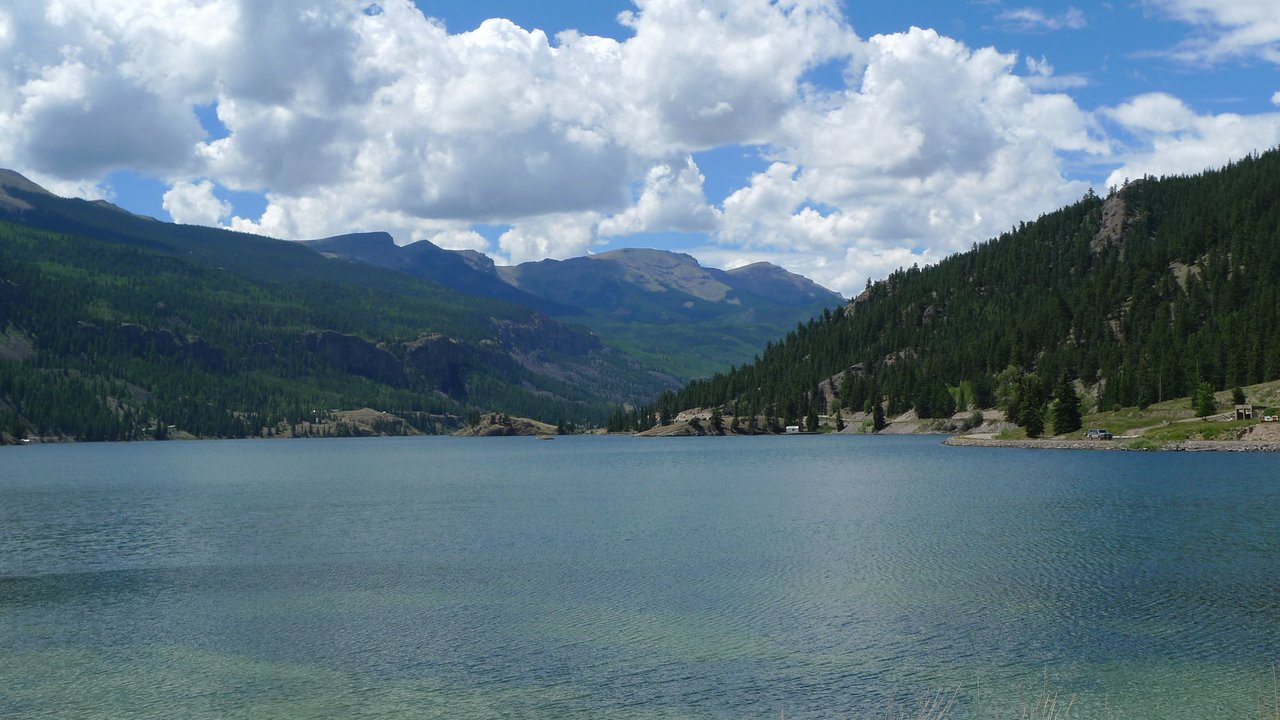 ---
Open Minded Organics - Sag Harbor, NY
Dave's farm was the second place I volunteered for a summer, in another beautiful area. The Hamptons! At a farmer's place who grew organic shiitake and blue oyster mushrooms. He lined up a rental cabin for me to help him for the summer. We're still friends and now he turned his farm into a Hemp, Vegetable, and Mushroom, with a value added stand.
I got to go to every farmer's market in the Hampton's and sell the goods with Dave. I'm sexy so we sold a lot of stuff, Liv Tyler even gave me the eye.
Now he grows Hemp for CBD and other uses.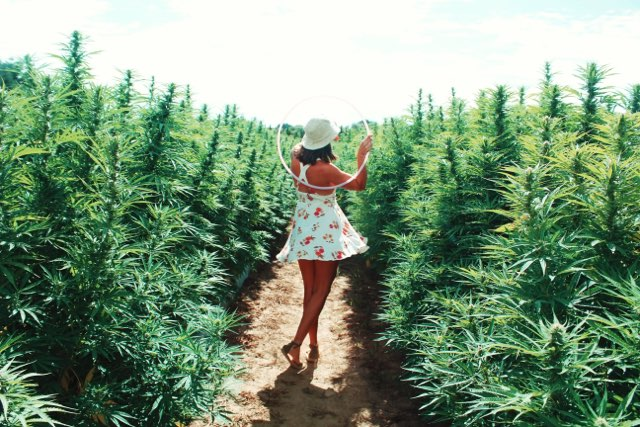 Source: OpenMindedOrganics.com

I learned how to grow mushruooms out of straw and inoculated shittake blocks. As well as become a better salesman and harder worker. Dave's farm was unique to Betsy's in he used a lot of tools which I think other farmers could benefit from. Like a planter attachment for a tractor, an attachment that lays weed stopping plastic, etc. All those tools made Dave very efficient with Max and I.
Thank you Dave and Betsy!
I encourage all those around the time of graduated high school to navigate localharvest.com and find a farm to work on next summer! I found Dave on phantasytour.com though Haha! Get out there and enjoy nature!