History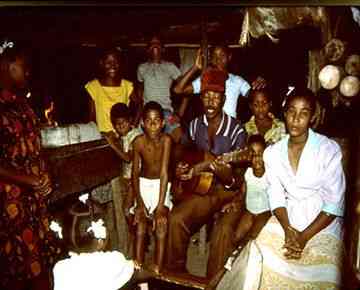 Bachata is a danceable musical genre born in the Dominican Republic in the early 1960s. Influenced by rhythms such as Bolero, the Cuban son or Mexican and Puerto Rican trios, it was usually accompanied by nostalgic lyrics that spoke of the love and the demorality of its protagonists.
Bachata was born in the early 20th century.
The word "Bachata" was the meaning of a meeting or a party, where danceable popular music was played. When the boleros and the corridor arrived in the Dominican Republic were a great success and combined with elmerengue, the classic maracas of the bolero were replaced by the Goira, new guitars were added and since then the Bachata has emerged. In the beginning the bachata was highlighted as music of "amargue" sad and melancholy lyrics, but today bachata is very different thanks to our sinestor sines and fusions with different musical genres.
Bachata and its significant progress today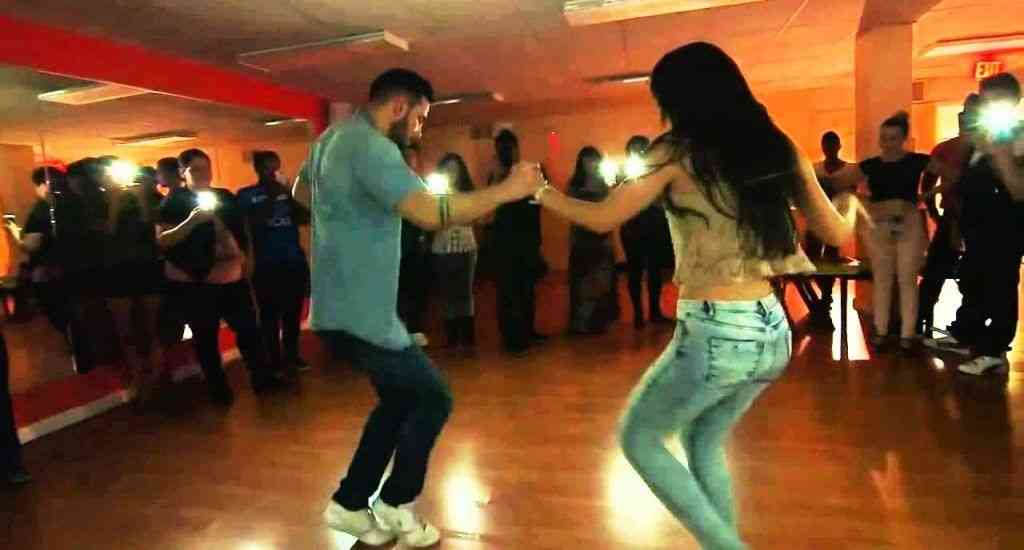 When we talk about bachata we mean different types of bachata or different genres that derive from a single root such as traditional or modern Bachata.
Today there are more and more ways to dance and tastes to dance bachata, many people defend their origins of bachata dancing dance songs from quite a few years ago very fast and respecting the way to dance with fast feet, the hips marked when dancing and the turns when dancing as a couple. Others claim that modern bachata songs today are accompanied by new instruments, fusions and remixes that introduce elements of hip hop, undulating movements, striking figures, where a couple is always shared, where the leader decides which steps are performed and the follower of the leader following the follower giving form, beauty and style to dance and the movements that are interpreted by the dancers with love.
Currently the "Bachata" is one of the most popular Latin genres in the world even above salsa or merengue.
In its early stages bachata on a social level was completely regarded as a marginal dance; bachata was present in the poor and rural slums of Santo Domingo, Dominican Republic.
For many years this beautiful dance was ignored by the Dominican elites, where it was considered vulgar, usually related to poverty or prostitution and to some extent musically horrible to be transmitted and shared by the social media of those times.
Evolving Bachata Process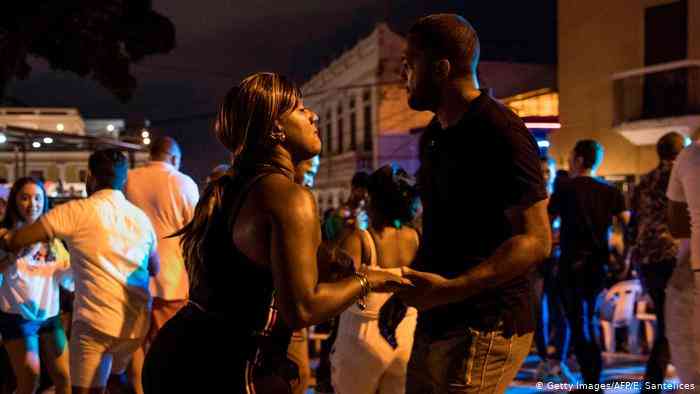 By the early 1980s bachata and its success was totally indisputable thanks to the popular demand that bachata had being openly promoted by all social media, this genre being heard on many radio stations.
His characteristic sounds were always referent to Dominican music and even more so about the culture and society of this era.
Bachata, like any musical genre, evolves and introduces new elements and fusions in its wake, styles and instruments that identify this unique genre, which defines the so-called Bachata Moderna or new bachata that adapts different rhythms to its new genres and new sounds.
Currently, several groups such as Aventura and in particular its ex-vocalist Romeo Santos which is considered "The King of Bachata", have become ambassadors of this beautiful genre and have managed to place the bachata genre on the radar of the music industry worldwide managing to set different routes for new generations of modern bachata artists such as Prince Royce.
Bachata marks a story for many different people.
For many people who are not experts in Latino genres, bachata may somehow have come as a surprise.
Dominican Bachata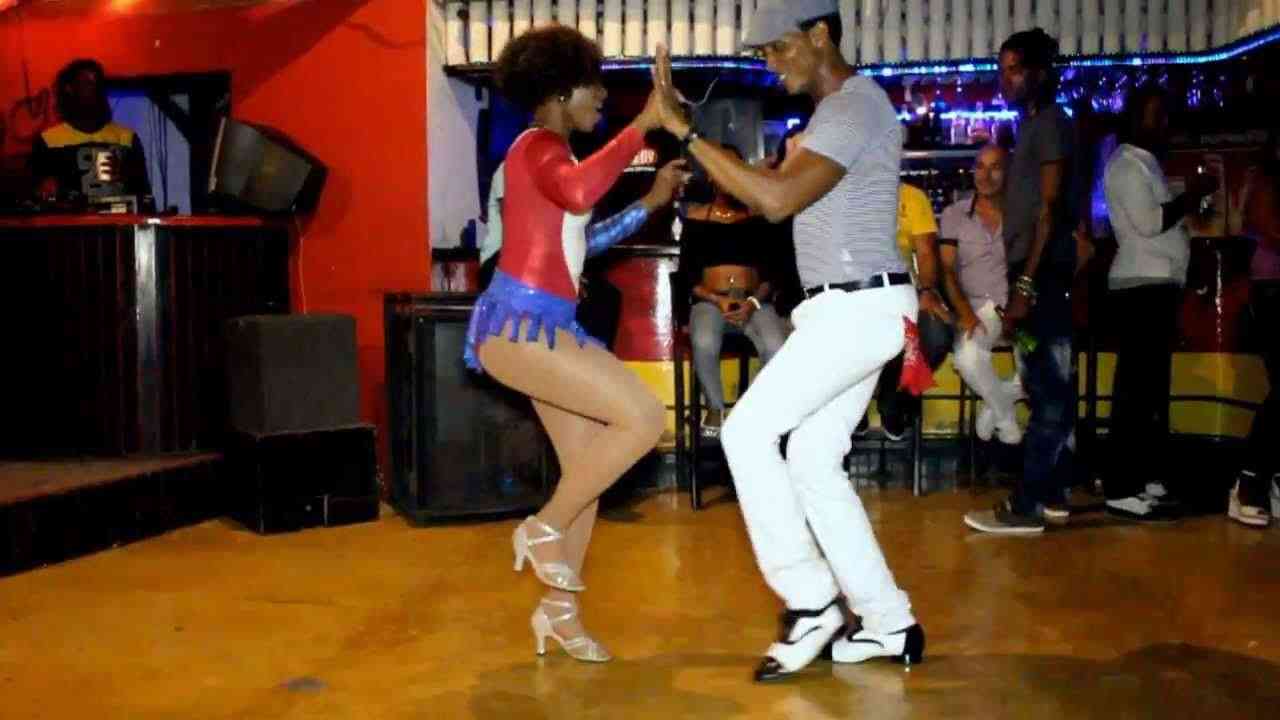 The style or genre of the Dominican Bachata is the main original style of Bachata from the Dominican Republic, where the music was also born in the early sixties, from where it all began. Starting the genre of bachata, it was commonly danced like the Bolero. The style of Bachata Dominicano is danced today throughout the Caribbean and is also much faster than the Normal Bachata or Bachata Moderna, which makes it require much more work of feet, movements, turns and complete body release to be able to dance appropriately the genre of the Dominican Bachata to perform turns, rhythmic figures and make the most interesting dance to the public eye.
Dominican bachata can be danced with or without hip bounce.
The Dominican Bachata was created many years ago (from the 60s) for social dance and to this day it continues to evolve considerably.
Latin culture and its musical genres are as interesting as catchy ones that make you want to move your whole body and enjoy the music!
-Emmanuel
If you liked this post do not forget to subscribe in Utopia Educators to receive notifications to your email every time a post is posted.