Miracle In Cell No. 7
Netflix introduces us to "Miracle in Cell No. 7" which is a moving story about the love of a father with an intellectual disability who is wrongly accused of murdering a minor.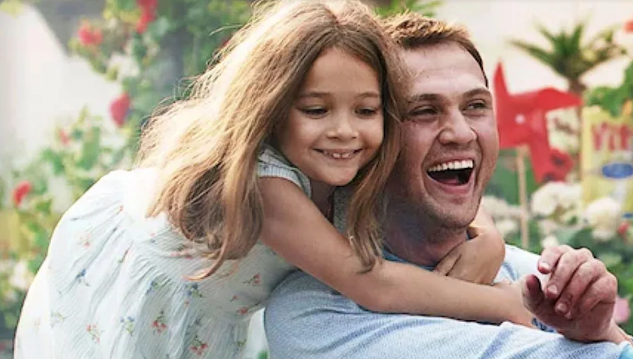 The protagonist's life changes when he is completely sentenced to a death penalty for a crime he did not commit. Swearing innocence in prison, he must face the life in this terrible place and meet new people, coping with not being able to share moments next to his little daughter.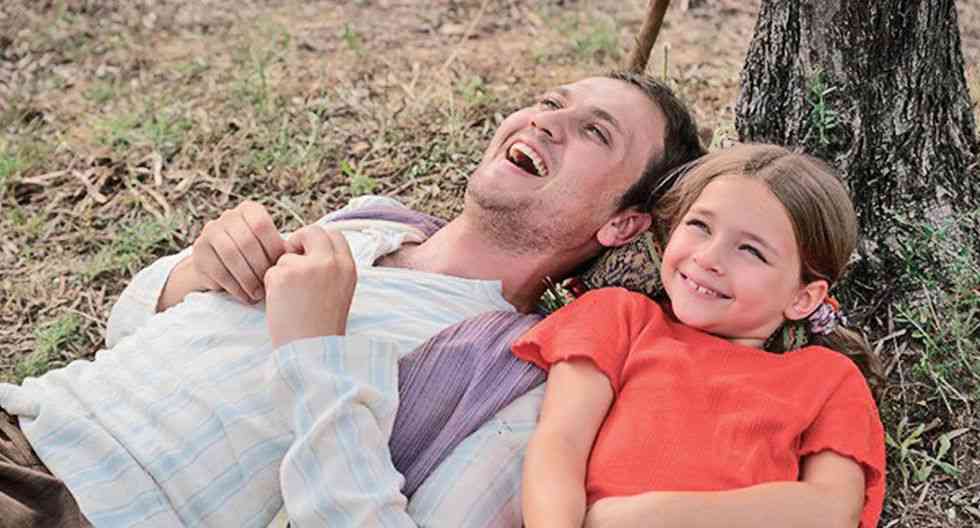 This film stars Aras Bulut'ynemli and Nisa Sofiya Aksongur, the film lasts 132 minutes and was directed by Mehmet Ada Aztekin.
The film tells the story of Memo suffering from a mental illness that makes him behave like a boy, making him "guilty" of a murder of a girl he did not commit.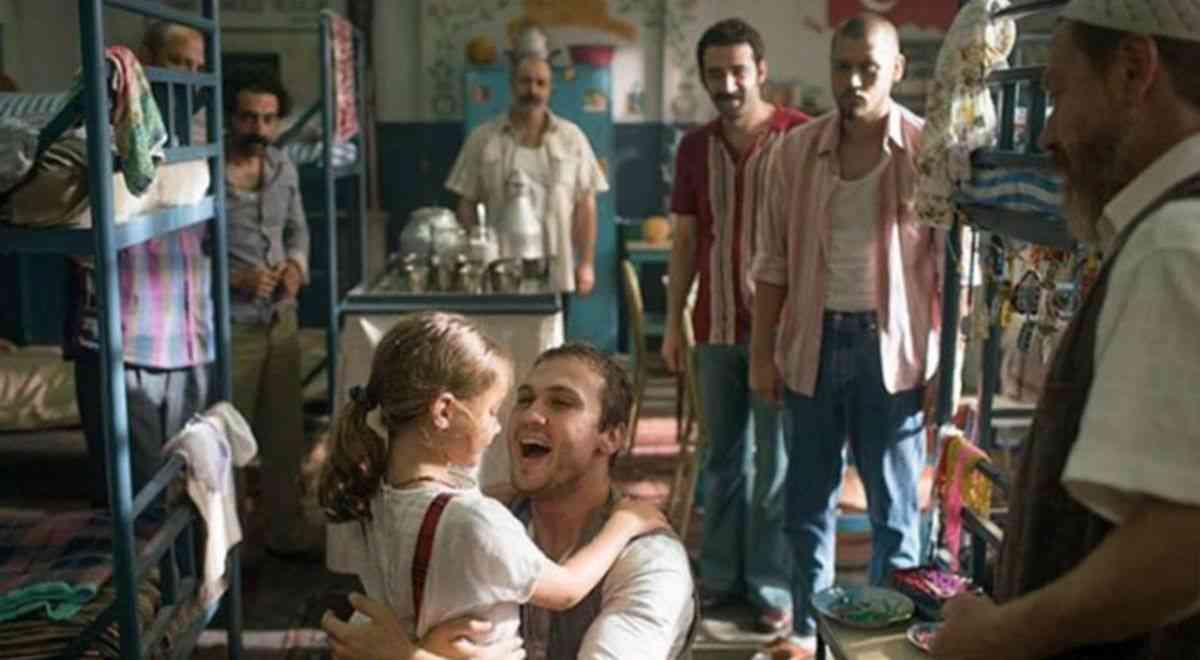 This film is very emotional and sad and teaches us how much injustice exists in life when a person does not see things from a point of view that explains how "things" truly happened.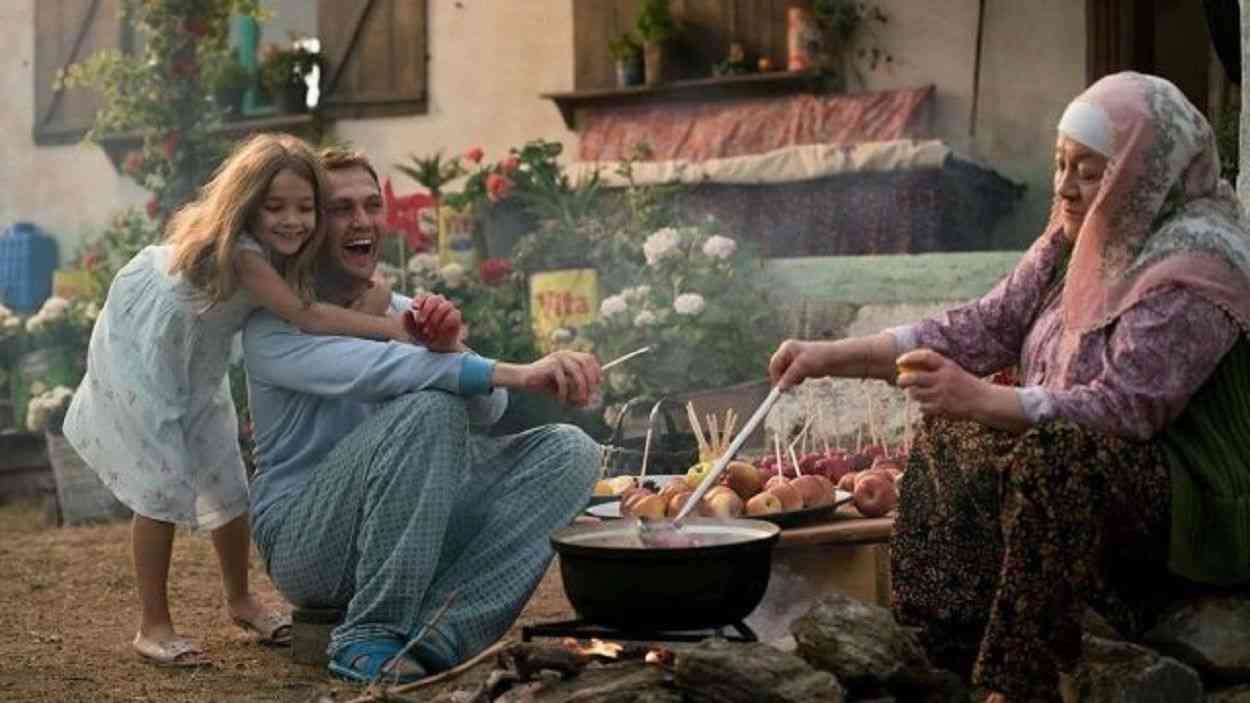 Memo is a humble shepherd at the time of the Turkish dictatorship and similarly a father who feels an unconditional and an unique love for his daughter, despite his mental condition. The whole film is heartbreaking and sad, as it reflects the injustice and discrimination he suffers from his cognitive and economic level.
Miracle in Cell No. 7 premiered in Turkey last year and was seen by 5 million people in just eight weeks.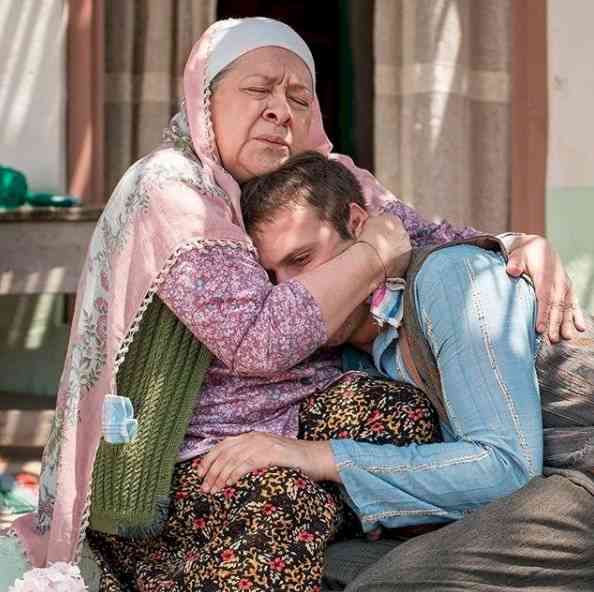 In this beautiful film, there are several exterior situations that both Memo and Ova must go through to try to get back to normal, although in a world full of injustices, revenge, mistreatment and even discrimination, their lives take a turn as things are tried to be solved and until the truth comes to light.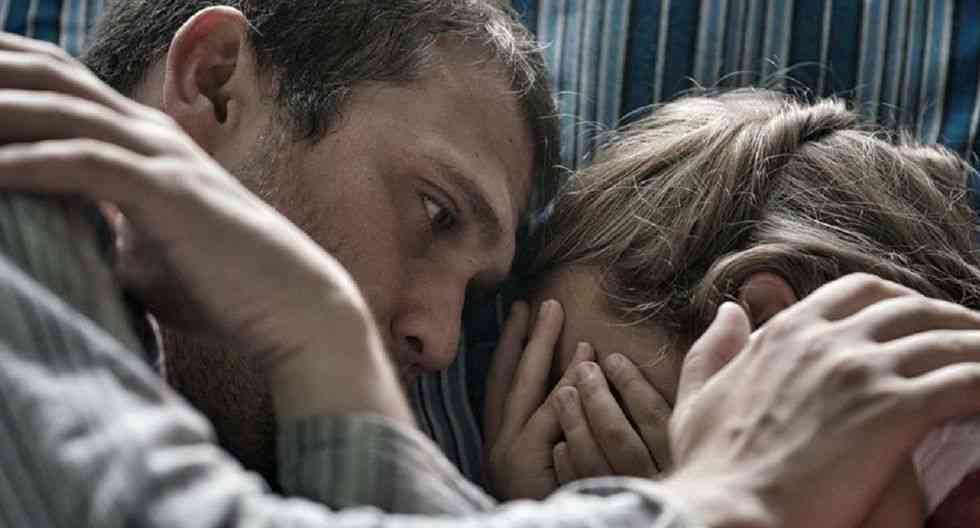 I hope you liked this post!
This film definitely leaves us a huge reflection of injustice in this world.
-Emmanuel