In this article, we are going to know all the basic concepts about Pharmaceutical Science.

Life without any kind of medicine is implausible nowadays. Your medications come to your hands through the completion of many procedures and these procedures are performed by Pharmaceutical Industries.
So, let's take a look at what we are going to learn today:
1.  What exactly is Pharmaceutical?
2.  What is Pharmaceutical Medicines?
3.  What is Pharmaceutics?
4.  What is Pharmaceutical Industry?
5.  History of appearing.
6.  Current situation of Pharmaceutical Market.
Pharmaceutical:
Pharmaceutical does mean where many different substances are used in the treatment, diagnosis, prevention of disease. It is also about correcting, restoring, and modifying organic functions.
On the other hand, It also can generally be classified by chemical group by the way they work in the body means Pharmacological effect and therapeutic use.
2. Pharmaceutical Medicine: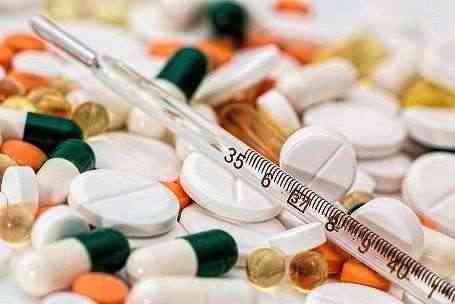 It is concerned by the medical scientific discipline of discovering, monitoring, developing, and evaluating medicine. Also, the medical purpose of marketing medicine is for the benefit of patients, cure them, and public health.
Or, pharmaceutical medicine is the medical specialty concerned with the development, research, and monitoring of new medications.
3. Pharmaceutics:
Pharmaceutics is the branch of pharmacology concerned with the preparation, use, or sale of medicines. It deals with the process of turning a new chemical entity and old drugs into a medication to be used safely and effectively by the patients. It is also used to be called " the science of dosage from design."
4. Pharmaceutical Industry: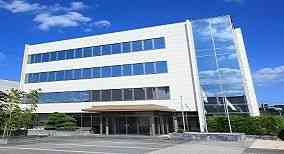 The pharmaceutical industry produces, develops, and markets drug or pharmaceutical drugs for use as a medication to be administered to the patients. They focus on the aim to cure, vaccinate patients. It also helps patients to alleviate the symptoms.
5. History: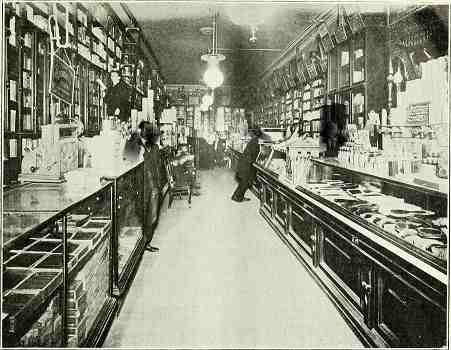 In ancient times, there were Muslim, Hindu, Chinese, and Mediterranean civilizations who used to find a cure for many diseases by different plants and mineral dates. Ancient Greek physicians used plenty of drugs in their professions, such as Galen. And after a long sleep from the Dark and Middle ages of Western Medicine, they began practicing to develop rapidly during the 16th Century AD.
In 1546, the first Pharmacopoeia (means list of drugs and their preparations) appeared in Germany. Then, the term "Pharmacy" began with the funding of the society of apothecaries in London in 1617. In about 1804, morphine and anesthetics were first used among the earliest modern pharmaceuticals. Next came ether, chloroform, cocaine in 1842, 1847, 1860, respectively. Others all substances were isolated in the 19th Century.
6. Current situation of the Pharmaceutical Market:
According to pharma market research report by the Business Research Company, the worth of pharmaceutical market will reach $1170 billion in 2021. Though, it was worth $934.8 billion in 2017. So, it's growing at 5.8% in 2021.

This growing rate is though slower than other two large Health care service :
1) Medical Equipment and
2) Health services.
Year on year, healthcare as a whole is growing at over 7%.
Subscribe to our newsletter for more great content to be delivered right into your inbox.