Pakistan is a country whose culture is exaggerated in the wrong direction by agenda setters. If we take a glimpse at the culture of Pakistan you will find a diverse range of ethnic groups which entails the beauty and cultures of Pakistan in an incredible pattern. Despite the democratic and political opposition from the world, Pakistanis are struggling to build a positive and glorious image and stand against all the odds to represent their country nicely. Let's dive into the real stuff to find out some interesting facts about Pakistani culture which most of the world doesn't know: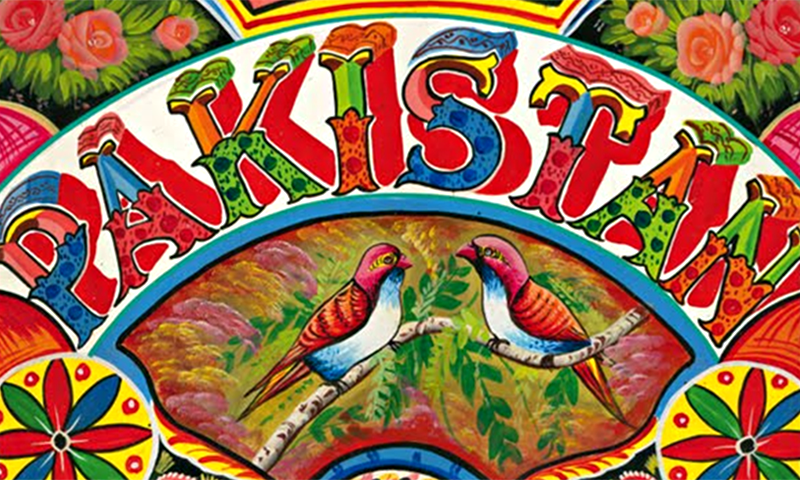 Pakistan has a diverse culture
Most of the countries you have seen are not so diverse in their culture while Pakistan is not one of them. A huge round of applause to the historical and geographical configuration, Pakistan is innate and inborn rich in culture including Indian, Afghan, Persian, West Asia, South Asia, and Central Asia. Considering the ethnic groups you will find 15 ethnic groups in Pakistan which are contrasted with different physical traits, color, creed, and behaviors. A few distinctive groups in Pakistan are Punjabi, Pathan, Balochi, Sindhi, Makrani, Kashmiris, Baltis, and Hazaras. All of the groups are rich in their culture and traditions and very delightful to watch their customs and traditions. Regardless of all these groups, Islamic influence has a very great impact on this land since AD 700.
Diversity in Languages
If we discuss the languages of Pakistan, you will be shocked to hear that there are almost 73 to 76 languages spoken in this region. For that said, you travel from one country and boom you have to take a translator who will view translate the languages for you. The national language of Pakistan which is "URDU" is also an amalgam of different languages that comes from Indi-Iranian, Persian, and some other languages. You will also find several other languages in Pakistan which are widely used for example Punjabi, Sindhi, Pashto, Balochi, and Siraiki, etc.
Joint and strong Family privilege
You may have witnessed in the west world living life alone without their families and all such stuff. But here in Pakistan, you will find a harmony of blood relations and their unique bond and interaction with one another. This strong family bond is also found in Subcontinent. Pakistanis pay huge respect to their elders especially their grandfathers or mothers. These personalities are considered as a giant pillar of any family. Due to all these factors Pakistanis sustain a string of ties with their families.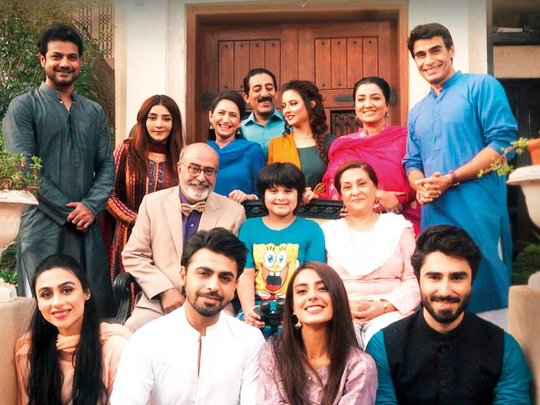 Excellence in Craftsmanship
You may have seen truck art once or twice in your life. Pakistanis are the pioneers of this art. You will find amazing and beautiful paintings, wall hangings, and different sculpture art in Pakistan. You will find the best Arabic calligraphers anywhere in the world. Let's take you to the northern areas of Pakistan in which women love to make fancy and embroidered clothes and these clothes truly depict the true culture of Pakistan. Not only Pakistani women are stick to clothes they also have great hands-on practice in making beautiful ornaments and jewelry which is loved all across the globe. So in terms of craftsmanship Pakistan is considered a tough competitor to beat.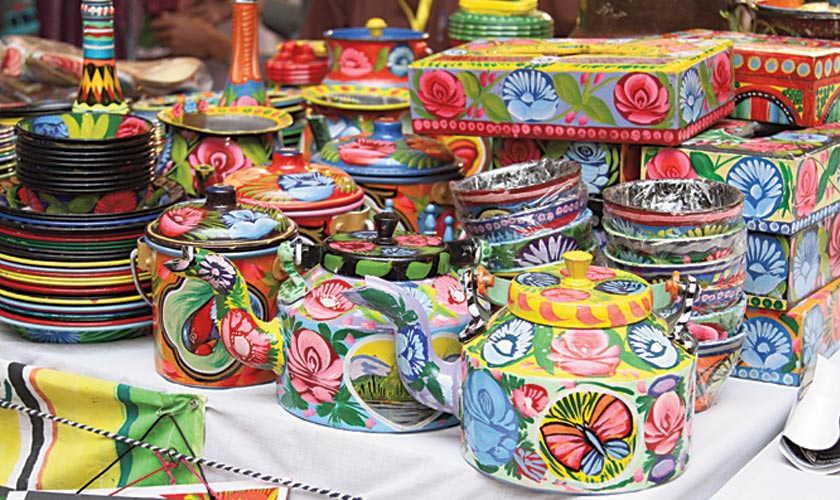 The craze for sports and cricket
Every country has different sports, but Pakistanis are not only involved in a couple of sports but the craze for cricket is insane. You will see mini crickets in every nook and corner of our streets and roads. The passion for playing this sport can not be described in words. That is the reason Pakistan has to attain world championship titles in this game. Polo is also a great cultural sport that is played in the northern areas of Pakistan. In this game different men along with a stick ride horses and play hockey.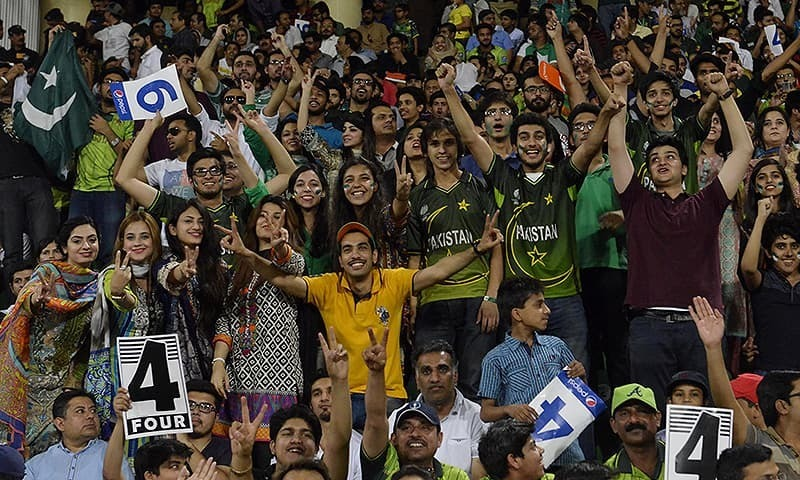 Long Pakistani weddings
If you want to explore the richness of Pakistani culture, Pakistani weddings will be great example to validate the richness of their culture. Pakistani weddings are long and they have a proper sequence of events including Mehndi, Mayun, Barat, Walima and dholki. Every event has its own cultural value and it truly dedicates the significance of Pakistani traditions. Women wore beautifully embroidered clothes. The events start from Mayuun and dholki which is followed by Barat and Walima. You will see delicious foods, amazing lights, fireworks and "Bhangra" on these weddings which is a pure cultural aspect.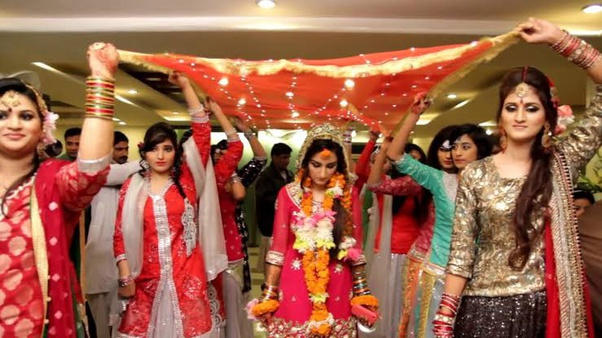 Reference
https://theculturetrip.com/asia/pakistan/articles/13-things-you-should-know-about-pakistani-culture/