With the world entering the pandemic period, there were disruptions in education. State administrators decided to switch to online education because of this pandemic situation. Well, what is the online education? Online education is independent of time and it is configured educational materials to individuals in an electronic environment convenient and flexible. It is a modern and effective learning style with features such as 24/7 availability.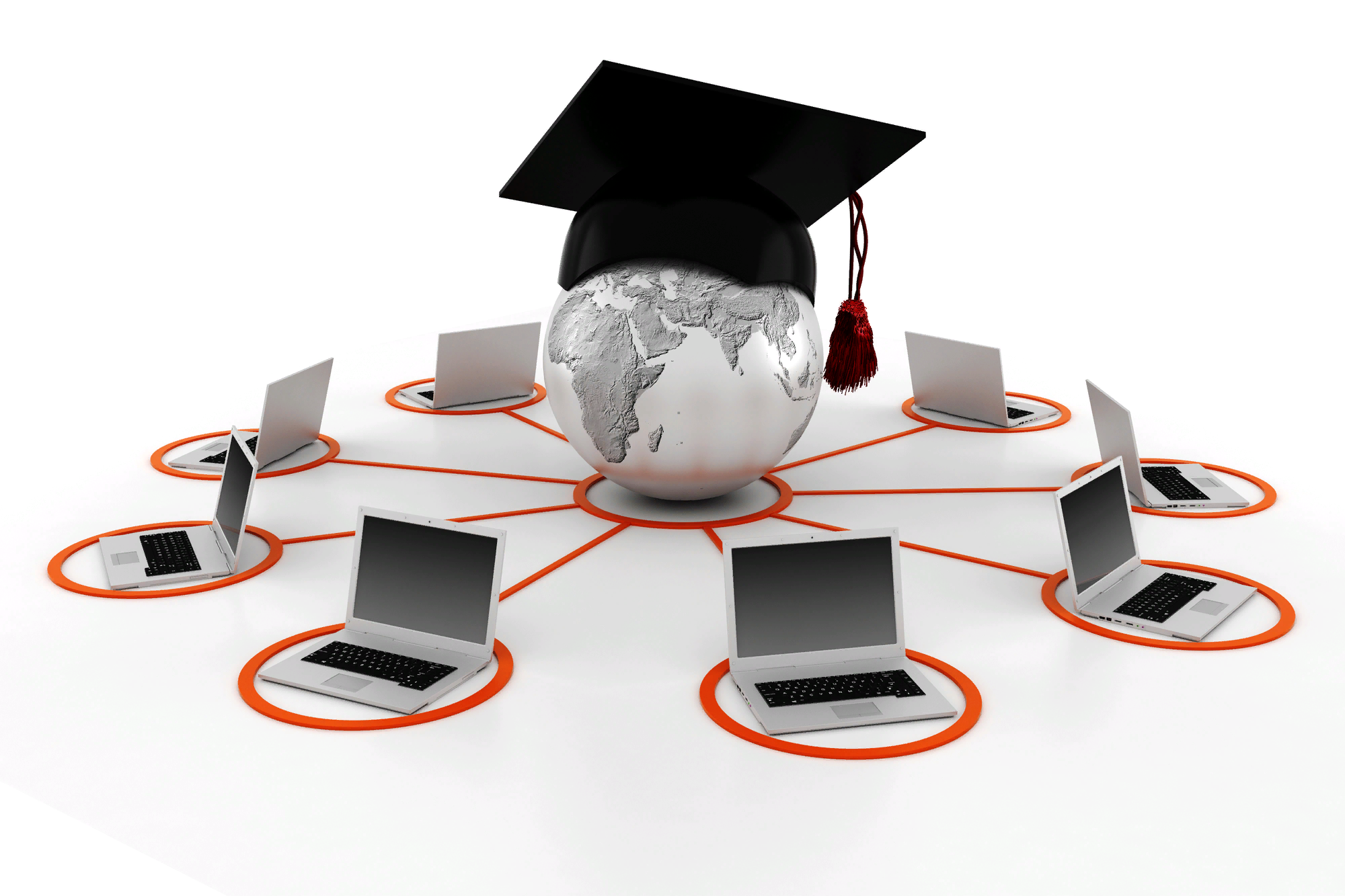 Advantages of the online education:
Quality of education can be provided to very large masses with a smaller number of faculty members.
Education can be carry with many jobs.
The interaction of education with the system of distance education is between the student and the computer.
Students can adjust the education time. So the opportunity to learn the way they plan is offered to the student.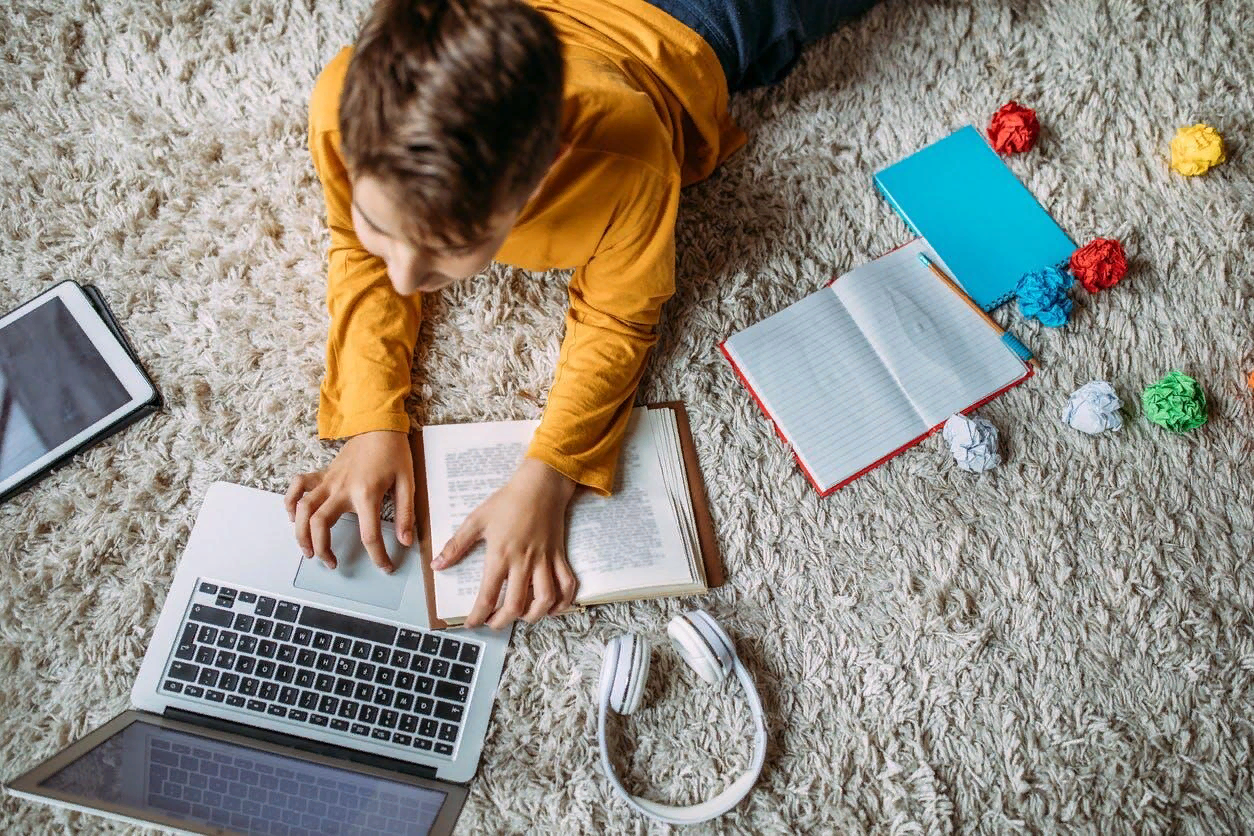 Disadvantages of the online education
Subjects are presented to the students with videos and images. But this videos and images may not be enough
Mimics and body movings may not meet the needs of using expressions.
Students and teachers can have health problems because of spending a lot of time on the computer.
Students and teachers may have internet connection problems and it can be the reason of disruption of education.
Online education inability to do exercises to group work. İt can effect badly to students socialization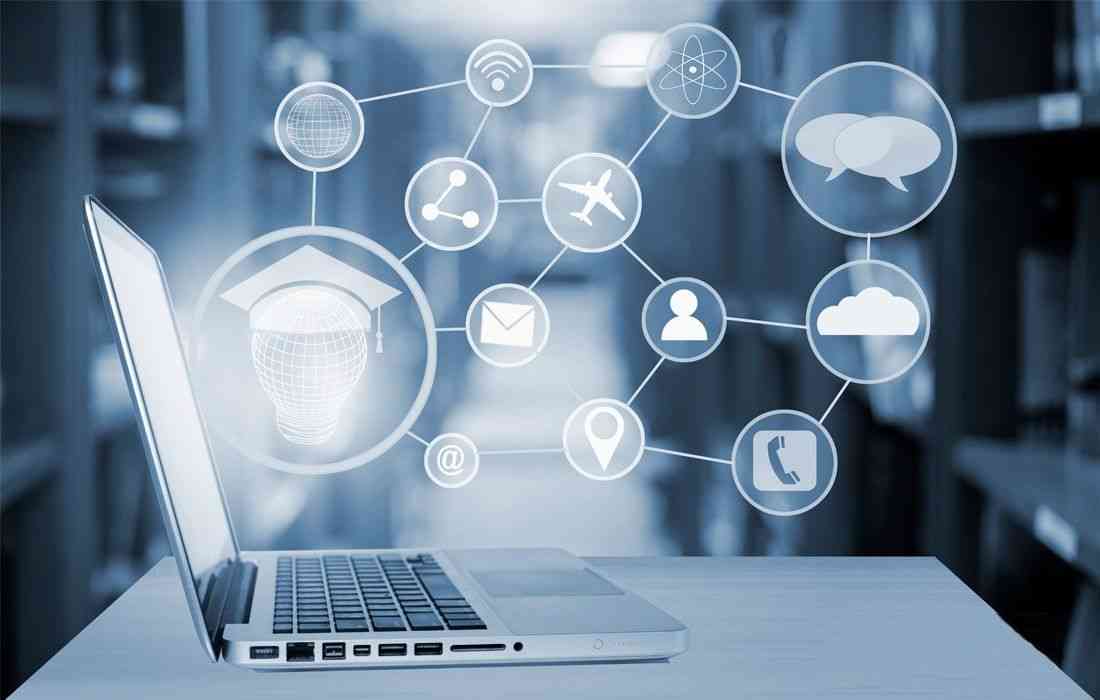 What is the students thinks about Online Education?
İn survey results 90% of primary education students think they express better in face-to-face education
Prof. Dr. Derin Atay asked students to rank their lessons. Mathematics, that students find most successful. They think that Turkish and English lessons are efficiently taught through distance education.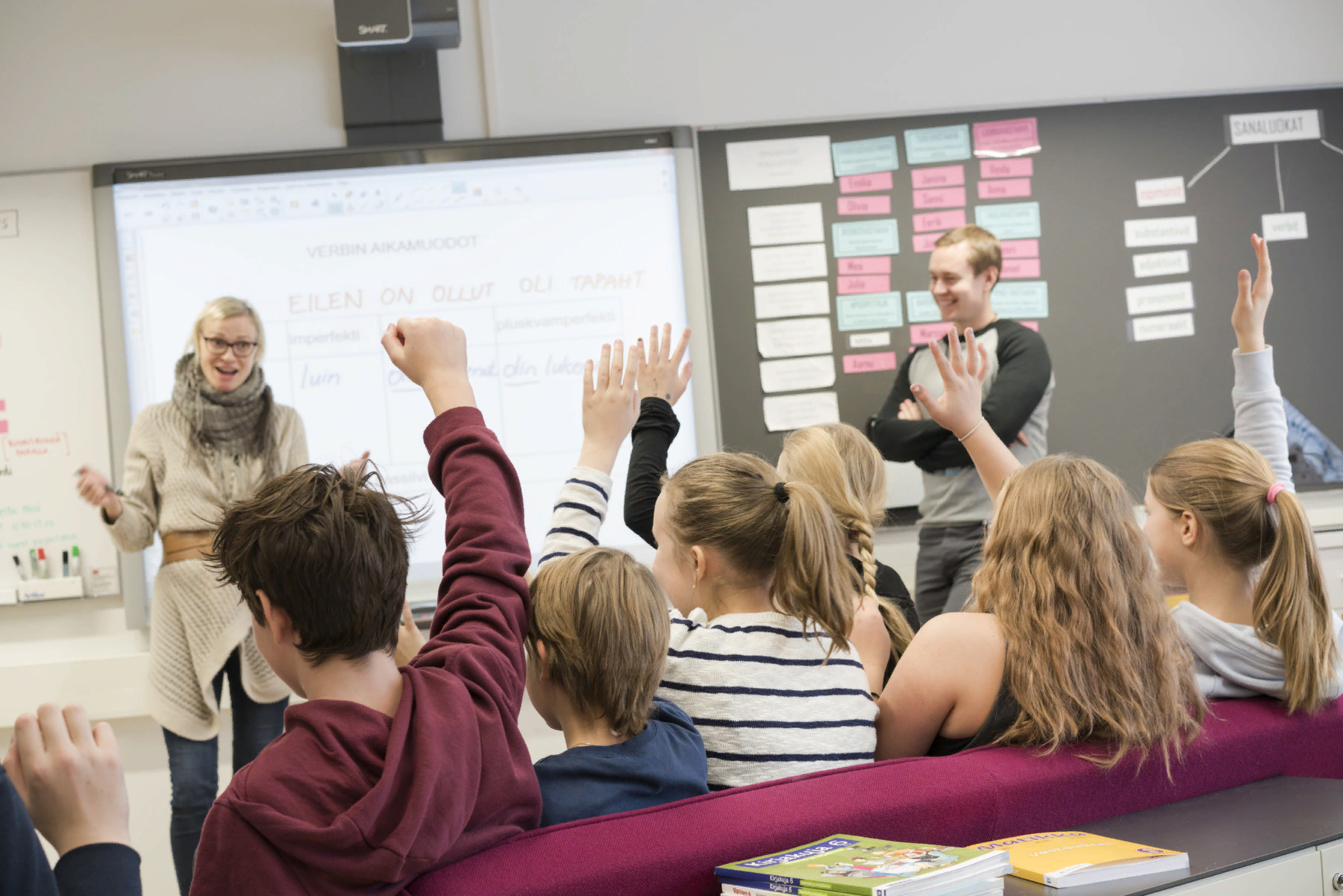 Secondary school students think that distance education increases the quality of education. Secondary school students think that around 40 percent of distance education increases the quality of education. Around 30 percent of the students think that distance education is as successful as face-to-face education.
At the same time, students in this group stated that they gained the ability to control themselves through distance education. They stated that they are weak and they can spend more time on the lessons they want to improve. As a matter of fact, in our study, we also asked the students to evaluate their teachers. The students stated that they had access to their teachers and that their teachers were competent in distance education. In addition, they stated that they benefited from psychosocial support especially in exam anxiety and virus outbreak.
Result:
Online education has some bad sides and good sides. But everybody knows it is the easily way to keep touching our students and also our future.
REFERENCES
KELEŞ, M. (2020, April 13). Uzaktan Eğitim Platformlarının Avantajları ve Dez Avantajları. Binbiriz, retrieved from:  https://binbiriz.com/blog/uzaktan-egitim-platformlarinin-avantajlari-ve-dezavantajlari
Uzaktan Eğitim Nedir Uzaktan Eğitimin Faydaları Nelerdir? (2020, February 28). Institution of Boğaziçi, retrieved from:  https://istanbulbogazicienstitu.com/uzaktan-egitim-nedir-uzaktan-egitimin-faydalari-nelerdir/
Uzaktan Eğitim Nedir? Online Eğitimin Dezavatazları. (2015, January 10). İstanbul Business Institution , retrieved from:  https://www.iienstitu.com/blog/uzaktan-egitim-nedir-online-egitimin-dezavantajlari adresinden alındı