The Half Of It
"The Half of It" is a film that won the award for best fiction film in the recent edition of Tribeca's Festibal, Wu's second film is a tender and charming romantic comedy that exalts sexual diversity.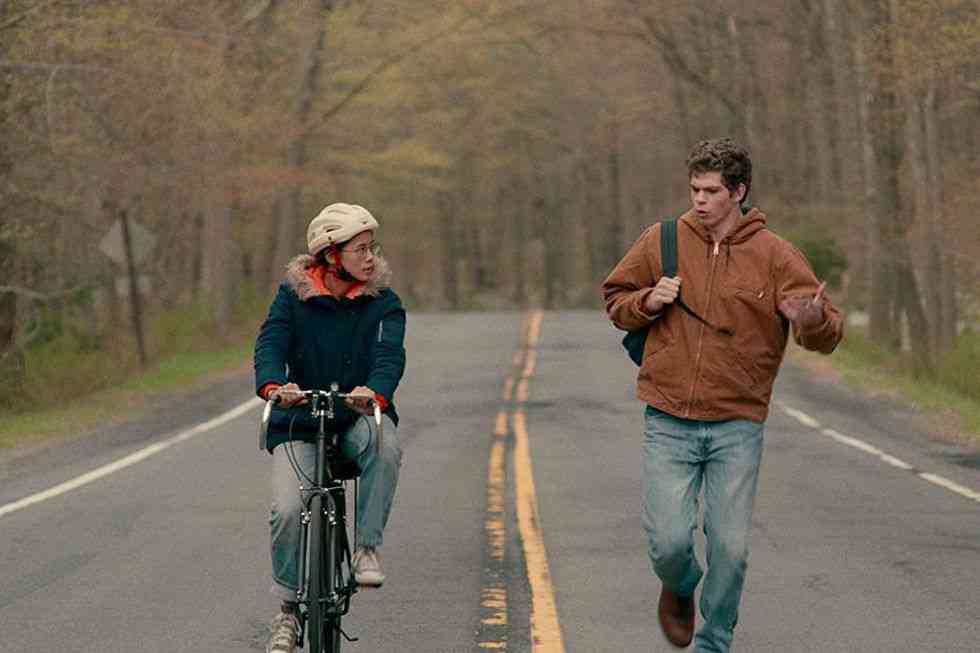 This film stars the young Ellie Chu who is a brilliant but quite shy and delayed student of the society she is in the last year of high school and lives in the train stations with her rather homely Chinese father who speaks very little English.
Ellie Chu, 17, not only goes to school, but has to try to make money to pay the electricity bill.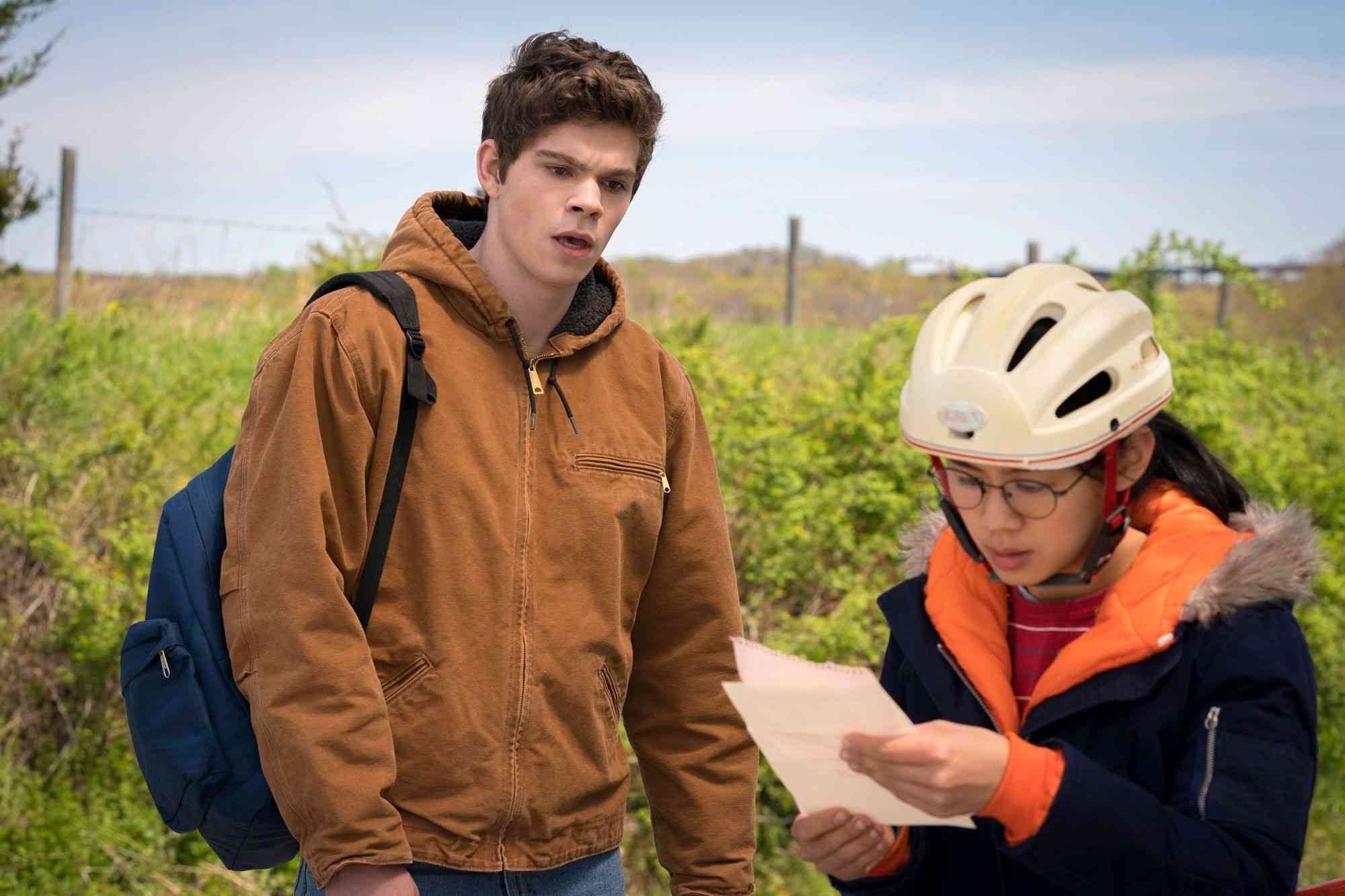 Ellie Chu does rehearsals and work for different colleagues who throw a few dollars at her in return. But Paul Munsky approaches Ellie Chu with another goal in mind: to help him write love letters to the person who likes Aster Flores, one of the smartest, most popular and most beautiful girls in the whole school.
The problem is, as a writer hiding under letters and letters, Ellie is also in love with Aster under a hidden romance.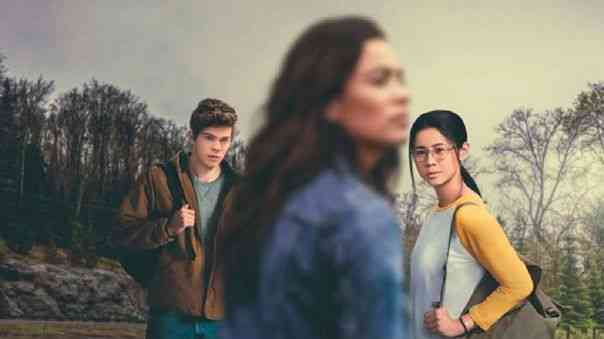 From then on, the 3 venture into a love triangle while discovering their feelings.
Ellie Chu lives in the city of Squahamish where she makes money writing essays for her classmates helping them cheat on their exams.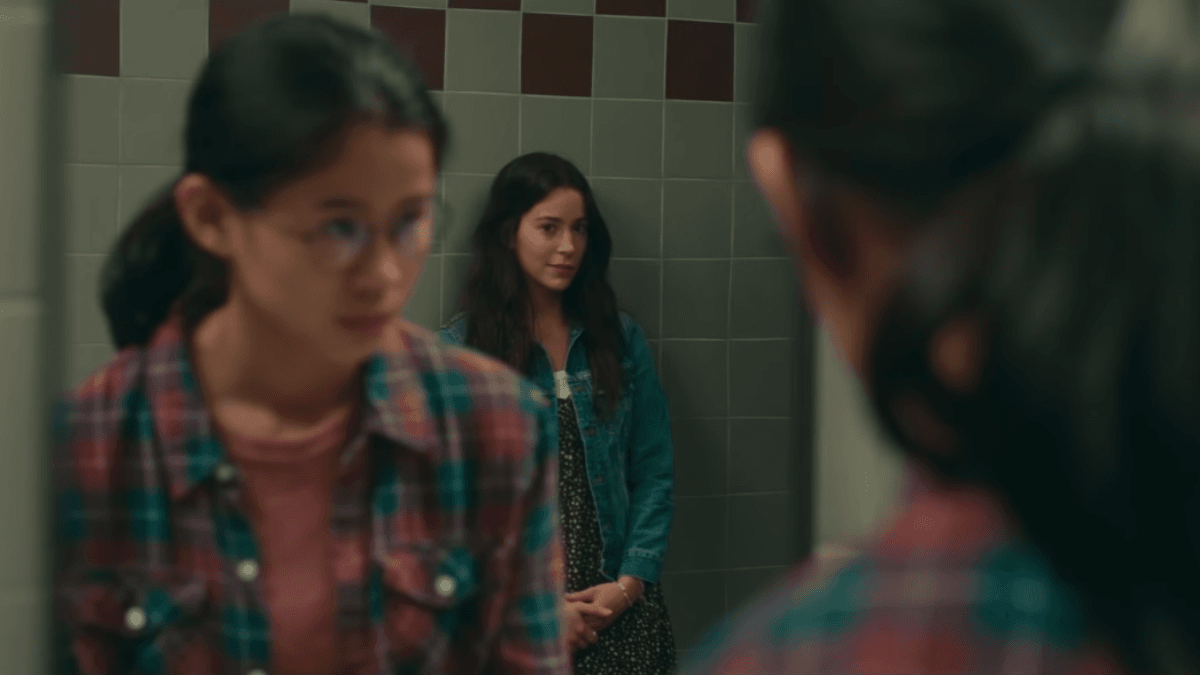 Ellie Chu lives with her father who has to learn English as she speaks Chinese.
Paul Munsky, who is a football player at school, approaches Ellie to write a love letter to her lover, but Ellie is hiding a romance and love for Aster.
This movie is a beautiful movie that will draw a couple of tears depending on how you feel.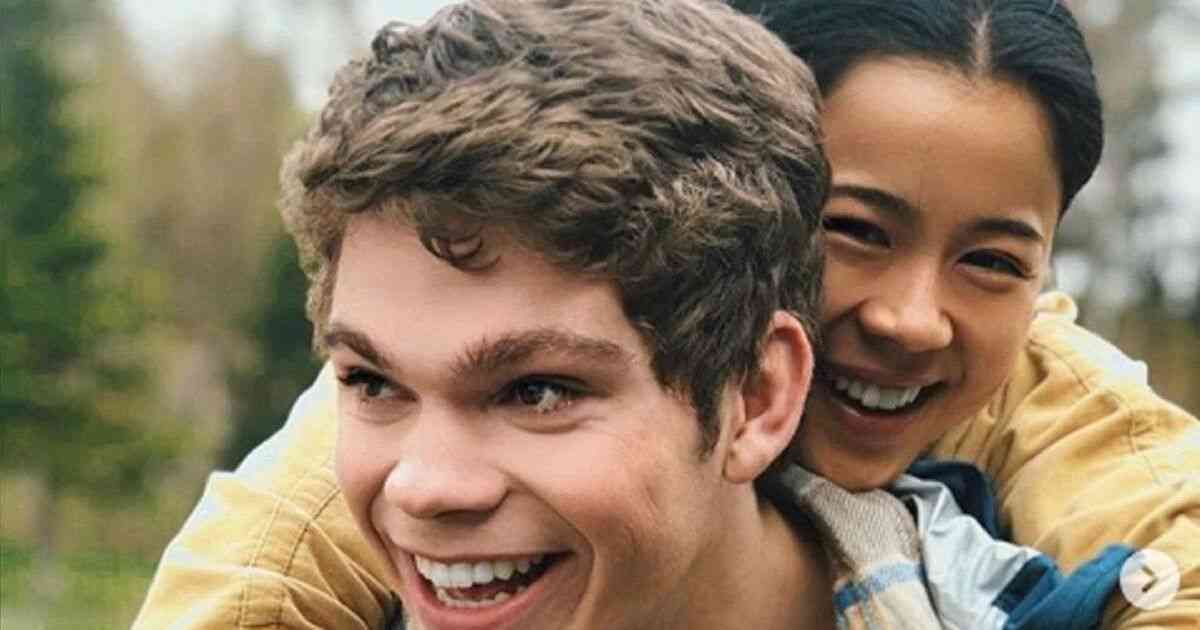 The film is based on discrimination of sexual orientations, lesbianism and the LGBT community that is hidden for a long time until they have feelings that lead them out of the "closet" and venture out in search of self-happiness.
Honestly, a beautiful, entertaining movie.
-Emmanuel