What is Habbo Hotel about?
Habbo Hotel is a virtual game and also a vintage /old style online virtual community where you can create and personalize your own avatar-players, make friends online, and meet people from different cultures as languages. You can also chat in different languages, build custom rooms, and design thousands of entertaining and exciting games to amuse the community within the hotel, and much more!
What can you do in Habbo Hotel?
At Habbo Hotel, almost everything is possible. This fantastic place is full of incredible people in every corner of the game. If you like chatting with others, Habbos groups, forums, or communities where playing a role is essential are an excellent place to start. You can join the army and learn what the sense of duty is, dress up your pixels with Habbo Haute Couture fashion, and get ready to parade through the most glamorous catwalks of the Hotel. Or, become a nurse and help heal the pixels of other sick patients.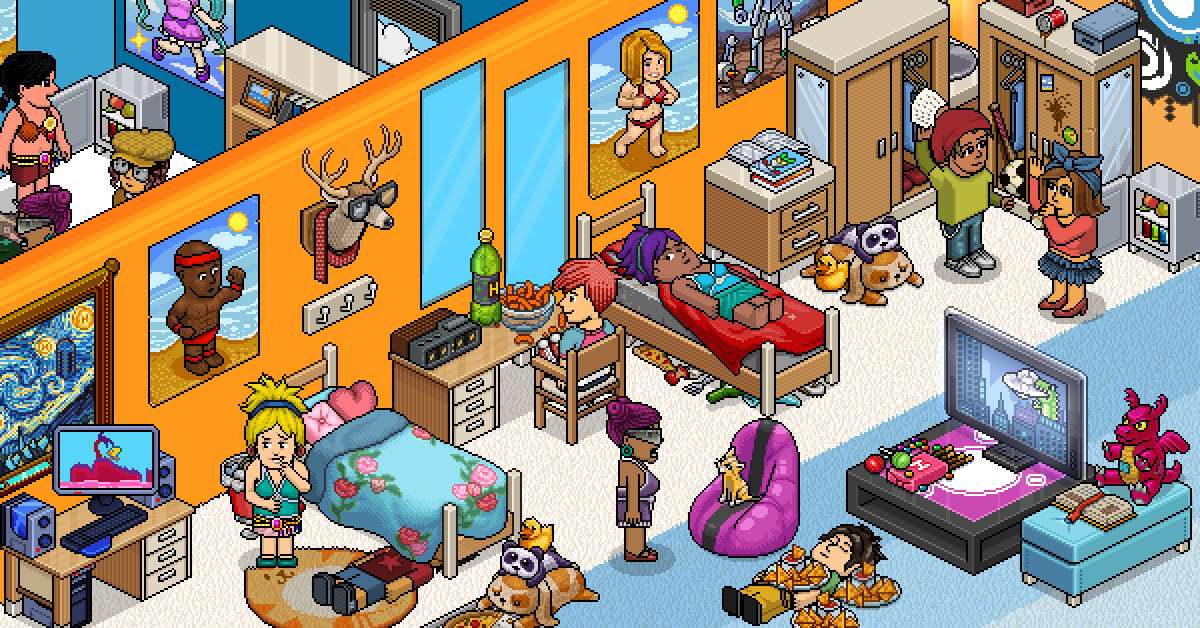 This community is already well known because you can explore an infinite number of situations, and today it is widely used for language learning. Habbo Hotel is more than just an online game. In Habbo, you can dress your player with the most modern hotel styles and this is not the only way to have fun in Habbo. You can build your own dazzling structures.
Want more similar stories in  future? Consider supporting the author by donating here
There are rooms for people who want to make new friends, explore new cultures and put into practice newly learned languages. They can discuss in different languages ​​with natives of each language. There are contests every week with new plates, rooms with photos, videos, and look. There are thousands of things where each user can let their imagination flow and win prizes for each contest held at the hotel, either by the users themselves or by an administrator within the hotel.
Looking for faster ways to learn a language? We have you covered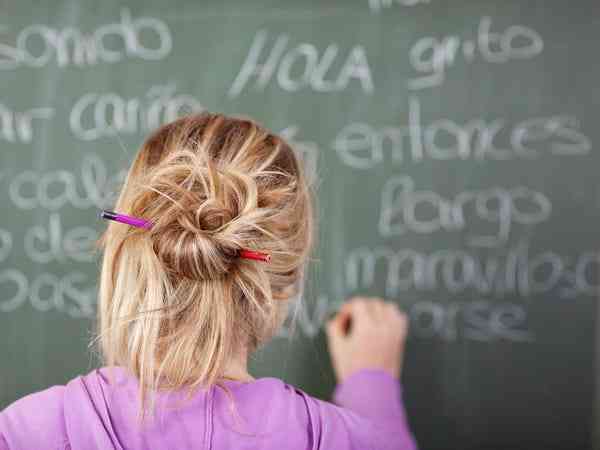 In Habbo, you can play for free and explore an infinite number of rooms, challenges and win hundreds of prizes in weekly games without having to spend a credit or spend real money.
Moderation within the hotel is made up of managers who spend much of their time each day to keep the hotel environment delightful 24 hours a day, 7 days a week. Habbo is one of the largest virtual communities for teenagers and they have a deep understanding of online safety, following international guidelines established by government groups and youth associations.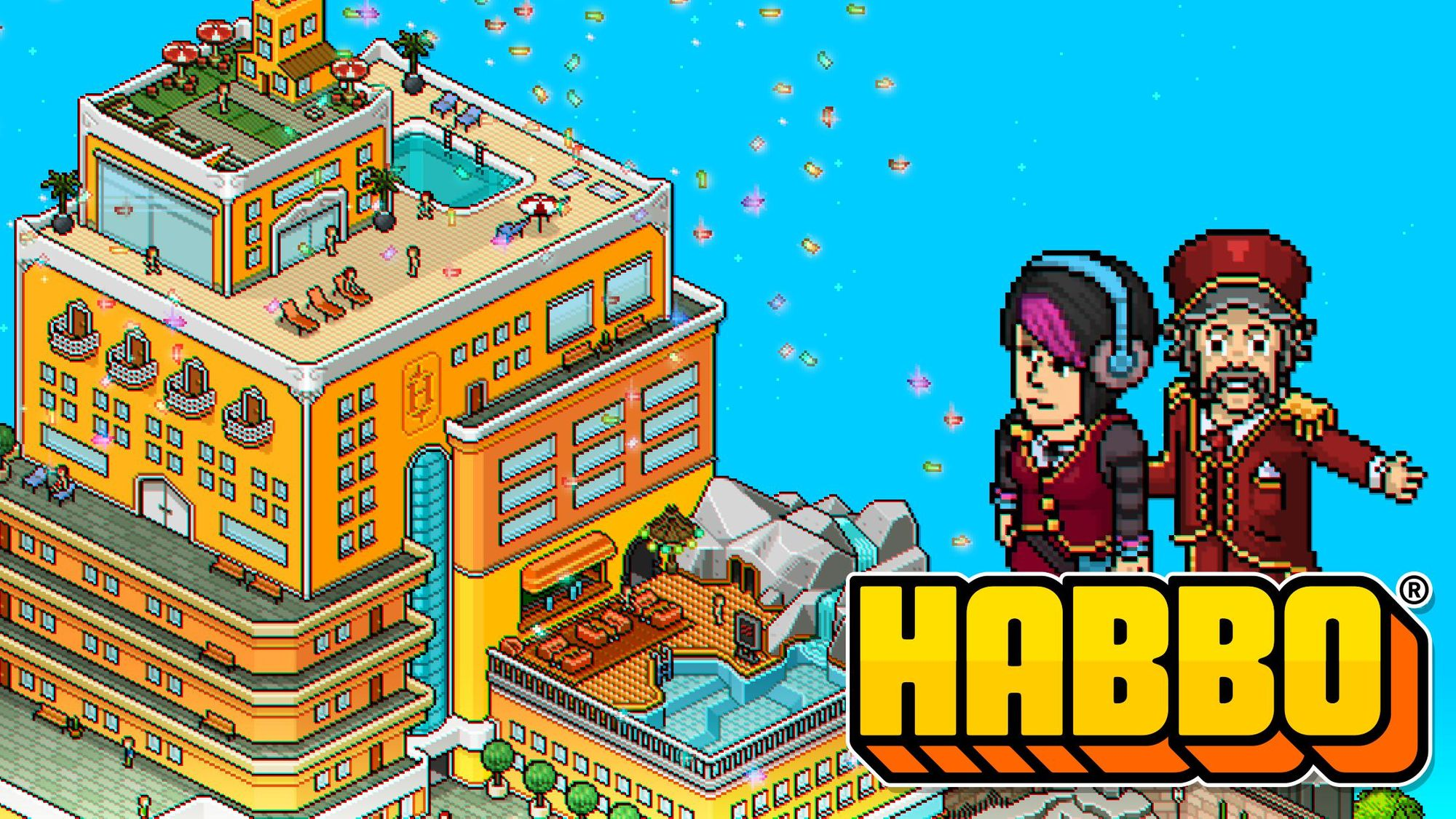 We know as a fact that languages are quite important today, and many people require new methods or useful alternatives in accurate and fast learning for better development when speaking a language and learning many things from the new language. Habbo Hotel allows us to meet people from all over the world, from all continents and from all countries as long as a language is handled in general and there is communication in English or some other language that serves as a link or conduit to learning another foreign language. Undoubtedly, Habbo Hotel is categorized for teenagers. Still, many people over the age of 18 play on this platform because Habbo Hotel is quite useful for learning and gathering knowledge of new languages, ways of speaking, accents, cultures and different ways of thinking.
Next recommended reading
---