LIBYA
My first flight was when I'm 24 years old in 2007. It was to Libya, it was the first flight to me ever at that time, my feeling terrified, I remember that I couldn't breathe very well, because I was thinking of an emergency landing, a fire onboard and other emergencies could happen as my supervisor taught me in 3 months of training.
The first picture I've seen in Tripoli was Al-Gadafi. It was in one corner of the airport, I remember directly when the supervisor told us:" talk about anything in the country except HIM", she meant Al Gadafi.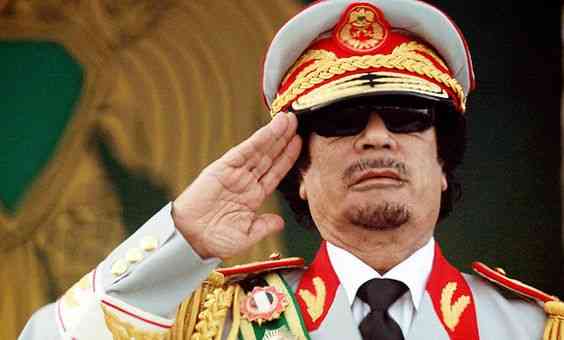 Tripoli was a very simple town look like any town in my country in the 1990s. The first people I've met there were girls from Libyan airlines, thy were shouting why did the airline authority give us transportation before them, that what I understand because of the hard accent they speak. when I arrive at the hotel it was wonderful, the best thing happens until now, the name was four seasons hotel. It was big, lux, and full of people all of them from Greece and Jordan as the company was a combination of these two nationalities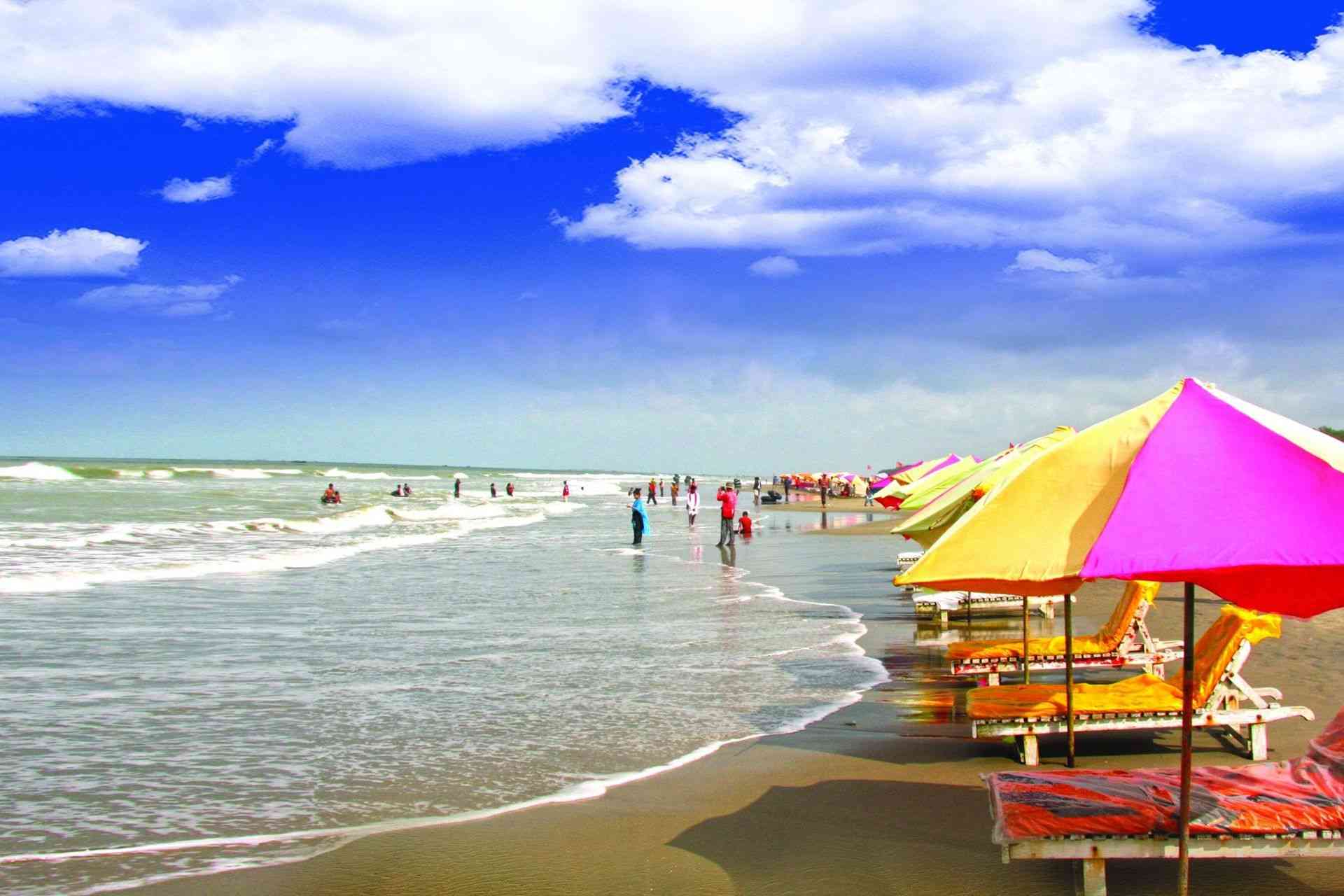 I've been to Libya for 3 days and spent most of them sleeping because of the time difference between east and west. In brief, my first visit ever to a country in my life was weird and a combination of fear and excitement at what'll happen next.
Nigeria
These were the first days of my life away from home, and that caused many problems for me, the most important thing is eating, when I arrived in Nigeria, I was spending three days without eating, In Nigeria.this problem started to be the biggest to me at that time.
when I arrive the airport in Lagos I notice first the smell of the trees was very different-which was very uncomfortable to smell forme-, the weather was also different.nigeria was a whole different story for me, cars came to shuttle bus from the airport to the hotel was Conjugated with armed military vehicles at the front and the back, this makes me feel that I'm important and at the same time feel like I'm not welcome in this country.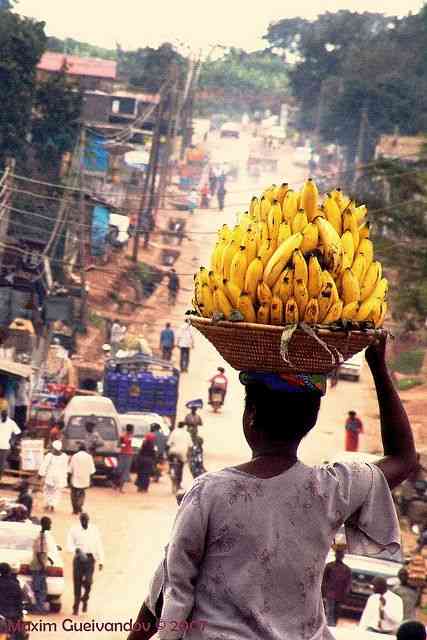 until now I don't know did they do that, but maybe there was a terrorist threat at that time. when we arrive at the hotel it was also wonderful, but unfortunately, there aren't enough rooms for all of us so they have to choose some of us to go to another hotel the supervisor choose me to go but I was so tired to have another trip. I said: I am stuck with my friends. I want to stay with them, he said who are they?.here they are, I said, they start to look at me like I've done a murder, when we arrive at the hotel with them, I understand why they do that. That hotel was a disaster. Small, old, very far away from town, no AC, and the food were poor.  I remember at night the electricity cut off and we all go outside our room and meet each other by chance-at that point my friend started to hate me-they, blame me for that situation.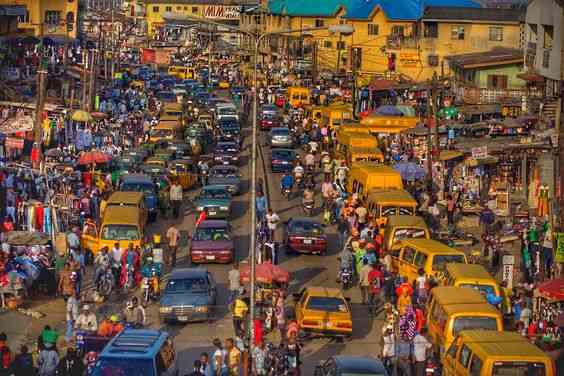 Anyway, what I've seen in the trip between the two hotels is a very weird very primitive country, they were selling water(drinking water) in the street in plastics bags, the roads were almost earthly.
Saudi Arabia
Our company started a new contract with Saudi Arabia airlines in addition to Libyan airlines so, my third flight was to Jeddah in Saudi Arabia to make flights from Jeddah to Nigeria and the opposite. I've arrived Jeddah, maybe I am not excavated if I said: I can touch my backbone from my stomach because of hunger.when we arrived Jeddah the first thing I've learned there- at the same day no delay-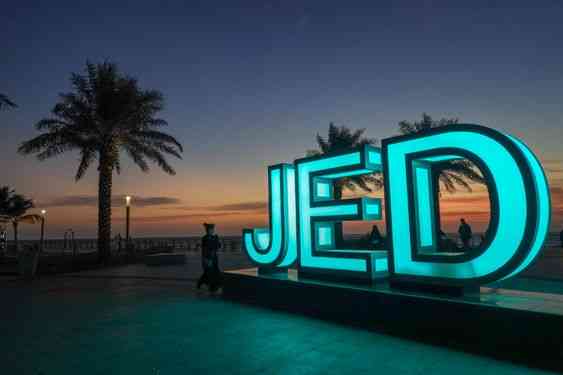 We have waited at the airport for a long time for no reason. Then we went to the hotel which was very far from the airport, it takes about one hour to arrive.
It was a very happy surprise to me, the hotel was a resort thing not like anything I've ever seen in my life.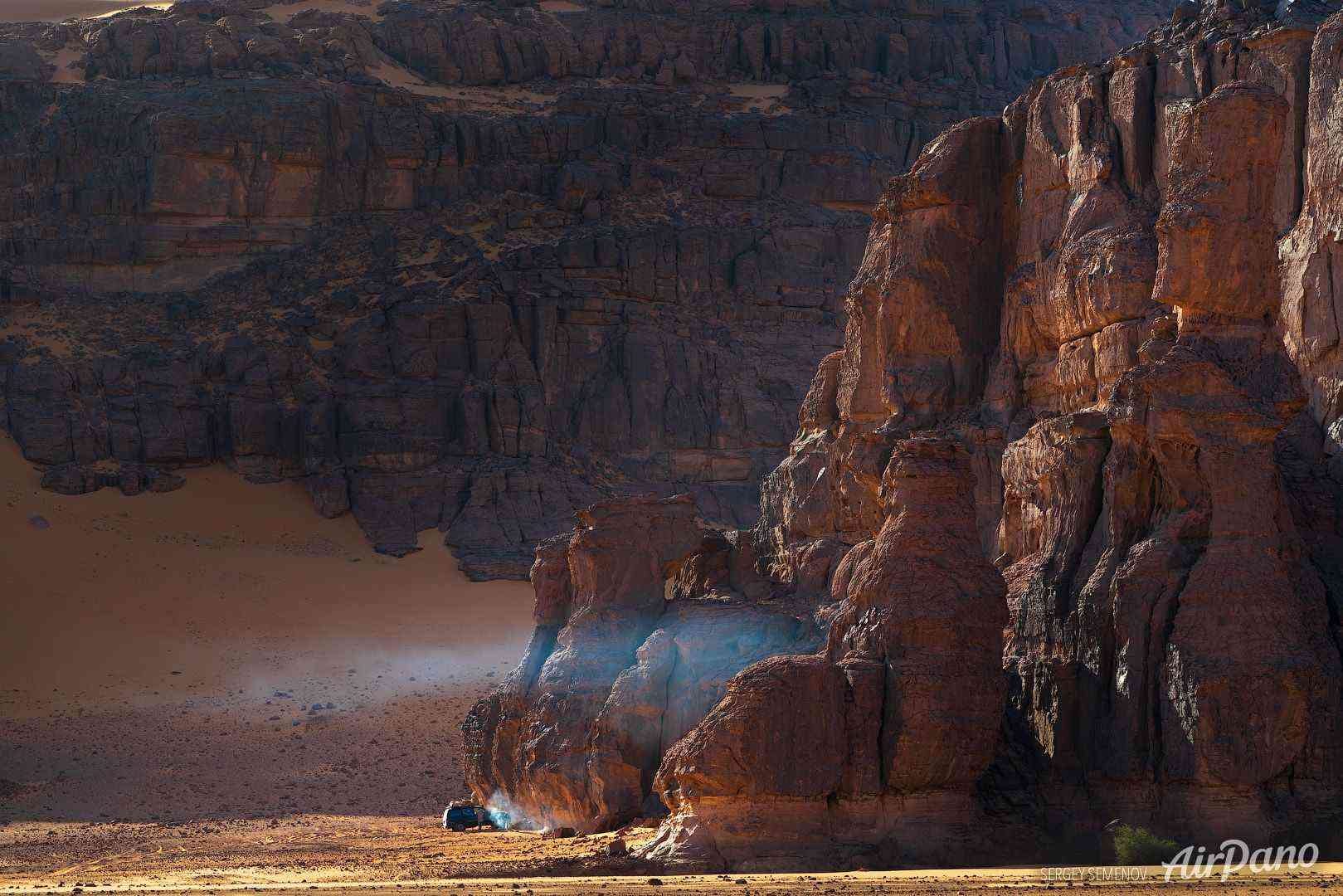 Electrical cars take us from the reception to the palace-the place which has the restaurants and our company office things-and then to my villa that I share with different friends. It consists of three bedrooms, a kitchen, two bathrooms, a garden, and a saloon.out side the villa there are many swimming pools along the way from the palace until the peach. the resort was wonderful, and finally, I've something to talk about when I chrome back home. then I start my career as a flight attendant. I've flights to Nigeria and India as our charter airline contract with Saudi airlines. When I finish my flight I spend my night on the beach because the temperature during the day was very high, and my eating problem was solved after I used to eat new kinds of food.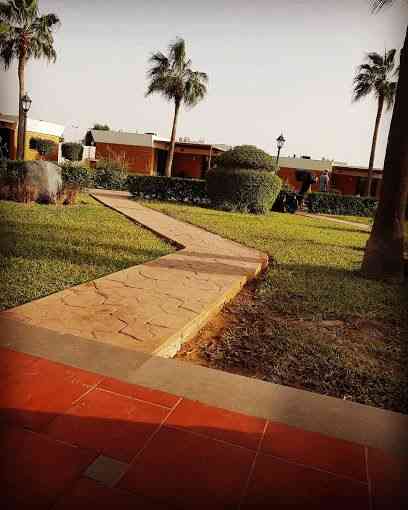 The end of part one
Thanks for reading!
Recommended Readings: