No more foundation cream!
You have to know this secret of beauty that explored by Asian women thousands years ago! Do you want fairy whiten substance your skin for free? You should definitely try the rice, which lightens your skin color, eliminates skin spots and acne scars, and rejuvenates your skin! Rice is a natural lightening. Rice extract gives a soft touch to your skin, giving your skin a natural glow. In this article, you will learn the content of rice, the effect of different forms of rice on your skin. And of course, rice flour masks that you can easily prepare are waiting for you!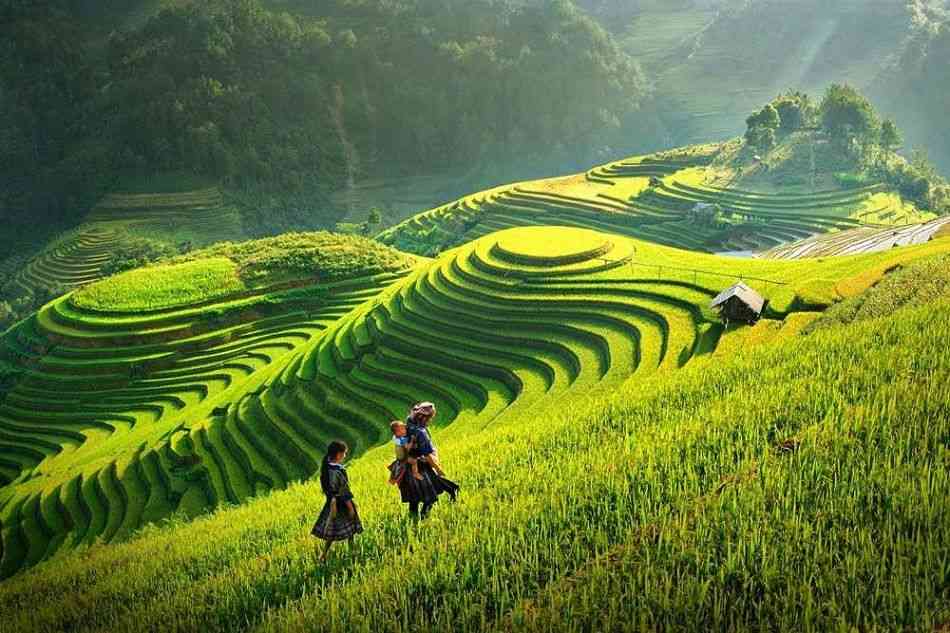 Rice contains minerals, eight different essential amino acids, B and E vitamins. Vitamins B1, B2, B3, B5, B6, B9 are B vitamins in rice. Phosphorus, potassium, magnesium, sulfur, chlorine, sodium, calcium, zinc, manganese, iron are also substances in rice.
You can use variety form of rice for your skin and your face. One of the effective form of rice is rice water and the other one is rice flour. In this article you will find many of masks which are very cheap and effective. Group B is rich in vitamins. It strengthens your hair and thus prevents hair loss and hair breakage.

It helps nails grow longer and prevents nail breakage. Likewise, it prevents skin diseases thanks to the B group vitamins it contains. Together with the other vitamins it contains, it provides faster healing of wounds on the skin. In addition, rice is a healing food for people with digestive diseases because rice prevents the symptoms of stomach.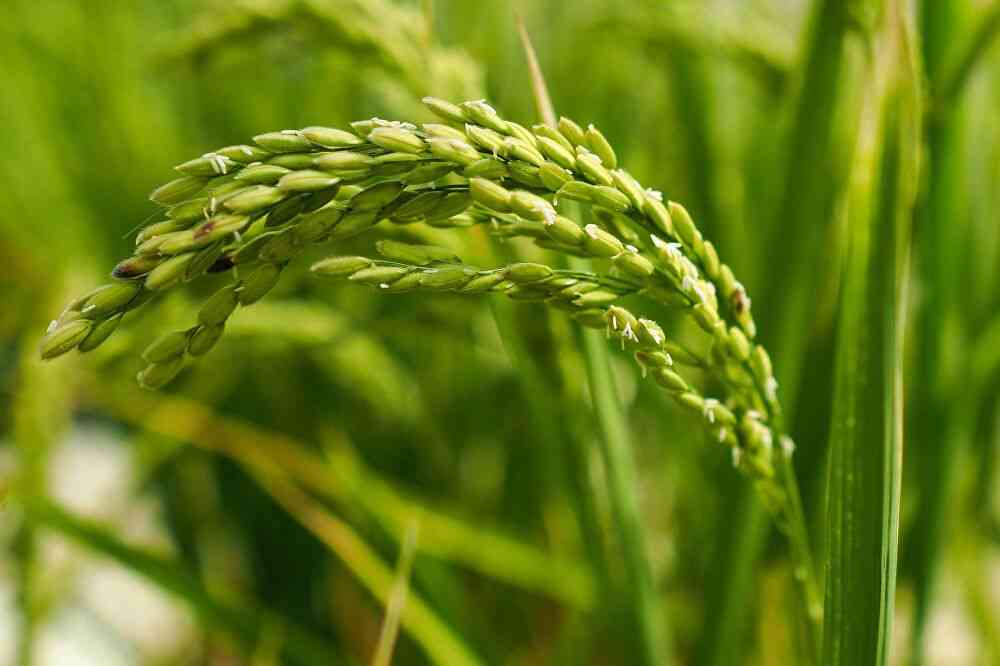 People who lack iron minerals in the blood are recommended to eat rice because they contain plenty of iron. In addition, it should be eaten as it is rich in nutrients in order to prevent heart diseases and to prevent plaque accumulation in the vessels.

Phosphorus, which has a special importance for teeth and bones, is one of the foods recommended for calcium-rich food development for children and the lack of bone softening in the elderly. In case of symptoms such as hair loss, nail breaks that occur with zinc deficiency, brown rice meets some of your body's zinc excitement. Thus, it also provides the formation of stronger hair.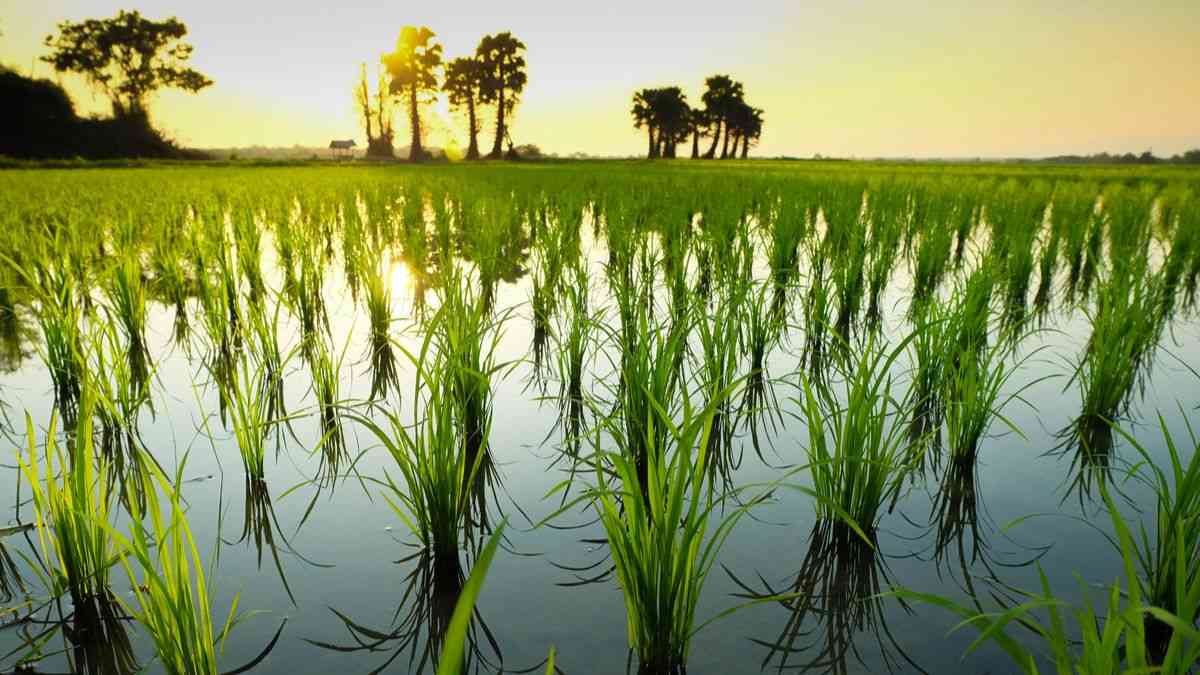 HOW TO MAKE A RICE WATER?
That's the most important and easy part of doing rice-water mask.There is two ways of doing that.
Boil -1 cup of rice and 3 cups of water in a pot for 15 minutes.
Then strain the rice water.
-The second way of making rice water is following;
Mix 1 cup of rice and 2 cups of water. Leave it on for 24 hours then strain the water.
* Always wash the rice before these processes.
* * Amount of water should be almost 200 ml. It is basically one standard cup.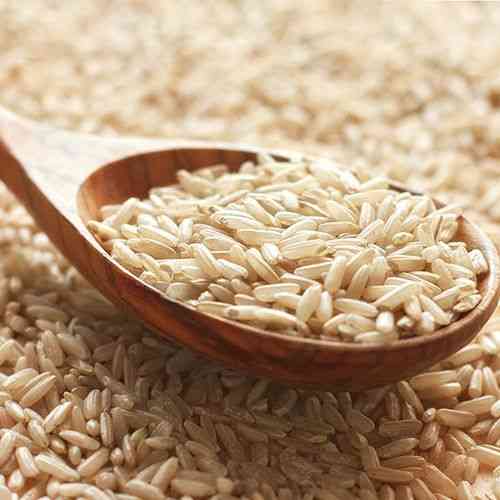 SOME BENEFITS OF RICE WATER and RICE FLOUR
- The most known effect of rice is whiting. It whitens your skin. You can observe it after first use. We can call rice as a natural fairy white.
- It destroys skin blemishes. If you any acne scar or sunspot rice mask will destroy it.
-It clean your face thoroughly.
- It brighten face with healthy appearance.
-It removes blackheads easily.
-If you have any acne problem, rice and lemon juice mixture will solve it.
-Since rice has many of vitamins, minerals and other components it nourish the skin also hair.
-Also another amazing effect of rice is that it removes wrinkles.  So that it rejuvenates your face.  That's why many of densifying anti-wrinkle creams have rice in there.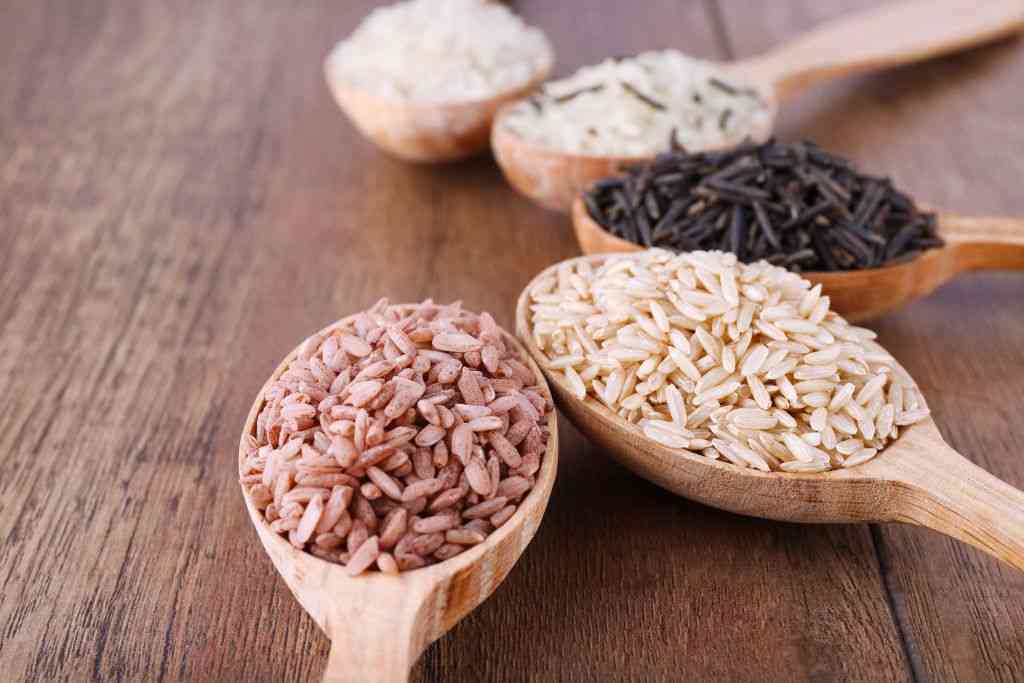 WHITENING RICE MASKS RECIPES
The Most Easiest Mask
-2 tablespoon of rice flour
-2 or 3 tablespoon of water
*if you want you can add rose water
*Mix flour and water and apply to your face. Wait almost 20-30 minutes. Gently massage with small circles while you are washing your face. If you have a sensitive skin wash it without making massage.
This mask is the most easiest rice flour mask to do. It will lighten your face, removes wrinkles, if you get tan it will provide to whiten your skin. Do it twice or three times a we according to your desire to have white face.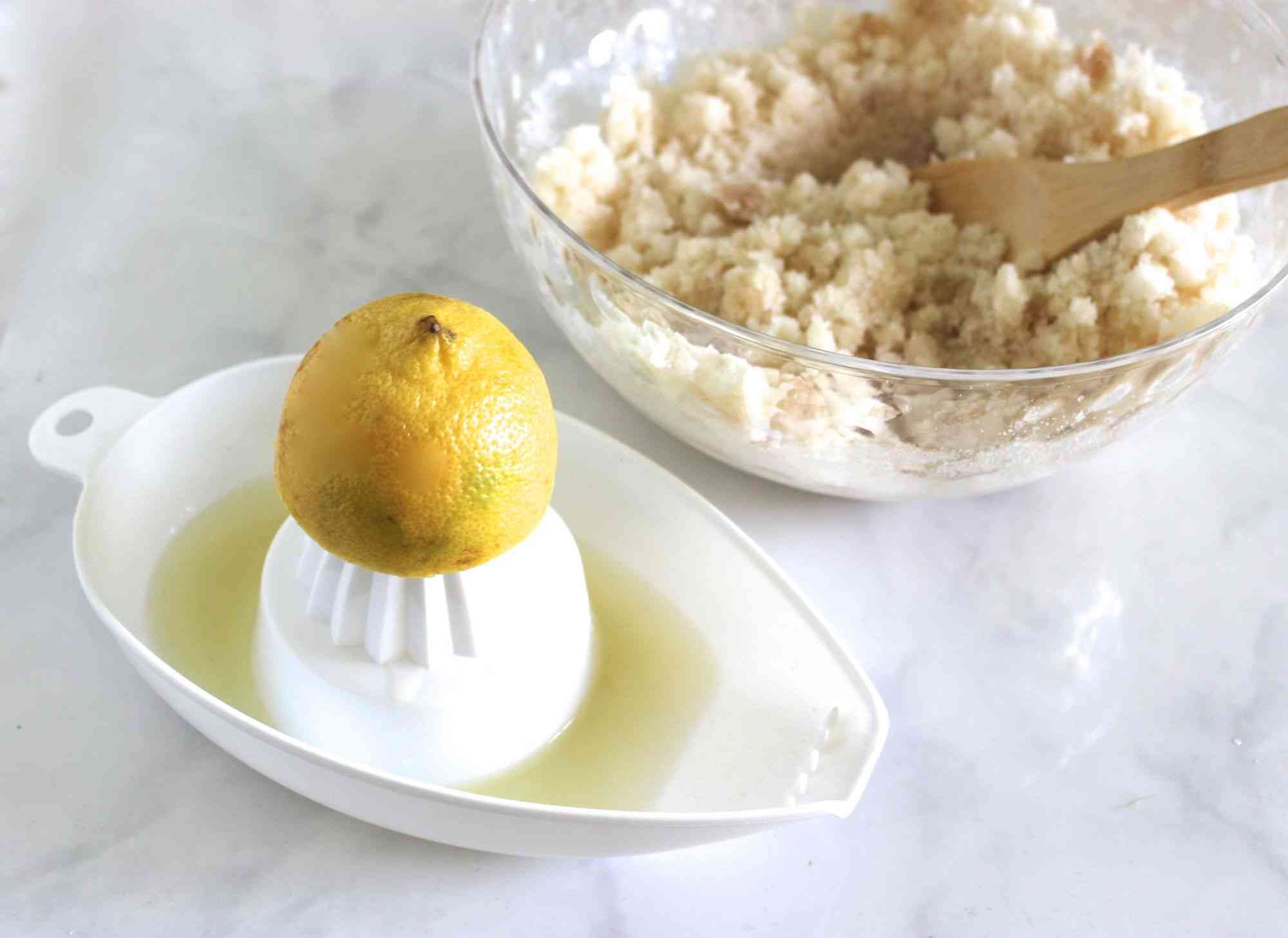 Whitening For Sensitive Faces
-1 tablespoon of rice flour
- 1 teaspoon of starch
-water (put water until it has dough intensity)
*you can put a few drops lemon juice
** Mix all ingredients and apply to your face. Wait almost 20-30 minutes. Gently massage thoroughly in circular motions while you are washing your face. If you have a sensitive skin wash it without making massage.
This mask has same lightening, fairy whitening effect but I will suggest this mask especially for sensitive skins since it has starch in it this mask is more softer. If you have oily face you can put lemon juice in it.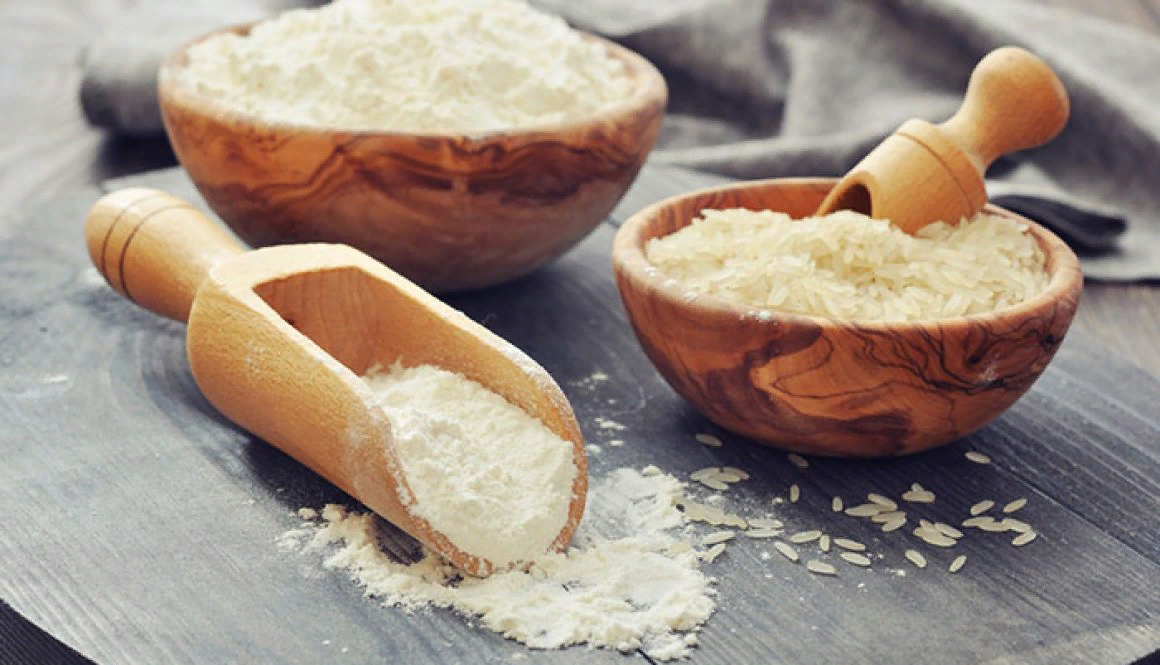 Nourishing Whitening Mask
-1 tablespoon of rice flour
-3 or 5  tablespoon of milk
-A few drops lemon juice
*you can use water instead of milk
Gradually add milk to the rice flour. When the mixture gets a thick consistency, your mask is ready. Then apply this mask on your pimples and spots, especially on your entire face. After the mask has dried on your face, wash it thoroughly with plenty of water and clean it thoroughly.
For those with dry skin, you can make this mask prepared with milk, if you have oily skin, with water instead of milk. Because rice flour can dry the skin, and the addition of milk can moisten it to some extent. If you wish, you can also apply moisturizer on your face after cleaning the mask.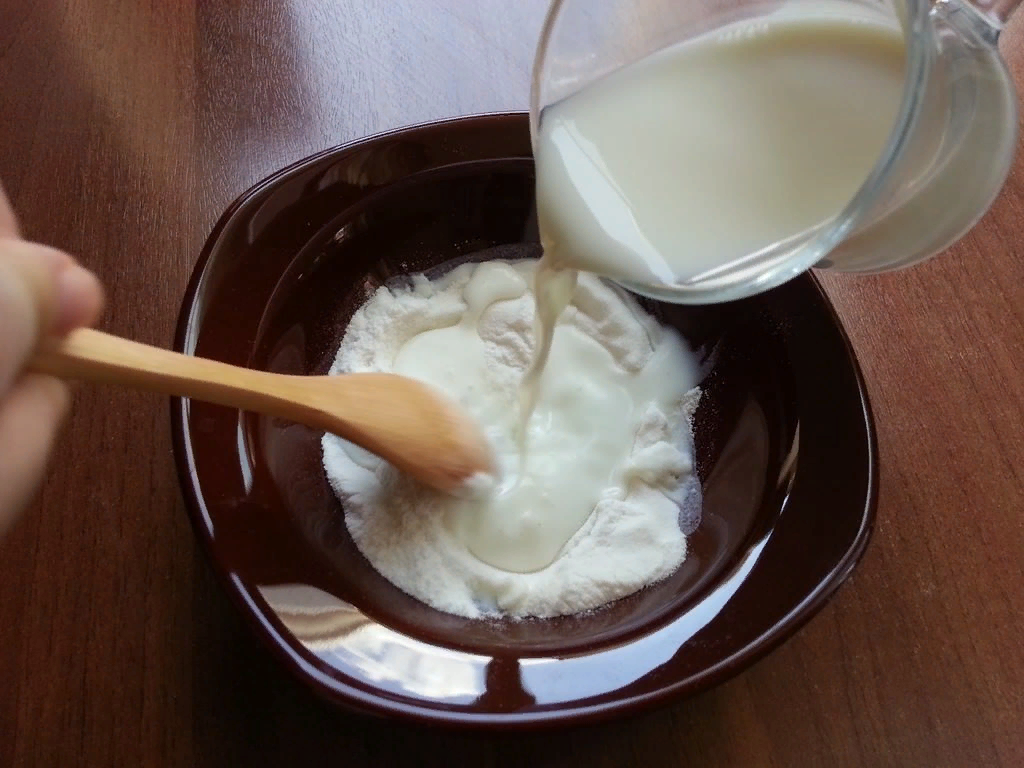 Skin Blemish Remover Mask
2 or 3  tablespoon potato juice
1 tablespoon of rice flour
1 teaspoon of lemon juice (optional)
1 teaspoon of honey
Mix all the ingredients in a thick consistency. Apply it to your face and neck and let it dry. After waiting 30 minutes, use water to rub gently. Clean your face thoroughly in circular motions.
Potato juice, rice flour, helps to reduce tanning and blemish by scrubbing dead cells on your skin, shining and leaving them soft. Lemon juice tightens pores and honey moisten face.
****Try each substance before you use on your hand or neck. Since you can have an allergy. If you have time, take allergy test 48 ago.