Are you ready to meet one of the most accessible, most effective and wonderful substances in the world for your skin? It has never been easier to rejuvenate, get rid of blemishes and fight blackheads and acne! Here is that miraculous substance: baking soda.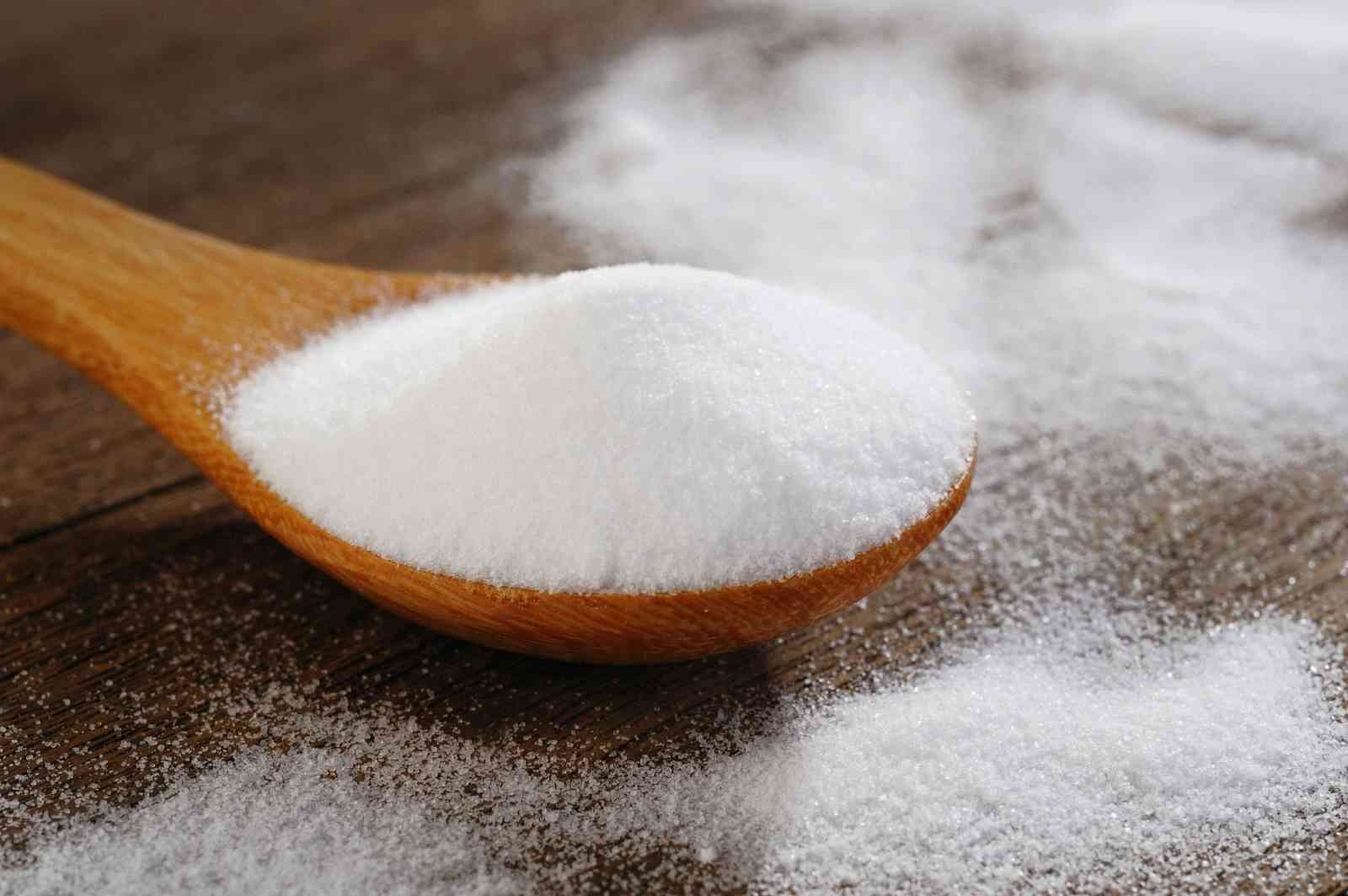 The original name of baking soda is sodium bicarbonate and also it calls as carbonate. Carbonate consist of chemical reaction of acid and base so, we can say that carbonate is a sort of salt. That basic salt occur from result of combining two sodium and three carbon. That's why it has a slightly bitter taste. Carbonate constitutes precipitate in hard water because it reacts with calcium and magnesium in the hard water. It ensure to soften of water.  It means that carbonate is also a pH stabilizer.

Thanks to its properties, carbonate is used in many places from industry to nutrition. "Carbonates", which many biologists, chemists and healthcare professionals emphasize, have started to be used in all areas of our lives. The most important feature of this important substance, which is included in both cosmetics and healthy nutrition recipes, is that it is a substance that can dissolved rapidly in water. (This is our favorite feature for skin care) The value of carbonates, which were used frequently in ancient times, is more known today.

Since our age is the age of technology, many products can be created that can replace carbonates. However, carbonates are easily accessible, because they are economical, they are a product that everyone can buy, and most importantly, they have no side effects in normal use, making carbonates more attractive than these products. In this article I examine carbonate in terms of skin care so, you will find very beneficial skin care, face care methods which you can implement by using carbonate.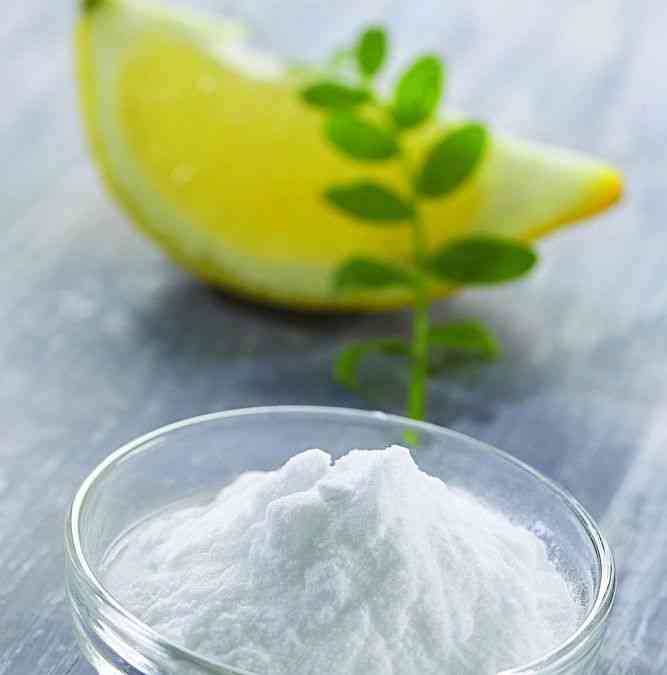 Here are some incredible benefits of baking soda for your skin!
-It helps normalize the acid-alkali value of your skin.
-It fights acne. If used as a peeling, it allows you to get rid of dead skin, so your skin will be softer and brighter.
-It is a very successful skin cleanser. It is ideal for cleansing, rejuvenatrejuvenating your skin, making it radiant and soft.
-You can use it to whiten teeth, but be careful because it can damage tooth enamel in excessive use.
-It can be used for therapeutic purposes in mouth and throat infections. If you mix with water and gargle, you will feel relief in your mouth.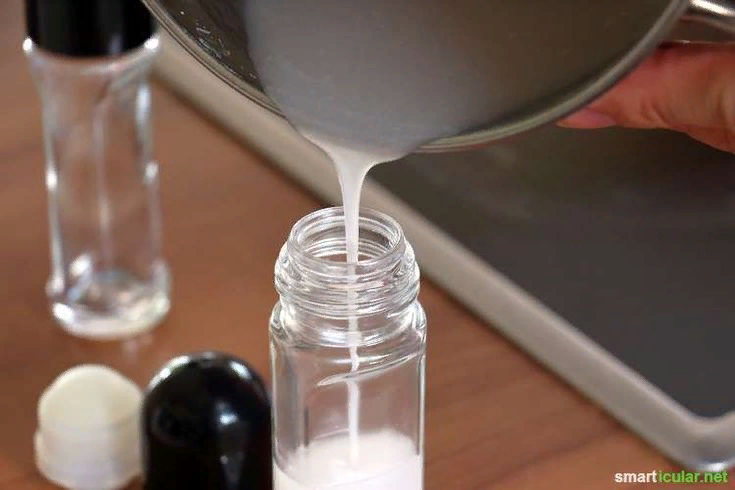 -As a natural deodorant, it prevents odor in your armpit.
-Prevents skin blemishes. You can use it on the darkening areas of your skin (for example, armpit) with lemon or yogurt, and thus you can whiten the darkening areas of your skin.
-When you mix carbonate with honey, argon oil or olive oil, you will get an ideal moisture mask. This mixture provides vitamins and essential fatty acids that stimulate water retention and cell metabolism in the cell membranes.
-It has antiseptic and anti-inflammatory properties. Baking soda is an antiseptic that is ideal for infected spots, although it is not recommended because it can cause redness, irritation and drying on very sensitive skin.
-It can also be helpful if you have an allergy or sun exposure on your skin.
Note: You should not overdo it when baking soda is not natural, since it is a salt produced in laboratory environment and its particles are hard. You should be very sensitive when using baking soda.
Here are baking soda recipes!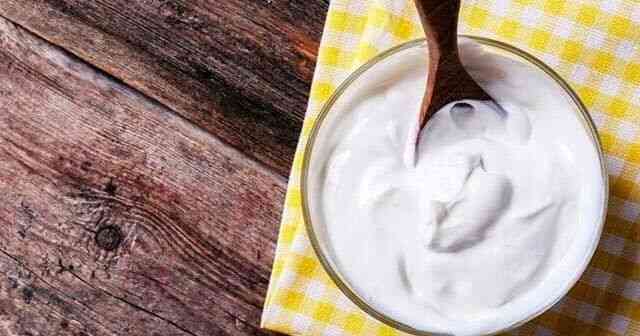 Whitening baking soda mask!
1 teaspoon of baking soda
1 teaspoon yogurt
You mix baking soda and yogurt and rubbed into the specially desired area of the skin. After waiting for about 15 minutes rinse out precisely by peeling instead of washing with water immediately. You can do it once a week. However, I recommend you to be sensitive to your face while stopping the mask because carbonate particles can irritate your face. You can apply comfort to your hand and face. This mask will remove your blemishes and lighten your skin. It will be incredibly effective and you will be very satisfied!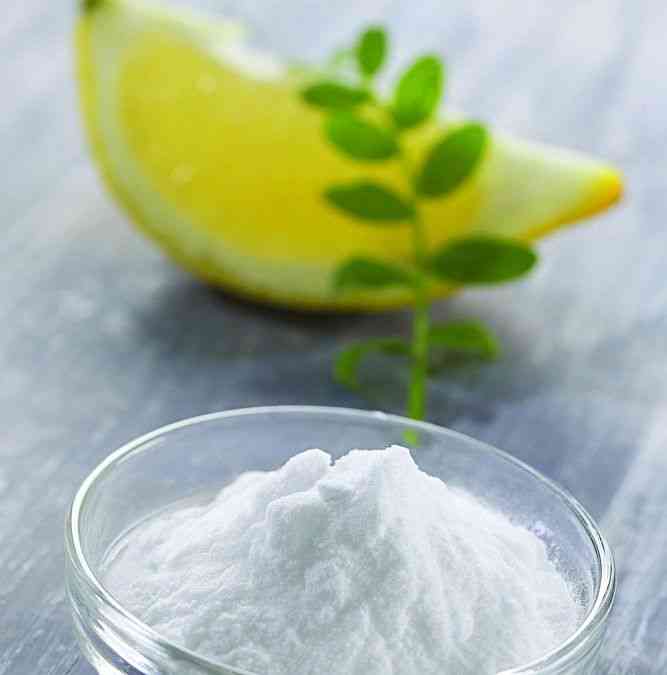 A mask that whitens and removes skin blemishes!
1 teaspoon full of baking soda
1 teaspoon of freshly squeezed lemon juice
Important note: If your skin is dry or prone to dryness, definitely add some olive oil to your mask so that the moisture balance of your skin will be provided.
Let's mix the baking soda and lemon in a bowl and bring it to the consistency of the cream and apply it to our skin, except for the eyes and lips. Let's wash our skin with warm water after 20 minutes. The result is really perfect, you can make this mask 2 days a week and you can observe the change directly, provided you continue regularly for 1 month. However, I recommend you to do it once a week. It will effect acne skin from the first application and will dry out pimples and reduce oil formation.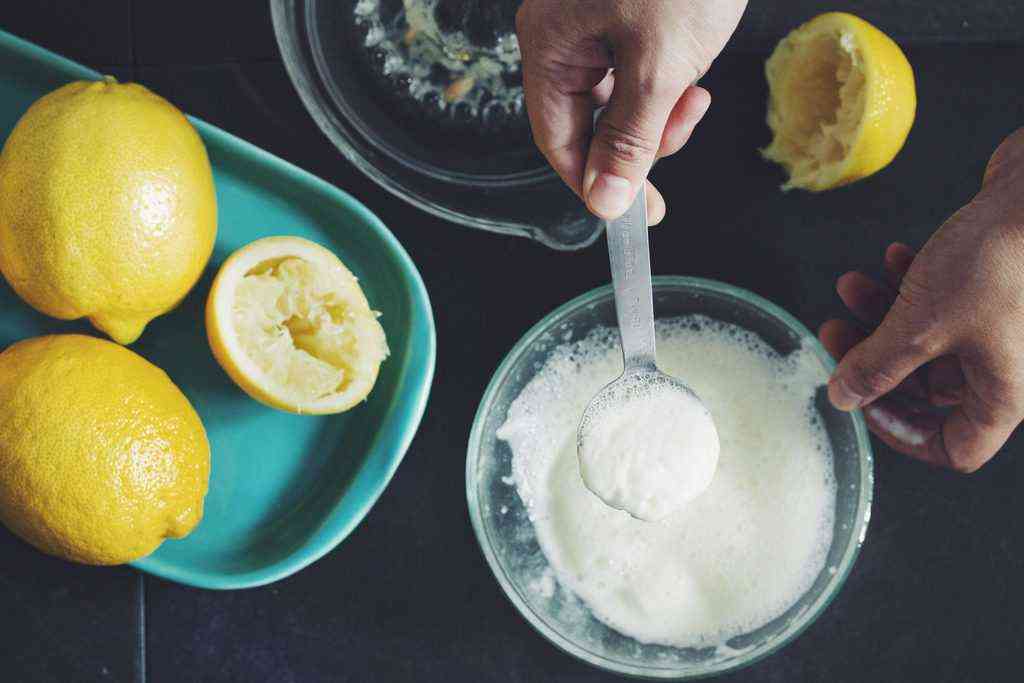 All-in-one mask:
A miraculous mask that tightens pores, cleans blackheads, whitens skin, eliminates blemishes, softens skin
1 tablespoon of yogurt
1 teaspoon of baking soda
1 teaspoon of olive oil
1/2 teaspoon of lemon juice
All you have to do is mix all the ingredients and apply it to your face or back of your hand and wait 5 minutes if your skin is sensitive or dry. If you have normal or oily skin, you can wait 15 minutes. Then we wash our mask with warm water and if you have normal or oily skin, remove the mask by rubbing it while washing.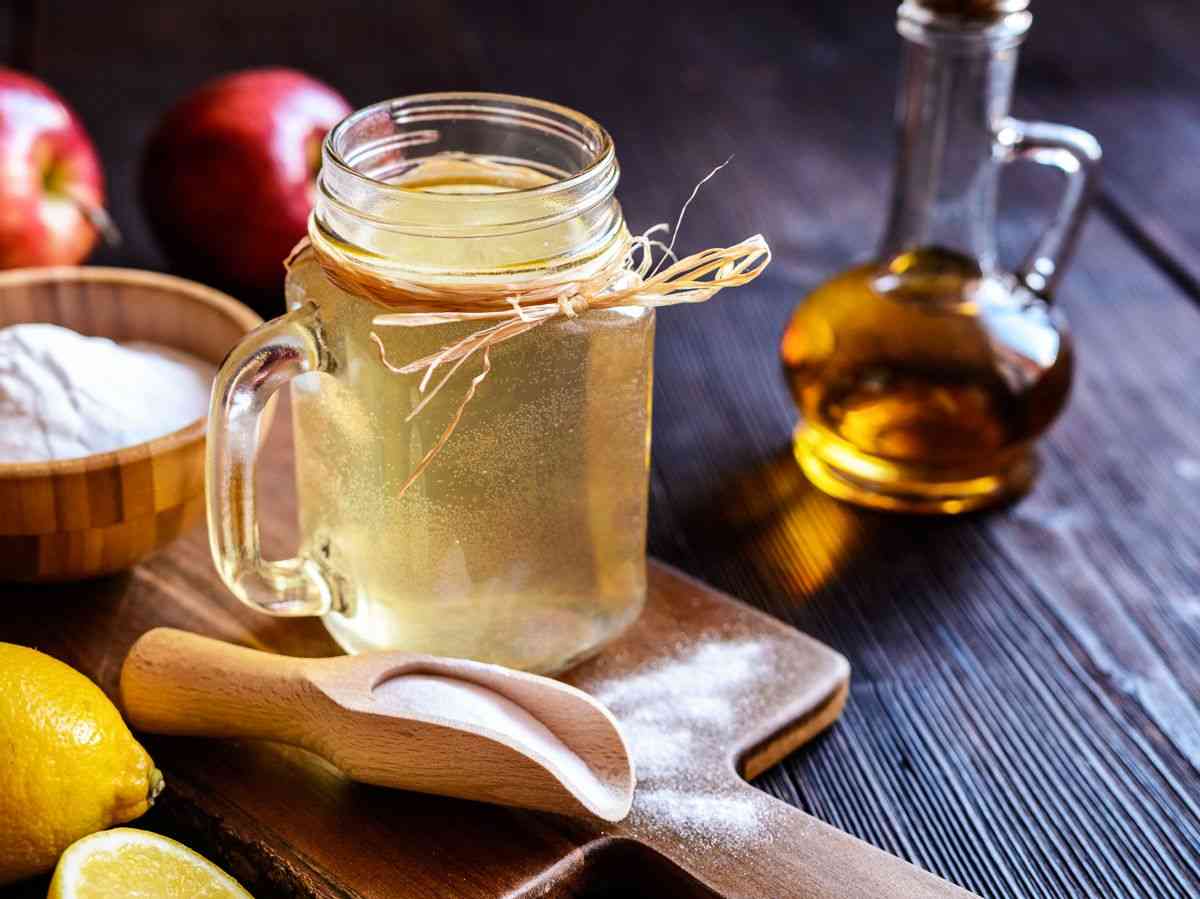 Gift to us from nature: Rejuvenating Tonic
1/2 cup of water (must be without chlorine)
1 teaspoon of baking soda
1 teaspoon of honey
1/2 lemon juice (if your lemon is small, you can use it all)
2 teaspoons of apple cider vinegar
Note: This mixture is in the amount you can use for about 10 days.
Lemon cleans pore and brightens and nourishes the skin thanks to the fruit acid it contains. It prevents acne, birthmarks, age spots. Baking soda deeply cleans up things like oil, dust, dirt that accumulate on the skin. Apple cider vinegar is a naturally fermented food. Apple cider vinegar contains Vitamin A, Vitamin B1, Vitamin B2, Vitamin B6, Vitamin C, Vitamin E. In addition, minerals such as phosphorus, sulfur, iron, sodium, magnesium, copper, fluorine, chlorine, calcium and manganese are also included in apple cider vinegar. These are nourishing for our skin. Honey especially provides moisture balance and nourishes the skin. When all these substances come together, it rejuvenates your face and makes it free from spots and black spots.
To prepare the tonic, mix all the ingredients except vinegar, and you can also add vinegar after the foaming of the ingredients is reduced.
Application: You need to apply the tonic on your face for 10 days, without going to sleep every night. Apply the tonic to your clean skin and wash with cold water when you wake up in the morning. You will see its effect from the first day!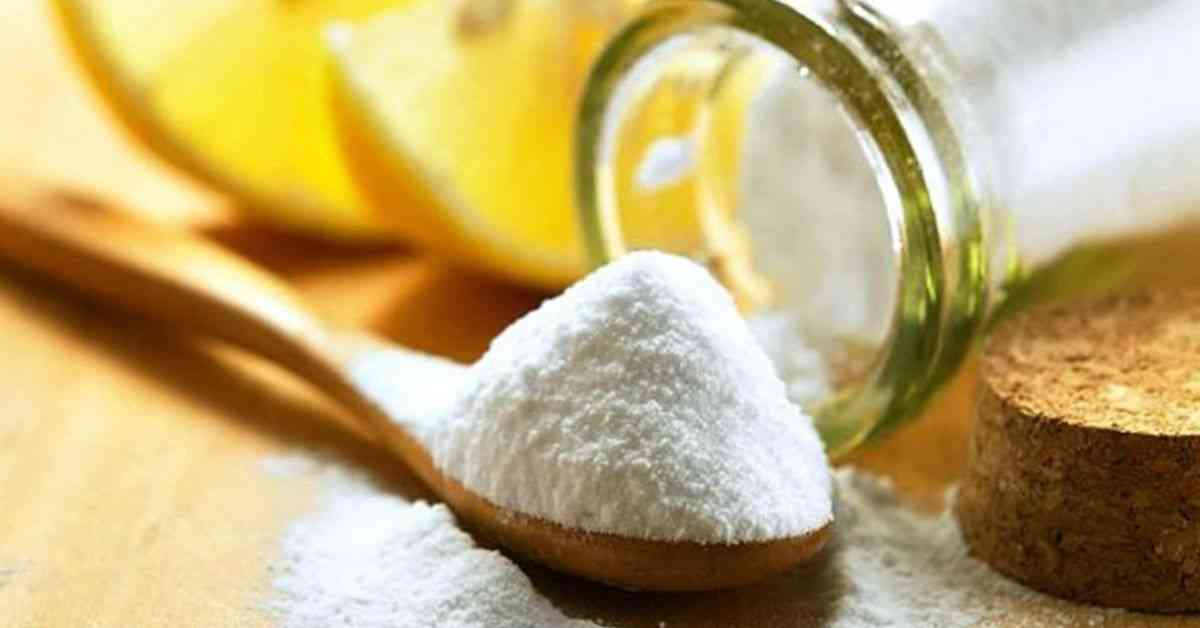 Since the structure of each skin is unique, they react differently to different substances. Therefore, before applying the masks, try them on your neck or in the area of your face near the ear, so that you have an allergy test. If you feel any discomfort, do not apply the mask to your skin.
Thanks for reading out all!
Welcome to UTOPIA EDUCATORS.