Discrimination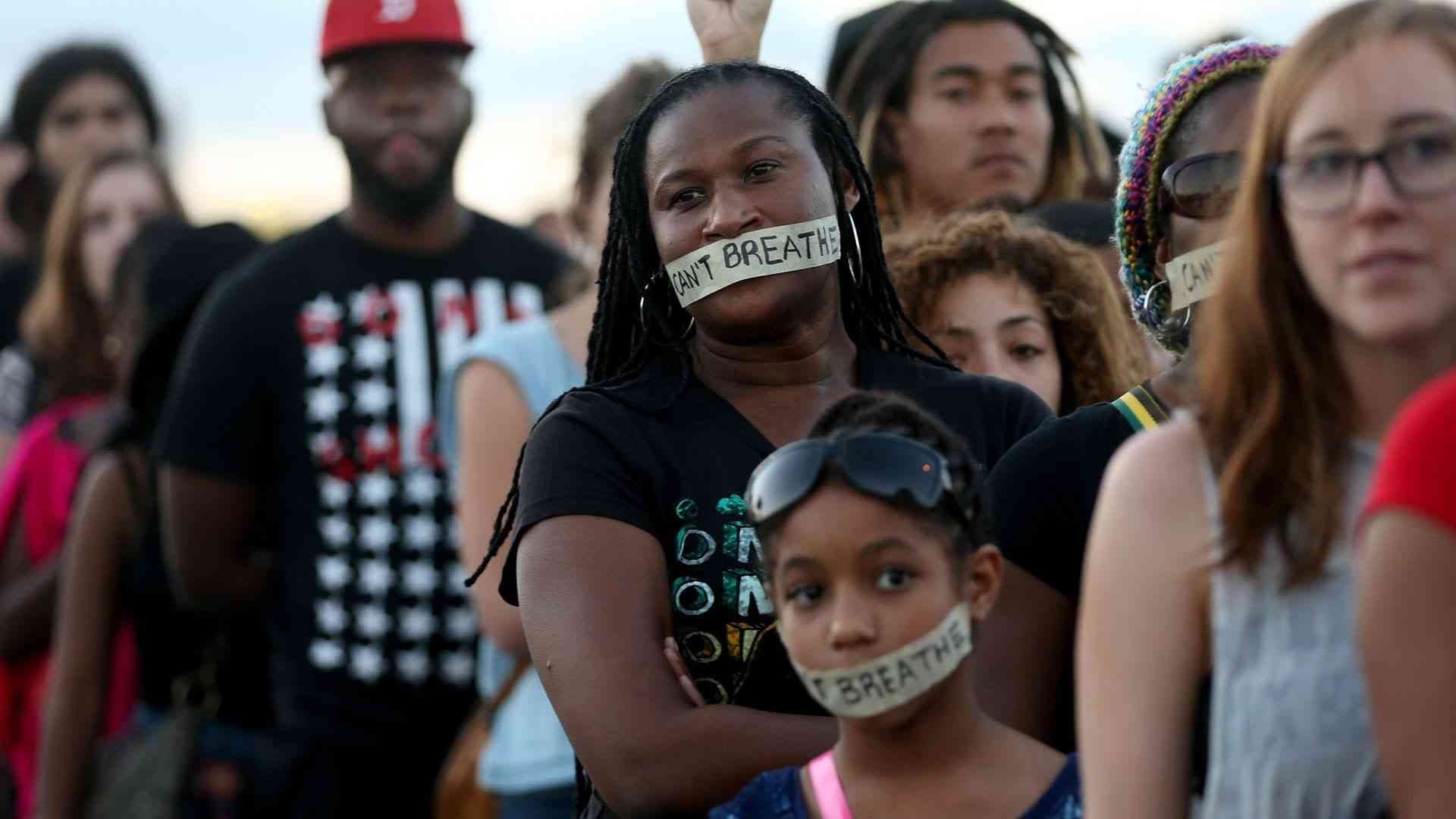 What is social discrimination?
Discrimination is a form of violence that in many cases becomes attacks in a way known as "physical aggression" on people of different races, different nationalities and different languages. People who discriminate against other people report different or inferior treatment in terms of the social rights and consideration of people who are not considered of the same "social class" of the person who discriminates, many of the factors of discrimination are by:
organizations or places
skin color
ethnicity or social race,
sex or orientation
culture
age or appearence
social thinking
religion.
ideologies or politics
People who discriminate against others have a different definition of human beings and in many cases are tribesed themselves characters or virtues that cause them to climb on a scale higher than certain groups that are considered "lower" in a society where some people think they are superior to others.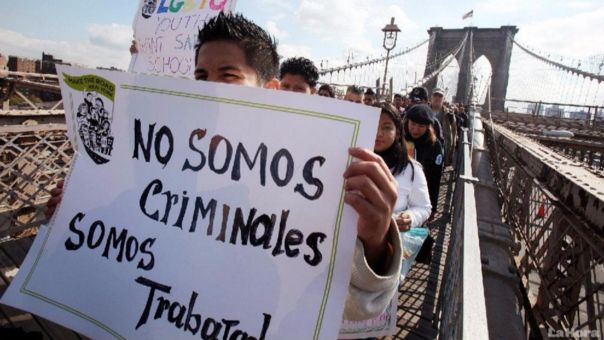 From another point of view, people who discriminate against other people are considered a "higher social class" than others, and believe they can judge other people because of qualities or characteristics that mean nothing about them. In many cases rejection or discrimination is manifested with hateful looks, bad gestures or lack of acceptance in public places, schools, jobs, offices and in daily life that are actions that can have considerable noticeable rejection in the person who is often discriminated against in countries where they are not native because of how they look, as they dress, how they speak and how they think.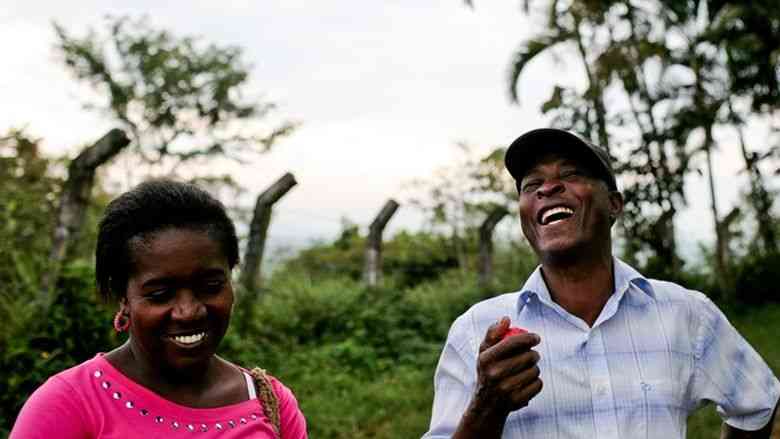 Prejudice or misconception to certain types of communities of different appearances and races causes people to be judged without being known before. Many are widespread and rejected by skin color, speech and thinking that are the product of an intolerance on the part of society that is not aware of the harm it can cause to others without thinking about it. In many cases where discrimination occurs are determined in the birth of discriminatory behavior.

At home we begin to learn our first words with the help of our parents who are our personal guardians and teach us the values we need to know for life, teach us to be respectful and to know how to treat others with some respect to receive respect and tolerance in a healthy and comfortable environment. In many households values are not taught, however, the lack of values causes many children from home to learn and absorb a toxic environment that is harmful to society and to self-being knowing that they can do a lot of harm and discriminate against many people by the people who have a history from home how they behave , how they live and how they treat other social classes.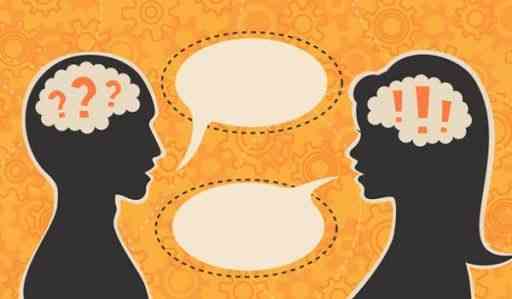 Our way of expressing ourselves says a lot about the qualities that represent us through facts and actions that in some way or another say a lot about who we are and how we develop in the day to day, actions that take rein from our lives go hand in hand with how we feel, as we express ourselves and how we treat those who live around us.
Many of the cases of discrimination through qualitative use of inappropriate words and behaviors that are strictly improper are given from the reason of being of the human being and from how these things have been learned that can be disrespectful over time.

However, the thought of the human being is freely, and each specific person has the right to think of free thought but has no right to discriminate against other people who by their own consideration "look, think or dress differently" because we are all equal and we all deserve respect as humanitarian equality.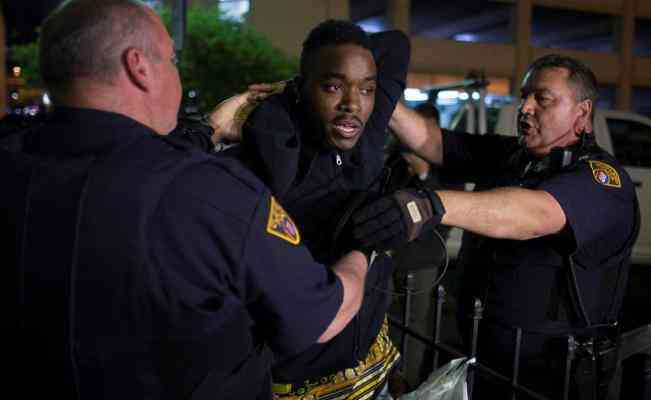 Many social classes present abuse, harassment, and ill-treatment by communities of different appearances. Many people of color have 80% daily discrimination through people of color who can manifest themselves through ill-taste deals, disrespectful looks, bad words or even violence that can result in more violence without thinking about consequences before acting through a series of facts that are not the best way for human beings to think and discriminate against others.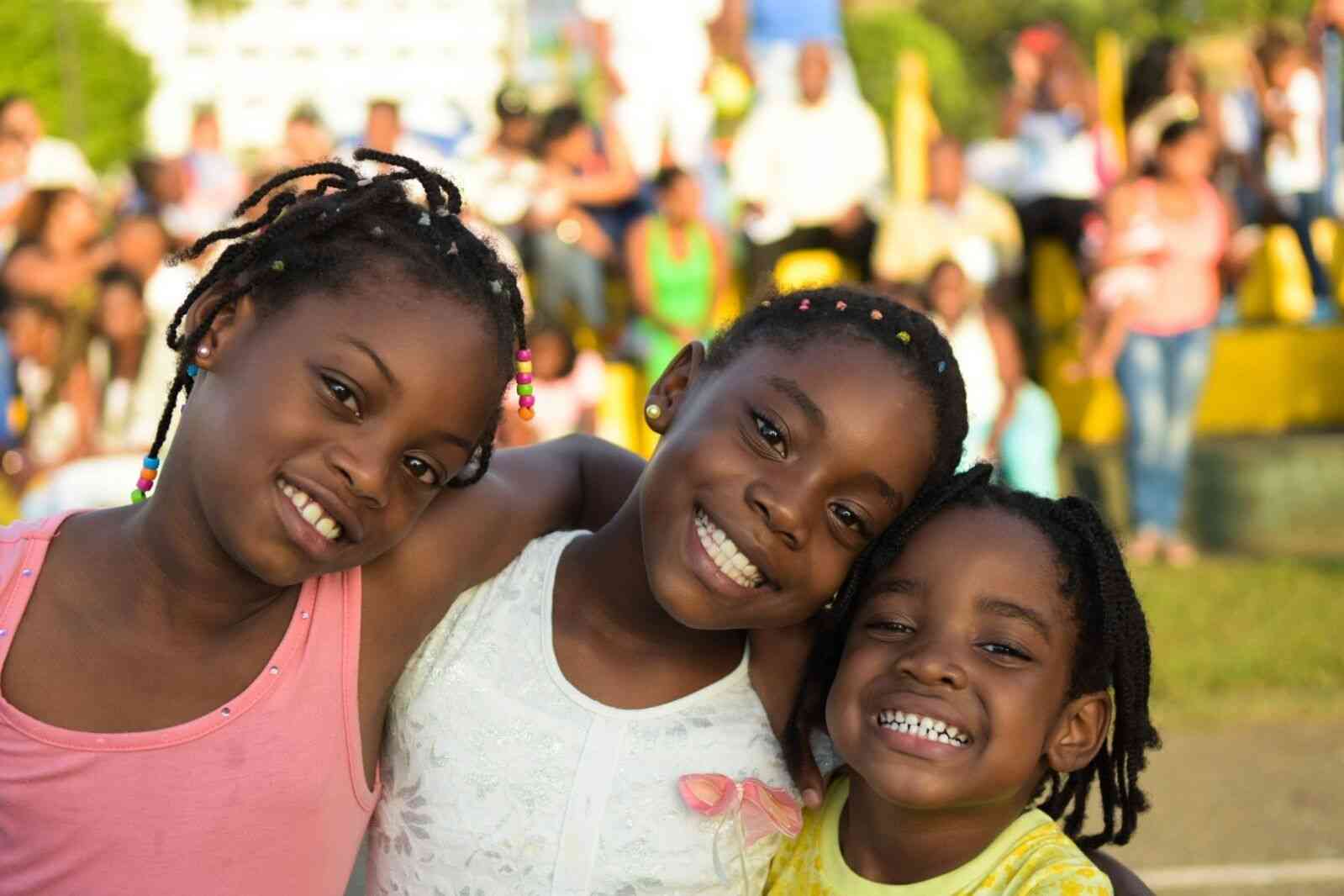 The deals presented between different communities that are expressed through both psychological physical abuses go hand in hand with each person's thinking and feelings towards the treatment they want to correspond to the other people who are "inferior in the social classes". Several people of color claim to have psychological abuse of people trying to call them ill-treatment; from nicknames to bad words in exchange for laughing and having a joke to tell.

Several people of different races are accused of being "criminals" even without being them, which leads us to a discriminatory society in which many presidents are often involved in this issue, countries where peace and tolerance should be absolutely the factors that abound in a country where people are governed by strict rules and social thoughts of how to behave through mental processes and emotional stability.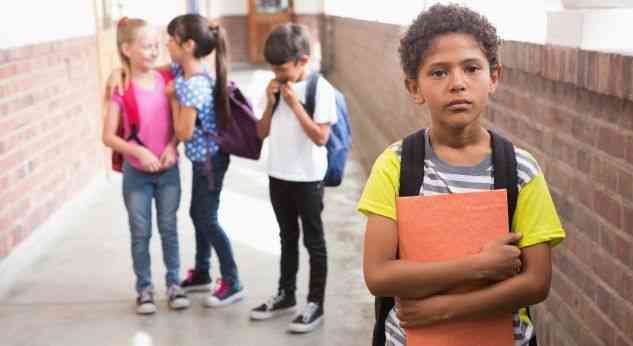 "Discrimination" exists in all races and is a rather dangerous factor that affects the emotions and personalities of victims who suffer from racism and discrimination in places where they are not considered "welcome" or as equal people to discriminators who believe they are better people for material things or for "better thoughts" related to the qualities and personalities that are described by each person.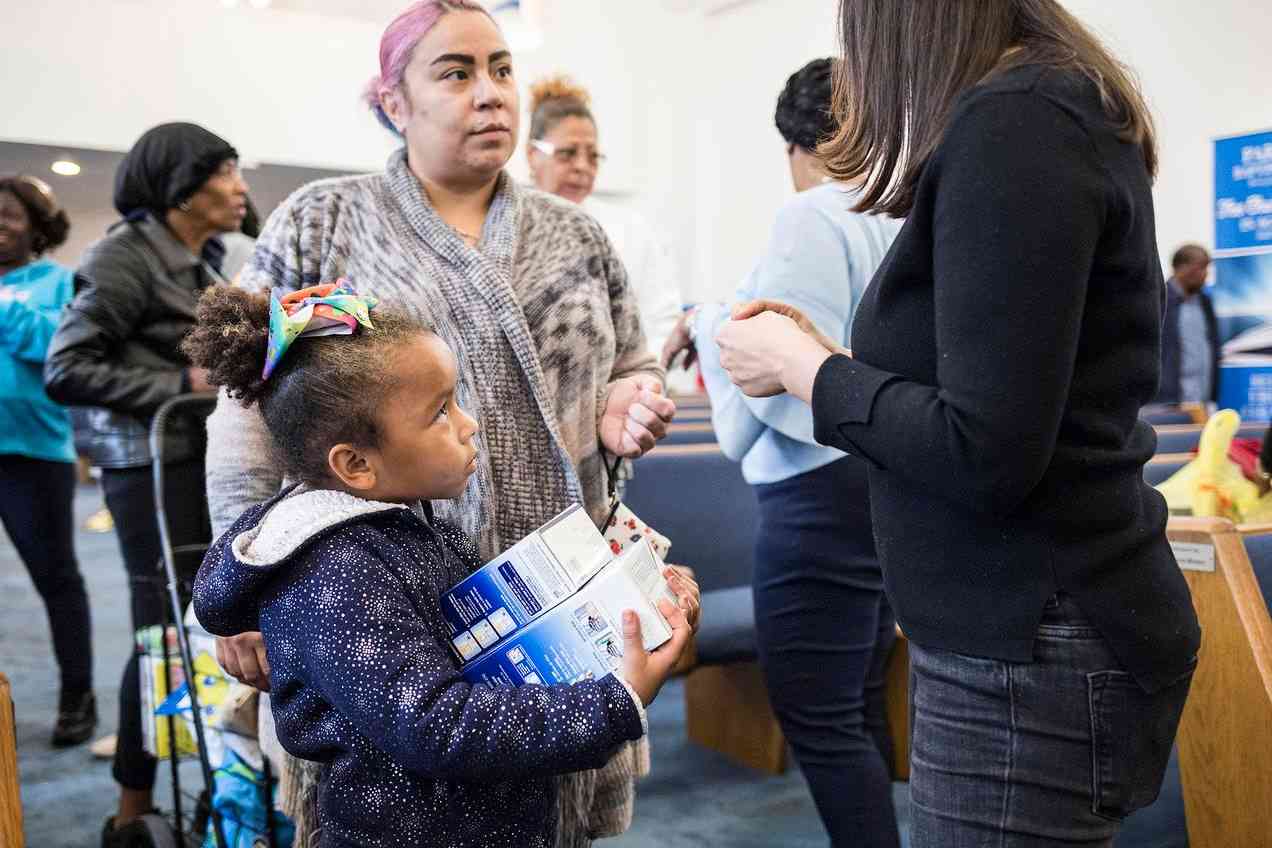 "Latin" families or discriminated-called "Immigrants" usually live in countries where they are not welcome by other local people and they are often discriminated against by skin color, speech and how they look but what is true is that popular beliefs can become links that convey hatred and inequality between equal and different races, people think that all people are different, that all asian people are dirty, that all Latinos are immigrants, that all people of color are criminal or illegal in a country where "legality" varies definition through null thoughts that have nothing to specifically do with the social movement of the masses and how a country is developed by thoughts that are obtained over time.

In most cases are people who belong to social minorities, social minorities are small groups within each society, in many cases however there are cases in which these groups are not small but still with rejected by society and by people who discriminate against other people.There are many areas where people can be victims of "rejection", also those who choose to discriminate manage to find several different reasons to be able to do so by:
social discrimination
employment discrimination
sexual discrimination
racial discrimination
religious discrimination
ideology discrimination
Rejection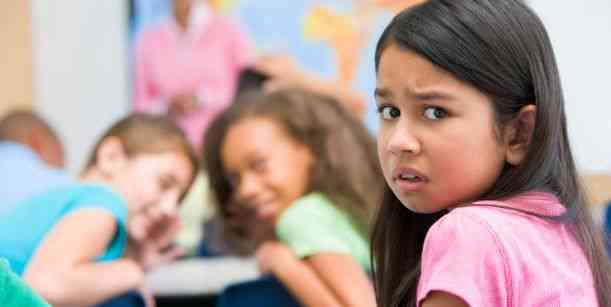 In the United States, Spanish is a language that is minorized and the movement that goes against immigrants has gained importance and strength over the past decades. Through an analysis it can be observed that there are people who are victims of daily abuse and harassment through their languages and their countries of origin.

On many occasions in the United States and in its history, over time it has been observed as people who are immigrants are welcome into the country when the economy is flourishing and people who charge cheaply are needed, while immigration becomes a general problem and until immigrants are perceived as a burden in economic times less favorable to the government or society.

This affects Latino immigrant families as they are the ethnic group that, by a difference, increases the country and its population, economy, culture, etc.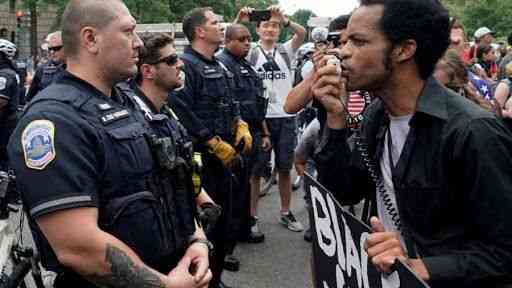 In countries where discrimination is something that is seen every day, disabled people are among the most affected through ill-treatment, in many cases for people who find it difficult to get work, optimal medical assistance or a food joint due to lack of economic and monetary resources (the state does not provide adequate support especially to people who are disabled or elderly). For those who have a physical disability and use to move wheelchairs or canes it is impossible to travel on public roads easily.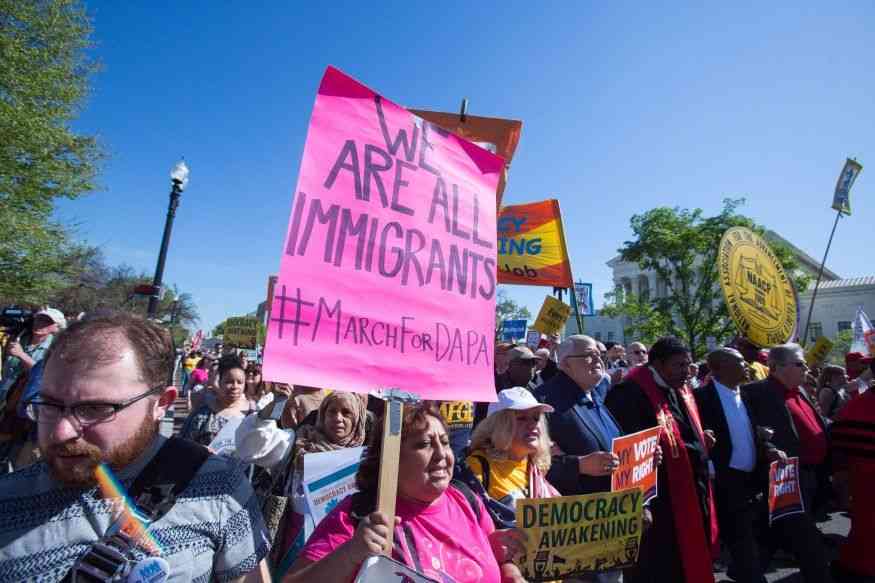 Today, the economic crisis that generates new indices of unemployed people produces instability at the labour and economic levels. Employers, having a high demand, take certain licenses. People over 40 are old, women receive lower wages, young people are not hired. To lower costs they use workers who are almost enslaved and are not well paid.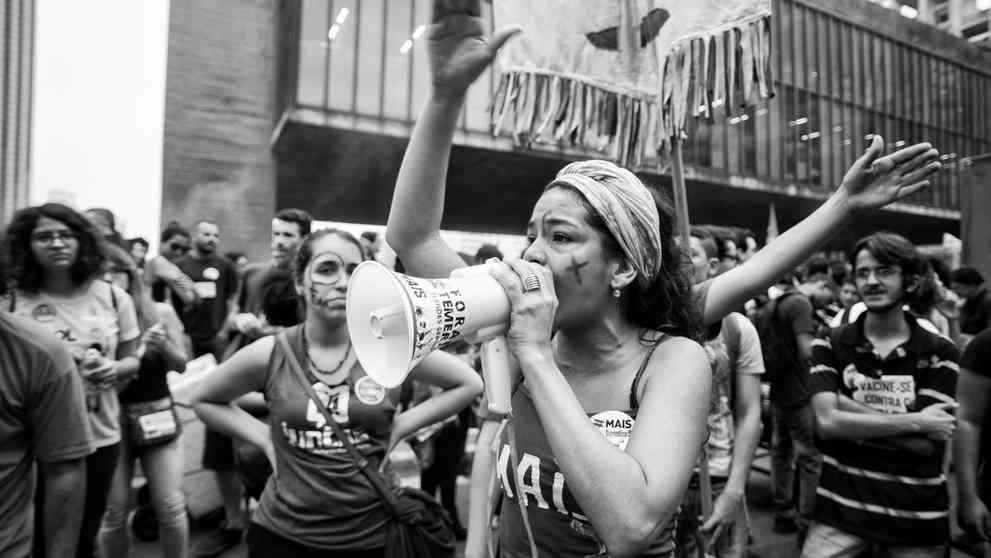 Between men and women there has always been problems and discrimination since past times, yet, today, differences still exist between the genders. This struggle has become a flag of 2 ideologies: machismo and feminism, which are relatively difficult modern themes to handle. A lot of people think they think a sex "should" dominate the weakest gender.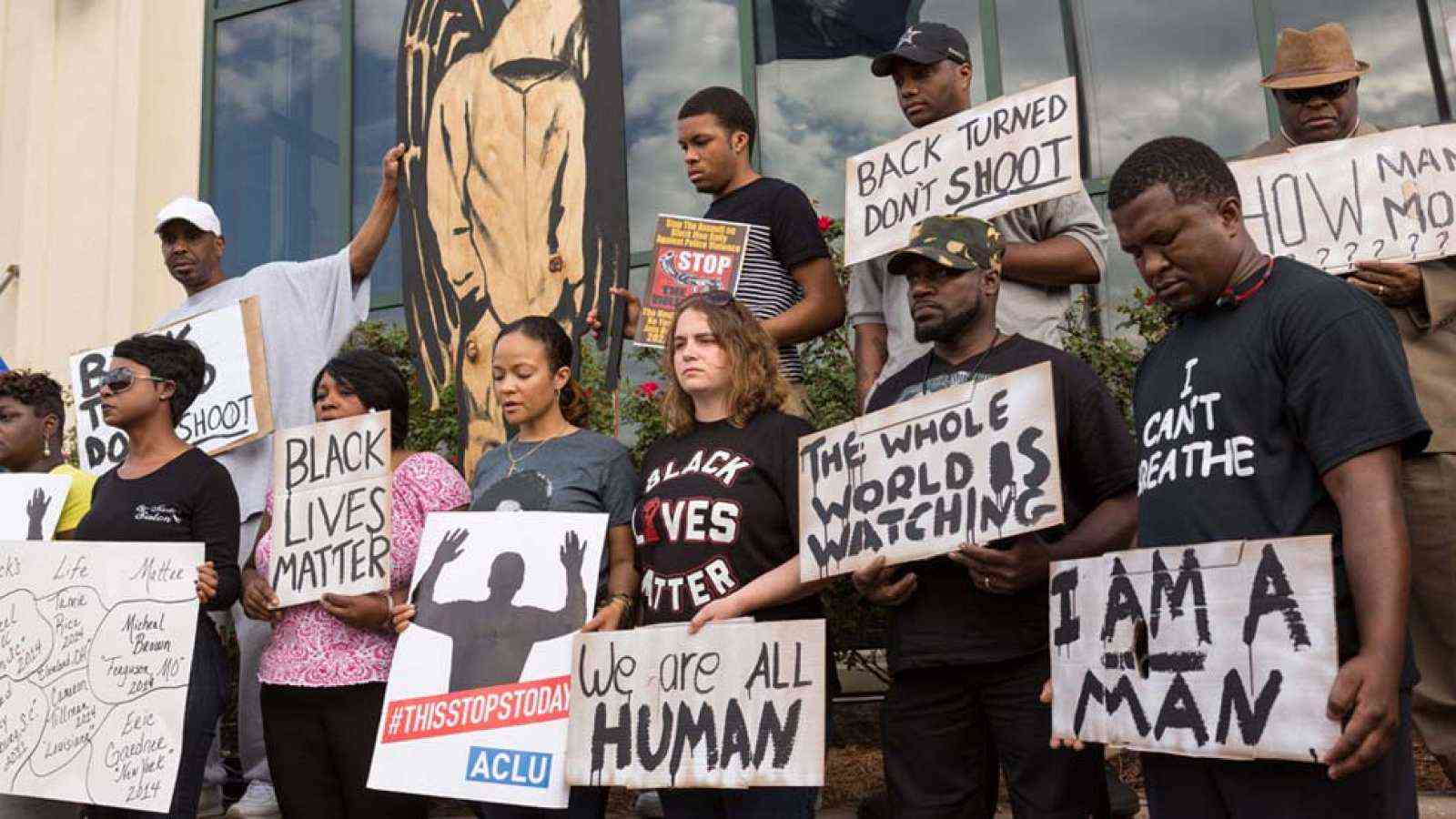 Often people who discriminate against others do so because of the "color" of the skin. People of color, native or native aboriginal people, foreigners of different races are the fixed point of most attacks. Blacks are one of the most punished races, since colonial periods, they were victims of slavery. Native Americans after the conquest of the travelers of the old continent were treated like animals and there were civilizations that were totally exterminated by the lack of understanding of the "civilized" in Europe. Nowadays, however, racial minorities are rejected and experience in many cases physical and psychological aggressions.
Thanks for your time reading!
-Emmanuel
Subscribe for free to get the bests posts straight to your e-mail! :)