Windows has a massive software ecosystem that makes the windows as the most popular operating system in the world. You will get a bunch of software for your every different purpose on windows. No matter what Windows you are using on your computer, we are going to share with you 8 must-have important software into our list that you might need them now or then.
Well, you will get both free and premium versions for each and every software
below here. So, let's see what they are.
1. Chrome browser: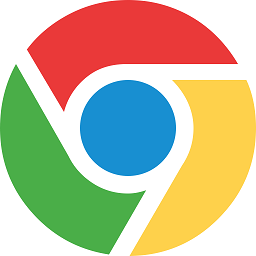 It is one of the most web browsing software in the world for every computer. One of the most important things that attracts most of the people for it's millions of extensions. Otherwise, it is too handy to use.It doesn't require too much RAM and large space as well.
2. Player: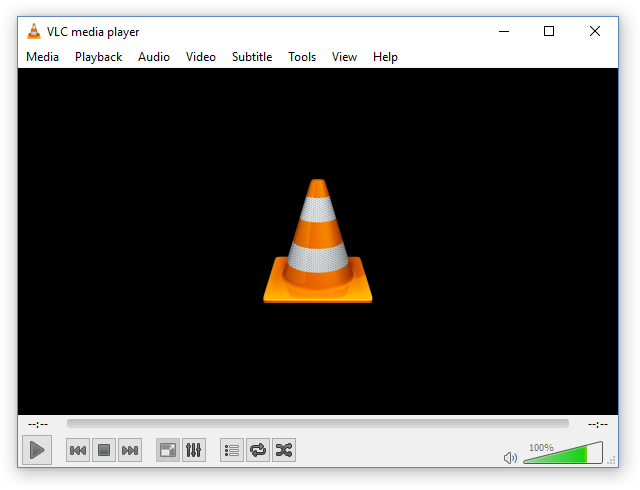 There are many media players for computer. But, we will recommend you to
download these software for lots of features.
VLC: Download VLC Player
Pot:  Download POT Player
3. Winrar: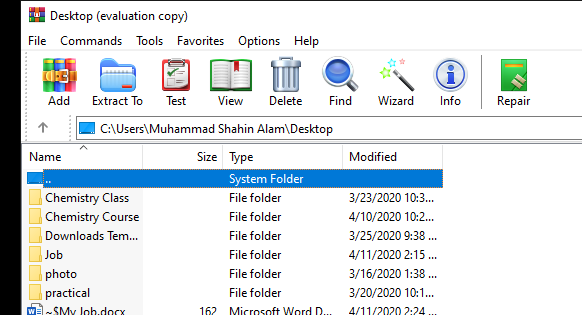 It is a file achiever which allows you to make archive files ( .Zip, .Rar). Winrar also helps you to view archive files. You also can pick down, compress and lock your private files easily. It will help to make your files as small as possible for your storage.
4. Teamviewer:

Your friend lives in America but Do you want to watch any Important Video
with him together? It's a great software that can help you to watch same video together no matter where your friend lives.  Not only it offers you to voice chat with your friend but also helps you to operate your friend's computer if its necessary.
5. IDM (Internet Download Manager):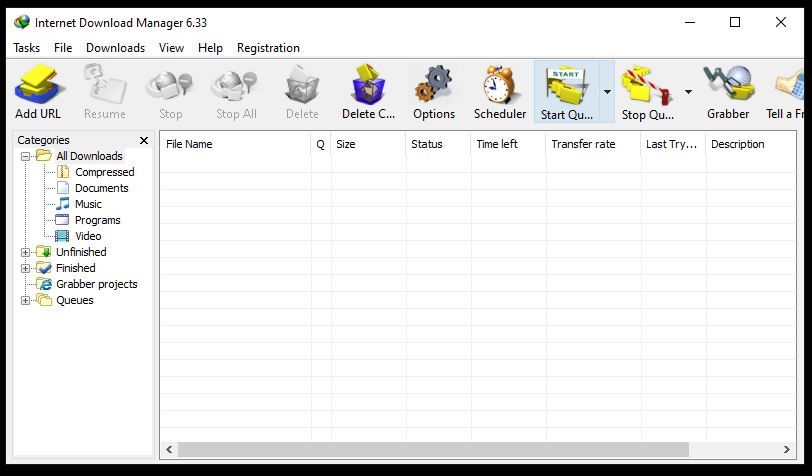 IDM is the best download manager that you will ever have. It will help you to boost
up your download speed. You can download video through its extension. IDM is highly recommended for you.
6. MS Office: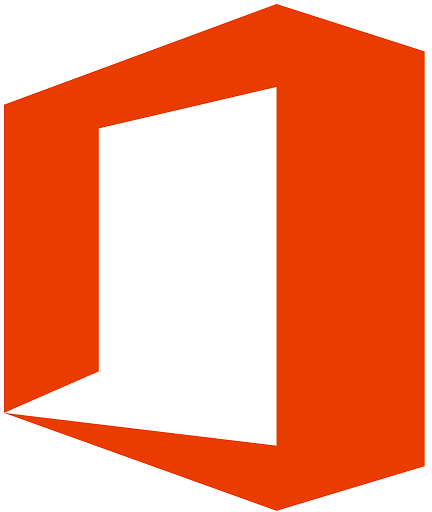 When it's about business, no doubt that MS office comes to your mind first.
It's so much helpful software for many important things. Students can perform
different kind of essential projects through MS office. So, surely MS office
is the must-have software for your computer.
7. Antivirus: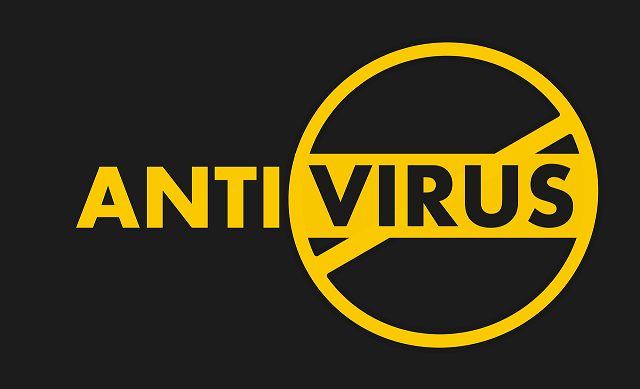 Nowadays, you used to hear the word "Hacking". A criminal can enter your PC through Internet. So, you must need internet security. A good antivirus with internet security provides you not to let criminals do anything on you computer. And, Malwares are still waiting for damaging your important files. So, a good antivirus software will be very helpful for you.


Download Antivirus
8. Notepad ++: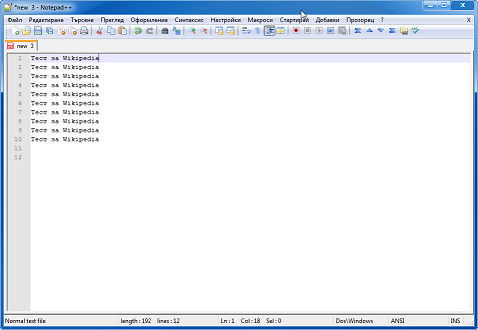 It has a lot of contextual formatting. Notepad++ supports multiple line endings.
It can support you for multiple text coding also it can open multiple files
simultaneously.

Download Notepad++
Tip for new Computer Installations:
Ninite: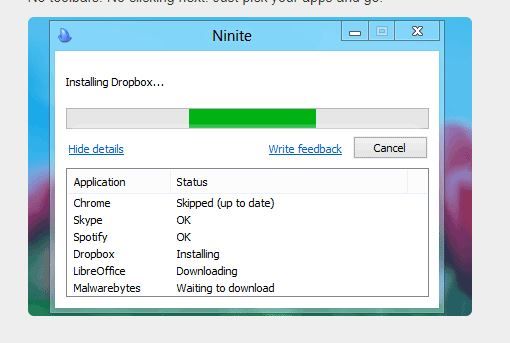 Ninite is a great software for updating and installing software in a fastest and easiest way. It also downloads and installs programs automatically, you may find most of the software on this list on Ninite.
Thanks!