Today is World animal day. This day is celebrated every year on 4 October. The main purpose of the day is 'to raise the status of animals to improve welfare standards around the globe. This day is celebrated for the rights and welfare of all animals in the world.
Heinrich Zimmermann the first person who organized the first World Animal Day on 24 March 1925 in Berlin, Germany. After some years later, this day was observed on 4th October in 1929. On October 4, 1931, this day was recognized as World Animal Day by the international congress to protect Animals in Florence, Italy.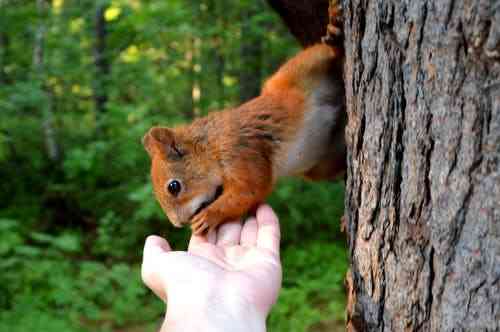 It makes a unity the animal welfare movement by celebrating this day. Animals are important for our environment, but there are many species of animals that are endangered. Wild animals are significantly decreasing from all over the world. This day raises awareness about animals.
World Animal Day is now a global event that has been led and sponsored by UK-based Animal Welfare Charity since 2003. This day is celebrated differently in different countries irrespective of race, religion, creed or political ideology.
Stories you may have missed: