WARNING: YOU WILL HEAR DIVISION AND CONQUERING ON ALL "WORLD NETWORKS" ABOUT THE U.S. ELECTIONS, EVEN ON US TURF. DONALD JOHN TRUMP NEEDS TO EDUCATE ABOUT THE DEEP STATE ROOTS AND THE PATH TO UTOPIA.
Donald Trump and Joe Biden square off in a race during the Cryptocurrency Boom, Marijuana Legalization, and Riots. World trade is still occurring, with hot spots of conflict, arising from the ancient division of Central Banking which had a role in 9/11 and the murder of 100's of electronic traders in the WTC and 2,997 Americans+.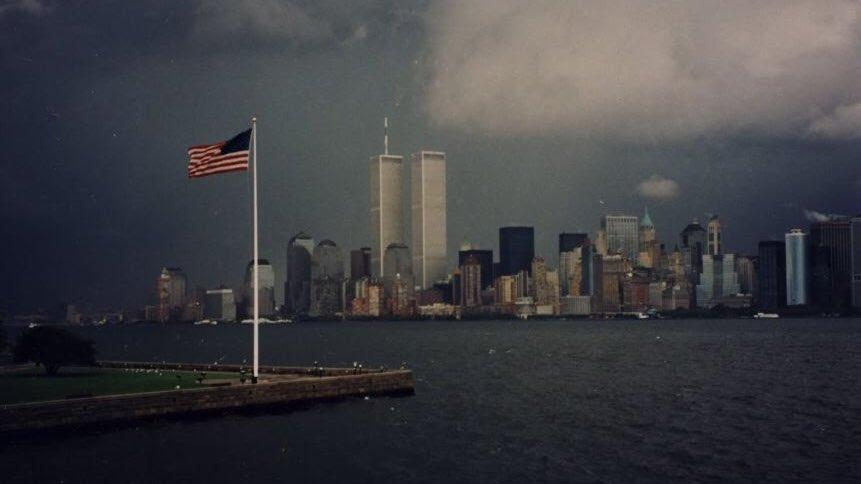 A lot of division has happened with the treasuries loan programs and fat checks internally which is a strong head wind for President Trump, but also has shored up balance sheets of weak businesses.
Stimulus is not the answer, he should have opened up the markets to the next wave of finance, Cryptocurrency, Gold and Silver, and Sound Money.
Is this truly the narrative?
The silent majority wants Sound Money, Market Freedom, and Law and Order. We are sick of the shutdowns, which Joe Biden supports.
We want better market solutions to the corona-virus which every business can adapt to based on science, we don't need measures from a failed and panicked CDC.
The establishment government can hardly provide security anymore on American streets, look at Portland, Chicago, Kenosha.
If Joe Biden is elected we will have more draconian Government programs which led to the minority enslavement in the first place.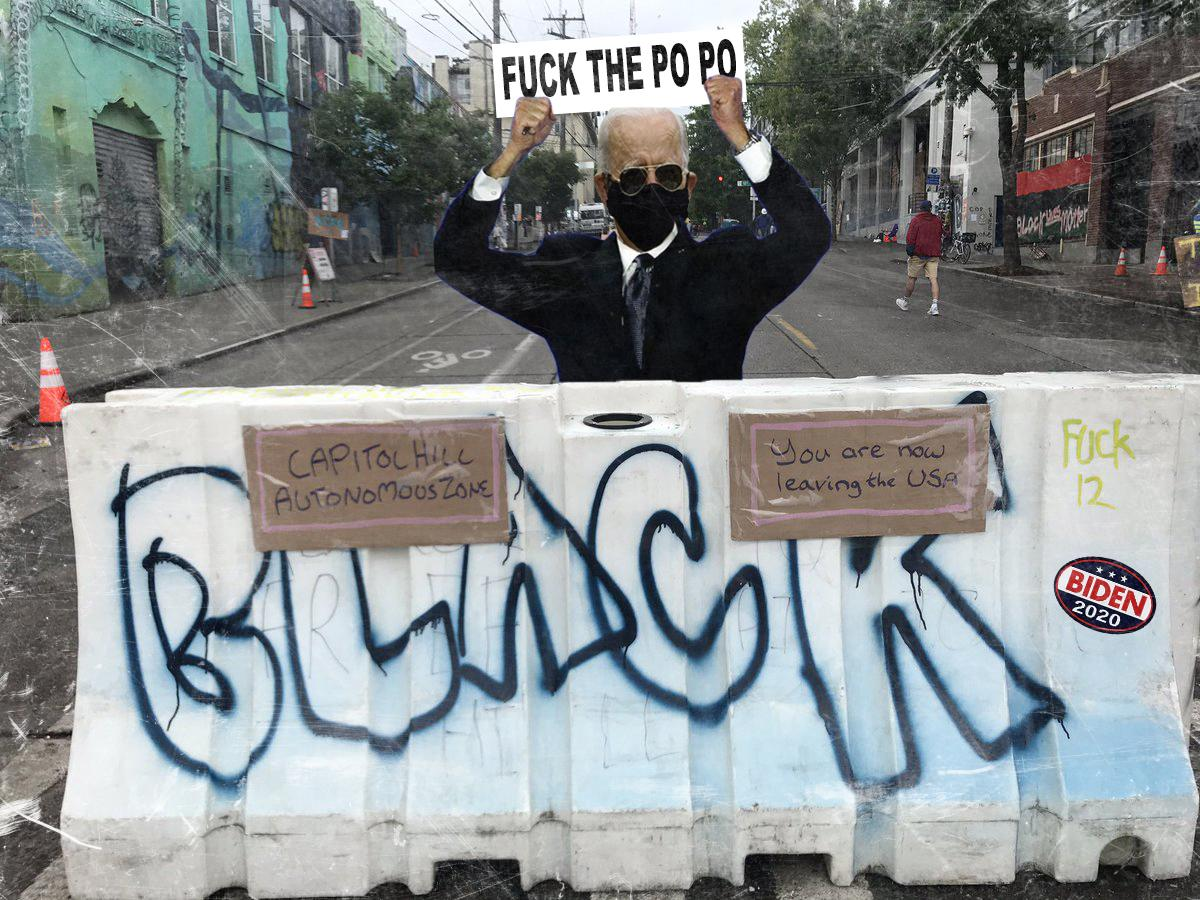 If Donald Trump is elected we will have more of the same negative speaking, targeted perfectly at FAKE NEWS, he needs to educate the population on the Military Industrial Complex, his ties with Israel, and the roots of World Corruption to further the narrative against the Swamp in the second term. I hope he has the balls. Sad.
It's more like a Sewage dump than a swamp, I like swamps.
Perhaps something magical will happen eliminating all problems of Government and Individual Rights. More news soon. :)
John