According to a research study done by The Global Commission on Aging and Transamerica Center for Retirement Studies, in partnership with the U.S. Travel Assn, traveling can be a treatment for our bodies and a healer for our souls, the study has shown that traveling reduces the risk of having heart diseases and gets rid off your stress.
In addition to it's health benefits, traveling is a great way to learn and discover other cultures. However, the path people follow to discover cultures varies from one individual to another. For me interacting and living among the locals is the best way to obtain the right knowledge about any culture.
Therefore, in all the journeys I have taken in my life, I have always preferred staying in a tiny dormitory in the middle of locals rather than staying in a fancy prestigious hotel, spending my time in the busy streets and crowded markets, tasting the original flavors from the the hands of street food vendors, hanging out with locals in old cafes, listing to their stories and diving deep in their memories by asking them questions I can't ask in museums, and by observing their daily life style I can know their social norms and cultural codes. That's how I get first hand knowledge.
Now many people are interested in this cultural traveling, yet wonder how to interact with locals safely and in a secure way.
Of course there is an answer to that question; Couchsurfing Application, it's a very useful and secure site for those interested in meeting locals all over the world, all you have to do is to create your personal account with a description of you then you can ask locals to host you staying the dates and the location of your travel, also you can check the reviews travelers wrote about your host to feel more safe and secure.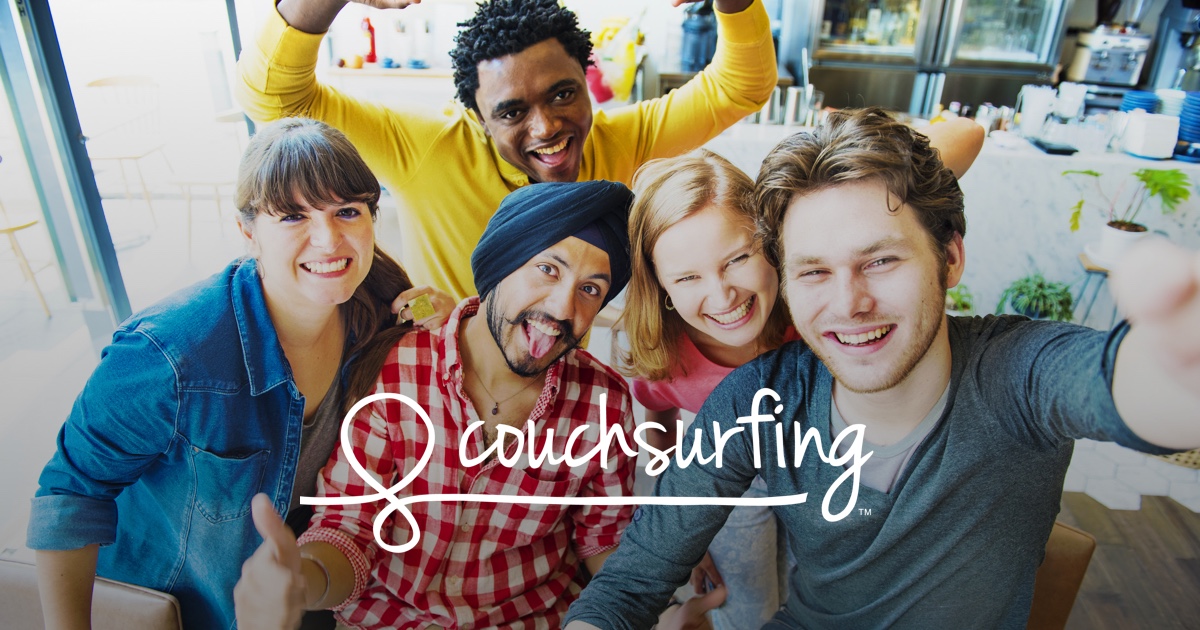 Traveling is not just about visiting famous sites and beautiful landscape, it is also about exploring cultural aspects of other nations and listing to their stories over a cup of coffee in a local café.
Thanks !
Stay with Utopia Educators.