For many years, the CIA has worked, with the assistance of Israeli intelligence, to target and filter Arab expertise in various fields, from Iraqi pilots to Arab scientists.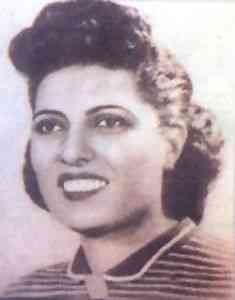 And if we follow everything that is said or recorded about the CIA, we will find dozens of stories about its achievements, which are characterized by knowing everything about the countries surrounding America, especially the communist countries, and some information says that the US intelligence was planning since before the July 23 Revolution of 1952 not to allow Egypt to develop and progress.
And it proved that it was exploring the state of each individual country in advance until this intelligence decided to deprive Egypt of any scientist specializing in Atomic science. She began implementing this scheme by requesting information from her clients in Cairo about the names of engineers who send on scholarships abroad and specialize in Atomic Science and other biological sciences.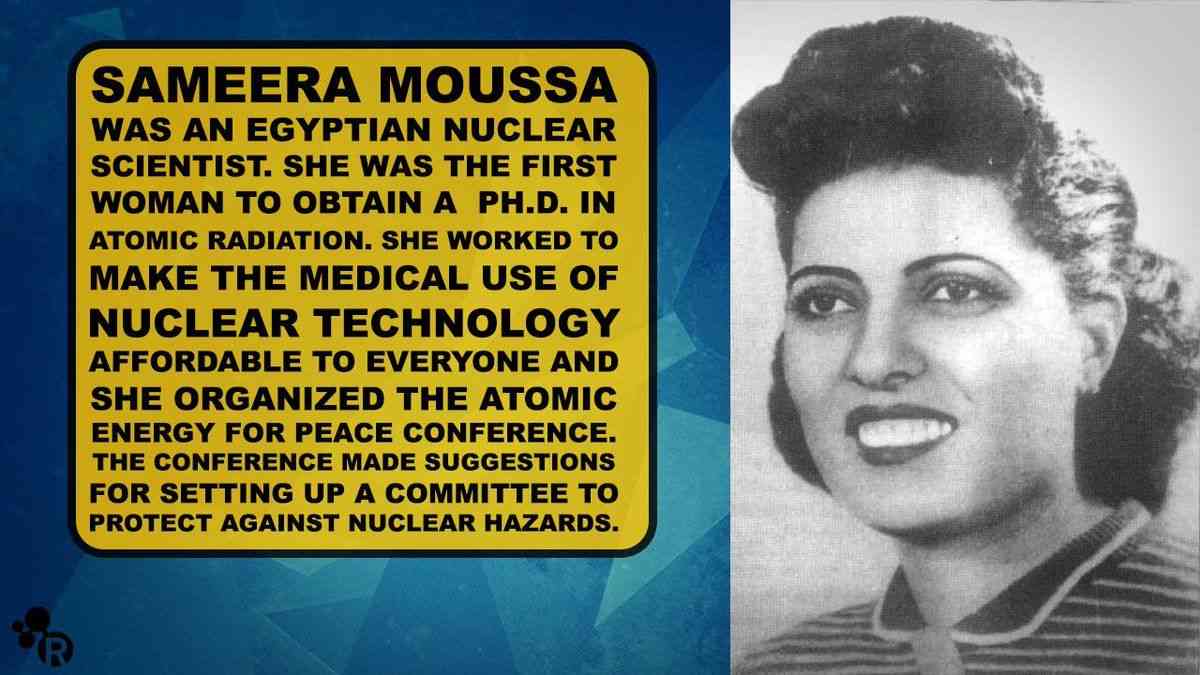 In August 1953, the newspapers published news that the Egyptian scientist Samira Musa was killed in a traffic accident on the California road and that the secret police investigated the accident and it turned out to be a mysterious accident. 2/15, And in the middle of the road, the accident occurred as the friend who was accompanying Samira jumped out of the car. He remained healthy while the car plunged a deep valley.
Upon the arrival of the secret police, Samira was a lifeless body. After the accident, the Egyptian embassy in Washington issued a statement saying:
"That Miss Samira Moussa, a student at The College, in a Highway accident on the California Highway ... after she had finished her studies, and was driving her Vehicle when the Crash happened."
To this end, the conversation ends on the accident on the official level. As for the words of intelligence experts, the incident is not without suspicions of implicating the American intelligence and its Israeli client, especially that Dr.Samira Musa aware of her family before the accident that she was preparing to carry out critical studies after she defended Egypt and specialized in corn, and it was The last stage of her studies is visiting the atomic research laboratories in The U.S.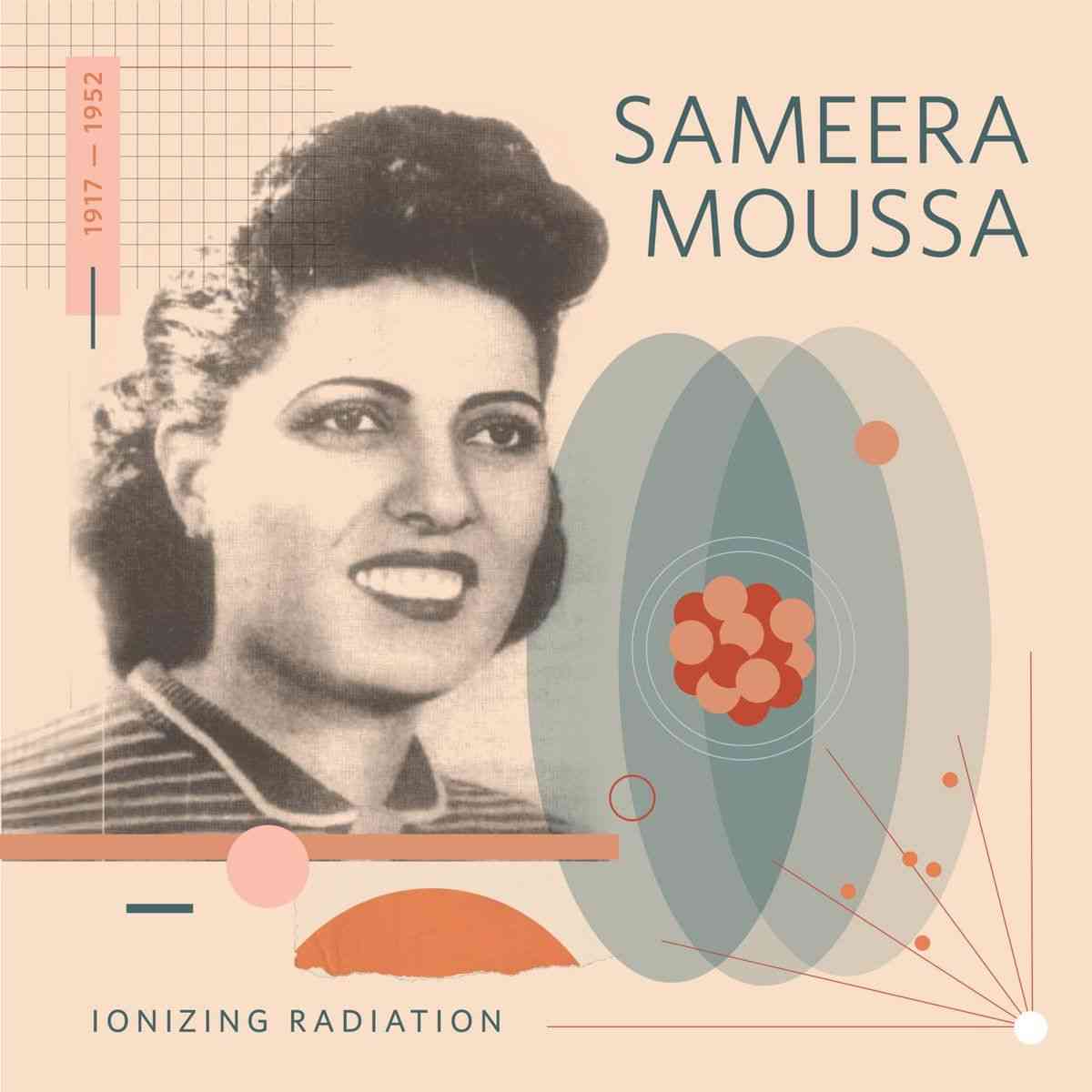 Thus, Egypt was deprived of this specialist doctor in corn, as Iraq and the rest of the Arab countries were deprived of the experience of their pilots and scientists.
~ EnRi