Mother Teresa was an Albanian-born Indian Catholic nun and missionary. Mother Teresa's real name was Aneez Gange Bayajiu. She lived there until she was eighteen years old. She was the youngest child of Niccolo and Drana Bayazur.
She lost her father in 1919 at the age of eight. After her father's death, her mother raised her in the Roman Catholic faith. At the age of 18, she left home and joined the Sisters of Loretta as a missionary. She came to India in 1928 on a mission to preach Christianity and stayed there for the rest of her life. She never met his mother and sisters again.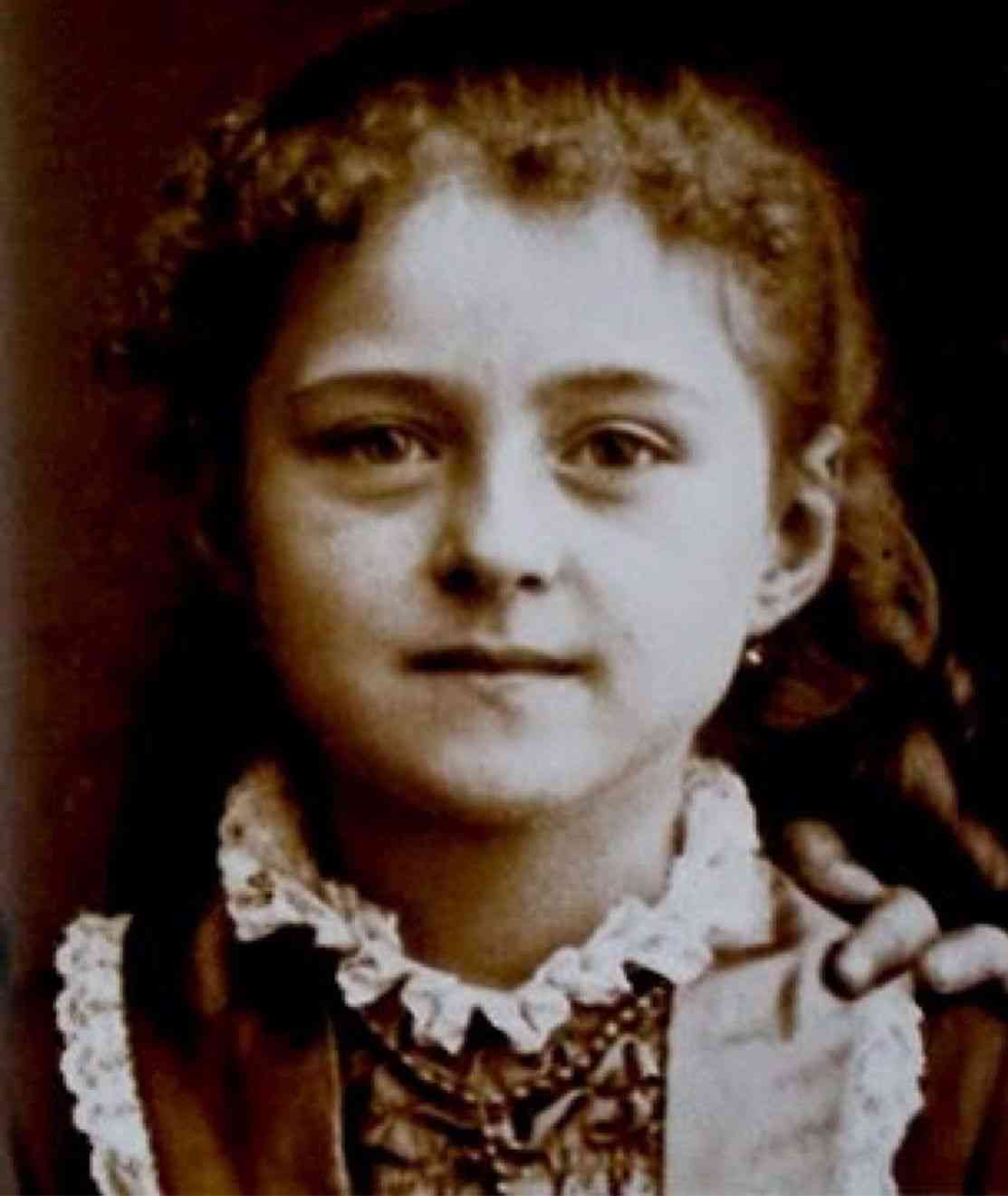 In Calcutta in 1950, she founded a missionary organization called "The Missionaries of Charity" (1) . When Malcolm Magarius's documentary "Something Beautiful for God" (2)  was aired on the BBC in 1969, her charitable activities spread widely in the Western media and Teresa's fame spread around the world. For 45 long years, she has served the poor, the sick, the orphans, and the dying. Mother Teresa raised missionary children. At one time, as the number of children increased, she felt the need to build a separate home for them, and in 1955 she set up the "Nirmal Shishu Bhaban". (3)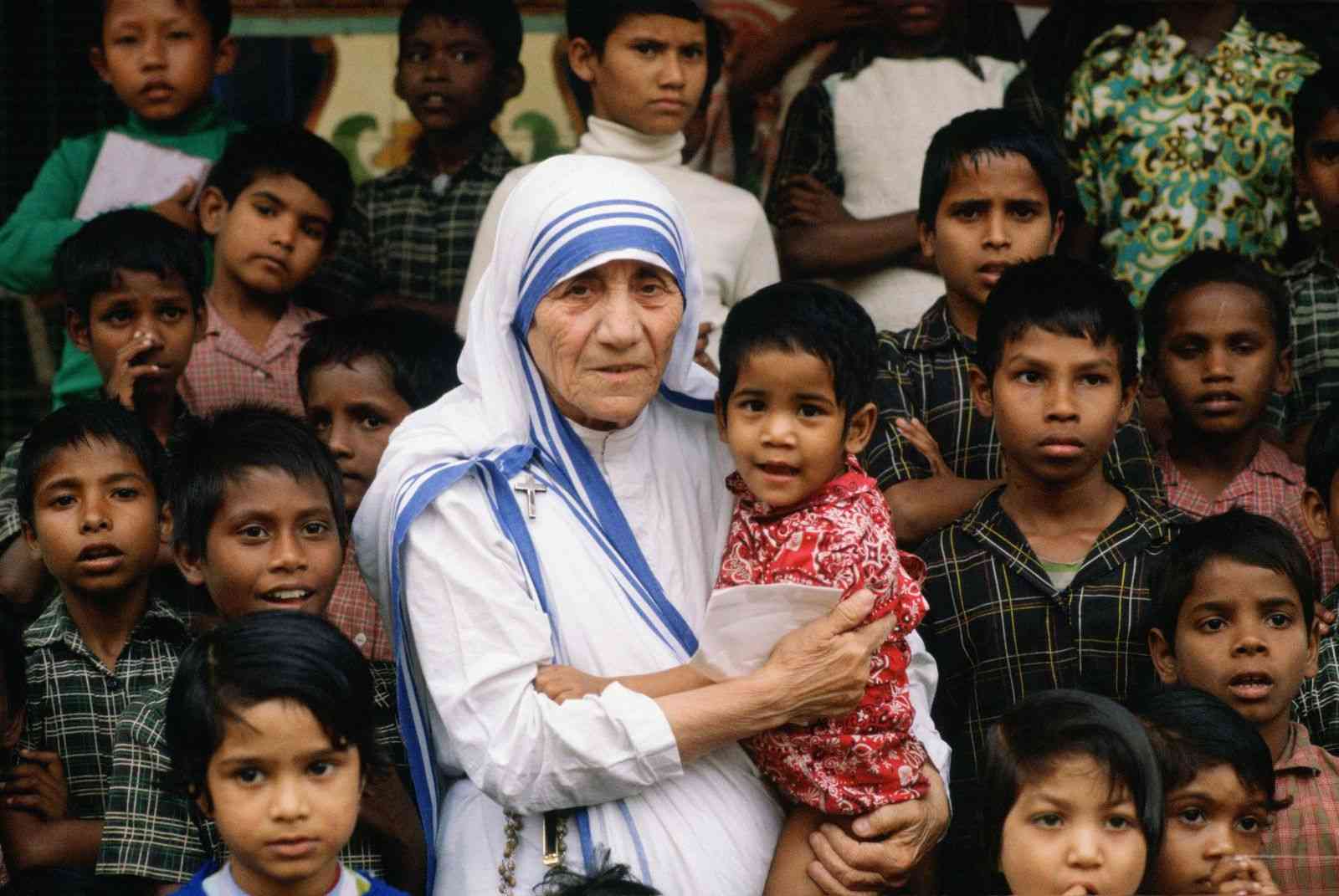 She was conducting 517 missions in more then 100 countries (4). But the early days were quite difficult for him. She has written a lot about this in his diary. She had no money at that time. She had to go door to door to raise money. The charity, which started with just 12 members, has grown to thousands over time. In mid-1984, about 19 branches of the charity became active in the United States.
She fell in April 1997 and broke her collar bone. In August, she contracted malaria and her left ventricle became impaired. She resigned as head of the Missionaries of Charity on March 13, 1997. She died on 5th September. At the time of her death, Mother Teresa's Missionaries of Charity had 4,000 sisters, 300 Brotherhood members, and over 100,000 volunteers.
Recommended reading: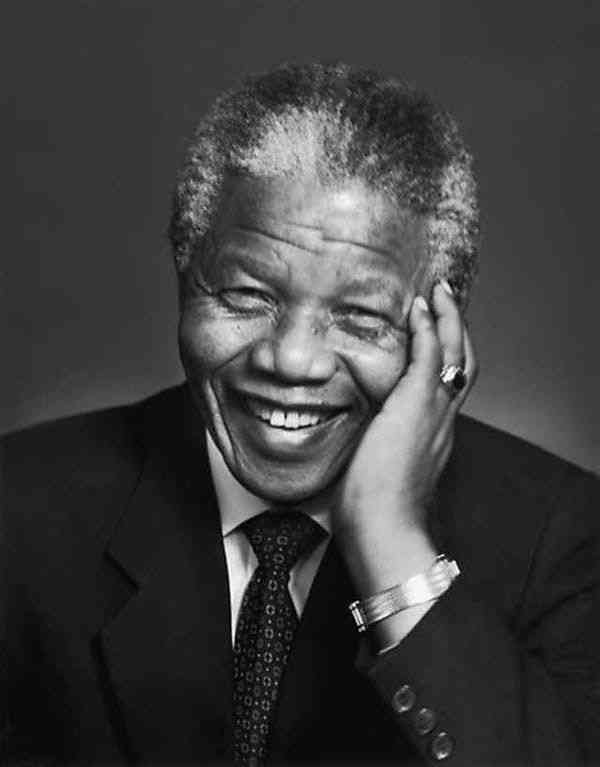 Source:
1) Founder of missionaries of charity: https://www.mapsofindia.com/on-this-day/7th-october-1950-mother-teresa-founded-the-missionaries-of-charity
2) Something is beautiful for god documentary:https://www.imdb.com/title/tt0265778/
(3) Stablished of Nirmala Shisu Bhaban : https://biographymotherteresa.weebly.com/major-contribitions.html
(4) Stablished 517 mission: https://www.huffpost.com/entry/mother-theresa-critics_b_2824776