Over the years, we have been able to develop a lot things in many ways for our lives. For example, in the field of education, medicine, agriculture, health,energy, etc. But it is a matter of great regret that in many cases we have made good progress, but at the same time they are causing a lot of damage to the environment as a result of day after day use. Although, the word "Environment" is just a word but it is a complex systemic subject and its involves around innumerable things. Environmental damage refers to the loss of many things. And actually this damage refers to the pollution of various things which are surrounded.
In general, the things that are meant to harm the environment or environmental pollution are: Climate Change, Water Pollution, Air Pollution, Land Pollution, etc. All this environmental pollution is a huge threat to the lives. According to the World Health Organization, 4.2 million dies every year due to air pollution. This number maybe has increased as 7 million now. The effect of the rest of the issues can be easily estimated.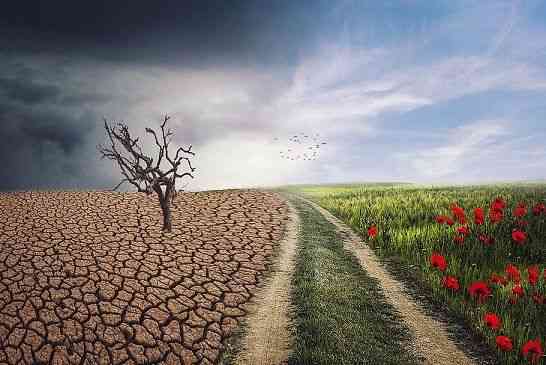 However, all these pollutants in the environment are associated with various chemical elements. So chemistry can play a major role in how to get rid of the contaminants produced by the use of different substances and how those contaminants can be converted to good use through various means. Already in the field of chemistry, many advances and scientific researches are developed to invent environment friendly applications and objects. Among them, "Green Chemistry" is an eye-catching subject. It takes a lot of time to discuss how chemistry can play a role in preventing these things. Because,is that we already said environmental pollution means a lot of individual pollution. However, let's discuss the role of chemistry in some respects. So let's jump right into it.
Climate Change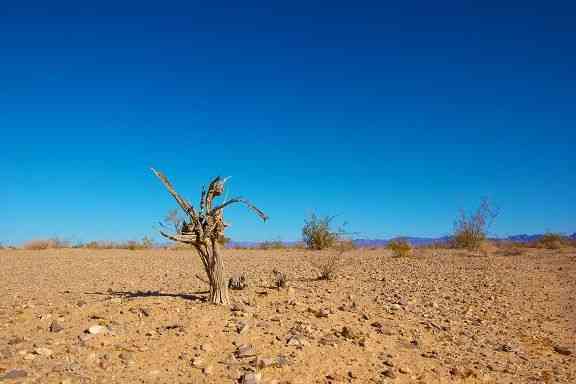 Let's start with the issue of climate change. Climate change is a periodic change in the world's climate. Which changes the atmosphere and interacts with the atmosphere, such as chemical, geological, biological, etc. It is a continuous process. And this process is influenced by various factors that exist in the environment. Such as temperature, precipitation, humidity, wildness, etc. are some of the factors that change the climate. The properties of these factors change over time. And this is calculated as an extended time scale. As a result of climate change, various disasters come down on the world at different times. Climate change can be colder and warmer. It is difficult to say exactly when the environment will treat us and how. Let's see the history of global surface temperature since 1880: Click here for details.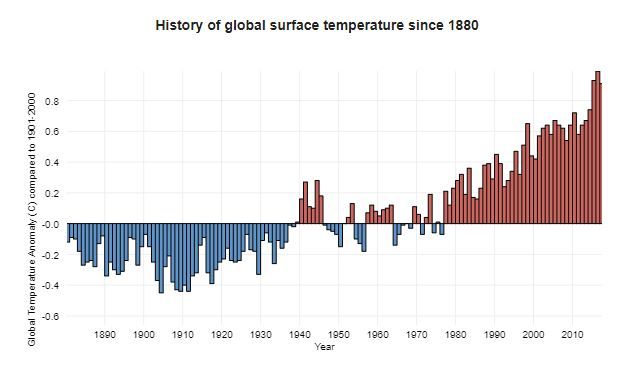 Some scientists suggest keeping this change below 2 degrees Celsius or 36 degrees Fahrenheit. Due to the Industrial Revelation, the greenhouse effect has had a huge impact. The burning of fossil fuels has increased carbon dioxide at a much higher rate. The temperature is starting to rise day by day. Ice is starting to melt in the polar regions. This environmental imbalance has caused changes in oceans to warm, ice to melt, sea level to rise, and weather extremes to increase. Chemistry is an important contribution to the well-being of society. Chemists will play a critical role in helping the world thrive. This field can provide clean water and nutritious food, meet energy demands and reduce pollution, and help lead the way to sustainable development everywhere to change the climate effectively.
Scientists are trying to tackle these in many ways, including turning climate change into opportunities, including feeding the world by improving access to high-quality proteins and greener pesticides, protecting our coral reefs with high-tech breeding methods, and steeling our cities against natural disasters with innovative materials. Also click here to learn more about the chemical concept with climate change. It is possible to prevent these wastes through the process of chemical extraction of industrial wastes. And further What is being done is how to reduce the amount of carbon dioxide produced or how to use them for good. A great example of this is the dynamic state of carbon dioxide in which CO2 is at the point of converting from a liquid to a gas, it can be used as an industrial refrigerant to keep things cool. Also in this case, the biggest contribution of the field of chemistry is through "Green Chemistry". It is easy to understand why green chemistry is so important when you look at its 12 rules.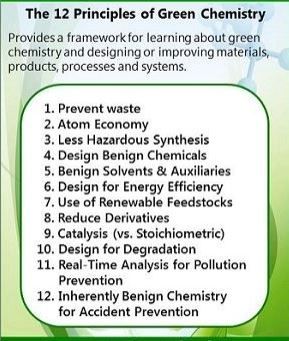 Air
Chemistry is playing a big role in preventing air pollution through monitoring and proper measures. Air pollutants can be solid, liquid or gas. Different types of gases, particles and chemical reactions occur in the air such as Ozone. Some of these gases directly pollute into the air, such as Sulfur Dioxide. These are done through both natural and man-made activities.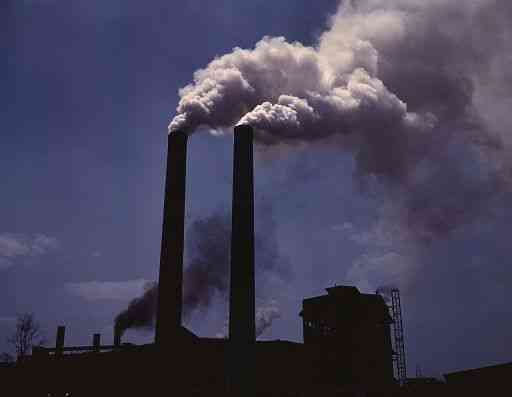 The major contributors to man-made pollution are: Industry, Residential Burning of Fuels, Road transport, Power stations, etc. Secondly, it can play a role through tackling. In this process, a combination of approaches is adopted such as regulation, land use planning, technological solutions (such as vehicle engine design), and consumer behavior. For example, chemists are imposing the use of fuel cells to prevent air pollution in the field of transport technology. In addition, work is being done to prevent air pollution through the use of various devices in various places.
Water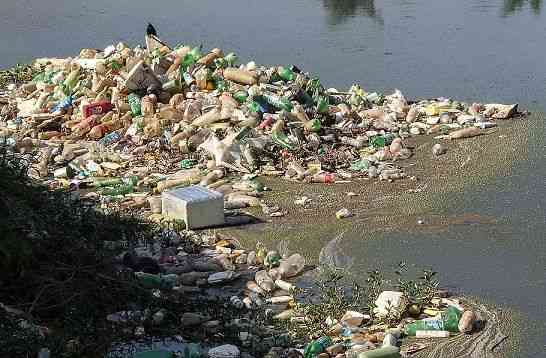 Now let's talk about water pollution. Water pollution has a devastating effect on organisms. Contaminated water simultaneously causes damage to aquatic organisms, human society, and crops. Various industrial wastes are polluting rivers, canals and seas. In addition, as a result of the use of different types of pesticides in the land, they are washed in rain water and they pollute the water. Chemistry can work to prevent water pollution through a variety of ways. For instance:
Water is filtered in a specific process so that it does not harm the aquatic organisms or plants.
By evaluating the ecosystem.
Collects water samples from different places to monitor and purify the water according to the data. Such as Clean Air Act Amendments and Tea Safe Drinking Water Act.
Also develop processes to remove contaminants from water (water remediation).**
Chemistry is also able to play a big role in the development of environmental conditions through many other ways. Hope, we will discuss this in more detailed later on. (Thanks)
Subscribe to our newsletter to stay updated with the latest stories and articles. See ya :)