What is Outdoor Education?
It is a kind of training that takes place outside and includes activities such as canoeing, hiking, climbing, and group games. It adopts experiential education, environmental education philosophy, theory, and applications of other practical methods.
Outdoor education completes the school curriculum without being in a class with a teacher and students sitting on their desks. It includes field trips, investigation of insects in the schoolyard, museum trips, observes inventory controls in shops. United kingdom house of commerce training and skills committee says outdoor education improves social and scientific skills.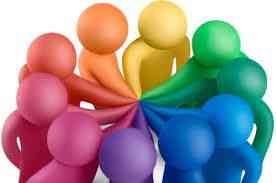 AİMS:
Teach how to deal with problems.
Increase in social and personal development.
Build a deeper relationship with nature.
Outdoor education improves outdoor survival skills, problem-solving ability, teamwork and leadership skills.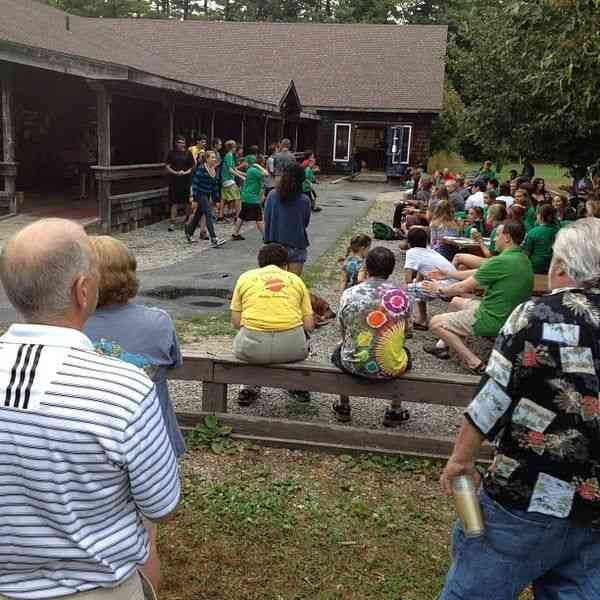 The place of outdoor education in the world:
England, Scotland and Wales have basic policies about outdoor education.
England:
According to wiki2.org, The English Outdoor Council, an umbrella body, defines outdoor education as a way for students and teachers to be fully engaged in a lesson, all the while embracing the outdoors. EOC sees outdoor education as an important factor in students' personal and social education.
Australia and New Zealand:
These two countries have certificate programs for outdoor education. When teachers end their education, they can work in outdoor education centers. Australia's outdoor council is improving its curriculum for schools to participate in outdoor education.
Canada:
Outdoor education in Canada is based around "hard" technical skills—often travel and camping skills and the "soft" group skills and personal growth qualities are blended with, one might say, the "green" and "warm" skills of a complementary eco-adventure focus.
Denmark:
One of the more environmentally friendly countries among developed countries. They have got a Forrest education system. They give their children basic environmental education and basic primary education in the forest using nature and animals.
ADVANTAGES:
Children who spend more time outdoors make more friends.
Learning outside improves attitudes toward learning.
Creates a more active imagination.
Children who spend time outdoors are generally happier than those who stay indoors.
Time outside increases focuses on tasks.
There are many obstacles to overcome when outdoors, which boosts problem-solving skills.
Time outside improves mental wellbeing and self-esteem.
Freedom outdoors can reduce aggression.
It reduces obesity as children that learn to love the outdoors continue to do so in adult life.
DISADVANTAGES:
There are, of course, disadvantages to teaching outside. These are all points that can be overcome, but they will require additional work.
Health & Safety regulations – As a teacher, you are responsible for the children in your class. There are certain health and safety regulation that you must follow to ensure the safety o.f your pupils and yourself
Additional paperwork – Rise assessment plans, consent and evaluation forms will be required; your school should already have school forms you can use.
Following curriculum requirements – For some subjects such as maths or science, it can be difficult to study outside and maintaining the curriculum requirements. It could be as simple as taking your class onto the school field.
Weather – Not having the correct clothing when the weather takes a turn for the worst could prevent outdoor activities. In this case, you can remind the children the day before to bring appropriate clothing for the outdoors.
Supervision – The UK Department for Education state that the school is responsible for assessing and managing the risks.
Natural Hazards such as Bee's or uneven ground – as long as the appropriate health and safety aspects have adhered to you do not need to worry about these types of accidents. Something will inevitably happen e.g., a child tripping over a stone. You will need to check out the area you are visiting beforehand so you will already be aware of the potential hazards.
Sources:
Çobanoğlu, E. O. (2017). Outdoor Education and Historycal Orgins in Turkey. International Turkish Journal of Educational Sciences.
What are the advantages and disadvantages of teaching outside? (2015, JUNE 25). Sanza Teaching Agency: https://www.sanzateaching.com/blogs/sanza_teaching_news/advantages-disadvantages-teaching-outside/ adresinden alındı
Wikipedia. (2020, June 15). Outdoor education. Wikipedia: https://en.wikipedia.org/wiki/Outdoor_education adresinden alındı