Bitcoin first showed up in 2008 – 2009 and has since evolved into a global payment system that
Has continued to shape how we do Business everywhere in the world, in today's Nigeria businesses do not exactly accept Bitcoin as a mode of payment yet, but business owners have since been leveraging on the opportunities the crypto presents it is becoming the currency of importers who try to avoid the struggles of getting foreign currency.
Crypto is also slowly creeping in to the Nigerian system The CENTRAL BANK OF NIGERIA first stated in a press release that was signed by   Isaac Okorafor
Ag. Director, Corporate Communications in 2018

"Further to the circular issued by the Central Bank of Nigeria (CBN) on January 12, 2017, to Banks and other financial institutions on virtual currency operations in Nigeria, the Bank wishes to reiterate that cryptocurrencies such as Bitcoin, Ripple, Monero, Litecoin, Dogecoin, Onecoin, etc and Exchanges such as NairaEx are not licensed or regulated by the CBN. For the avoidance of doubt, dealers and investors in any kind of crypto currency in Nigeria are not protected by law. Virtual currencies are traded in exchange platforms that are unregulated, all over the world. Consumers may therefore lose their money without any legal redress in the event these exchangers collapse or close business.
Members of the public are hereby warned that virtual currencies are not legal tender in Nigeria. Accordingly, we wish to caution all and sundry on the risks inherent in such activities."

The Statement from CBN did not deter Nigerians from the use of crypto currencies, it is not wrong to say it had a reverse effect as support and use of the currency continue to rise around the country  and The stand of the Government has since changed the  Federal Ministry of Communications and Digital Economy and the National Information Technology Development Agency (NITDA) is creating a "National blockchain adoption strategy" That would be implemented by the Federal Government.

The current #ENDSARS #ENDPOLICEBTUTALITY Protest has clearly shown that Nigerians are already adopting the use of crypto, Government has been systematically targeting financial services that were used to donate funds to support the protest and Nigerians have since switched to crypto platforms.

Crypto is providing solution to the problems of an average Nigerian business that has suppliers around the world "it is slowly becoming our favourite payment method" Mr chidi Nwaeze  Importer at the Dei Dei building materials market Abuja, Many businesses search for suppliers who accept crypto as payments as it not just help them avoid excessive charges and the hustle for forieng currency, it is slowly gaining acceptance in local transactions Crypto is changing the way we do business globally and Nigerian business are riding the wave.
Crypto enthusiasts are building local infrastructures that's helping businesses onboard easily, according to Buycoin a local solution that allow you buy and sell crypto with your Nigerian bank Account 2020 alone as at August has seen one hundred million in USD  as it Total trade volume on the platform.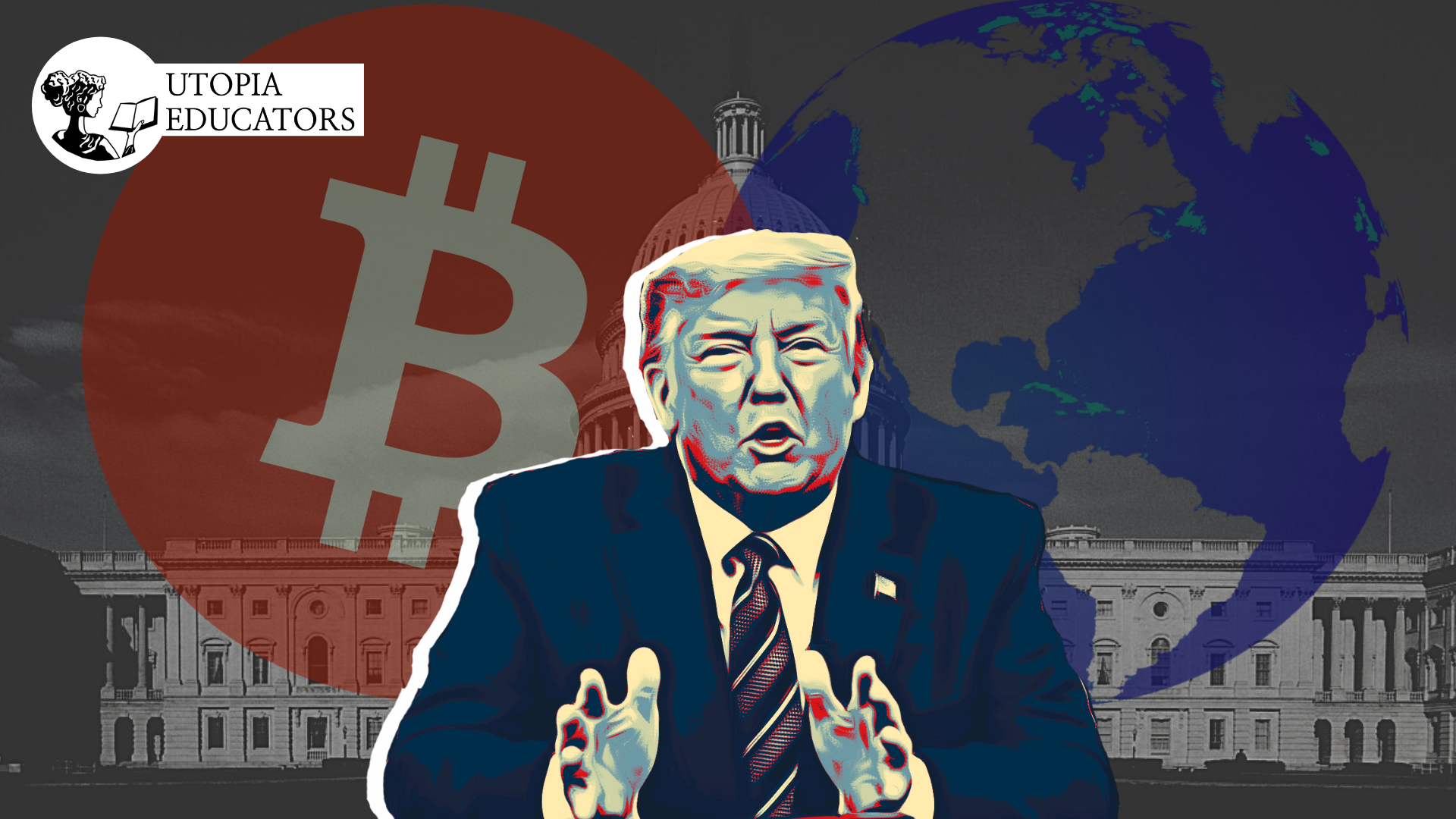 The real focus would be how more Nigerian Business can adopt the use of Crypto and this crypto companies are doing their best to educate the average Nigerian business owner, so far the acceptance has been great and looks to even get better.

Busha a Nigerian crypto exchange platform just happens to have a view I share "We believe crypto is the future of money and it's only just getting started in Nigeria. We have a long journey ahead of us"

And when I asked of their thought on crypto being used in local transactions they had this to say
"Eventually local businesses will accept crypto as few online businesses are already exploring the option".

It is safe to say that Crypto is becoming "the currency" in Nigerian Businesses, more needs to happen. It's a long journey but we are sure on the right track.