NATO Mission IRAQ is a non-combat mission, composed of military and civilian personnel. Their goal is to bring together the expertise and best practice in Security/Defense sector reform, institution building, and training and education from the entire alliance and its partners.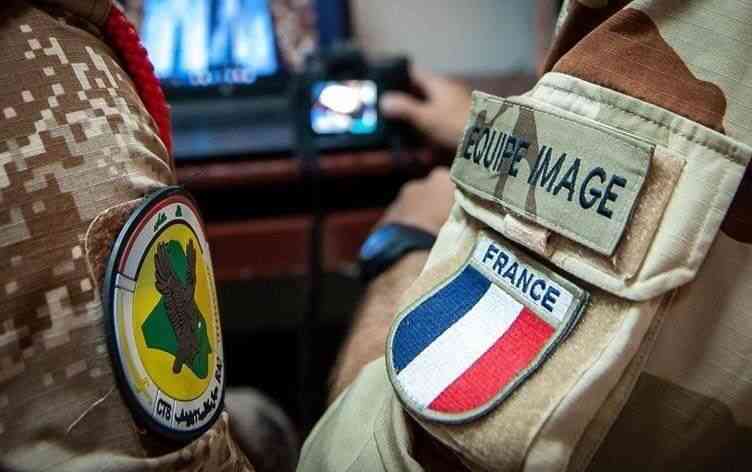 The NATO Training Mission-Iraq was established in 2004 at the request of the Interim Iraqi Government under the provisions of UN Security Council Resolution 1546.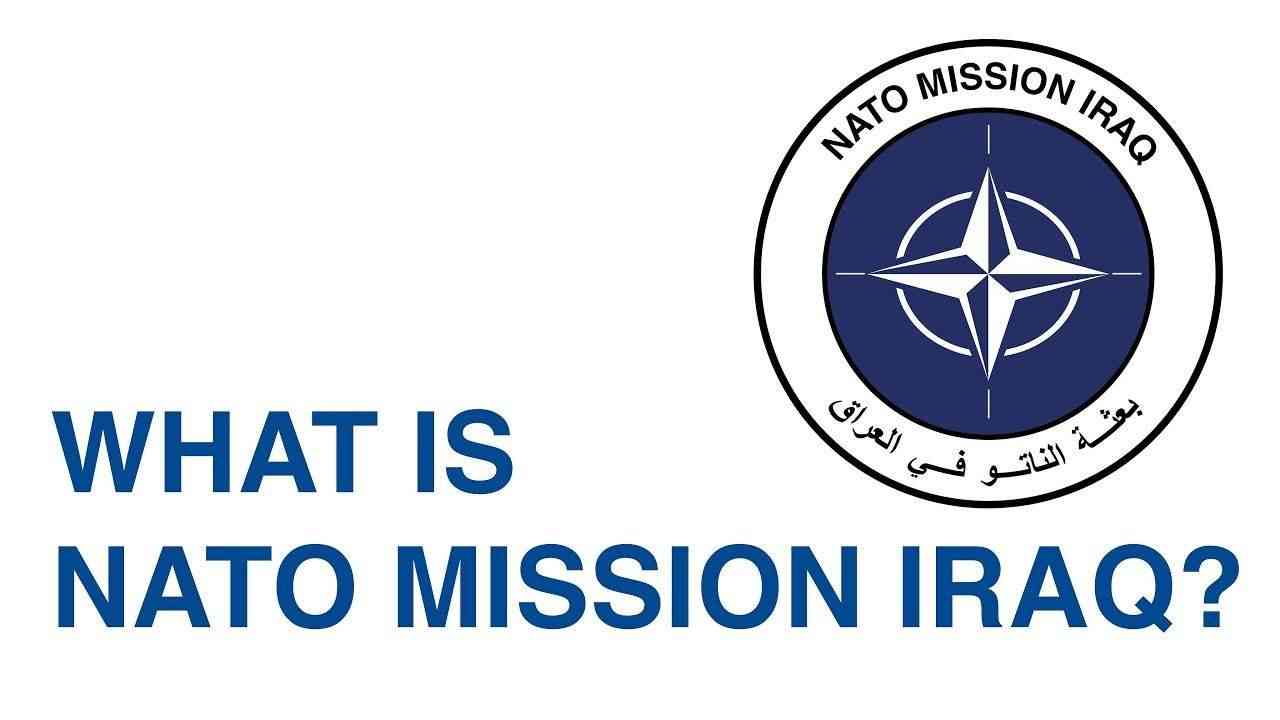 On the request of the Iraqi government, NATO agreed to establish a training and capacity-building mission in Iraq in October 2018. NATO Mission Iraq (NMI) is helping to strengthen Iraqi security forces and Iraqi military education institutions so that Iraqi forces can prevent the return of ISIS/Da'esh.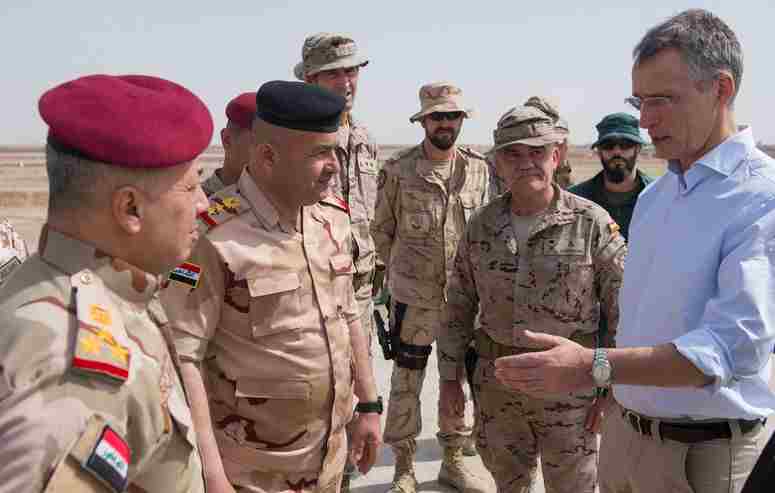 At the Brussels Summit in July 2018, NATO leaders agreed to launch NATO Mission Iraq (NMI), on the request of Iraq.
It was established in Baghdad in October 2018 and involves around 500 trainers, advisors, and supporting personnel from Allied and partner countries, including Australia, Sweden, and Finland.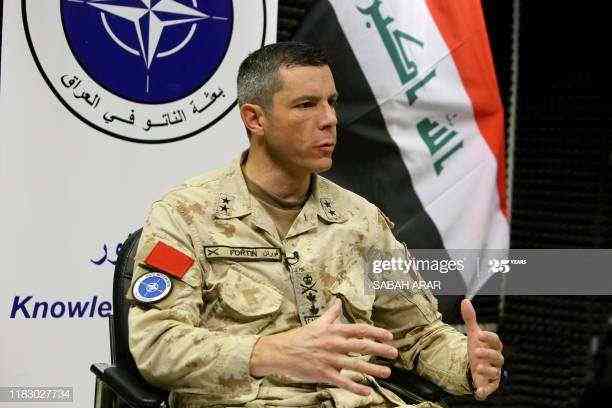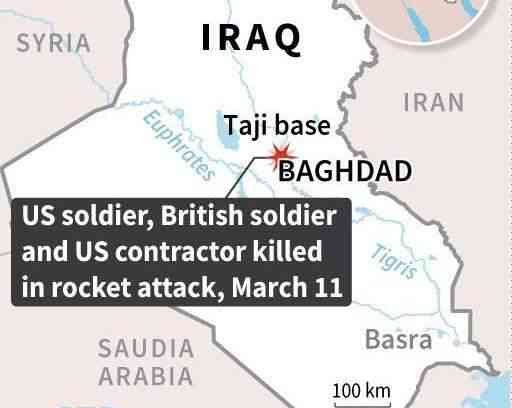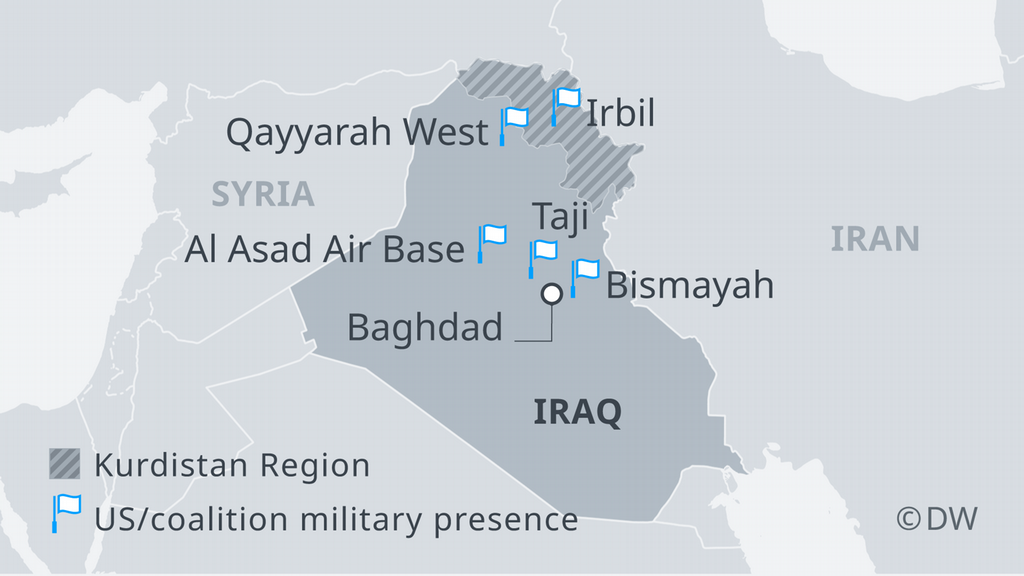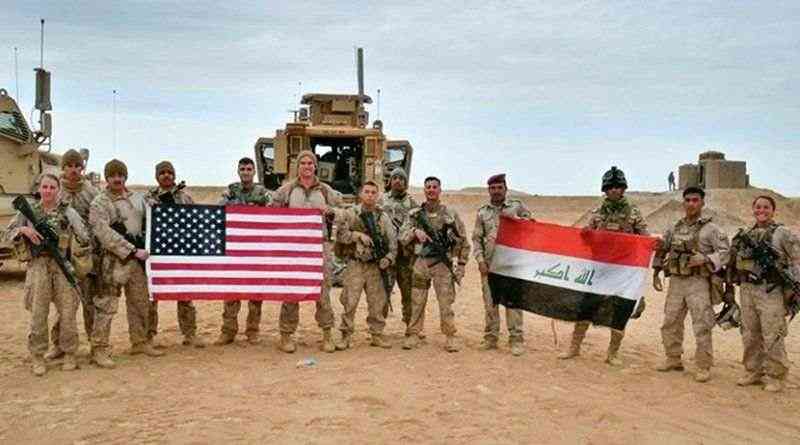 Subscribe to our newsletter for more great contents to be delivered right into your inbox.