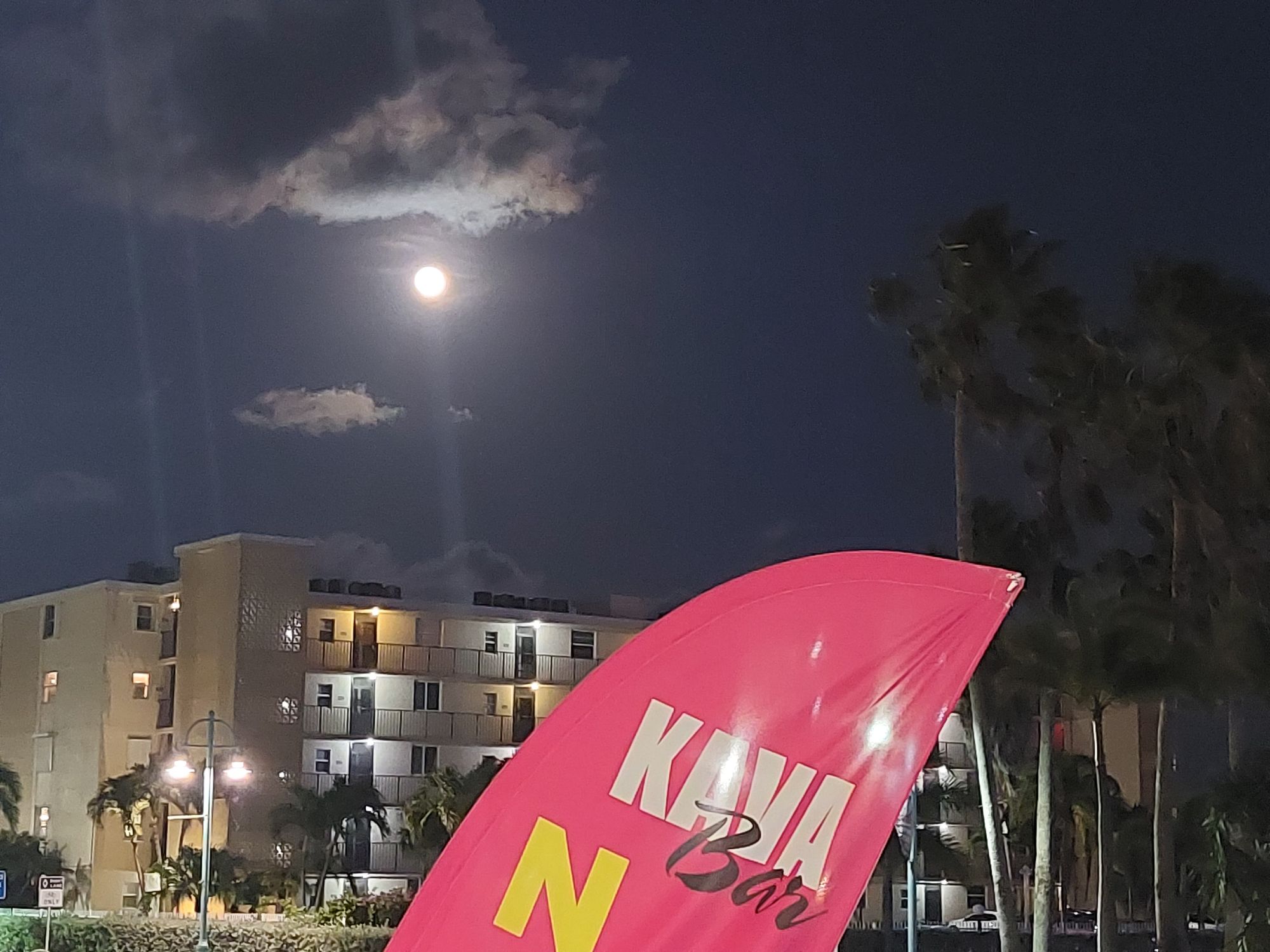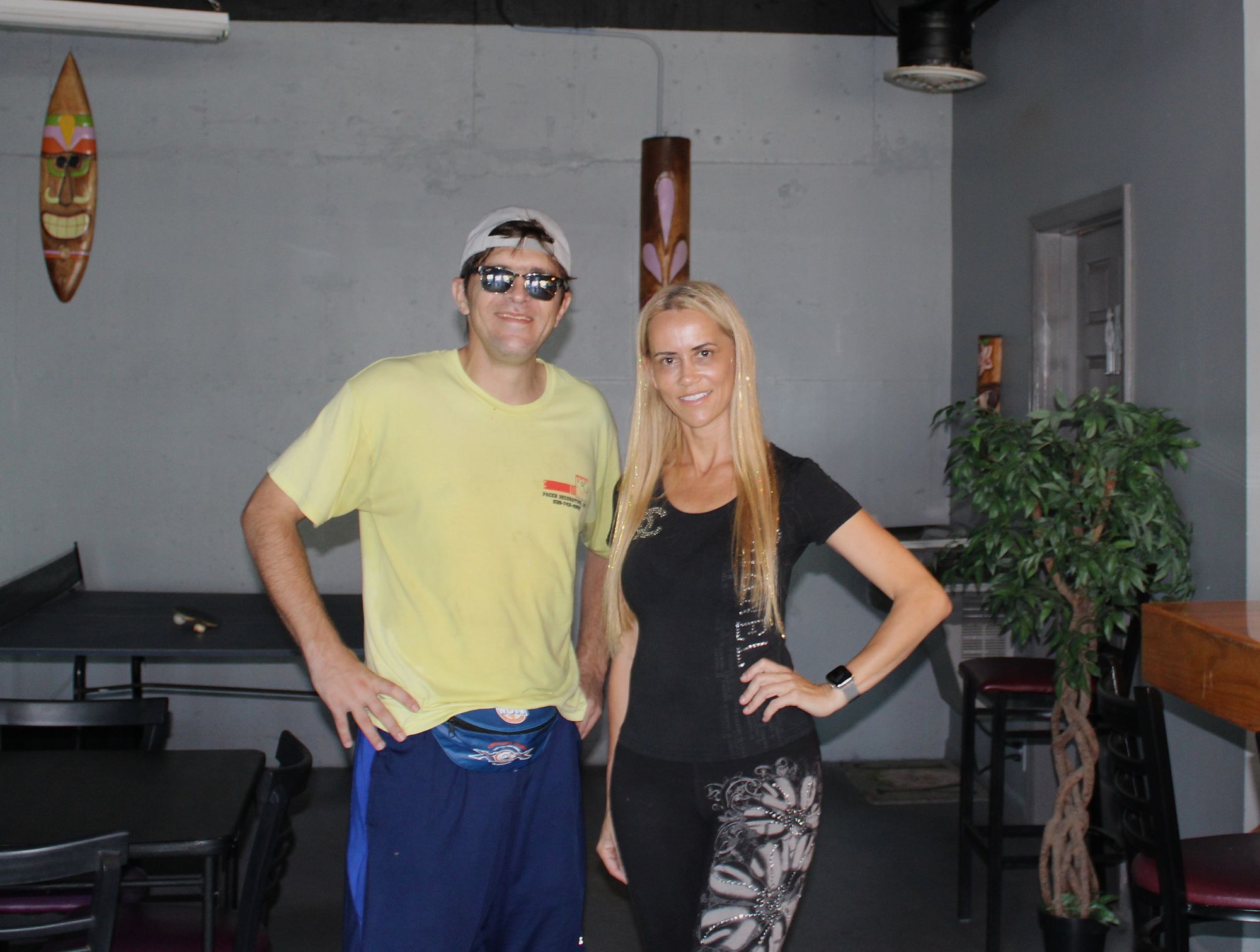 Native Kava is the place I unwind after brainstorming for Saving the Planet and Working on Utopia Educators.
Native Kava has 3 bartenders who work very hard, and the owner, Deborah pictured above with myself.
Deborah started Native Kava being from Brazil she brought many new traditions to the town which don't include Alcohol.
Florida is known to be hot, and Alcohol to unwind is popular in America. I see that trend getting wiped clean by Gen Z. I do not promote abusing any psychoactive as it can trigger a reward mechanism which is unhealthy.
Sometimes a single man needs something.
Native Kava is the best place to Unwind in Florida and I hope it always remains that way.
Deborah, thank you for your Bar, and thank you for doing your best to promote non-alcoholic socializing.
Haram, un pocito.
Hablo Luego!