Vietnam is located in South East Asia with an estimate of 95.5 million inhabitants as of 2018. Vietnam is considered one of the most beautiful countries in the world; with its cultural richness and natural wonders. Vietnamese government aims to attract more than 17 million international tourists in the year of 2020. That's what makes tourism an essential part in the economy of the country.
I visited Vietnam in 2019 and I'm still living here, I can assure you that Vietnam should be on the list of every traveler  and culture admirer. Let me tell you why. In Vietnam you will enjoy the traditional life alongside with the modern one; in the streets of Hanoi city, the capital of Vietnam you can see old women wearing the conical hat also known as the rice hat, parking their bikes on the pavements selling traditional Vietnamese food, clothes or souvenirs. On the same streets you see the tall buildings and the modern towers, where the youth of Vietnam works hard to move the country to a higher level.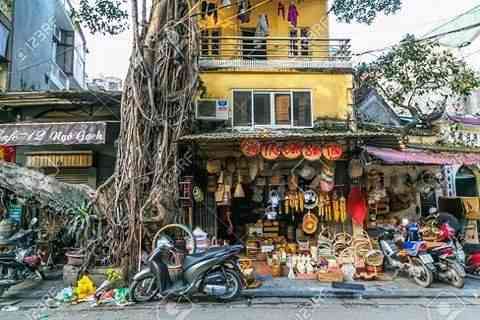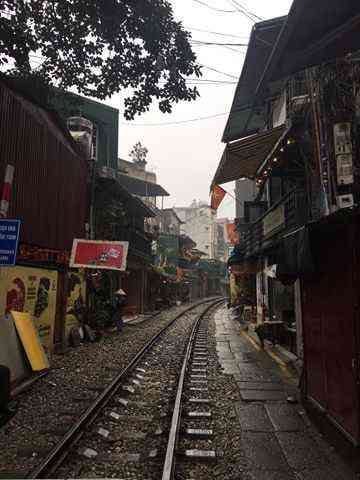 In  "Old Quarter" you can enjoy the old traditional Vietnamese life, from the small ancient houses to old traditional café chops. You can smell the old life and taste the local flavors in the traditional restaurants where everyone sits on the floor to eat.
In Hanoi city,you can visit lots of museums presenting the history of the nation, like the Military museum and the famous Art museum where you can enjoy the classical and the modern works of the Vietnamese people through the years.
When it comes to nature, Vietnam has one the most beautiful natural sites in South East Asia; in a coastal City called Da Nang located in central Vietnam, you can enjoy the sandy beaches and the stunning green hills. You can also  visit  Ha Long city a city known for its beautiful bay to enjoy the cool water and sunshine. Without forgetting the beauty of Ninh Binh where you can explore astonishing caves and observe the great rice fields.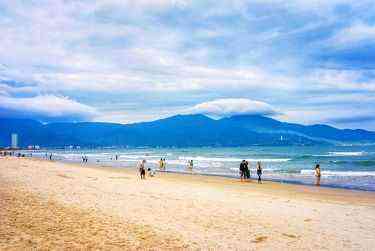 And most importantly is the hospitality of the locals, the smiles and the loving hearts all over the country, that's what makes Vietnam a great destination for adventures and unforgettable memories. Love Vietnam.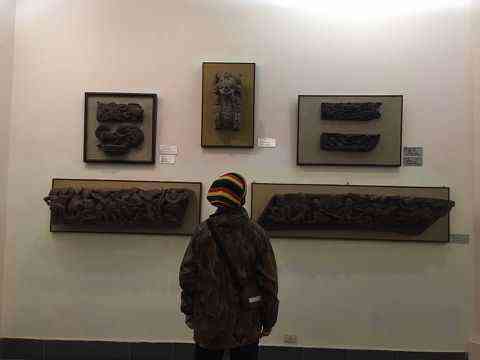 Thanks! Stay updated !! We are on Hive also !! Follow us.