If rebel was the sine qua non of the progressive rock of the late 70s, another form of guitar progression was slowly gaining ground towards the late 80s. Blunted by consecutive conservative governments at the helm, young British music fans turned towards springy effect pedals generating heavy distortions, immersing in the jangly dreamy sound of resignation. This streak of dislocated unease gave rise to shoegaze.  In a similar vein, numbed by authoritarian laws and an unrelenting existential crisis, a vault of indie bands across India are indulging in the staples of shoegaze­---the hazy guitar riff, the gentle foreboding, and the deadpan lyrics encapsulating the countless inconveniences of our day-to-day lives. (Article continues below)
In the UK and the US, the legacy of shoegaze bands witnessed a wax and wane, switching copious amounts of stompboxes rendered technical glitches. According to aNew York Times article, the British shoegaze band Slowdive experienced a pedal malfunction during one of its concerts at the Brooklyn Steel. To quote Neil Halstead, the band's key guitarist and singer, "I know we're shoegazers, but literally, everyone onstage was staring at my pedals, trying to figure out why they kept going on and off."  In India, the genre is firming up on the D.I.Y or do-it-yourself scene, an underground platform acting as a haven for musicians shying away from mainstream influences. Lo! Peninsula, an upcoming three-member shoegaze outfit based in Imphal, in discussion with the KEXP Morning Show producer, acknowledged the harrowing sociopolitical climate in their region owing to the government-enforced AFSPA (the Armed Forces Special Powers Act).
Further, the cultural alienation of being marked off from the rest of the country set them to fend for themselves. With no prior recording know-how, their friend, Sudeep Kongbrailatpam, took on the challenge to mix their debut single, Chasing Tidal Waves. Incidentally, the brewing disturbance didn't cross their minds during their song recordings. It was only the burning passion for making non-formulaic music that drove them towards their warped guitar voyage imbued with a psychedelic aesthetic.
Meanwhile, Baroda based singer Shashwat Bullusu has been experimenting with his trademark lo-fi music, digging into the sonic immolation of shoegaze. In an interview with Vice, he elaborated on the convergence of two projects: Shashwat and Bullu. Keeping the macro vision of the song at the back of his mind while employing the traditional songwriting themes and narratives, he curates Shashwat. As a part of Bullu, he seeks to incorporate more instrumental texture and styles beyond the general lyrics.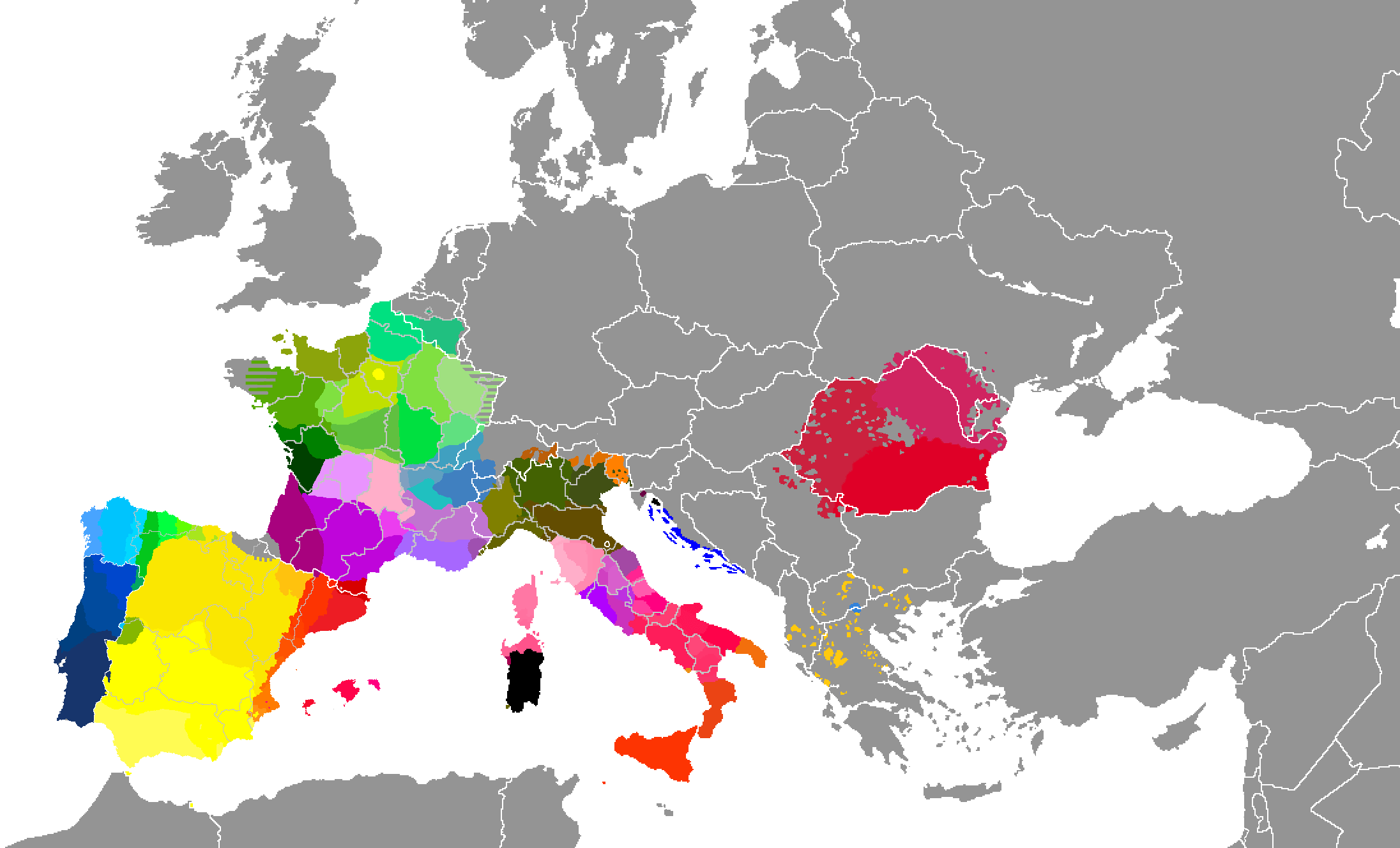 There is a rising divergence of opinion when it comes to jarring discordant notes. Begum's vocalist and guitarist, Karthik Pillai, enjoys creating glitchy sounds and unorthodox rhythmic structures that form a template for trailblazing shoegaze music. Pillai possesses the best equipment setups in his home studio to sate his imagined idea of dystopian tracks. Hewing closely to his quixotic quest of making a record playing the way he wants, Pillai is a part of the collective of experimental audiovisual musicians 'REProduce artists.' Founded by the curator and filmmaker Rana Ghose in 2013, the community is snowballing into a colossal underground movement that has witnessed musicians from the inaccessible Himalayan regions to decommissioned military bunkers in Shanghai.
Here, take a swan dive into some of the best Indian shoegaze tracks to come in several years.
Lo! Peninsuala
Shrouded in guitar fuzz, the band members—Nitin Shamurailatpam, vocalist and guitarist, Avinash Thokchum, bassist, Jyotin Elangbam, drummer---have been belting out tunes of the shoegaze genre in a tiny room of their friend's apartment in Imphal since 2017.  A business card on their guitar amplifier gave the band their name. 'Sleight of Hand,' 'Final Roar' and 'Another Divine Joke' captures the nihilistic futility of our bounded lives in enchanting guitar noise, roaring sounds that let you escape and feel the wrought-up angst. The uptempo guitar work at the end of the grind in 'Chasing Tidal Waves' keeps you from losing grip on the disappointing life by instilling hope in a different light.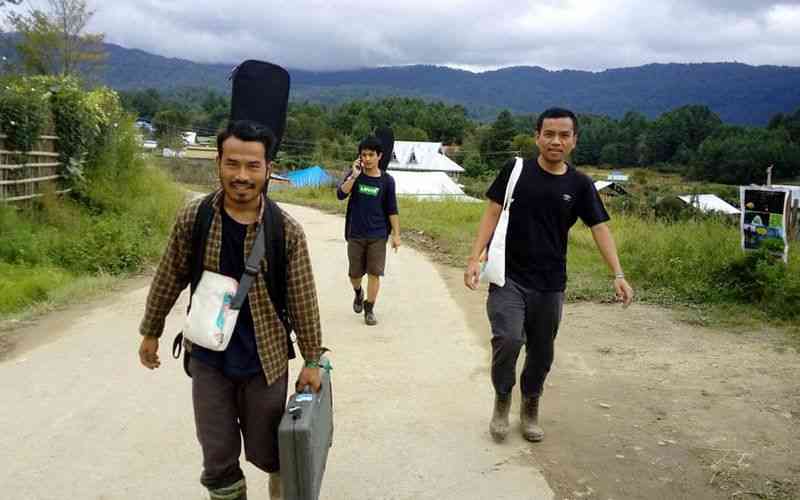 Shashwat Bulusu (Bullu)
A browse through the artist's link on Spotify reveals three sumptuous gems: Playground, Sunset by the Vembanad, and Forest fire. Steeped in an epic synchronization of vocals, bass, drums and guitar, these songs gravitate towards dismal crescendos which make you want to sock your stomach by the time you finish listening. 'Sunset by the Vembanad's warm and dreamy gloss yields to a profound shock as one musters the senses bearing out the hauntingly absolute nature of death.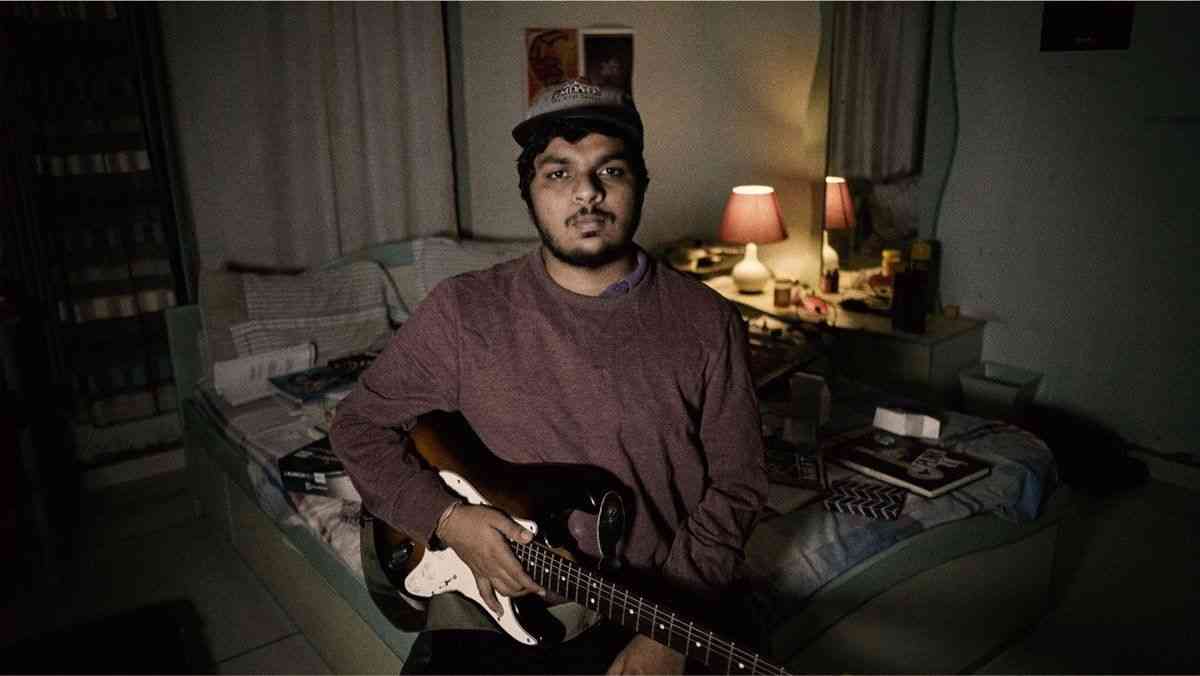 Begum
Going by their WildCity Profile, the three-piece Delhi band define themselves as "a dreamy, lo-fi experimental band from New Delhi, India specializing in 11th-century seduction sounds. Their songs are written in short bursts of clairvoyance and habadasherry."
Apart from Karthik, the band comprises of Karan Singh, drummer, keyboardist, backing vocals, and a third bassist switching between Tushar Mohan, Kshitij Dhyani and Anand  Viankara.  The reverbed-out harmonica and the dreamy guitar groans in 'Marry Me' explode into a slow-mo rhythm section burning with the pre-wedding anxiety of young lovers. 'Chinbien' carries over 3 minutes of drone-laced ambiance followed by a calculated split. Behind the static wall of intermission, the introspective lyrics catch on, reasserting some order in the chaos.  Right in the middle of 'Raj D Minor,' the confusion of a trippy mind plays out. Perhaps, it's a call to one of your bygone dreams that exactly happened.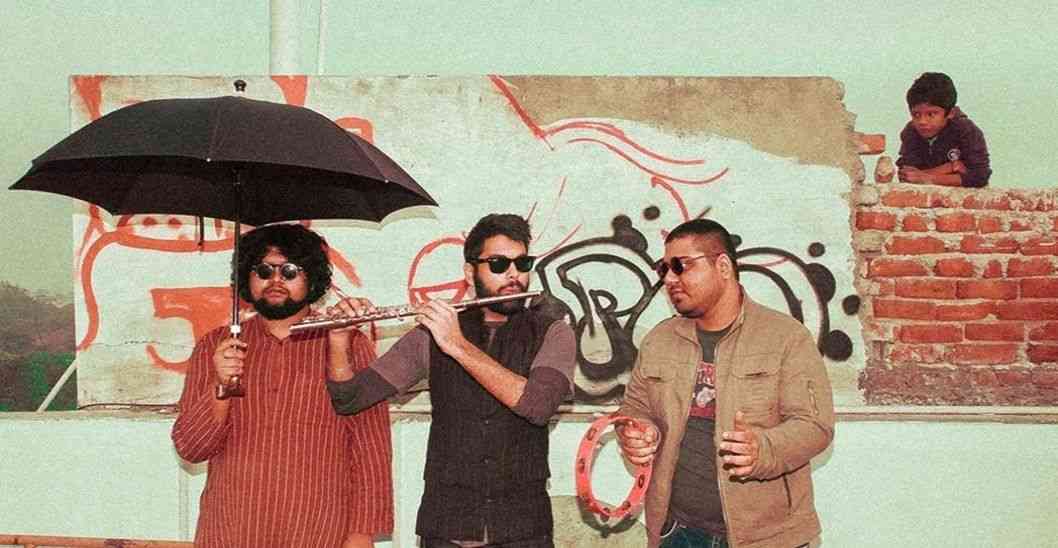 With shoegaze, India's changing alternative soundscape is seeking refuge in the introverted music lover, the ones who make do with crossed arms instead of fisting pumps between sets.
Recommended reading: