I will suggest four apps to enjoy with friends. I hope you like, let's begin!
Kahoot
If you are trusting your knowledge, Kahoot will allow you to ask each other questions and compete with your friends.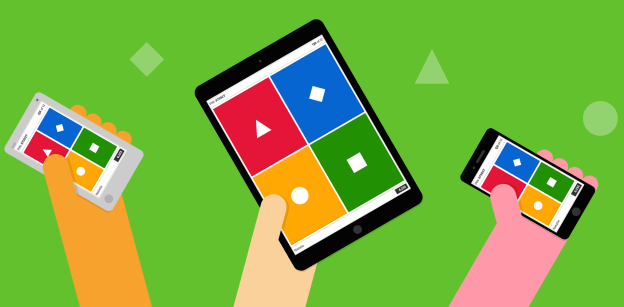 Chess
Chess, which is one of the oldest games in the world, is not only a difficult game but also a very enjoyable game. With the Chess app, you can challenge your friends in many game types.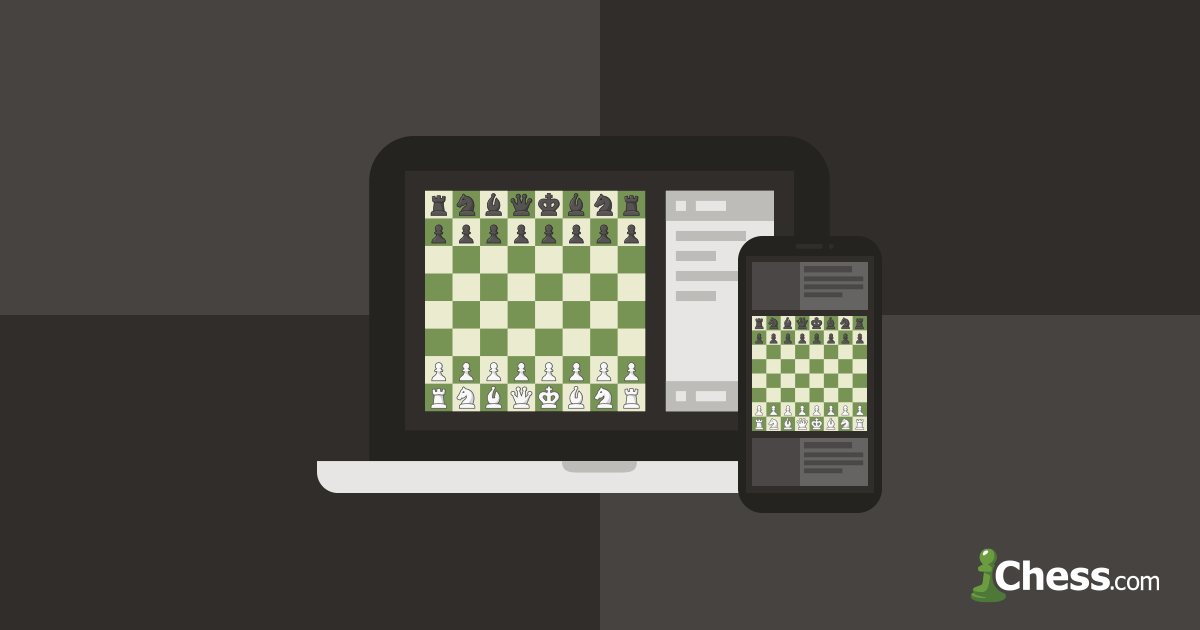 Gartic.io
If you love drawing, you will love this game. you will try to paint the word that comes up first then guess the pictures drawn. I hope you have fun.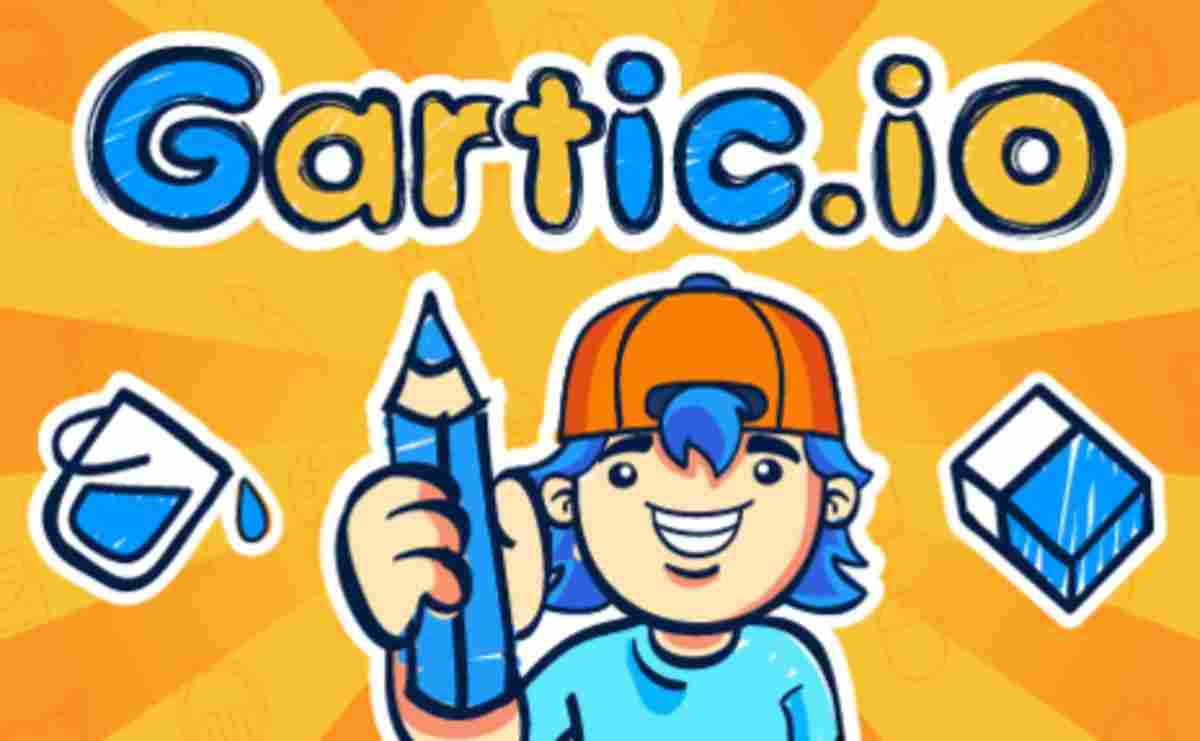 Rave
Rave is perhaps the best app you can use these days. Besides being able to watch apps like Youtube and Netflix with your friends, it also allows you to chat.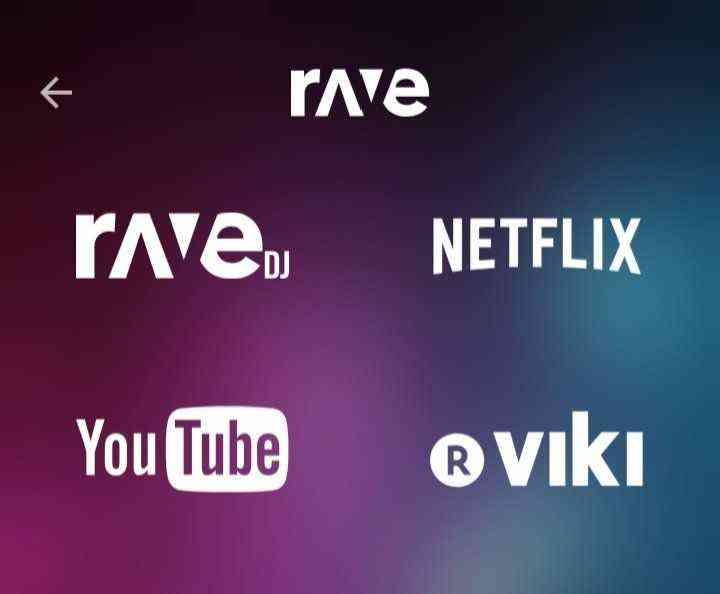 I hope you have blissful time.
you can support our ad-free contents with subscribing.