Every human being, at some point in their life, suffers from depression and anxiety. Over time it disappears. But the problem begins when it becomes a long term condition. What hadn't people even done as a result of suffering from depression and anxiety? Even The most egregious act as suicide is the result of it. The suicide rate is rising every year over time. According to the World Health Organization, one person dies of suicide every 40 seconds. Can you imagine it?
Learning topics:
Introduction
What are SSRI's?
What are the ingredients?
How do SSRI's work?
Side effects and cautions.
Introduction
Frustration influences people to do a lot of bad things. Such as chaos in the family, drug addiction, callous life, et cetera. Again, there may be a lot of ways to overcome frustration. Such as practicing religion, spending time with the family, sacrificing your unhealthy pleasure's and replace them for the benefit of the human race, allowing oneself to pass the time with good friends and spending time with an interesting subject. There are more ways, please comment below your favorite ways.
In this age of modernity, science has changed so much in human life. So, science can't be sitting without working on it. As all the matters of emotion happen in the brain, so the biological, chemical mechanisms behind depression are what should also happen here. So now, How about if the depression what's going on within you can alleviate in a such a way? This is really a piece of good news, isn't it? Science has created a medical system of it, and it is called "SSRI's." We will talk about it today. Let's get started.
2. What are SSRI's?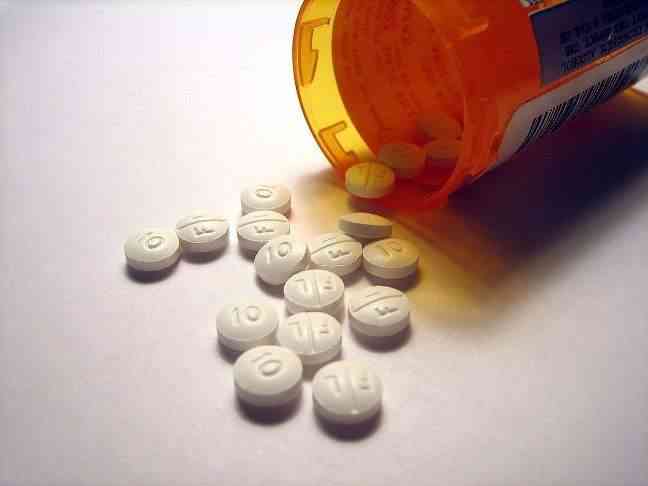 Before we know all about SSRI's, we need to get acquainted with a topic first"antidepressants." So, what's that? Well, Antidepressants are medications used to treat some anxiety disorders, some chronic pain conditions, major depressive disorders, and to help manage some addictions.
Now the term is "SSRIs." Which abbreviation is " Selective Serotonin Reuptake Inhibitors." It is a class of drugs that are typically used as Antidepressants. It can ease symptoms of moderate to severe depression, are relatively safe, and usually cause fewer side effects than other types of antidepressants do.
There are lot of "SSRI's" but FDA (Food and Drug Administration) has approved these SSRI's to treat depression:
· Citalopram (Celexa)
· Escitalopram (Lexapro)
· Fluoxetine (Prozac)
· Paroxetine (Paxil, Pexeva)
· Sertraline (Zoloft)
3. Ingredients: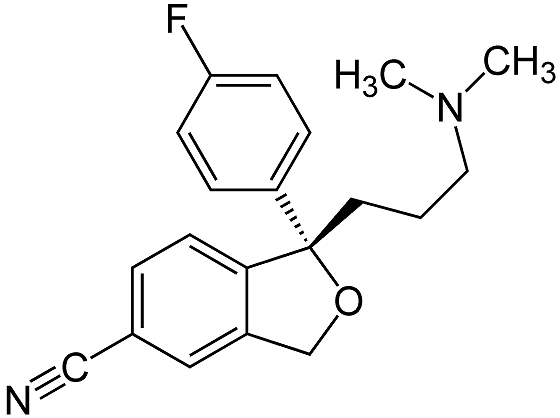 Each of the SSRI's is made from different types of compound. Such as the Prozac compound called Fluoxetine Hydrochloride. The molecular formula of Fluoxetine Hydrochloride is (C17H19CIF3NO). It works for blocking the absorption of specific serotonin (5-HT, 5-hydroxytryptamine) receptor in the brain, more details in the following sections. Hence, Prozac being an SSRI... This chemical compound promotes a general sense of happiness, would have the effect of making someone with depression or anxiety feel better when used as prescribed.
Lexapro is also an SSRI that treats major depressive disorders. (Escitalopram is it's drug name) Two types of Lexapro are available. One is a tablet, and another one is oral Solution. The tablet contains inactive ingredients such as talc, croscarmellose sodium, microcrystalline cellulose/colloidal silicon dioxide, and magnesium stearate. The film layer contains hypromellose, titanium dioxide, and polyethylene glycol. And oral contains the following inactive ingredients: sorbitol, purified water, citric acid, sodium citrate, malic acid, glycerin, propylene glycol, methylparaben, propylparaben, and natural peppermint flavor.
4. How do SSRI's work?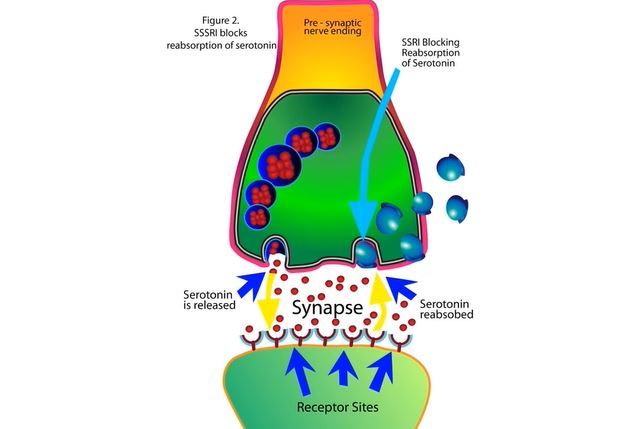 Alright, SSRI's otherwise known as Selective Serotonin Reuptake Inhibitors, are antidepressant medications that work by increasing serotonin in the synapses of the central nervous system.
We know Neuron-to-Neuron communication is the basic unit of brain function. Neurons communicate with each other via a synapse. And in neurons, we get Pre-synaptic and Post-synaptic neurons. Do you know what Serotonin is? Well, Serotonin is a compound present in the serum and blood platelets that constricts the blood vessels and acts as a neurotransmitter. The formula of Serotonin is: C10H12N2O
Serotonin is located in vesicles in the pre-synaptic neuron. Serotonin is released into the synapse. It travels across the synapse to bind to post-synaptic receptors. And it continues the signal to the neuron post-synaptically. Then serotonin is recycled in the synapse. But, the thing is: It is also reabsorbed back into the pre-synaptic neuron.
These are the processes of how serotonin is released and then how serotonin is reabsorbed. So, when a patient swallows an SSRI, it goes into the bloodstream, then it goes to the brain. Then it travels to the synapse. It actually lodges itself in the reuptake pump located in the presynaptic neuron. And then, it blocks the reabsorption of serotonin into the presynaptic neuron. What happens then is that there is an accumulation of serotonin, so here how it increases the concentration of serotonin. SSRI treats depression and anxiety hypothetically by this mechanism.
We've got the point is that increasing serotonin that treats our depression and anxiety disorder. But, the question is why this happens and what is the property of serotonin.Well, the scientific name of serotonin is 5-hydroxytryptamine (5-HT). It contributes wellbeing and happiness, among other things. It plays a role in appetite, emotions, cognitive, and autonomic functions.
5. Side Effect and Cautions: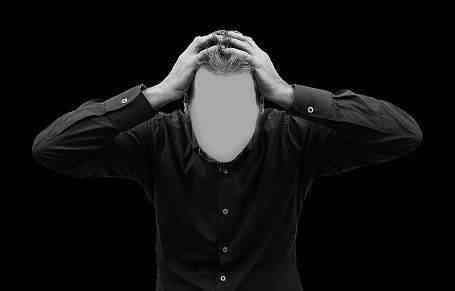 It depends on several issues, such as symptoms or any other health conditions. All the SSRIs generally can cause similar side effects, though many people may not experience any. It can cause side effects after a few weeks of treatment. Then, it may lead your doctor to try another drug and see what is suitable for you.
Possible side effects are:
· Dry mouth
· Insomnia
· Nervousness, agitation or restlessness
· Dizziness
· Sexual problems,Nausea, vomiting or diarrhea
· Headache
· Drowsiness
· Dry mouth,Impact on appetite, leading to weight loss or weight gain

More info...
Although there are medications to reduce those side effects. But, SSRI's are generally safe for most people. But, many circumstances they cause problems like high doses of citalopram may cause dangerous abnormal heart rhythms. The important matter is: FDA requires that all antidepressants which carry black box warnings, the strictest warning for prescriptions. In some cases, it can increase suicidal thoughts or behavior in the first few weeks after starting a treatment or when the dose is changed.
N.B: Take a clear conception of all the matters of SSRI's before using it. Ask your doctor about all the issues. Observe all the side effects which can occur and cautions. Your doctor and you can find a medication that works well or suitable for you. It may take long time medication.
.
THANKS FOR LEARNING WITH ME! Check out my author page for more Chemistry posts. Also subscribe to our newsletter to get all the updates delivered right into your inbox.