Time is a finite resource. However it is also something we take for granted. We are so busy with work that we forget about ourselves very often. Now, it is more important than ever for us to take a break and spend some quality time with ourselves.
Many are many great ways to spend our free time effectively. But some of them  just stand out among the crowd because of its convenience. Some of these practical ways include:
· Traveling,
· Reading Books/Magazine.
· Watching Documentaries or Movies
· Sports.
· Spending Time on the Internet
Traveling:
                        "The gladdest moment in human life is a departure into unknown lands." – Sir Richard Burton
Traveling means visiting different geographical locations.It is a great way to build a relationship with nature and discover oneself again. Traveling refresh our mood. By traveling, one can know the unknown, see the unseen, enjoy the things one hasn't enjoyed before. People can enrich their minds with new ideas, knowledge, thoughts and experience by being exposed to new people and places.While traveling, a traveler visits different places and comes in contact with people of different regions, faiths, customs and languages which enrich their experience.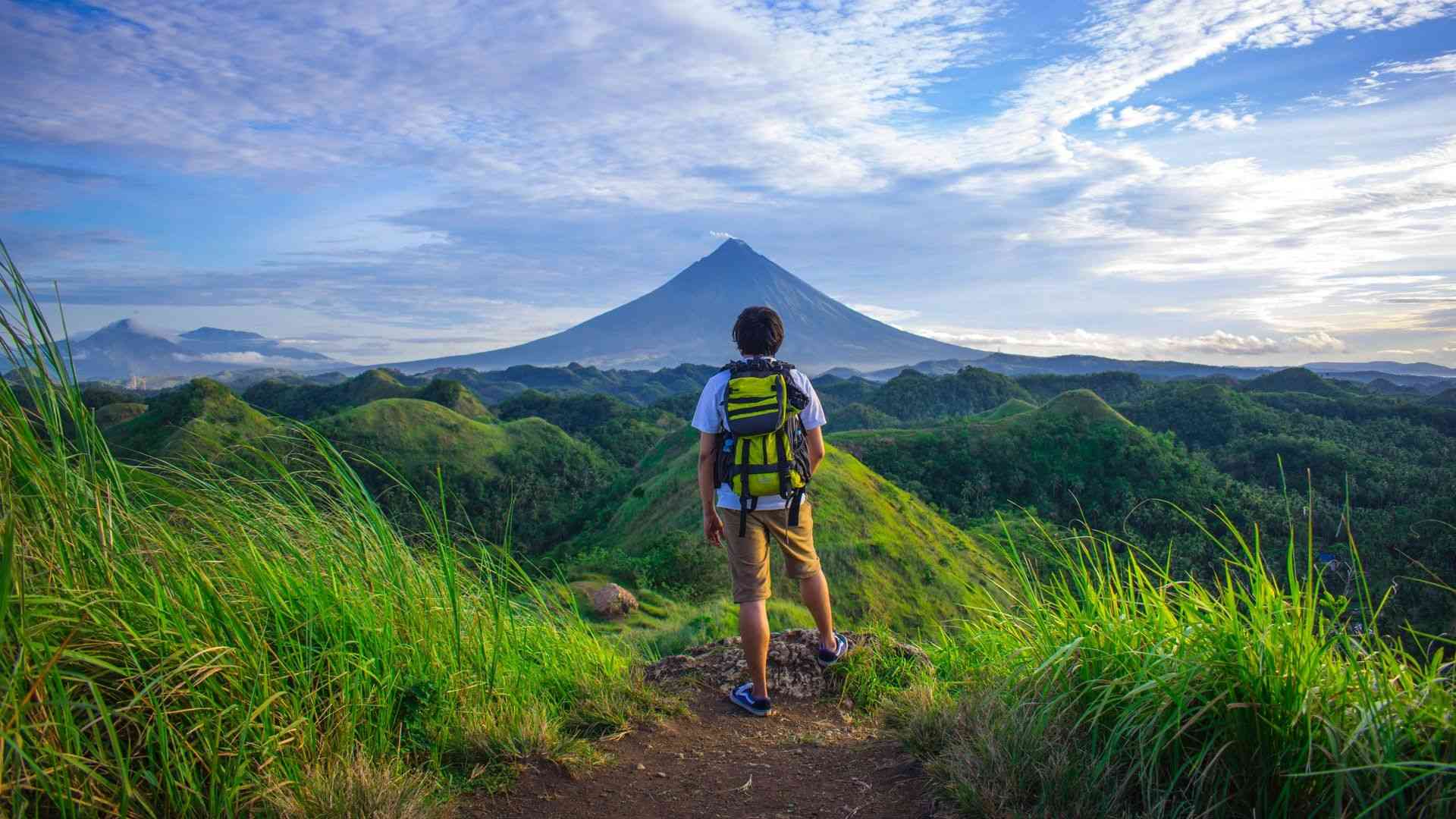 Reading Books/Magazine:Book is one of the largest sources of knowledge. Even though it is a storehouse of knowledge, a good number of people read books for entertainment. In our free time, we can read books; this helps us pass quality time while also enriching our minds.
Watching Documentaries or Movies: Watching documentaries online or on TV is a great way to learn more about the world around us. There is so much unknown to us. Documentaries are a great way to discover the unknown at the comfort of our own home. Also, if you are not fond of documentaries, you can watch great movies, like Interstellar etc. This is a great way to pass quality time for those who don't like to travel or read books.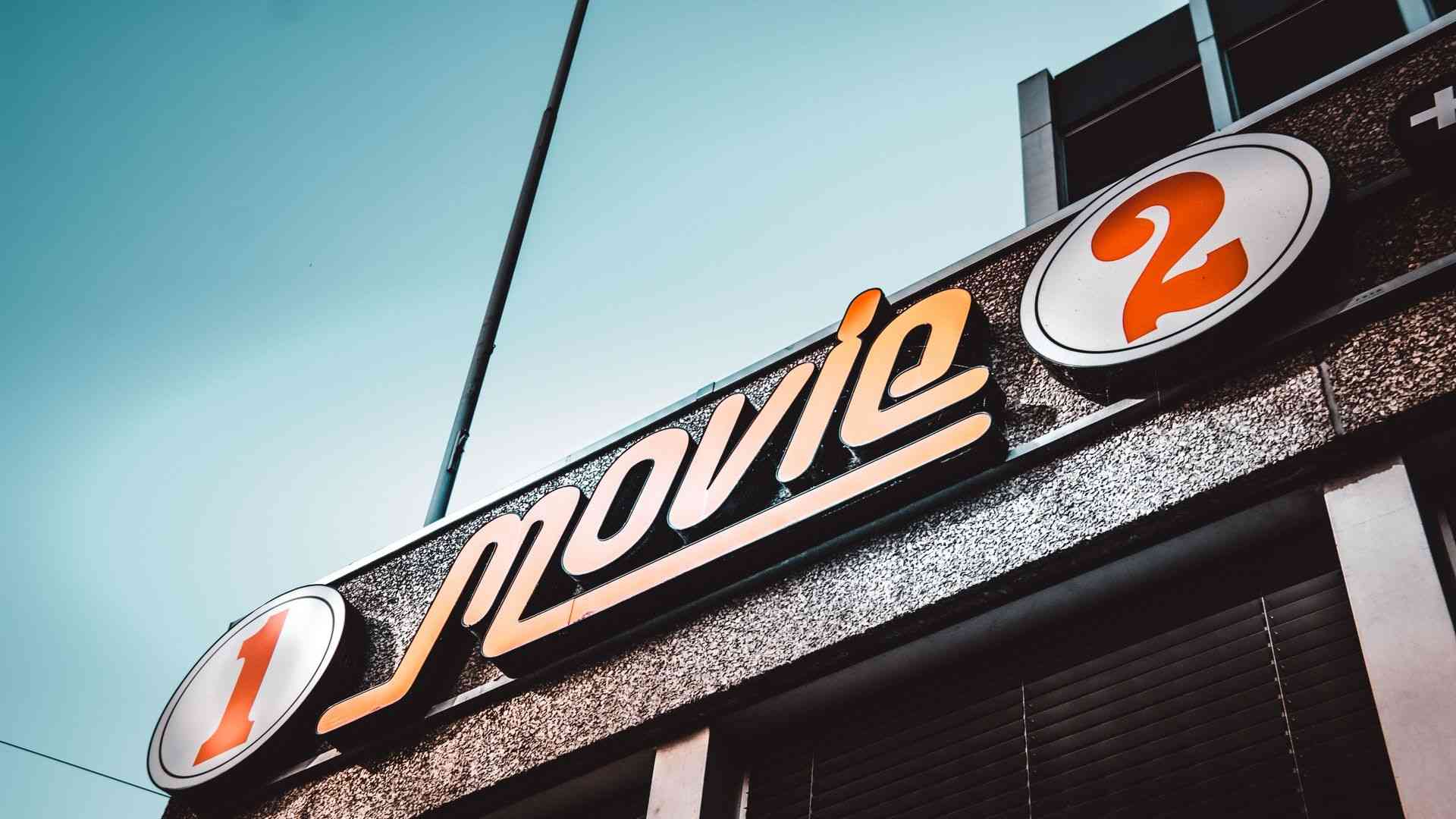 Sports:Engaging in sports activities is a great way to pass the time. Actively taking part in games is no easy feat. It trains our body and mind through regulations. Thus this brings harmony and peace. Sports are also good for our body. Games like football, hockey, cycling require a great deal of energy, which keeps our body fit.
"Age is no barrier. It's a limitation you put on your mind." – Jackie Joyner-Kersee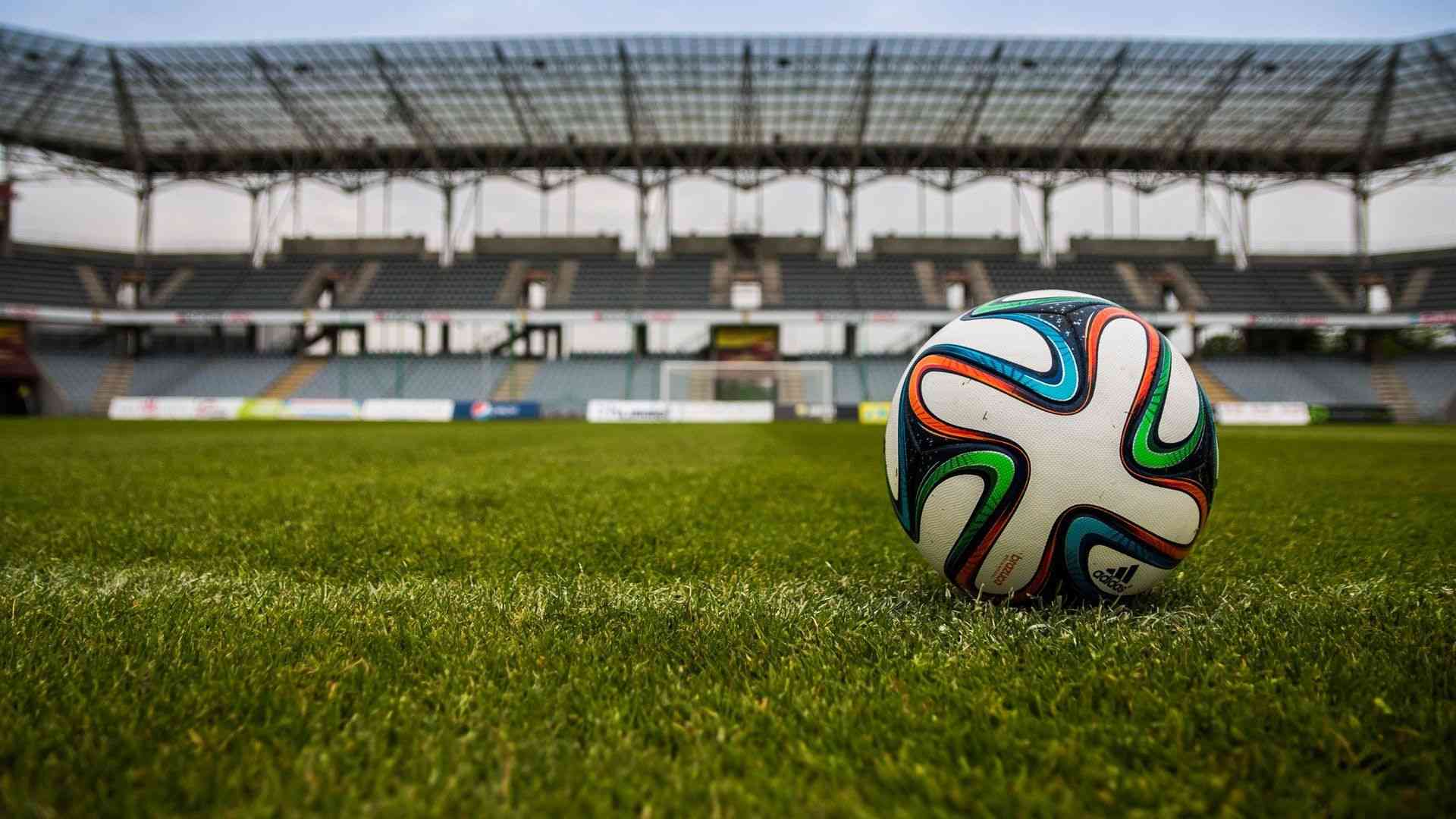 Spending Time on the internet: Some of you may disagree with this, but if you know your way, spending time online is a great way to pass a quality time. Since now, most of us are stuck with electronic gadgets in our homes; this is a great way to keep ourselves updated and engaged in social activities. We can build quality relationships with those who matter and research various topics online. If you like to cook and want to cook a recipe for the first time, youtube is where you go, right?
You can spend your leisure time trough these aforementioned ways.Don't waste your time because it never be back.Try to understand value of it.