Bright skin is desired by everyone. But due to the natural conditions and dustiness, the natural radiance of our skin is losing day by day. So care of skin is essential for us. Lat's discuss skin care with natural cosmetics.
Normally, the word natural refers to something related to trees or green plants. The use of natural cosmetics began about six centuries ago in European and Asian countries. Natural cosmetics refers to Ayurvedic cosmetics. Different types of mixing and splitting are often applied to the face. Ayurvedic cosmetics mainly help in the formation of healthy, radiant and vibrant skin.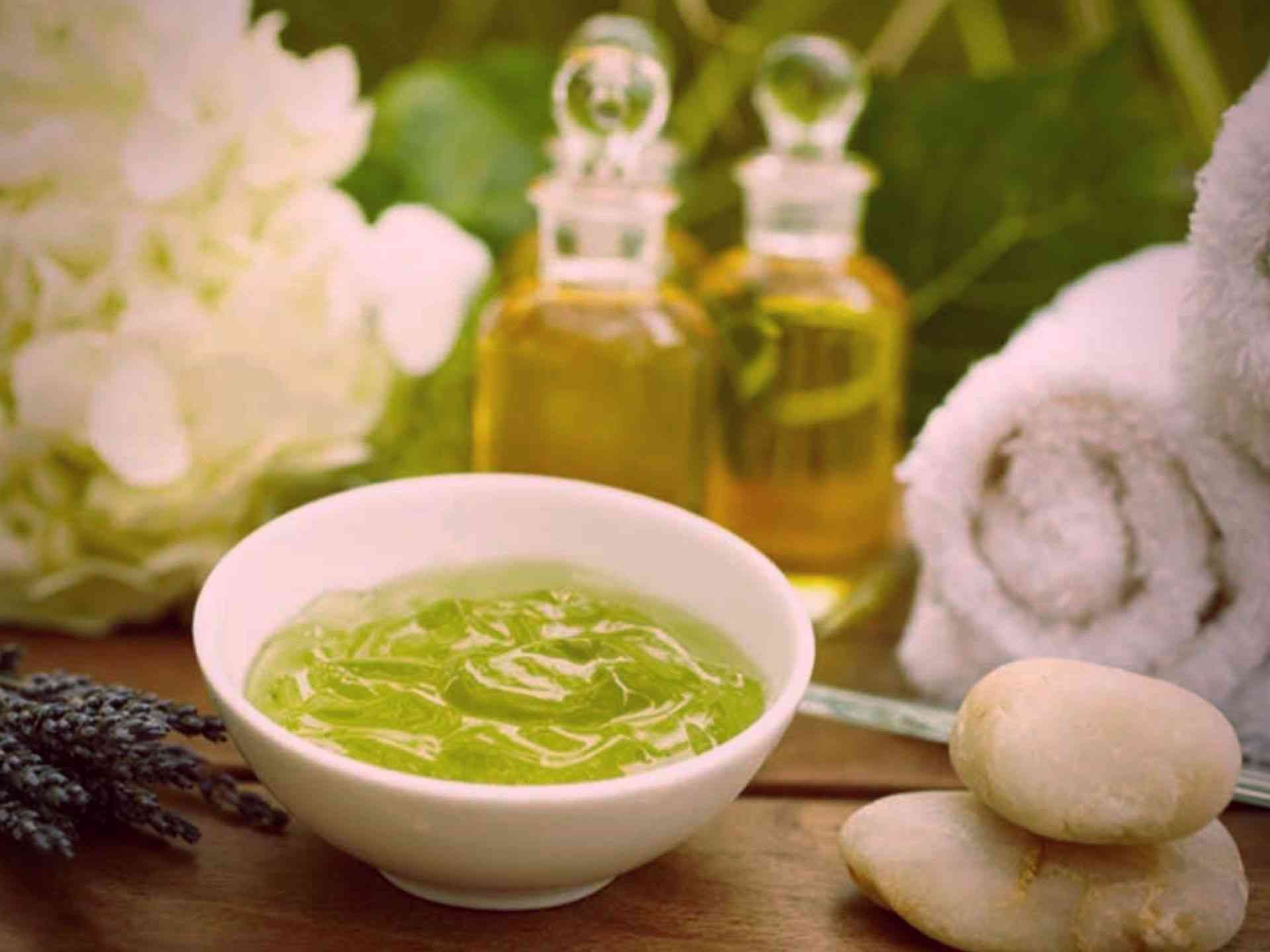 Basically, the cosmetics that we use regularly are all man-made with a lot of chemicals. If used for a long time, there is the potential for serious harm. Experts say chemicals in various cosmetics can cause cancer. But the use of natural cosmetics is much older.
Some of the natural elements of skincare :
Honey
Olive oil
Papaya
Coconut oil
Cucumber
Benefits of Natural cosmetics
Honey
Honey act an effective role in removing acne on the skin. Its anti-inflammatory ingredients remove excess oil from the skin and maintain skin balance with regular use. Its probiotic, antioxidants, nutrients and extracts work together to help keep skin smooth, toned and beautiful. Honey retains skin moisture without oiling the skin and helps reduce inflammation.
Olive oil
Olive oil can act as a moisturizer for your body. If you use Olive oil mixed with milk or honey and applied to the skin you will get rid of skin damage quickly. It plays a vital role in keeping your skin moisturized. Olive oil works very well in clean makeup. Massaging the face with cotton lightly on the face will easily make the makeup go up. Massage the olive oil in the hands and feet before going to bed every day. This will relieve the leakage of the foot and the hand and foot will be soft and fresh.
Papaya
Although papaya is a very common kitchen material, there is a beautiful secret hidden in it. Not only as nutritious food, but you can also use papaya as cosmetics. You can use the papaya pack as a natural bleach. Papaya is very effective in removing various skin spots. Ripe papaya works well on oily skin.
Coconut oil
Coconut oil acts as a bleach and cleanser on the skin. Regular use of coconut oil will eliminate the problem of bruises on the skin and the spots and wounds of bruises will fade. Coconut oil is very important to make the skin supple and coconut oil is also very useful in solving the problem of rash. If there are black spots on the skin, regular massage with coconut oil on those areas will lighten the spots.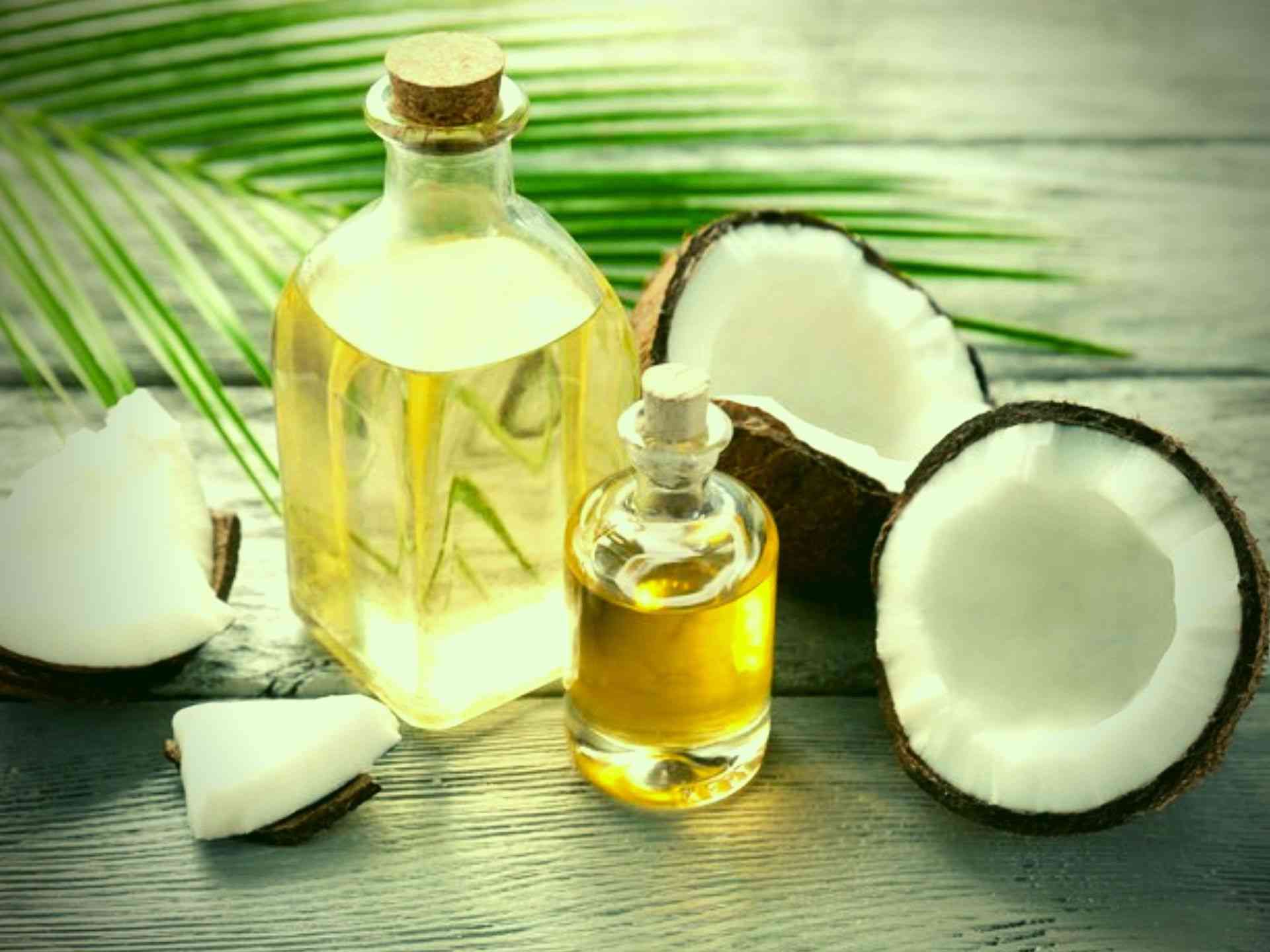 Cucumber
Cucumbers contain about 90 percent water, vitamin-C, vitamin-K and caffeic acid, which makes the skin soft, smooth and radiant. In addition, this ingredient is quite effective in eliminating dehydration of the skin. And you can use cucumber juice regularly to get rid of skin itching and excessive sweating. Cucumber's antioxidant and silica easily remove dark circles under the eyes.
Risk
If you have allergy problems or other symptoms on your skin, you should seek expert advice before using these natural cosmetics. Otherwise, It will cause a bad effect on your skin.