In 1944 Hitler's camp itself began to anticipate the horror of World War II. In Germany, anti-Hitler forces were getting stronger. Because they knew as long as Hitler is alive, there will not be any stopping this world war. In early 1944, three generals, Friedrich olbricht, Major-General Henning von Tresckowand and Colonel Claus von Stauffenberg, plotted a plan to assassinate Hitler. They tried to bring marshal Erwin Rommel who is widely known as 'The desert fox.' Because they knew that to make this mission acceptable to the people, the most famous military officer will help them and also accomplish their mission. They arranged a meeting between Rommel and the other three majors. At that time, Rommel did not agree with their mission.
However, in February, Rommel decided to support their mission on the condition to ousted Hitler not assassinate him. Because he thought, if Hitler was killed, the Civil war would break out in the country and Hitler would be known as a national Hero. He planned to arrest Hitler and punish him for his work. However, in the end, they forget all this condition and they only work to assassinate Hitler and in this plot, Claus Von Stauffenberg plays the role of mastermind. They named their operation "Operation Valkyrie."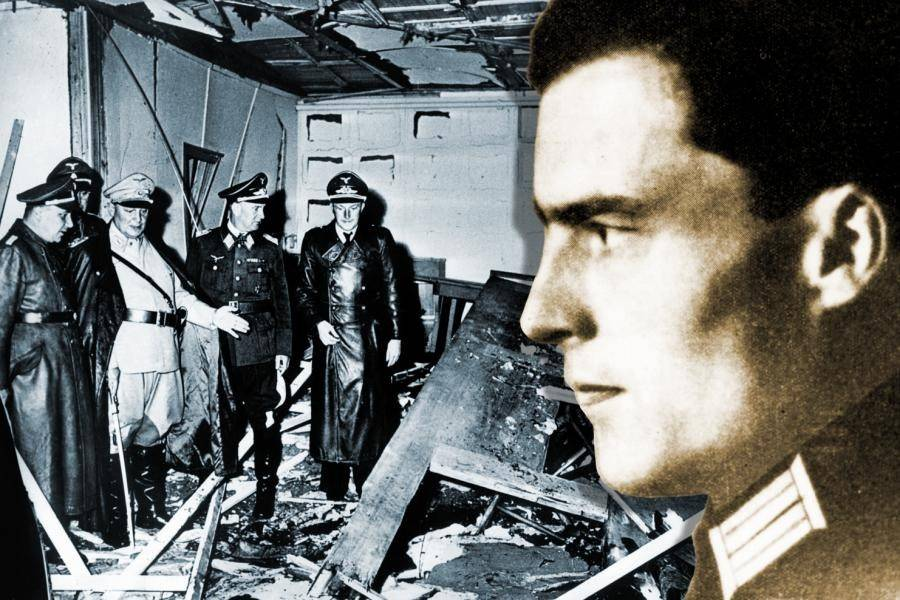 On July 20, 1944, at Wolf's lair field headquarters near Rastenburg, East Prussia Hitler was in a conference with army officers. Colonel Von Stauffenberg entered the conference hall and sat down next to Hitler with a briefcase. That briefcase was filled with explosive material. There were seven bombs. Stauffenburg left the conference hall without that, and before leaving, he put that briefcase near Hitler. But shortly before the explosions, Hitler moved away from that briefcase for some work. The bomb exploded. One stenographer died instantly and 20 were wounded, three of them later died from that wound.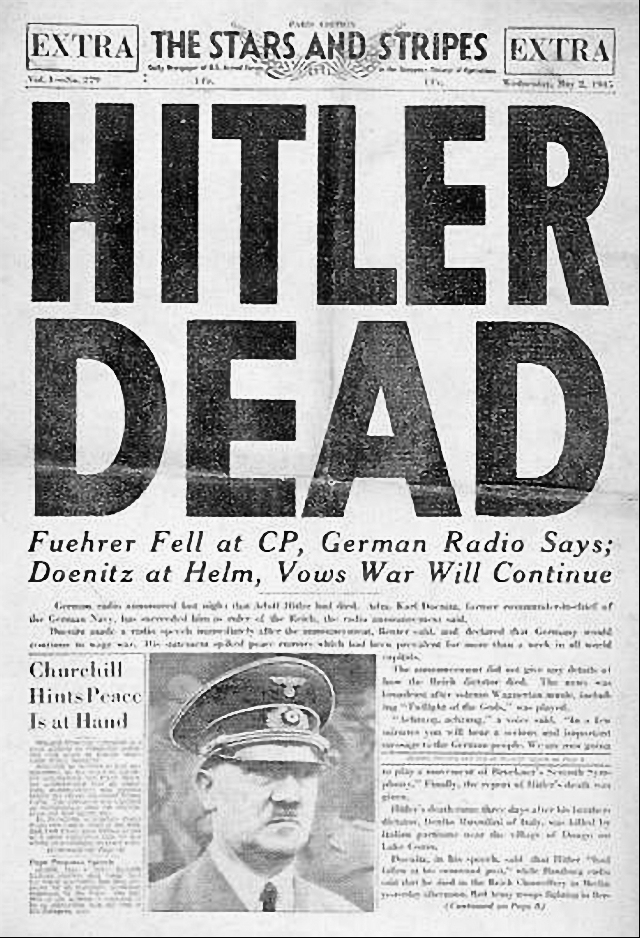 Believing that Hitler was indeed dead, Stauffenberg and his allied officers fled in a staff car to berlin. Rumors of Hitler's death spread in Berlin. Despite the confusion, the Reserve Army began arresting high-ranked officers in Berlin. The whole plan was later unveiled as the truth about Hitler's survival news spread. And the operation valkyrie failed.
Like the article? Buy the author a coffee. Donate here
That night, General Friedrich Fromm set up an immediate court Martial and sentenced all the conspirators to death. General Friedrich olbricht, Major-General Henning von Tresckowand, and Colonel Claus von Stauffenberg were killed by a temporary firing squad in a yard of Bendlerblock. Stauffenberg's brother was gently suffocated in Berlin Plötzensee Prison. Romell was a national hero to the common people of Germany. It was a difficult task for Hitler to kill such a person in public on a firing squad. Hitler knew that Rommel's death would demoralize the people and shake his position. Hitler and his close officers devised a plan to get the job differently.
According to the plan, two close generals of Hitler's went to the Rommel's house and read out his crimes and asked him to choose between suicide or be punished by the military court. They also told him that if he wanted to face punishment by the military court, all his subordinates would be arrested and killed after his death. And his family would be tortured until their execution. And if he decides to commit suicide, his family is assured that they will not be tortured after his death. Shortly afterward, Rommel informed his family of his decision to commit suicide. And he died after consuming a cyanide capsule he had brought with him in a field.
Due to this operation, Hitler lost (killed) many high-ranked officers, which was a massive blow to the Nazi forces.
Recommended Reading: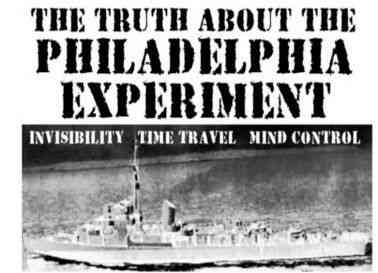 Sources:
[1]
[2]
[3]