‌‌The warrior nun is a series that premiered this July and is giving a lot to talk to the most active viewers on the Netflix platform.‌‌The Warrior Nun is a Netflix series entertaining with magic, ancient powers and Catholic religion in the face of existing powerful artifacts that seem like a myth but are nothing more than a mystery.‌‌
The whole story revolves around the story of Ava, which is a 19-year-old Tetraplegic girl who has always dreamed of waking up and not being the same girl she is always and being normal, since she is every day in an orphanage in Spain, Andalusia.‌‌ Without further a day, she wakes up dead in a morgue with a scarred mark on her back.‌‌Moments later she realizes that she can walk to see strange forms of ethereal dust materializing in monsters that only she can see.‌‌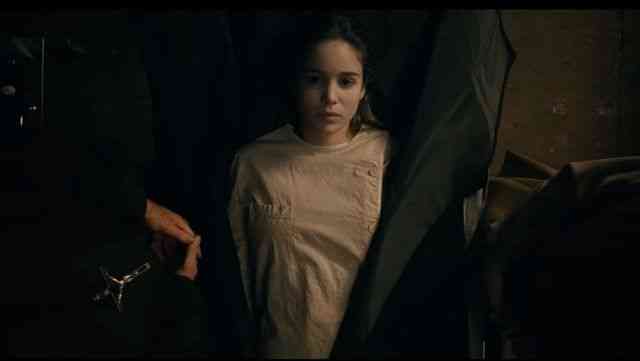 Ava manages to escape this place and God has given her a second chance to discover the world.‌‌On his journey of discovering the world, he meets JC and his entire band of friends formed by a transvestite man named Chanel. While different nuns struggle to fight an ancient evil, evil continues to spread through people doing bad things outside the city.‌‌
Within the series, the Equitech industry and its owner Jillian Salvius, took the relics of an angel that were made of a precious celestial material called Divinium that was owned by the Catholic Church which helped manufacture a portal that can only be activated for a time of approximately one minute.‌‌
Ava then goes on to discover that she is part of an ancient order called The Order of the Cruciform Sword that is responsible for fighting evil and the demons that are inhabiting planet earth, being the only one that manages to perceive them because of the halo that is implanted in its back.‌‌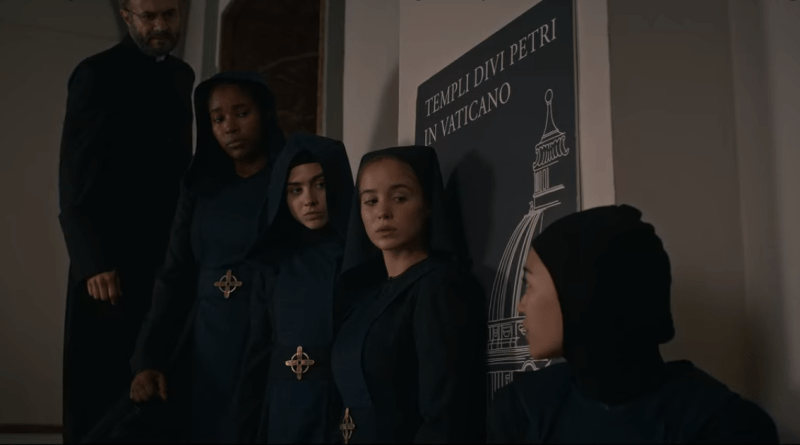 Like other series that touch the theme of occultism and sorcery.‌‌ The warrior nun will revolve around a strange artifact known as the Celestial Halo, which is essentially the halo of a missing angel and which confers on the nun who carries it superhuman abilities and powers.
Without a doubt, this is one of the best series that deserves to be worth watching if you are passionate about and you are struck by the supernatural and the secrets that are hidden under Catholicism and religion back to the church.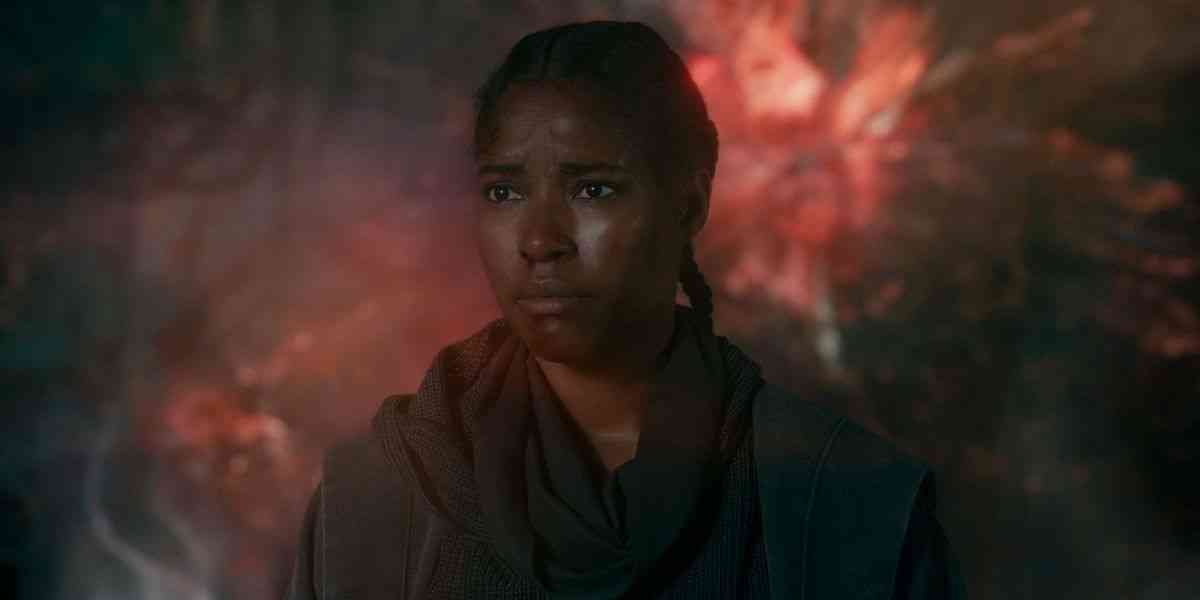 I hope you've liked reading my personal review about this awesome and interesting series!
Subscribe to Utopia Educators for more amazing posts!