What is clay?

Clay is a miraculous soil that has been used for thousands of years. History of healing clay BC It dates back to 2,500. It is known that it is used for skin care and digestive problems even in Mesopotamia. The tradition that has been going on for millennia continues and people still use clay as the number one skin care compound today. What exactly does clay consist of? The basic structure of the clay is an earthy rock which is an aqueous aluminum silicate in the form of small particles.

Therefore, the most important feature of the clay is that when it is mixed with water, it becomes a wonderful dough. Technically, it is a kind of volcanic soil formed by breaking down volcanic rocks by natural factors. Medicinal clay contains many minerals such as magnesium, zinc, silicon, aluminum, iron. Minerals are different in different clay, but there is one thing in common: the miracle of clay!

In this article, I consider clay in terms of skin care, especially in terms of facial care, but beyond any doubt the benefits of clay do not count you can use it not only for skin, but also for hair care, even for house cleaning. Additionally, you will find the best clay mask for your skin while you are reading this article.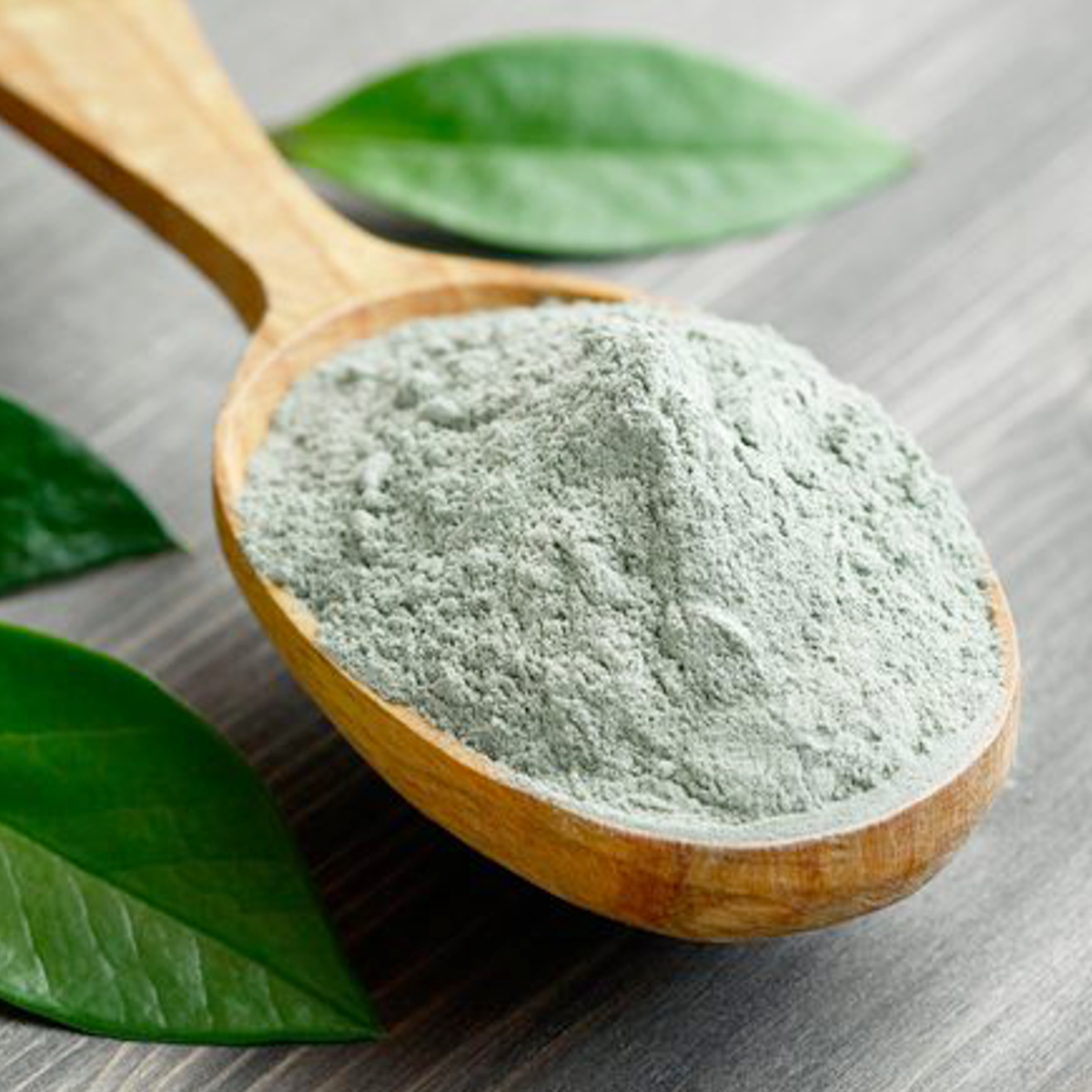 What are the benefits of clay?
-It cleans pores on the face. It removes oil, dirt and dust on the face. Thus, it provides tightening of the pores.
-The minerals in the clay remove toxins from the skin and prevent the formation of bacteria.
-It prevents wrinkles by tightening the skin.
-It combats skin problems like acne and blackhead very well.
-It speeds up the blood flow and helps regenerate the cells, thereby keeping the skin youthful.
-It regulates the oil balance in the skin, thus preventing acne and blackhead formation.
-Thanks to its whitening effect, it removes the spots on the skin and the color inequality of the skin.
-It provides shine and fresh appearance to the skin.
-It adapts to all skin types according to its usage.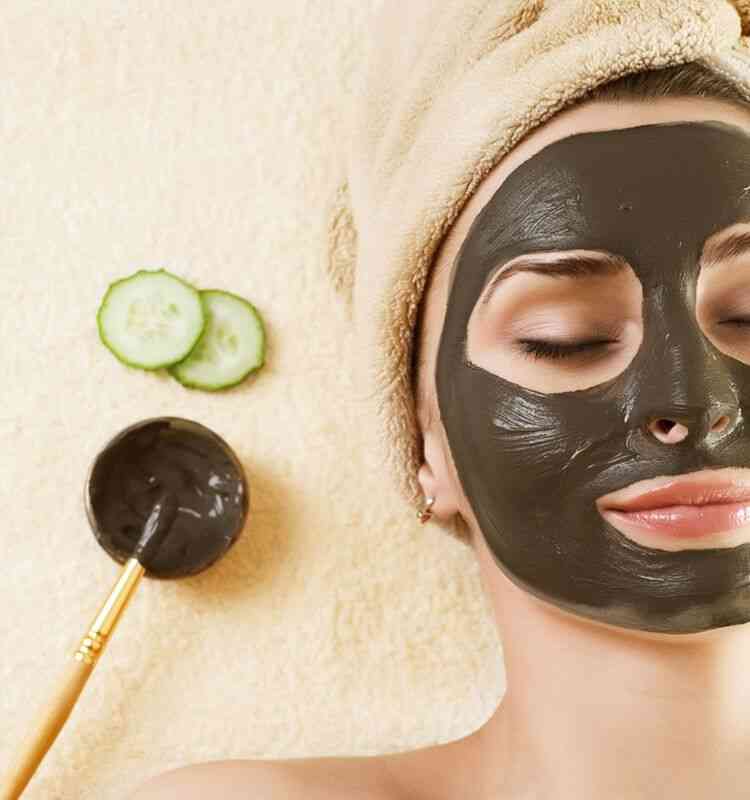 Here are miraculous clay masks for all skin types!
White Clay Mask For All Skin Types 1
1 tablespoon of white clay
2 aspirin
1 tablespoon of lemon juice
Add a tablespoon of white clay into a bowl. Add the aspirin that you have crushed in another container. Add lemon juice and mix until it feels soft. If lemon juice is not enough to soften the clay, you can increase the amount. Then apply your mixture on your face. After waiting for 10-15 minutes, rinse with warm water. The aspirin clay mask, which is good for problems such as blackheads and acne with its acidic structure, is suitable for all skin types. You can apply it 1 or 2 times a week.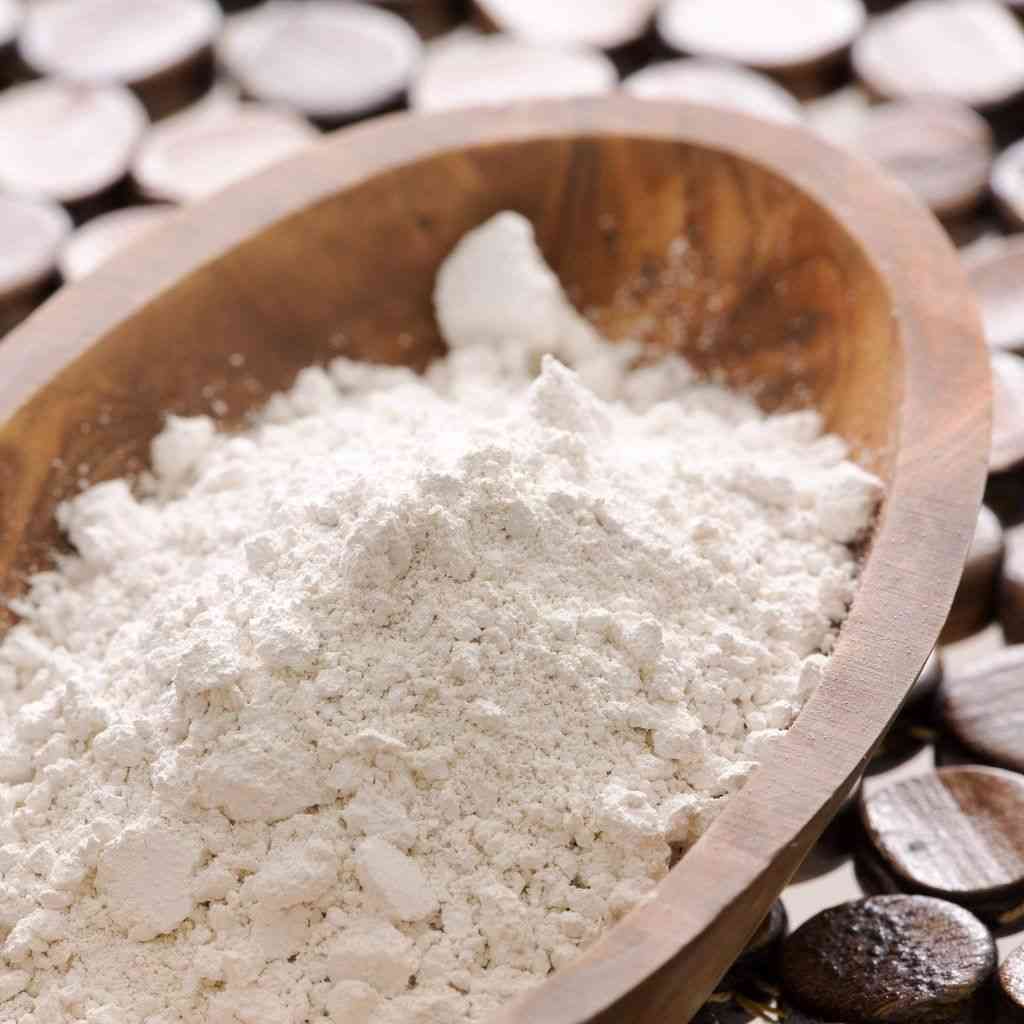 White Clay Mask For All Skin Types 2
1 tablespoon of white clay
1 tablespoon of water
In a glass bowl, two ingredients are mixed thoroughly. After obtaining a creamy and homogeneous consistency, it is applied in a thin layer on the cleaned and dried skin. In this way, it is kept on the skin for 15-20 minutes. Then it is cleaned by washing with warm water. The cleaned skin is dried with a paper towel and then moistened.
Clay Mask for Oily Skin
1/2 lemon juice,
1/2 tablespoon of apple juice,
1/2 teaspoon vaseline,
1 tablespoon white clay,
1/2 tablespoon of orange juice
Pour all the ingredients into a container and mix until it becomes thick. Apply the mask on your skin and wait 10 minutes, then clean it with plenty of water. Thanks to this mask, which you will make 1 in 7 days, oily and acne will disappear.
Clay Mask for Pimple Skin
50 grams of mineral water (3.5 tablespoons),
30 grams of rose water (2 tablespoons),
1/2 tablespoon of clay,
1 slice of lemon juice
Mix your ingredients well and wait until it dries after applying to your skin. After your skin is dry, wash it with plenty of water and then wipe your skin with the help of cotton and mineral water. Once you do this application once in 3 days for 3 weeks, your pimples will disappear.
Note: For the disappearance of pimples, those who have sensitive skin should not apply this mask, which is more effective than other clay mask recipes.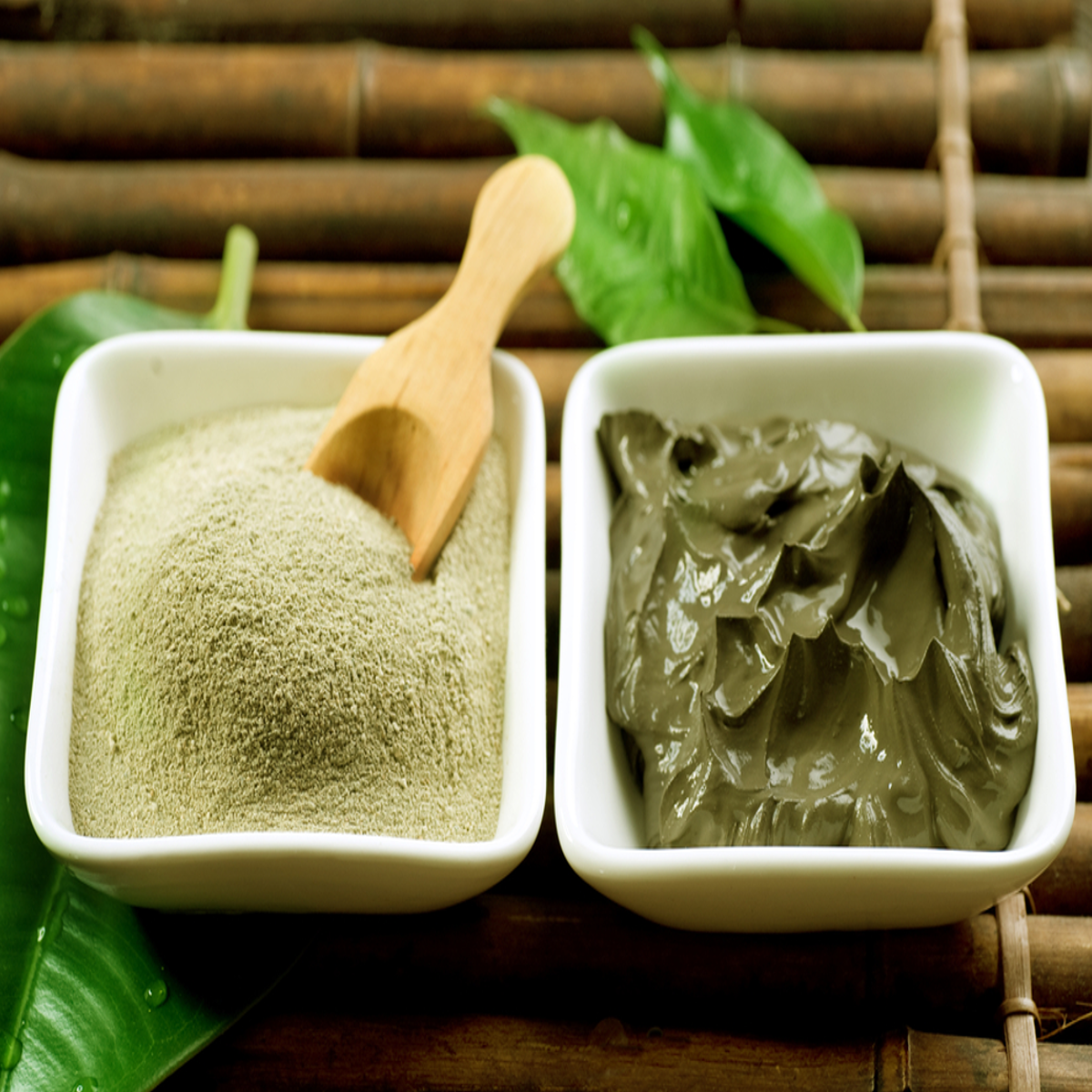 Clay Mask For Blackheads
1 teaspoon of chamomile juice,
1 teaspoon of clay
Mix your ingredients. If chamomile juice is too much, you can add less or add a little more clay. If you have sensitive skin, wash it immediately after the mask dries. If you have normal skin, wait 10 minutes after the mask dries. Then wash thoroughly. This clay mask can be applied every 4-5 days.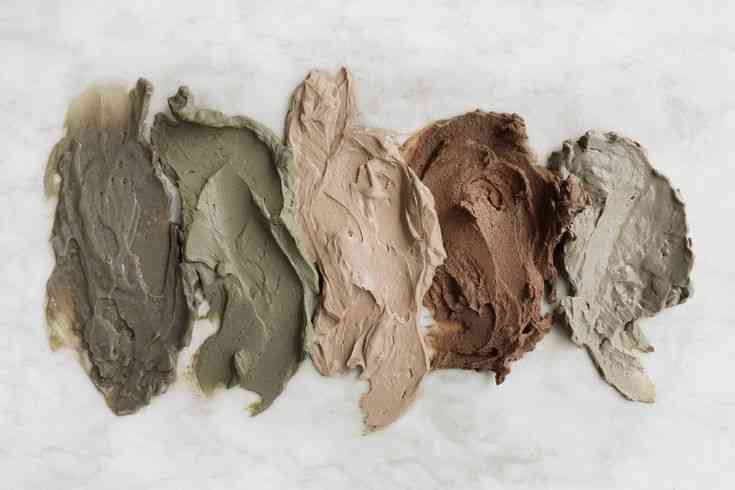 Clay Mask for Dry Skin
2 tablespoons of clay
1 teaspoon of coconut oil
1 teaspoon of olive oil
That
Mix 2 tablespoons of clay, 1 teaspoon of olive oil and 1 teaspoon of coconut oil into a bowl. If your mixture has not reached the consistency that can be applied on the face, add as much warm water as possible. Then apply the mixture on your face and leave it for 10-15 minutes, then rinse with warm water. You can apply it once a week.
NOTE: Do not use skin products containing soap while cleaning your skin a few hours before and after the clay mask application. You can use normal water or mineral water instead of face cleaning products containing soap.