Many students go out of school taking a little bit input from their school where maybe she or he had a lot of things to gain. Today in this article we are going to tell you how to take advantage from your schooling. So, let's start.
Your Friends: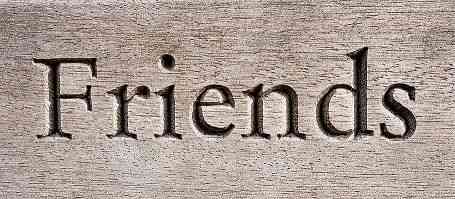 Friendship is an important lesson of Institutional Education. Friends play many
different roles in life. Friends become one of the inspirational places in life. The
importance of friends in education is immense. Relationship with them will greatly
benefit you in the future. But in this case, you should be careful with whom you are befriending. Because, everywhere you can find some friends who can ruin your
whole life unknowingly. You need to find some friends who are productive, good at work.

Now, let's see how you can take the best advantages from your friends:

- Discuss your regular studies with your good friends. By doing this you can easily
cover the study you need.
- Create a team with friends where you all can discuss a variety of topics for one day of each week.
- On weekends, organize a meeting with friends to discuss certain things. Such as
language education, science, religion, technology, business, ideas, etc.
- Project together, finish a job with friends.
- Experience sharing.
- One of the important things is that after completing your graduation you can be added any of your friend's business, including referring you to a job.
- Also what a friend can do is helping financially.

Your Professor: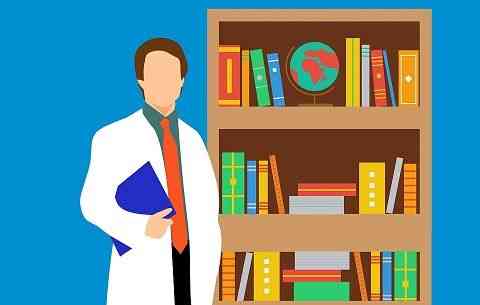 Your teachers are your parents in education. Through them you can reach your
goals. They are your guidelines. It is also said that after parents, teacher's place. Let's see how you can get the best advantages from them:
- First listen to their advice.
- Ask them a topic based question.
- Note the class.
- If you have any thoughts on a project, share it with them.
- Go to them of any class problem.
- Feel free to share with them about family problems, personal problems, financial or any other problem.
- Maintain a good relationship with them, which will help you in many aspects of your life
- Be honest with them. Be faithful. That way they will have other confidence on you.
- Keeping teacher's advice in mind.
Join Club :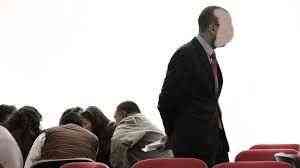 Clubs and Extra Curriculum will help you achieving various skills. It will help you with networking, increasing the professional skills, learning the latest things,
building up the communication skill. There is a lot to learning things from Science
Club, Debate Club, Language Club. It also helps to get acquainted with different types of people.
Financial aid counselors: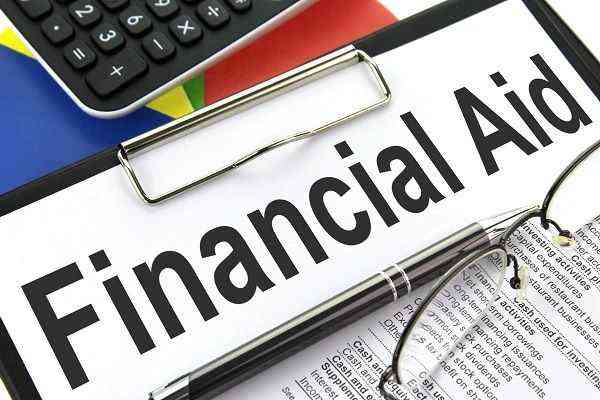 You can find a scholarship here first. Because, on a scholarship, you may not need to spend even a single penny to meet your target. You can also apply for financial aid if you wish. And if you get permission, maybe you can get the job done for free on a course of your choice or with a small number of loans. And it can also teach you how to save money.

Library: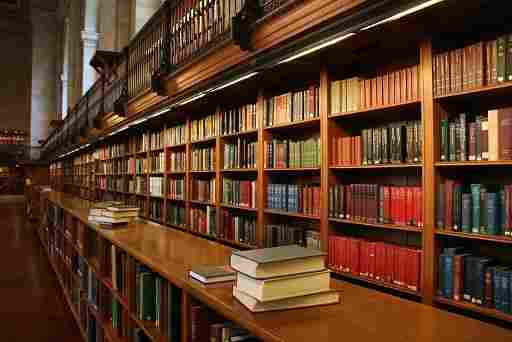 First, it will help you in your academic studies. Here you can find your desired books. You will be able to easily find the book you need for your semester. Not only that but you will find many types of books in the library. Whatever your interest in, you can easily acquire some knowledge of it without any money wastage. It is said that knowledge can never be stolen or destroyed. This will ease your next path.

Career Services: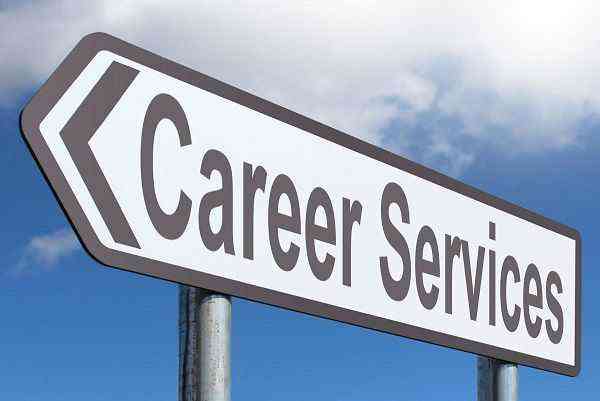 If you are looking for a part-time job path, Career Services can help you to get that chance. In your own school, you can cover your expenses by doing a part-time job. Not just that, it will help you to achieve your future skills.

THANKS FOR LEARNING WITH US! Please support our educational portal. :)